ya so i noticed allot of people always ask about sploofs and how to make one, ill make a thread. ok when your done making this sploof you can smoke where ever and it wont smell at all. If you cap the bowl with the side of it and make no cherry smoke at all then it wont smell at all. try it out, you'de be amazed how good these guys work.
MATERIALS

- ducktape (or any tape)
- any fabric sofner sheet things
- any size paper towl cardboard roll
heres the materials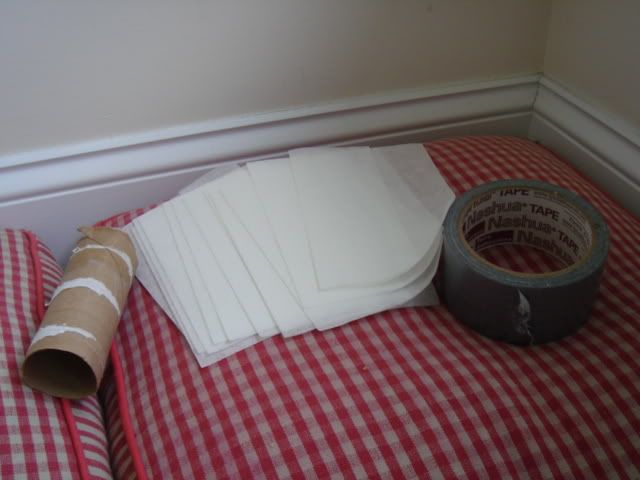 1.take 3 of the sheets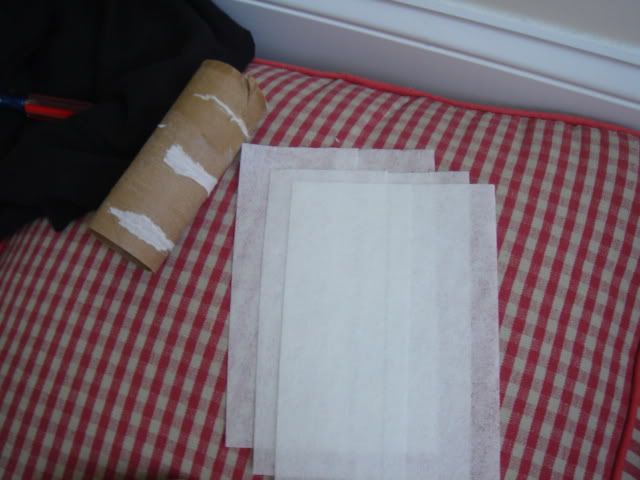 2. put them on the top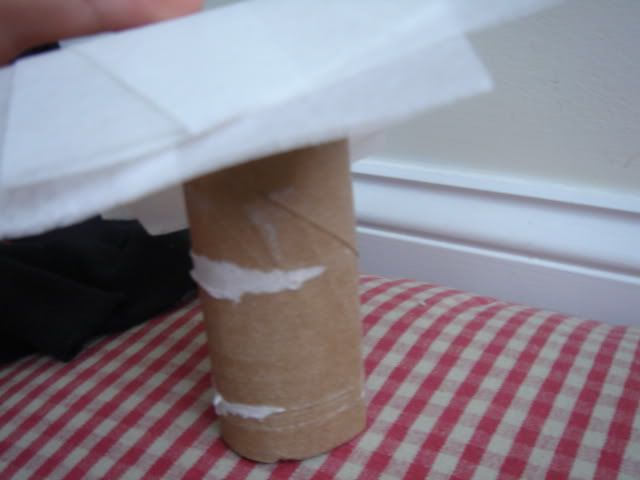 3. wrap them tightly over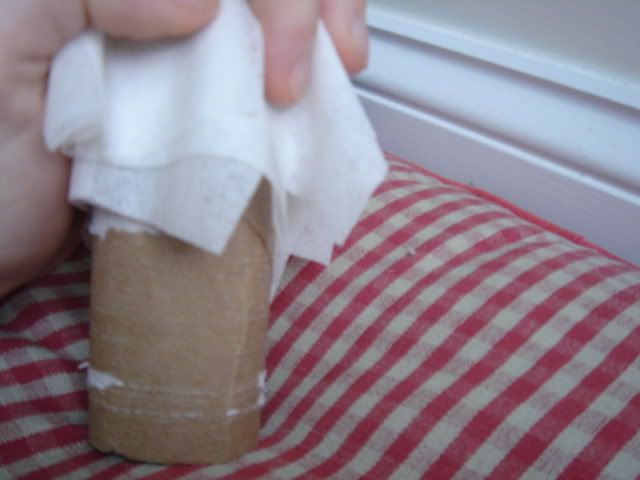 4. ductape it all the way around, go over it well, make sure its tight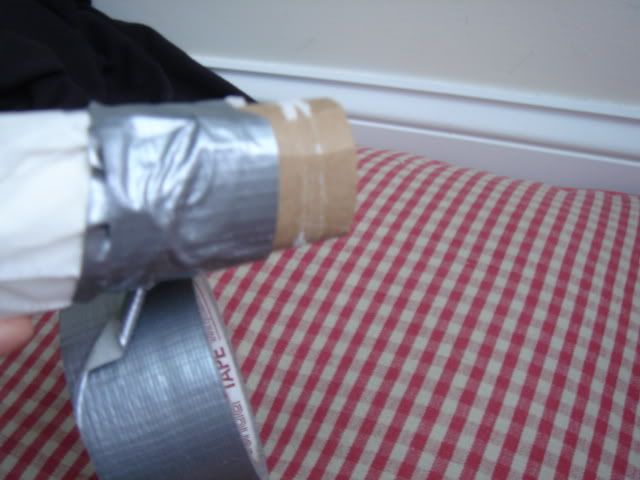 5. then you need to crumple the sheets individually.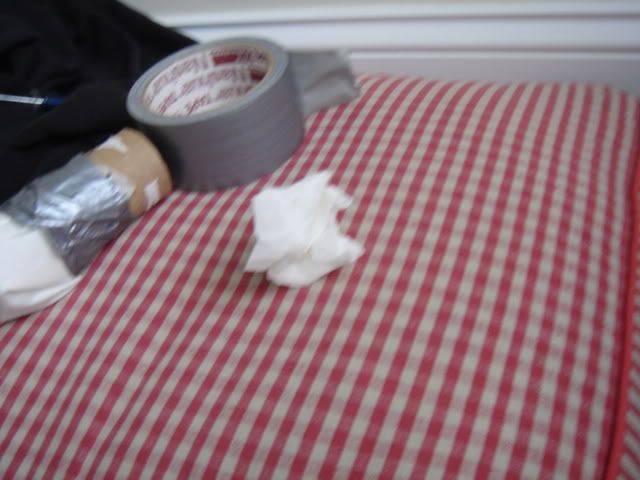 as so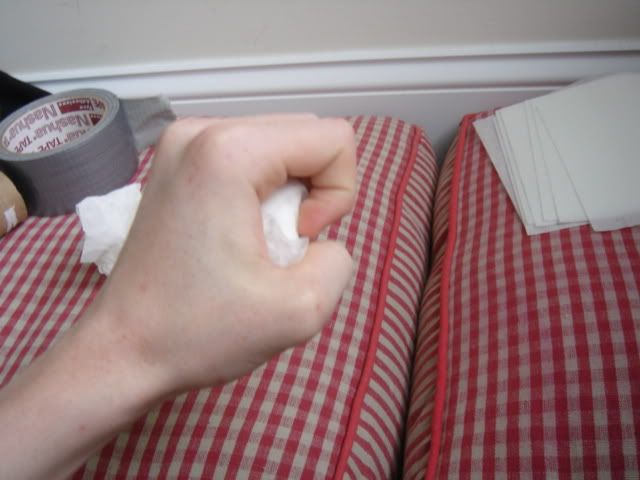 6. crumple the rest of the sheets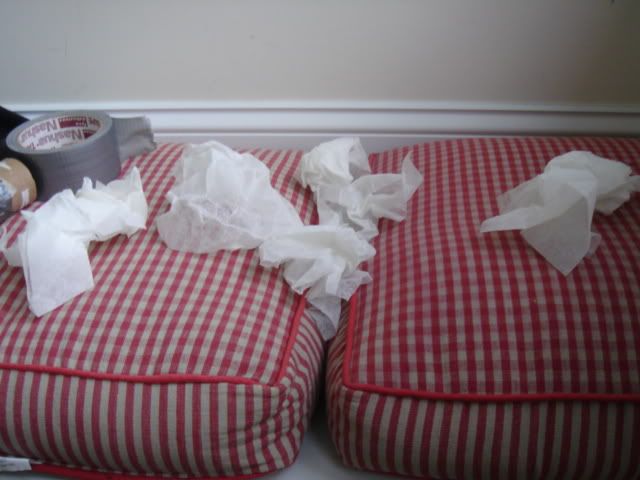 7. take your finger and pack them densly down to the end.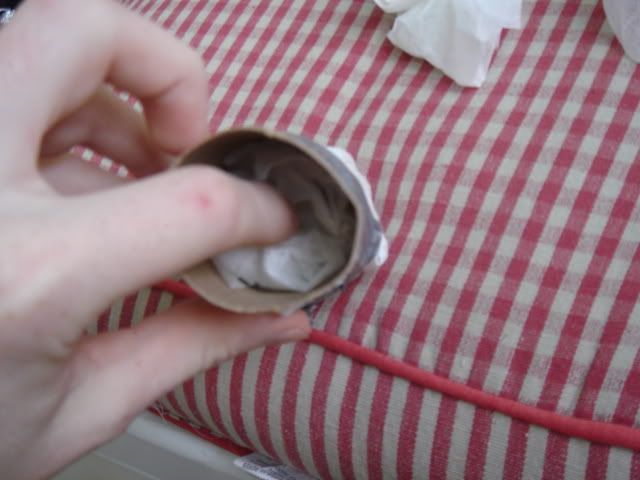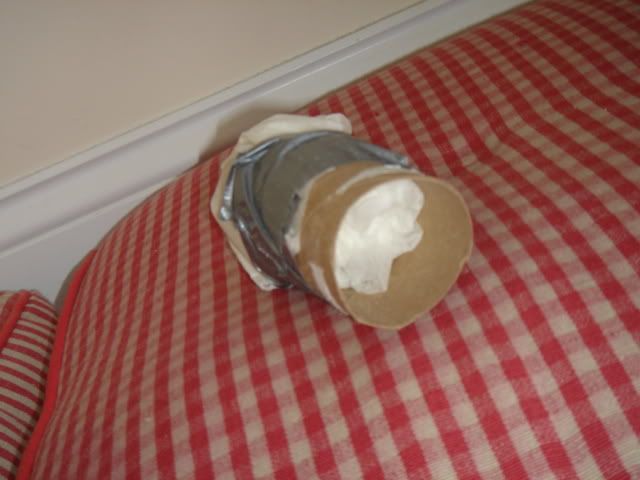 ya got yourself a ninja style smoking device.
everyones gotta try it out, great for quick smokes at work in the bathrooms anything you name it, its good for.