This whole things started as an experiment really just to see if it would work, but i found myself investing more and more money into it so im hoping that it turns out in my favor..
Using a 400w mh light (got it for free just had to buy the bulb)
I have used it once so far making sure i didnt use the ratio it says on the back i actually 1/4th'd it.
my question is anyone know if the nutes i bought are alright? and how often should i be using it?
Nute I bought, at the hydroponic store they were originally $45 each but i got a deal on the two ($40 for both) because one bottle had leaked out a little.
Suggestions for usage?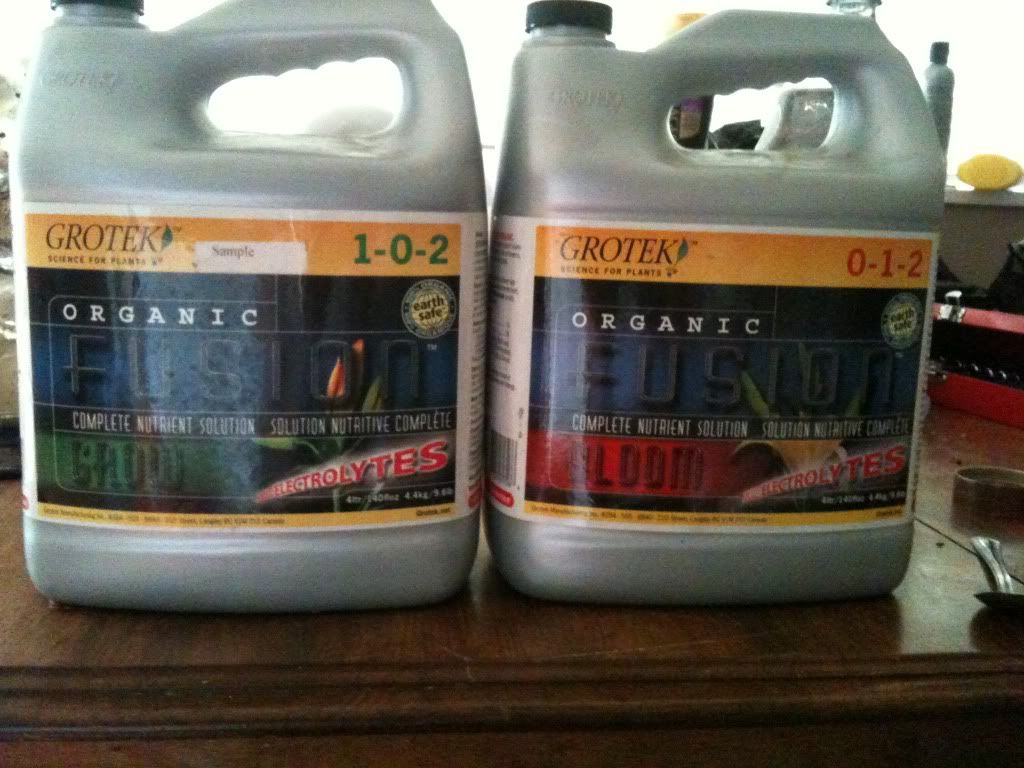 My plants going on their 5th day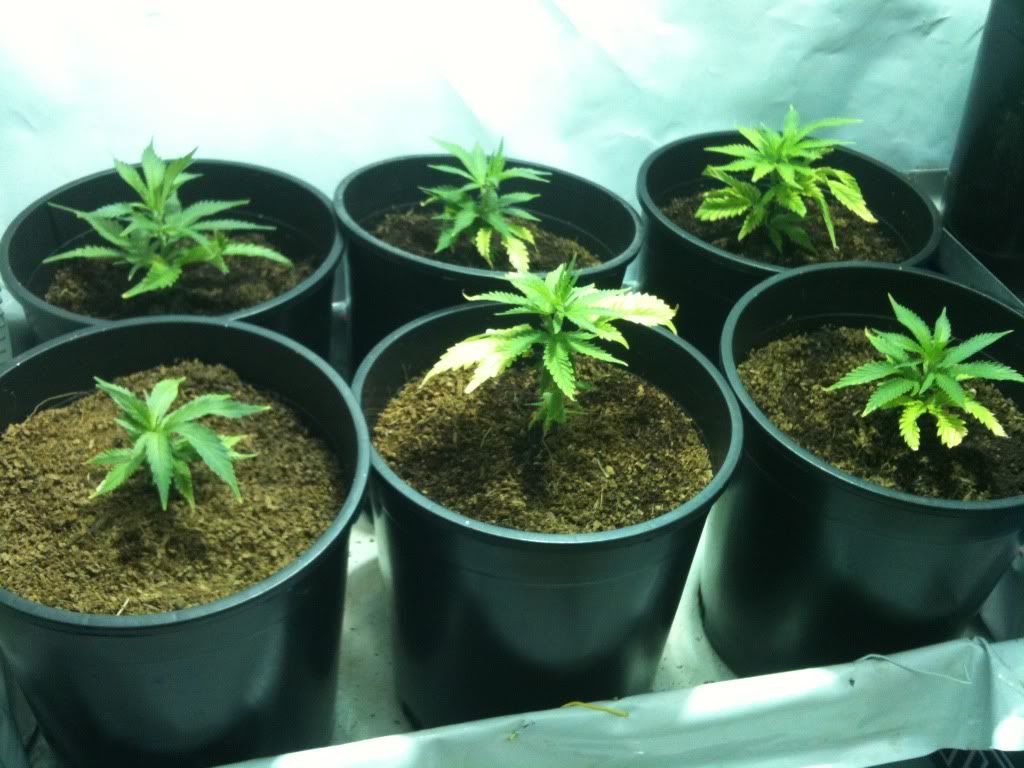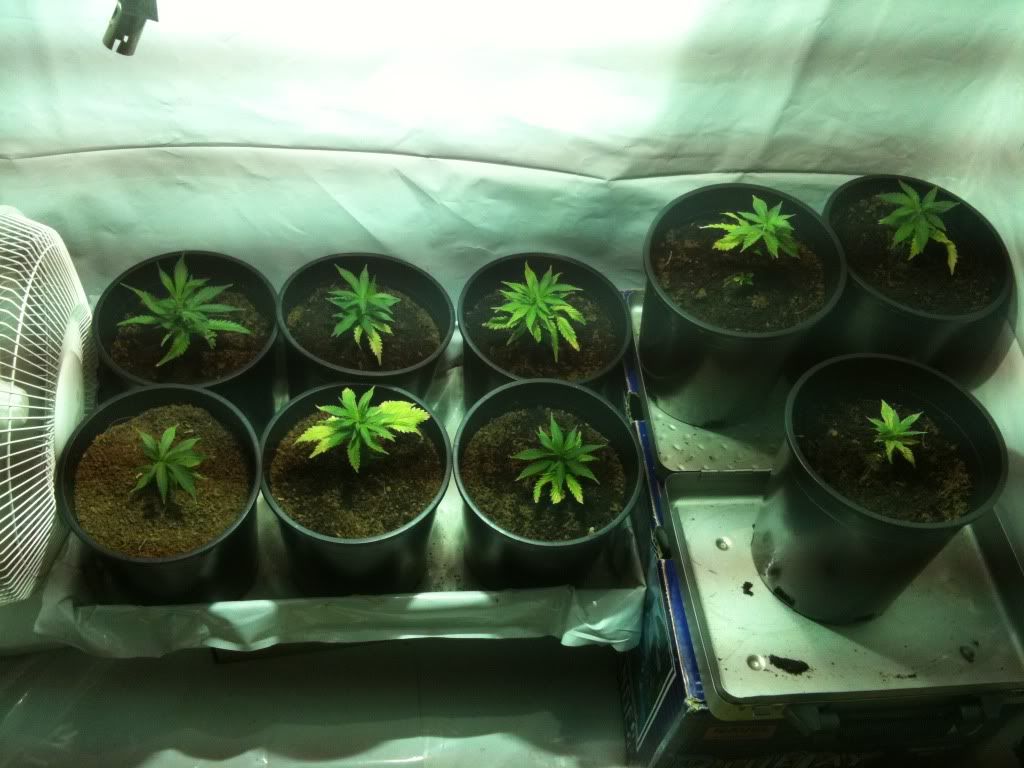 Thanks for the helpp.