I am going to make a quick tutorial for training with elastics from clone but this technique I use also can be applied to from seed.
It's Easy! Step by Step, Frequent Updates.
Materials
:
Clone

Thin Elastics

Any size container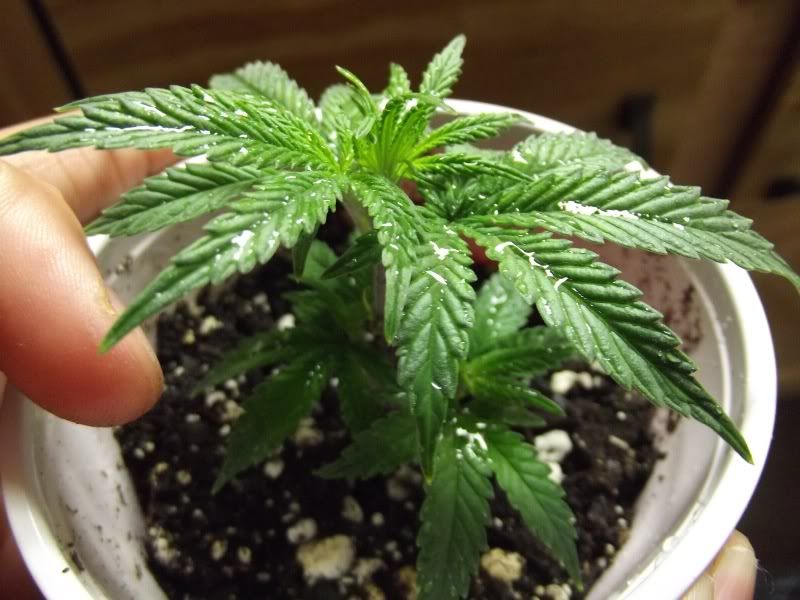 Heres a well rooted clone I took and then transplanted it Into a 1.6 Liter tupperware container as seen below.
Note
:
Make sure when you transplant your clone into a new container DO NOT fill the soil all the way to the rim of the container, make sure you at least leave 2 inches empty.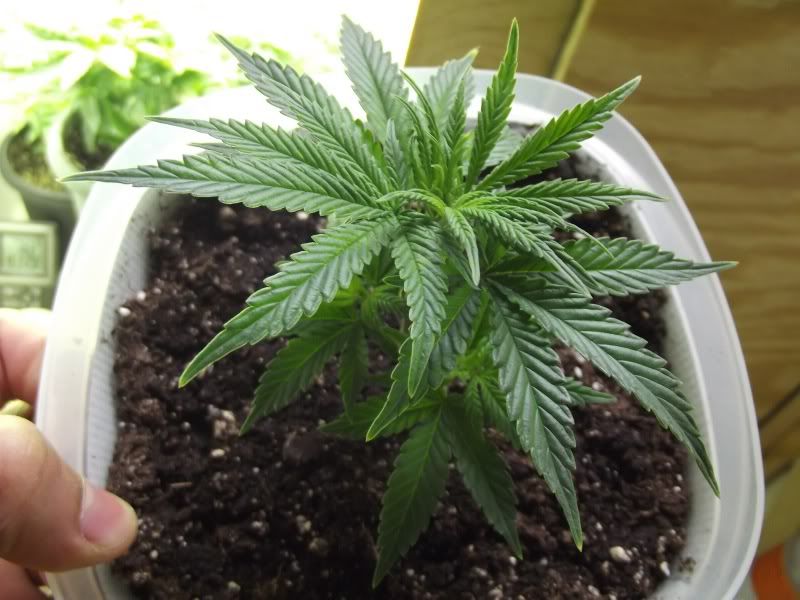 Take the elastic apply it at an preferred angle.
Bend the top of the plant down, try to position the top of the plant to face the closest corner of the container make sure you fully expose the lower nodes on the clone. As seen below.
Note
:
If you are using a round container then just make sure the top is positioned at a 90 degree angle
.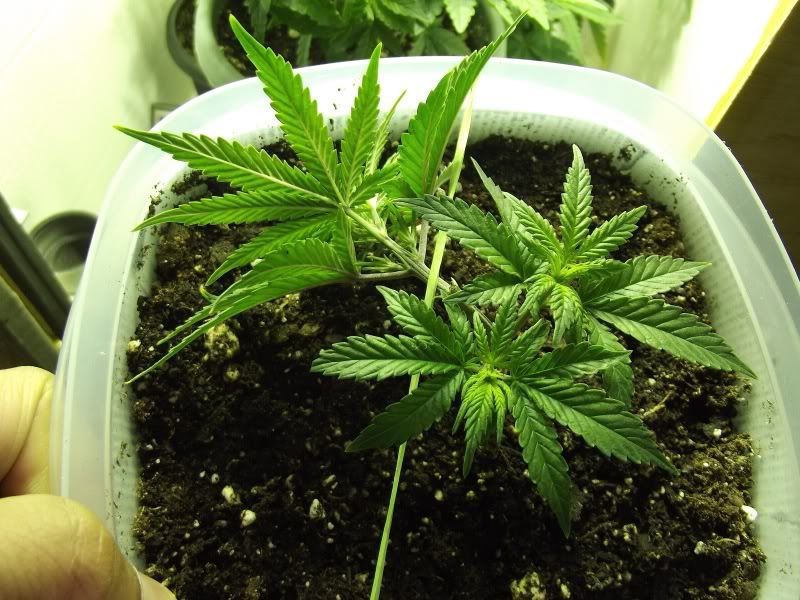 I will be updating this thread constant to show results of this method.