Went to the dispensary because I had to have some of that Blue Diamond Kush that I saw yesterday.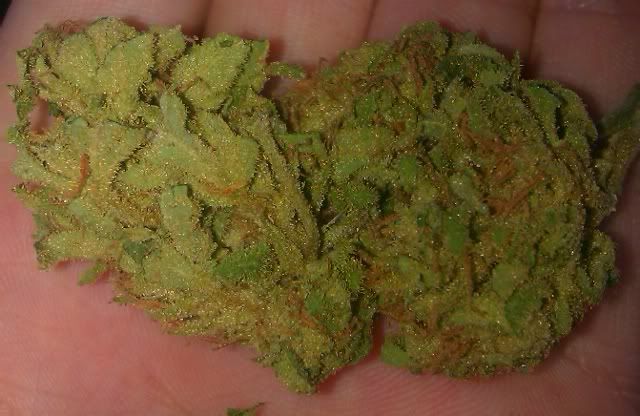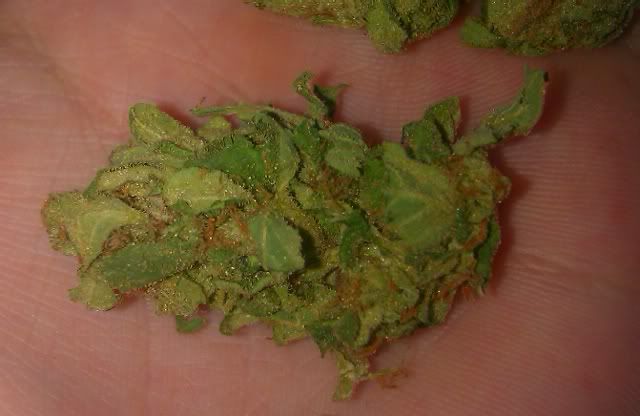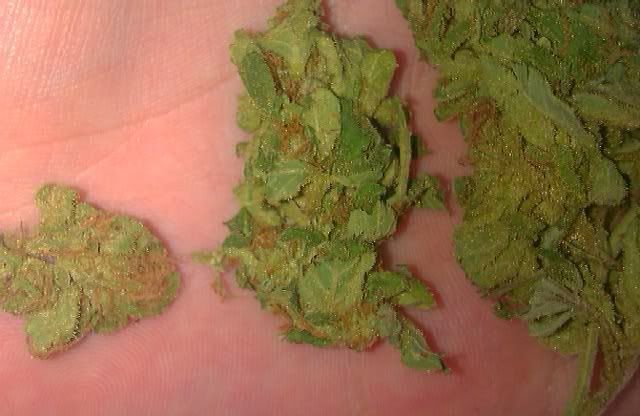 The smell is kinda sappy, reminds me of a pine cone getting broken open.
The taste pretty much matches how it smells, but I could taste some of the Kush behind it.
Only vaped one badly packed bowl so I didn't really get any of the effects.
This Blue Diamond Kush was grown in a green house.