hey guys. first off, this is 100% legal medical marijuana grow. most of these will go to co-ops in the san jose and san francisco area.
this is my first indoor grow, so tips would be appreciated. 16 females. 4 XJ-13, 4 Purple Wreck, 4 Kryptonite and 4 Soma Lavender. I will be getting more Kryptonites from a friend. Sorry, but i didnt get my new camera till now, so you missed half their lives. they are 15 days into 12/12. enjoy.
pics...
xj-13
purple wreck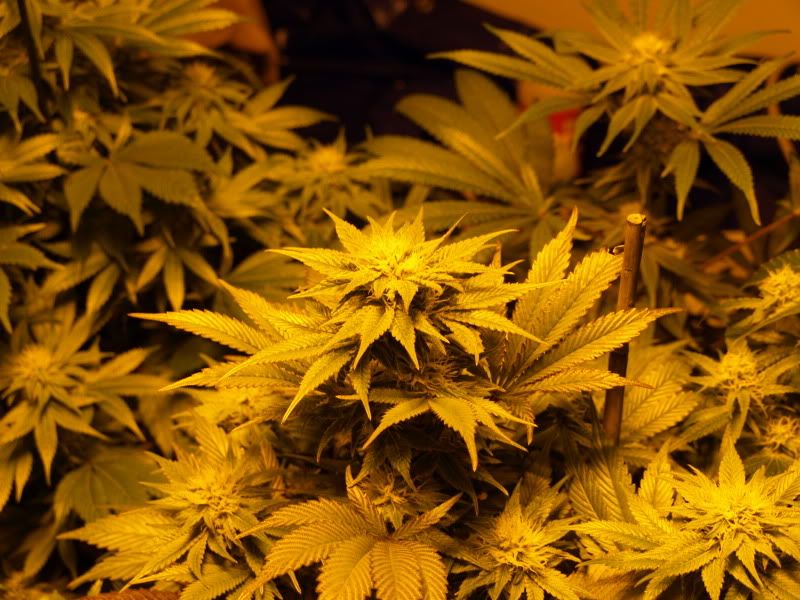 soma lavender
different XJ-13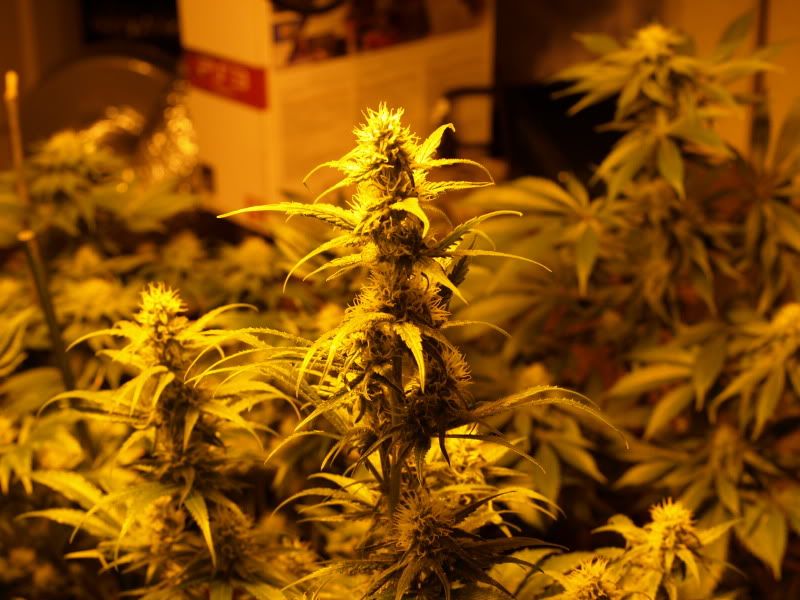 purple wreck. looks so tasty.
kryp
group shot
another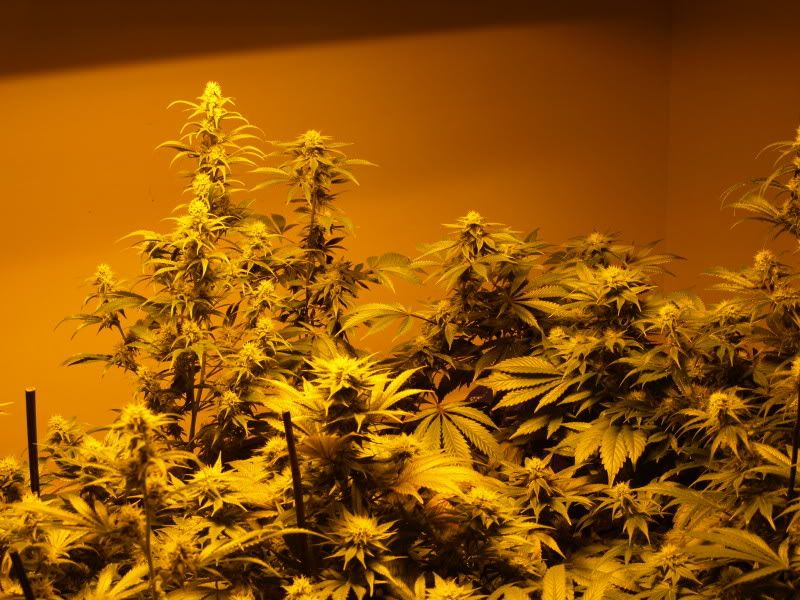 sorry for the crappy pics. im still trying to learn my new SLR.
airbag.