ok so I decided to stop having one thread with all my pics and to do individual threads for strains with reviews. this is my first one so tell me how I did
Name:
Super Jack
Genetics:
Super Silver Haze(25% Skunk, 25% Northern Lights, 50% Haze) X Jack Herer (pretty unknown)
Grade:
A+, even though it is super pricey its 100% worth it
Price:
$55 an eighth
Smell:
That super spicey jack smell that takes your breathe away when you inhale it through
your nose, amazingly noticeable and unique.
Looks:
WOW!!! All those trichomes and crazy orange hairs are quite intimidating before you even begin to medicate.
Taste:
Pretty much exactly how it smells. That spicy smell continues down your throat and gives you a very unique flavor that has a tangy/hashy aftertaste.
Buzz Type:
Extremely racey high that makes you want to run a marathon.......literally
Buzz Length:
One bowl will have you going for around 3 hours no joke.....and I have a high tolerance. EXTREMELY POTENT
Overall:
It is and continues to be one of my favorite strains out of all of them, anything with Jack Herer instantly becomes one of my top picks.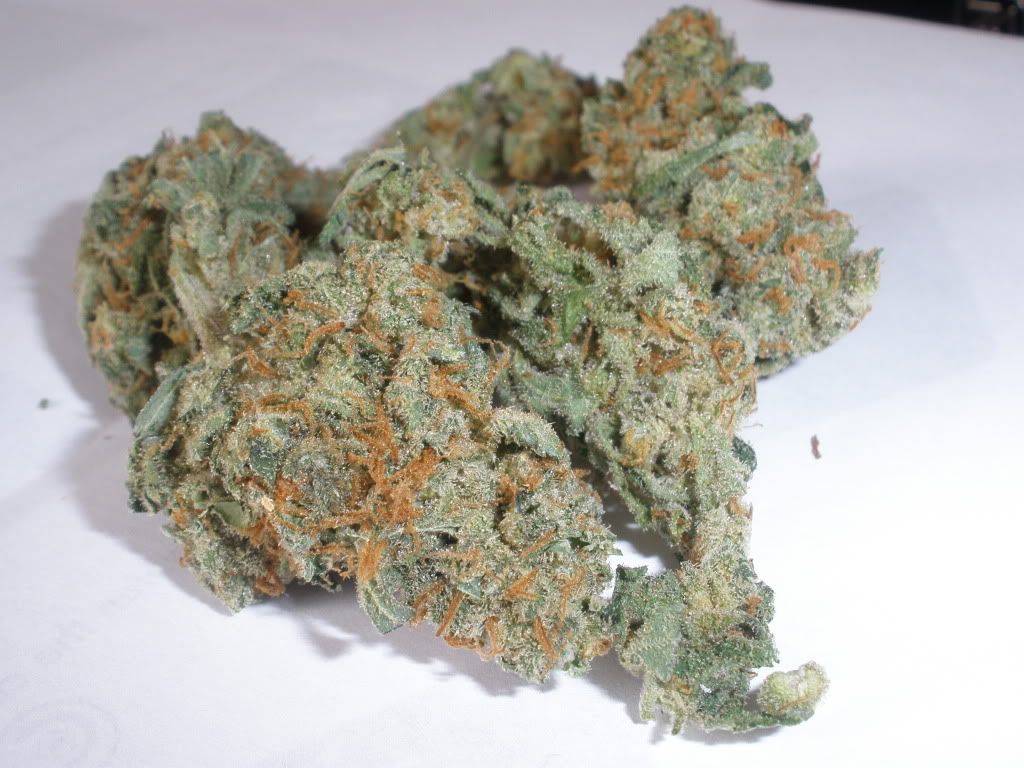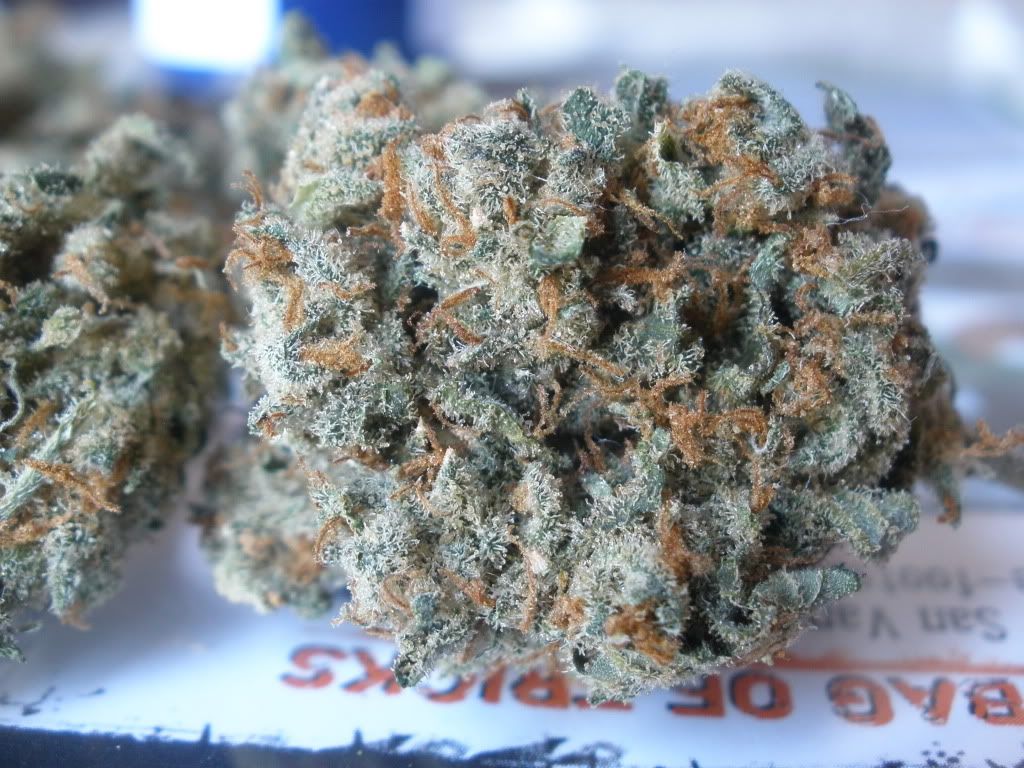 Edited by CaliKushSmoker, 18 February 2011 - 03:06 AM.