Step 1: Cut a peice of index card, this will be used to roll a tippy.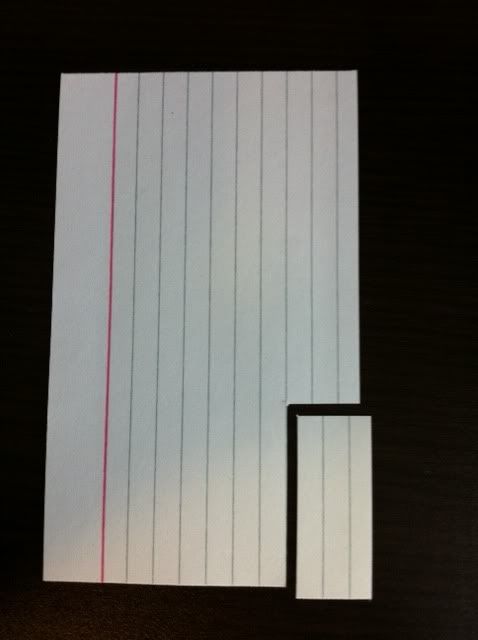 Step 2: Make 3 small folds on the index card.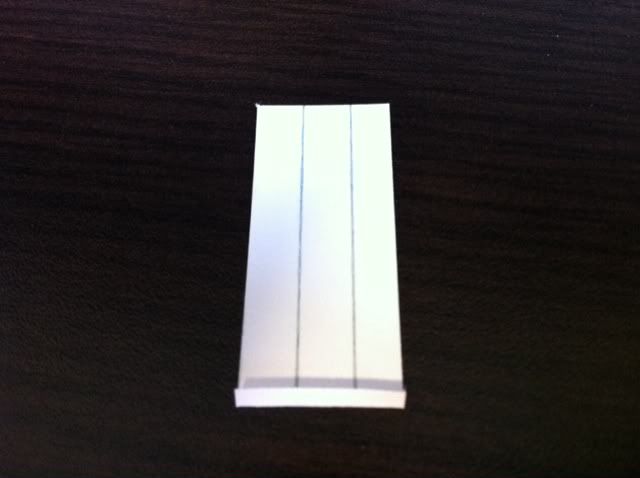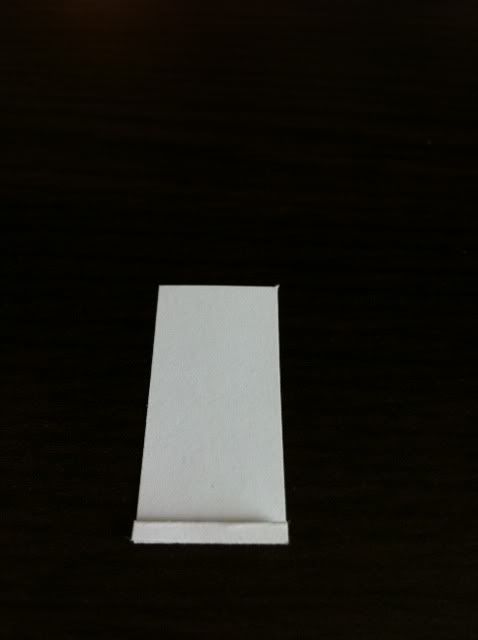 Step 3: Roll the index card into a cylinder-like shape.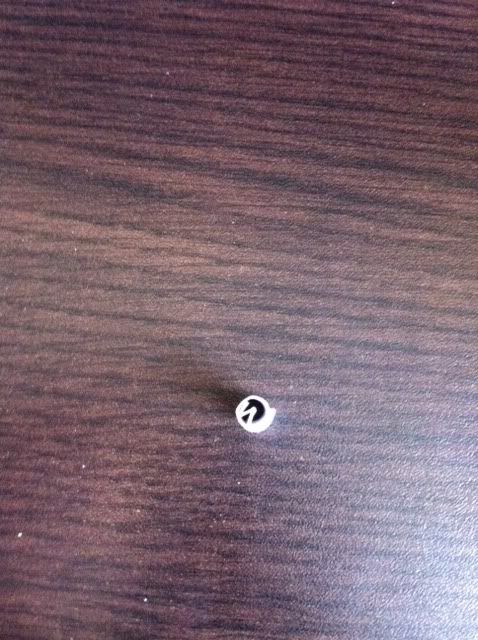 Step 4: Place your bud and the tippy in your paper, *Make sure the glue strip is on your side and facing downwards* Mucho Importanto.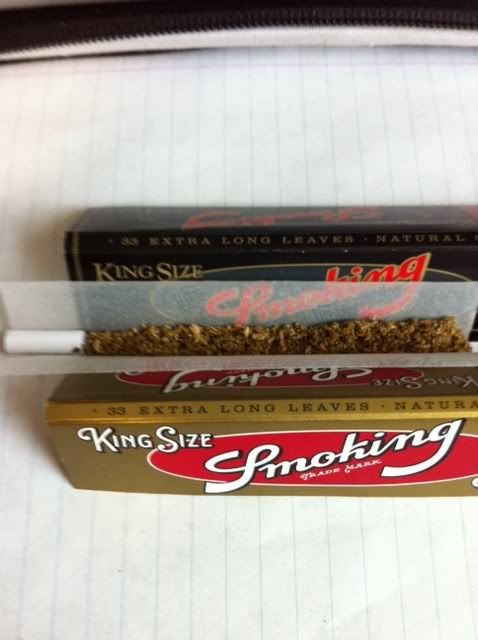 Step 5: Roll the bud around in the paper so it takes the form of a log.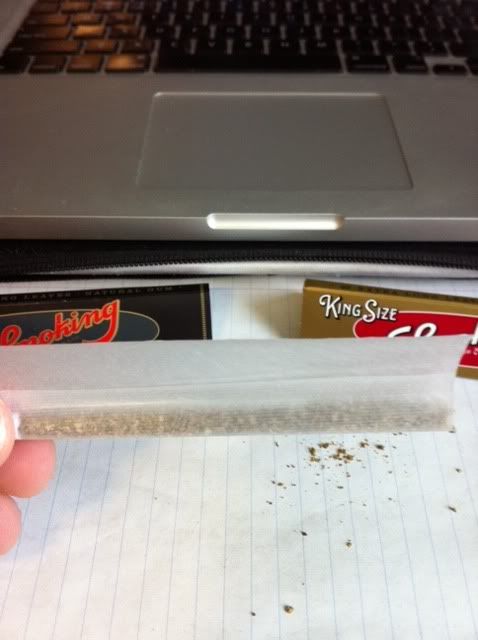 Step 6: Very tricky, but you need the glue stip paper to tuck and roll into the other side of the paper, keep rolling the paper until the glue strip is facing you, lick the glue strip through the paper.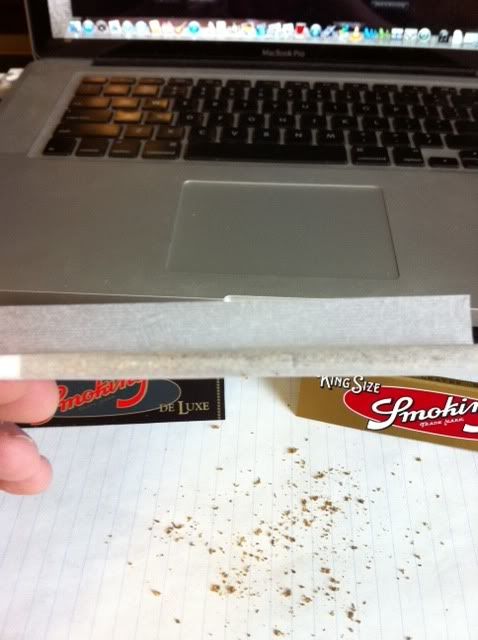 Step 7: I ripped the excess paper off, but I've been told if you were to light it at the bottom near the the tippy, it would all burn off and then ignite the joint itself.
I hope this has been helpful!