This what happens when you eat the wrong kind of mushrooms...
by fuzzyl0g1c

Oct 08 2009 04:30 PM

7 Replies
Posted 08 October 2009 - 04:30 PM
I know it's old, but still interesting.
I survived the "Destroying Angel" :Cornell Mushroom Blog
imcherokeeangel likes this
---
Posted 08 October 2009 - 04:45 PM
Very interesting....

Scary to think of how many people are out there who are so dead set on 'getting high', they will resort to eating random wild mushrooms without even knowing how dangerous it really can be...

I see threads on here all the time of people finding 'shrooms' in the woods and asking if it's okay to eat them. What's even worse is some of the idiots who respond telling them to 'go for it', when they, themselve's haven't got a clue...

Hopefully, some of them will come across this thread and wisen up a bit..

Good post!
---
Posted 08 October 2009 - 04:50 PM
For real, its plain stupid to eat mushrooms you find. Personally i wouldnt risk eating any type of shroom i found on the ground, no matter how many people said its ok. Even if they WERE the right type, who knows what kind of stuff has come in contact with them...
---
Posted 08 October 2009 - 05:04 PM
Thats why I never advocate grazing. You might be experienced at picking but as soon as you've consumed a dose and you start going wirey you never know what you could be picking..
---
Posted 08 October 2009 - 05:28 PM
Eating bad mushrooms is never a good time. I hope everyone reads this.
---
Posted 08 October 2009 - 06:17 PM
Eating random mushrooms you find in the wild is just a good idea.
---
Posted 08 October 2009 - 07:24 PM
What's scary is that it's such an easy mistake to make! Over here liberty caps grow wild but I know of many other mushrooms of very similar appearance that grow side by side with them.
---
Posted 08 October 2009 - 07:30 PM
This is what happened to my friend when he ate the wrong shrooms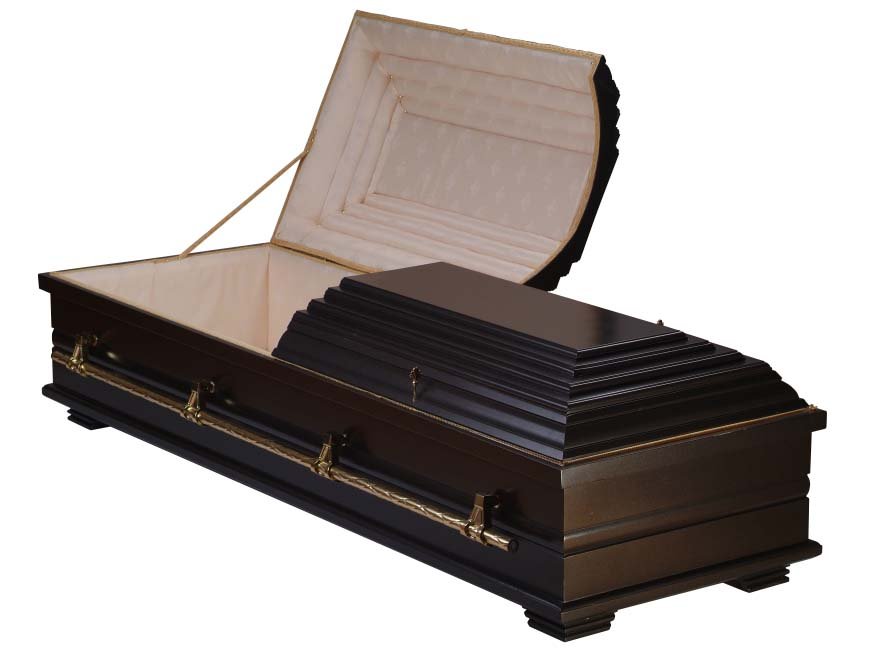 ---
---
1 user(s) are reading this topic
0 members, 1 guests, 0 anonymous users