hey guys, I need some advice if Im doing the right thing. My plants keep growing and growing and every day there's new branches more and more even being almost 10 weeks. I live on los angeles so we have sun the whole day. The first 2 are from Paraguay and the third one is a white widow
First plant: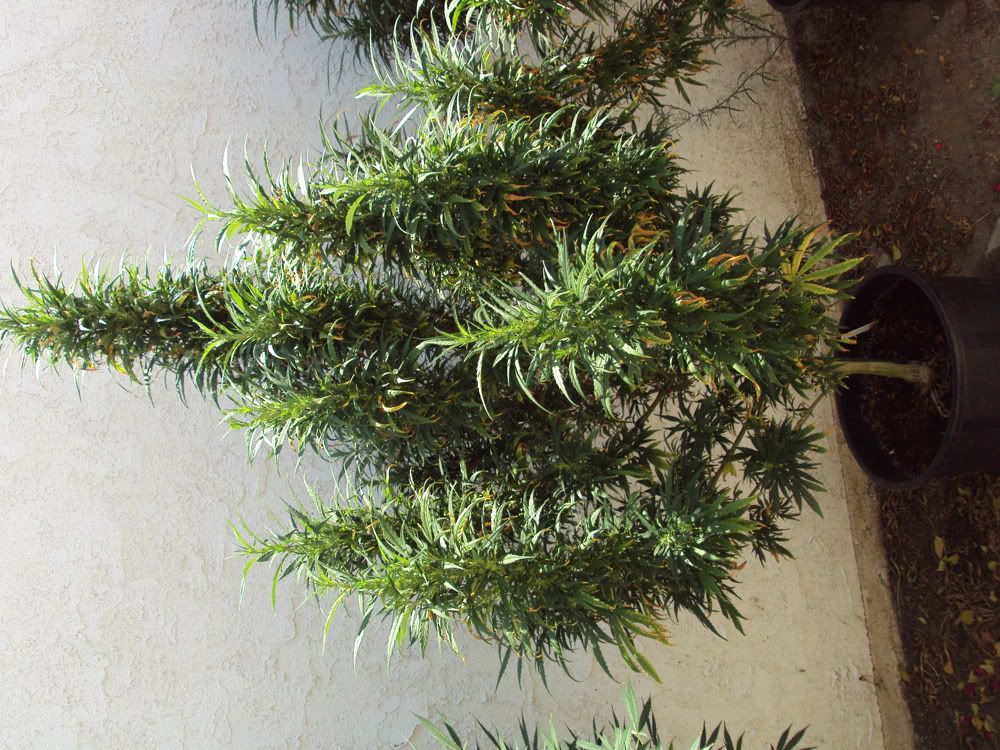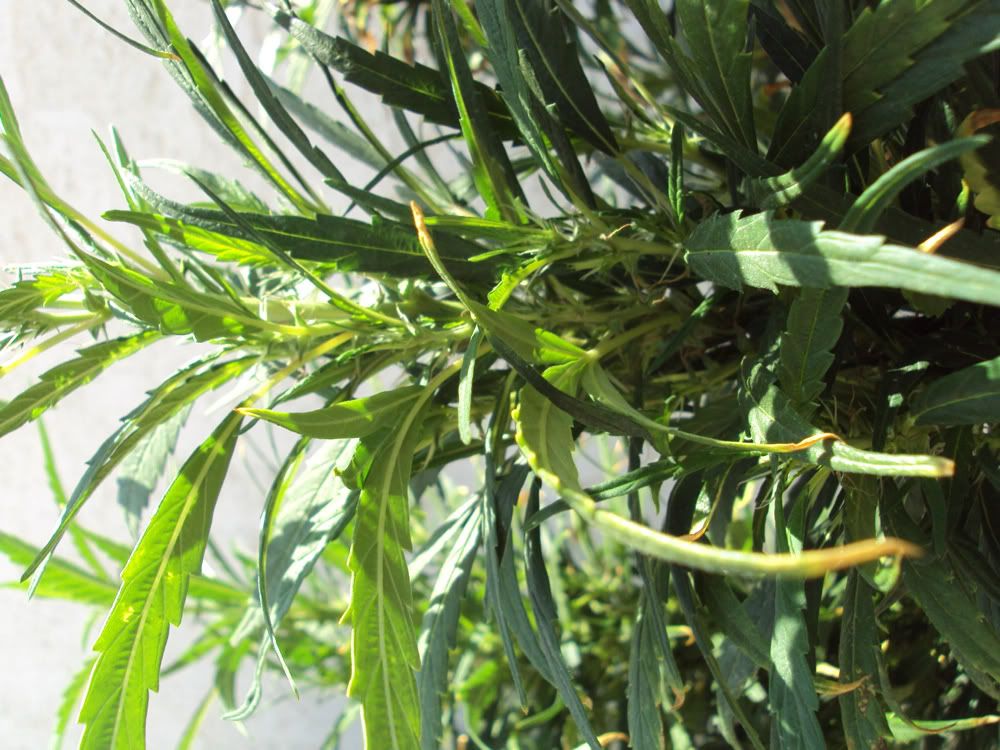 She has been outside since April 1st.It's 6 feet tall. How long do you think till we cut her? also, she has a few dry little parts. Should I cut it out?
Second, her sister: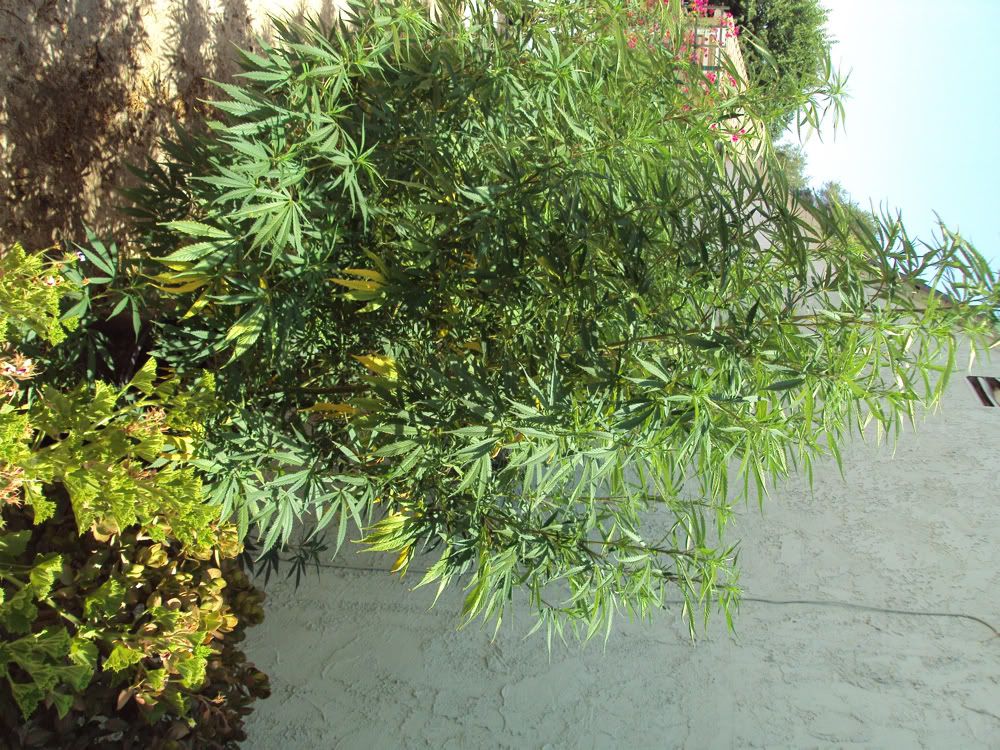 She has been outside for a few weeks and it's already 6.5 feet tall and keeps growing. what do you think about that?
and finally white widow: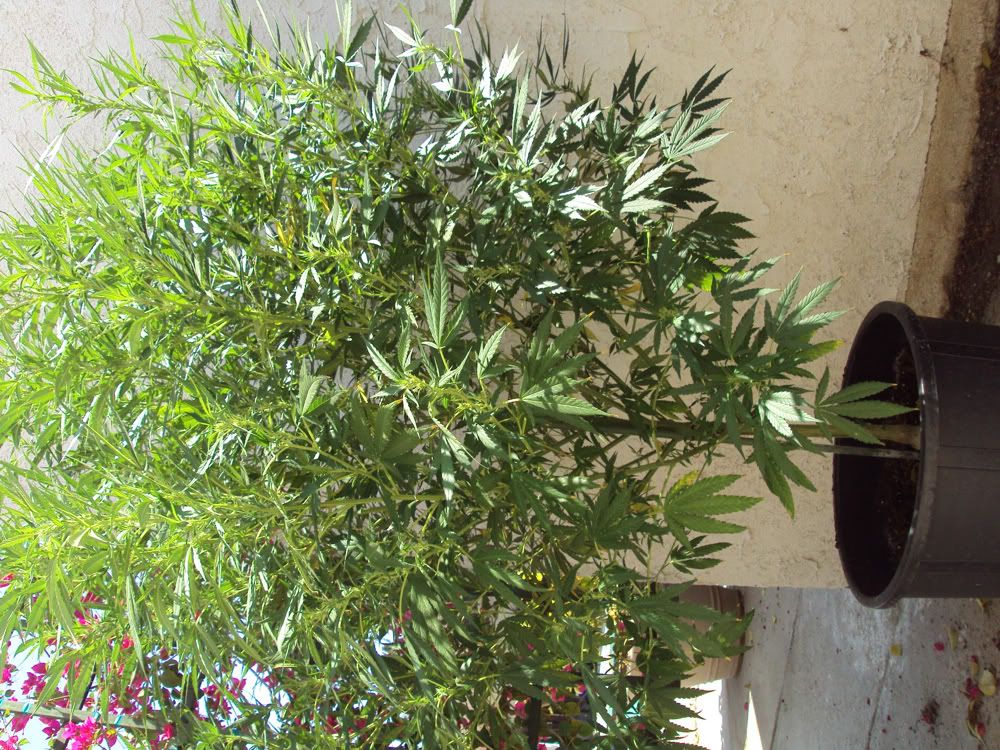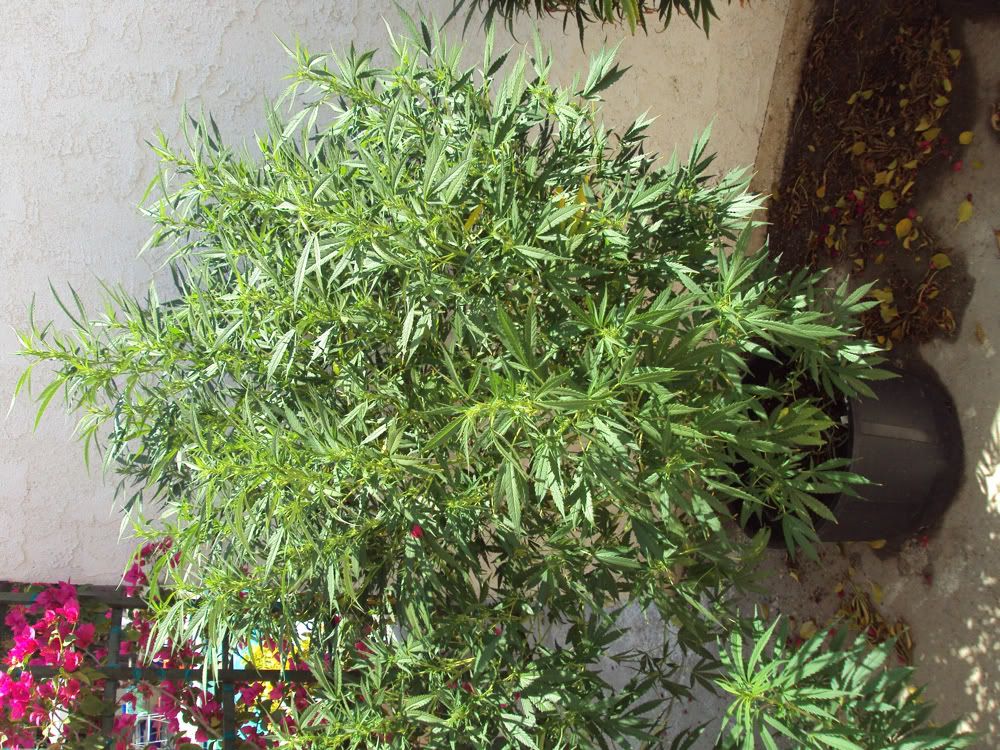 she's almost 6 feet tall. she started to smell good the last couple of days. Do you have any idea when are we gonna be able to chop her? also, does she look healthy to you?
sorry for long posting but it's my first time growing
thanks to all