The 911 cult are just obsessed with mass panic, numerology, airplanes and NY buildings.
When are you people going to wake up and realize that this is not a coincidence and most certainly is not normal well adjusted human behavior?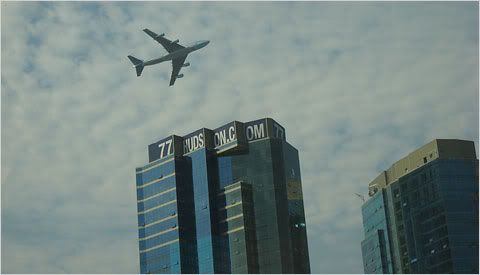 AIR HEADS IN DC TERRORIZE CITY
"Air Farce One" played out over lower Manhattan yesterday -- in a terrifyingly bizarre military photo op that sent office workers fleeing from their buildings fearing a new 9/11-type attack.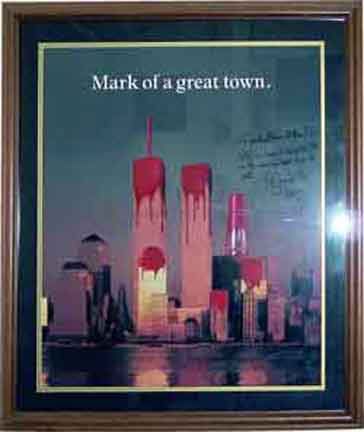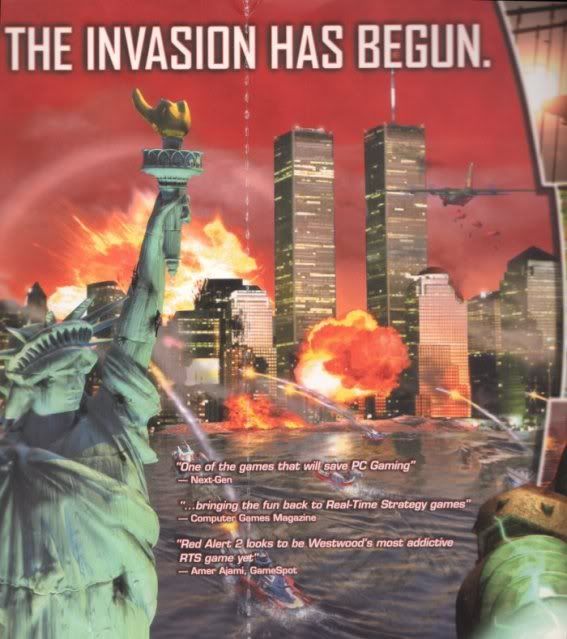 Edited by maxrule, 28 April 2009 - 04:38 PM.