Hey everyone, just got a mortar and pestle for a little legit chemistry. But before I use it I wonder...could this be used to grind up weed? And how well?
And for those of you who don't know a mortar and pestle is a, usually white, two piece instrument to grind up chemicals, shown below.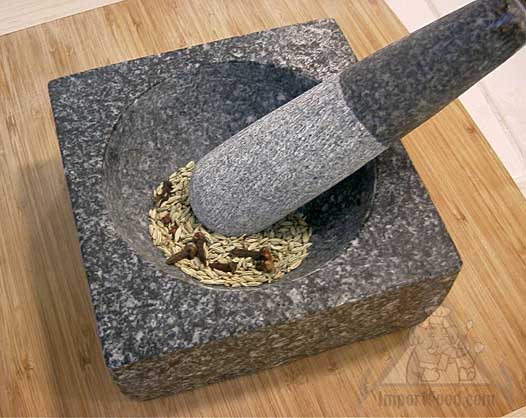 Yes, you just grind up what's in the bowl with the little stick pretty much. Really effective.