Ok
I've watched all of the Blunt Rolling videos on Grass City.
None of them really impressed me so i decided to make my own.
In this Tutorial, you will learn how to roll a perfect blunt.
There are detailed instructions to assist you as well as fairly high def pictures.

Here it is:

First off, you gotta get all your supplies:
-A Tray to roll on
-A Blunt (In this instance Grape Swisher Cigarillo)
-A Nice Big Bud
-(optional)Grinder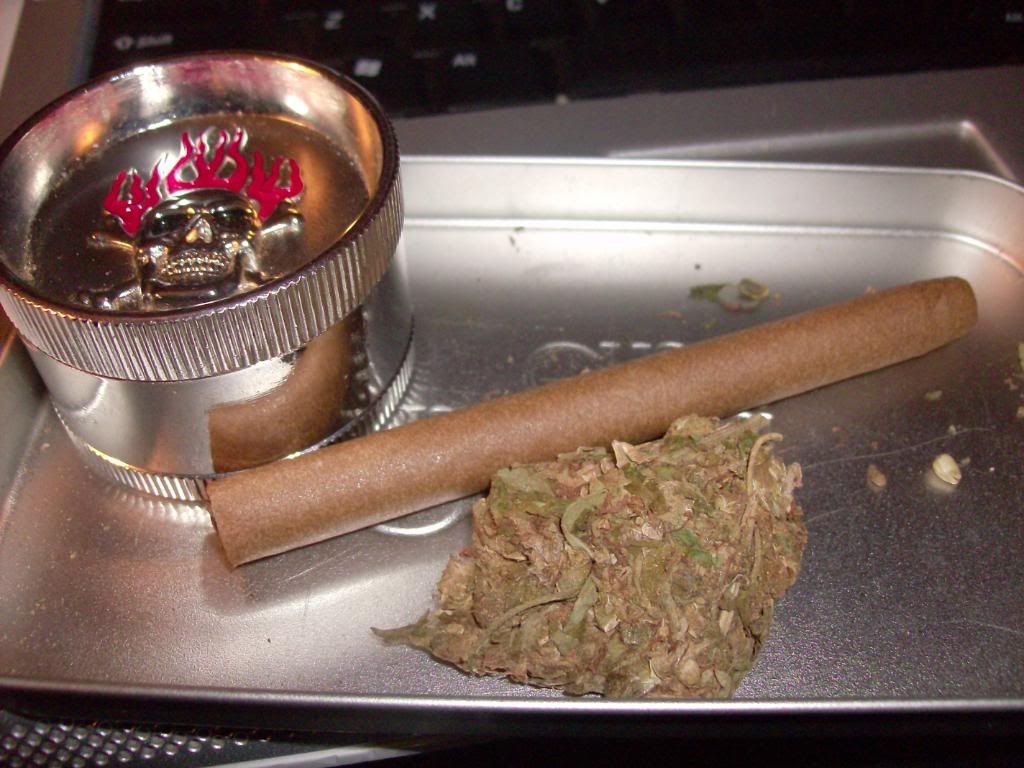 If you have a Grinder now would be the time to grind it up.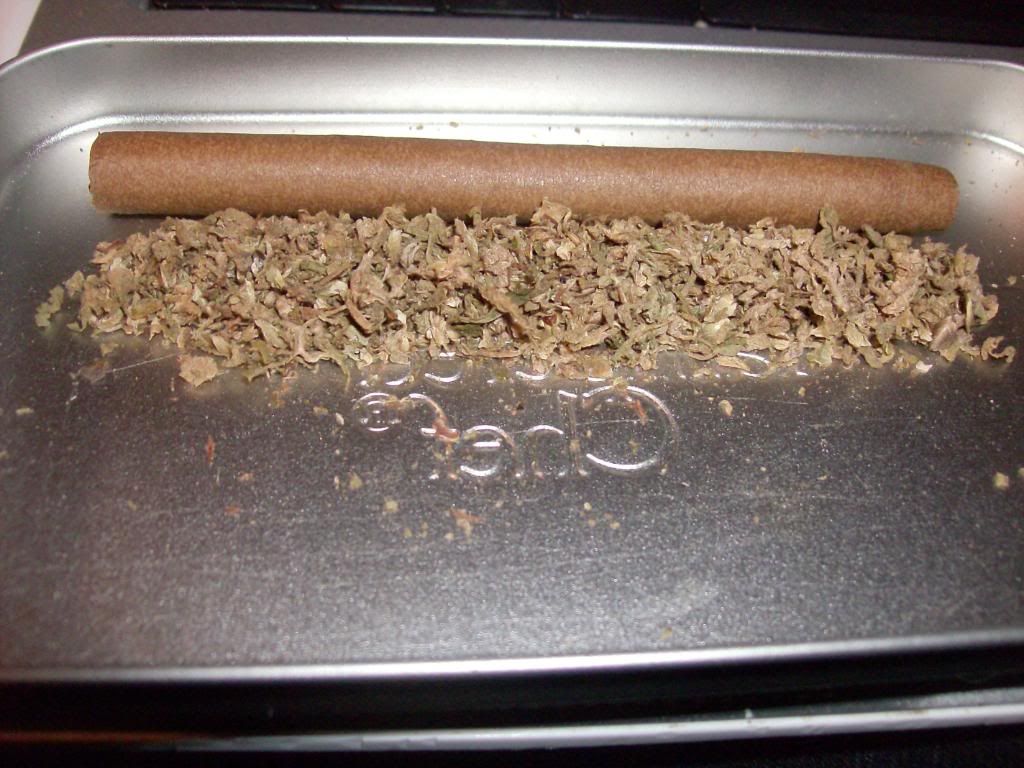 Now its time for you to split the blunt. you do this by finding the vein in the side of the blunt. Sometimes it's visible and it'll look like to thin purpleish lines, and just sorta hold the blunt at the part you would light and pinch and pull. You'll get it. And sometimes, those lines wont be visible and its a guess and check kinda thing.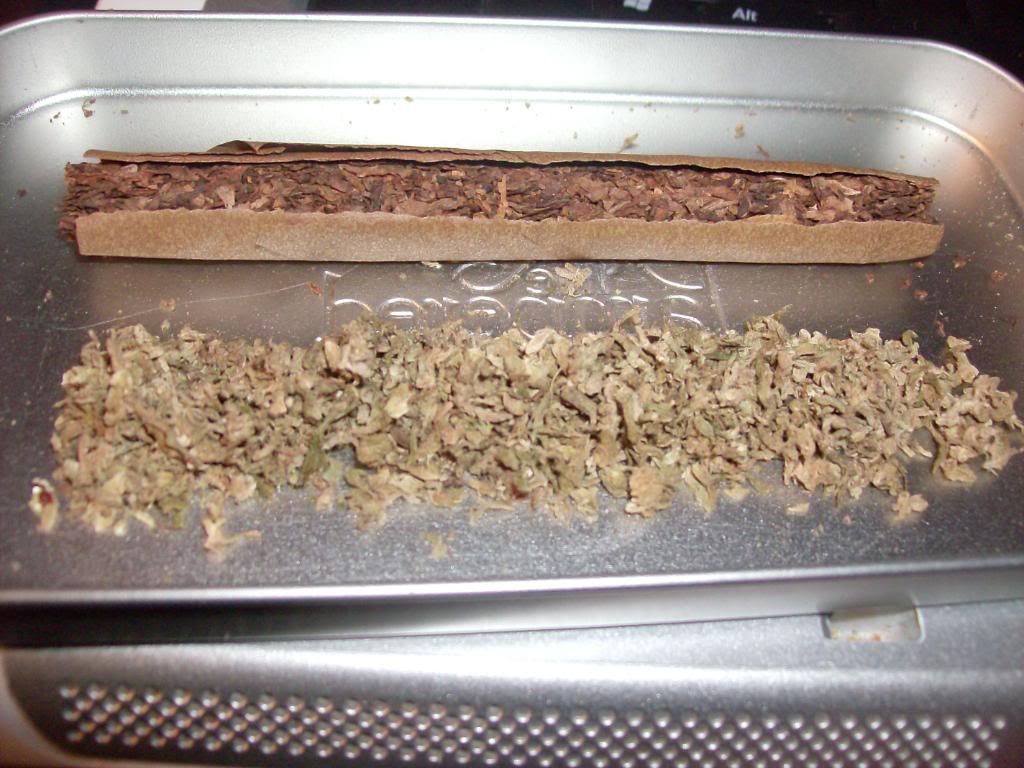 Then slide the tobacco out of the blunt from the mouth end down.(that is slide it out the end u would light.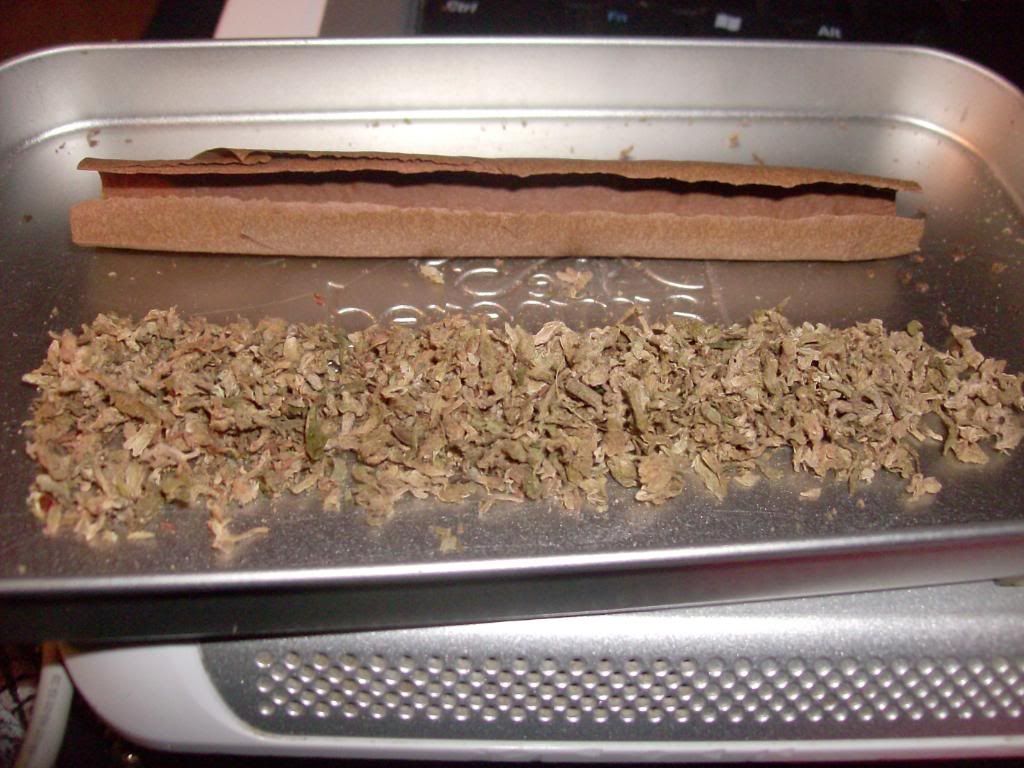 s
Now load up all of that freshly ground bud into the blunt wrap.
As you can see, I packed that thing full unlike most other blunt rolling vids.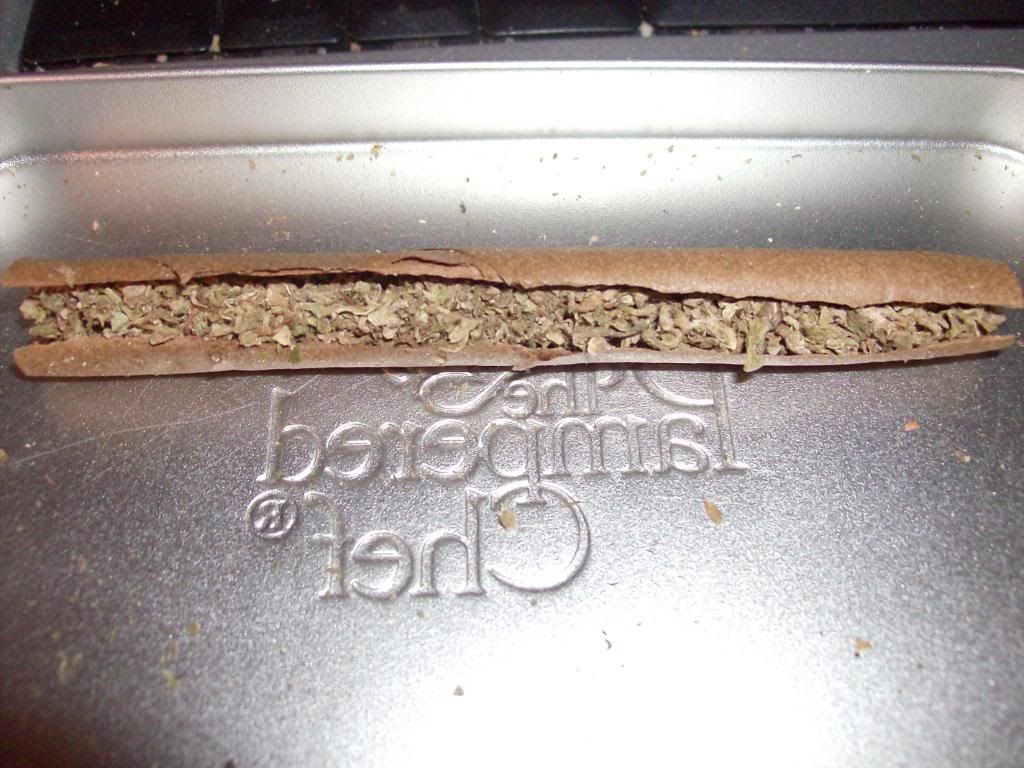 Now we start the fun part. Acutually rolling the blunt. Start with the mouth piece in your right hand and the burning end in the left. Roll right to left. Now tuck the bottom flap under the top flap using your thumbs and thumb nails. Grow out your thumb nails to like 2 milimeters and you'll have a big advantage in rolling your blunts.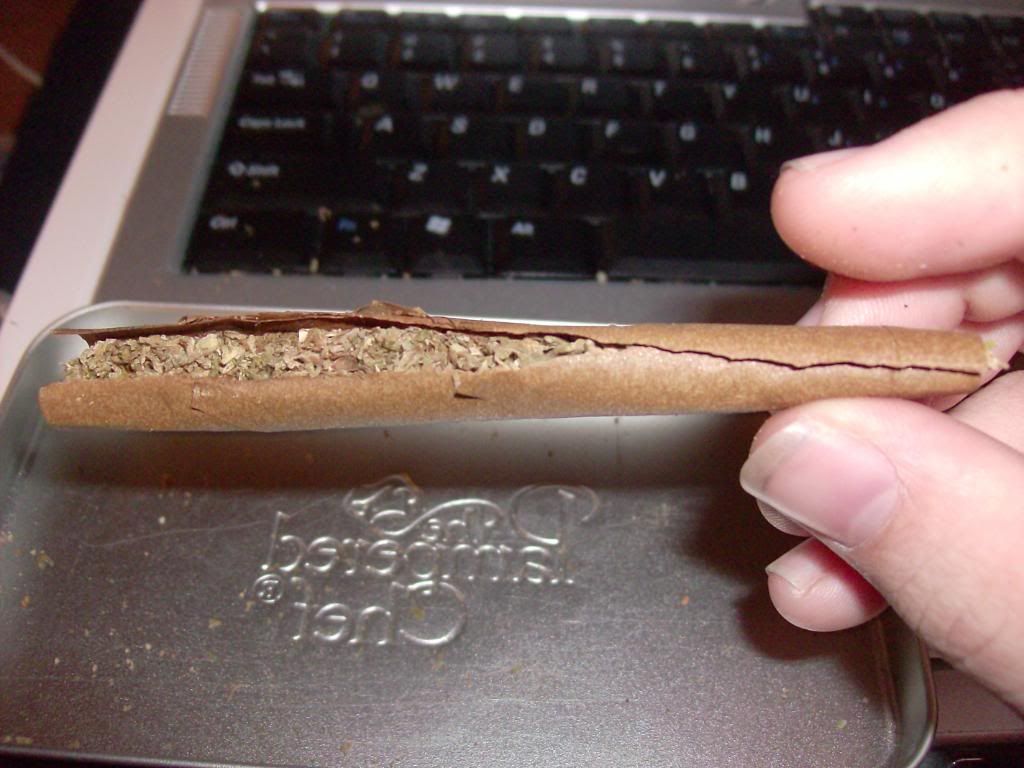 Continue this process until you get about a third of the way through. Now lick what you've got done so far and press is to the bottom flap. Keep licking it till it sticks firmly.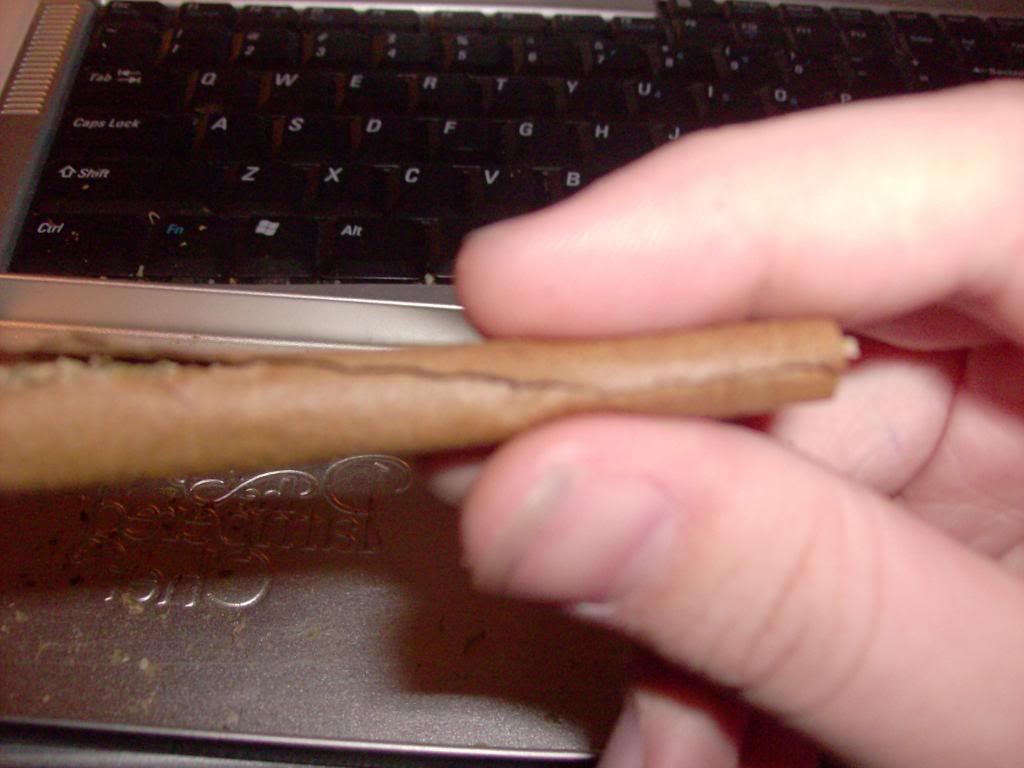 Keep doing this until your down to the end.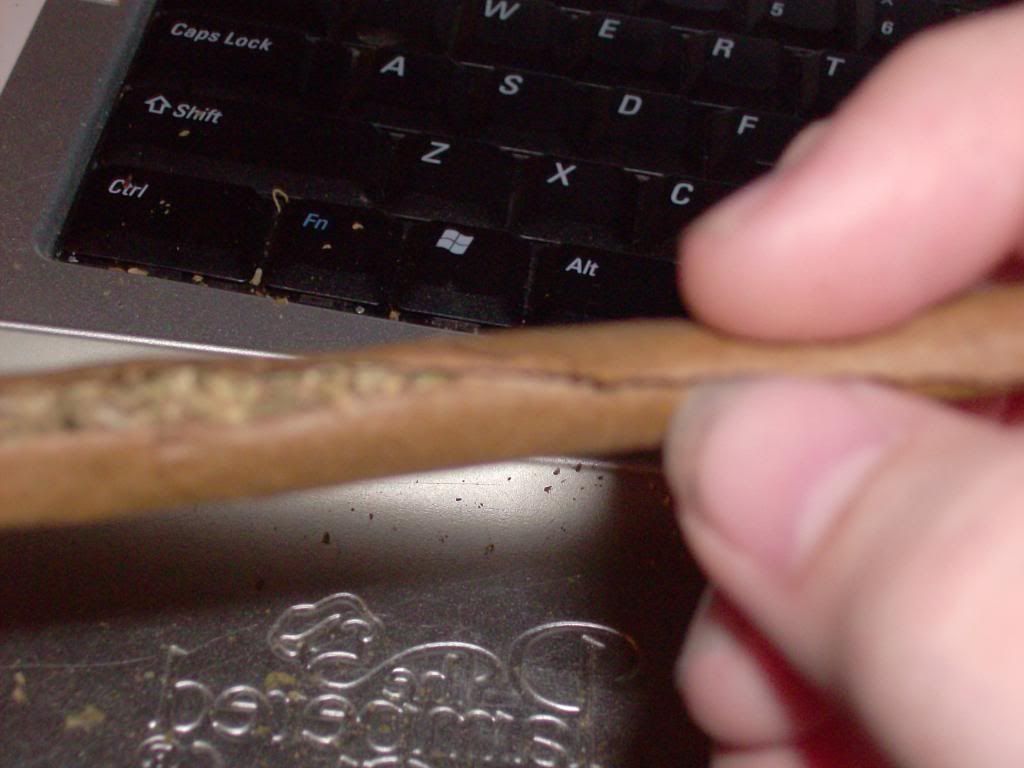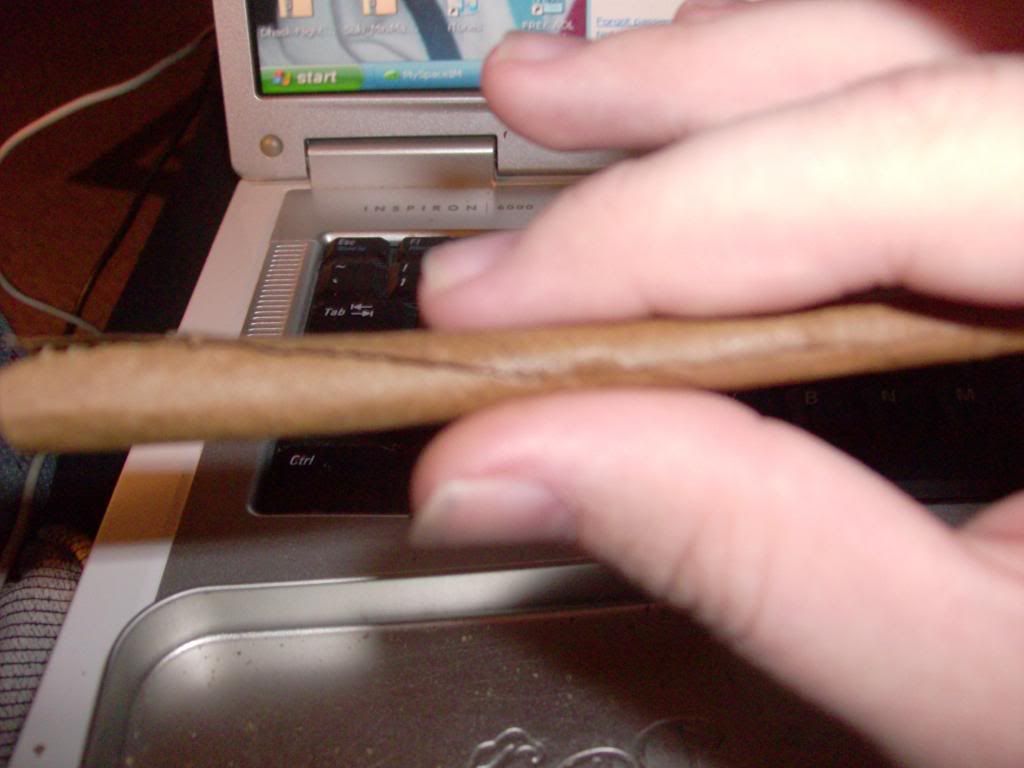 And there you have it.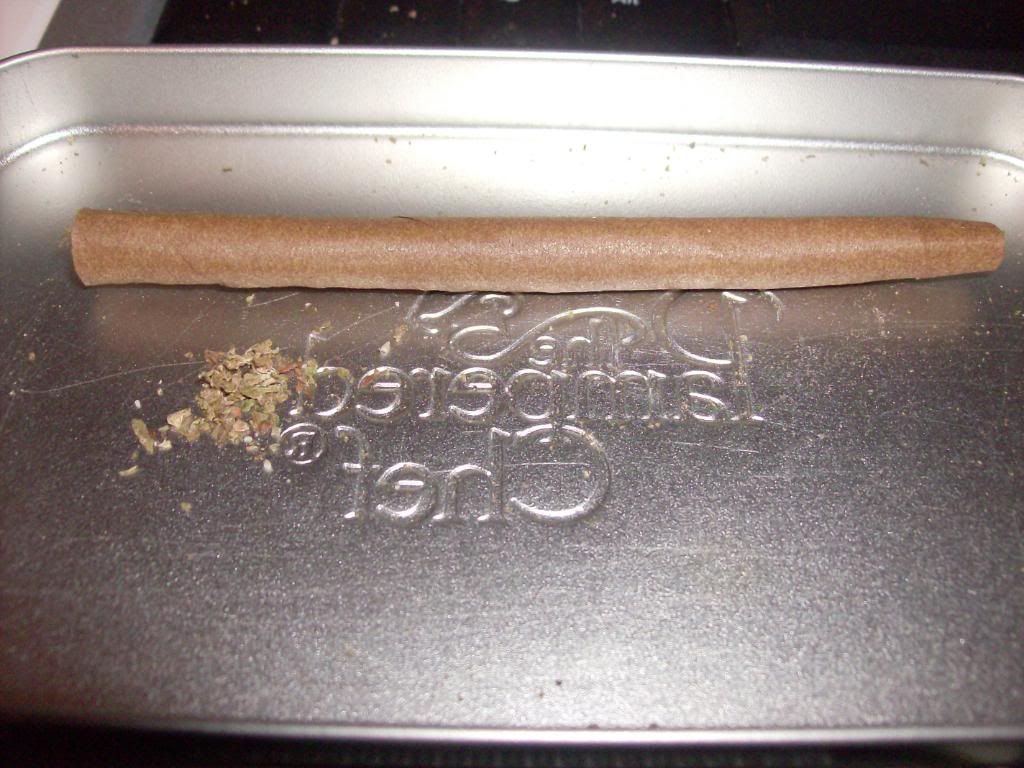 [ame=http://s285.photobucket.com/albums/ll75/boss_1230/?action=view&current=BluntTutorial.flv]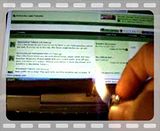 [/ame]
Hope this helped you. Hopefully this gets sticky.
Edited by JustDank, 23 January 2009 - 02:27 AM.
name change