This bud is actually from august I had about 3 Pounds of this and a half P of afghani Bullrider and a half P of Strawberry Cough.
I wasn't on the city yet so I didn't take any pictures of wieght but here are the beautiful purple nug shots.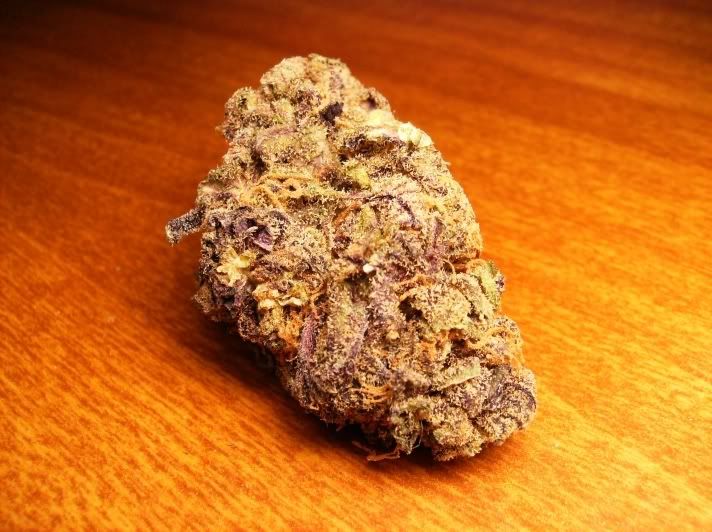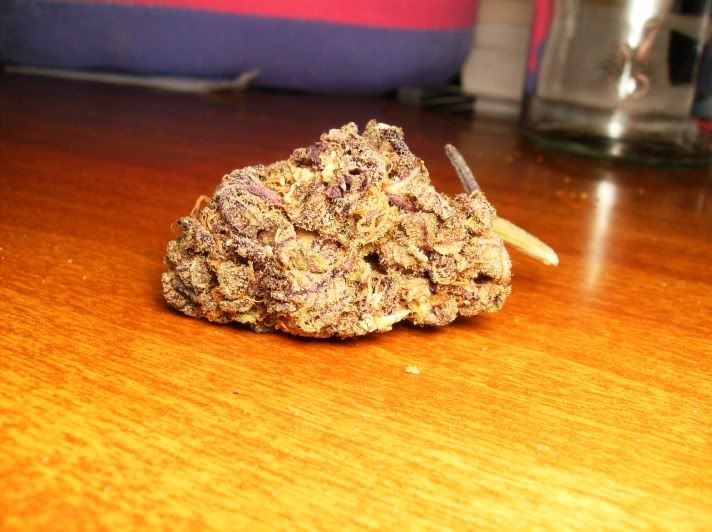 Shit was a 10/10 deep purple Grape/blueberry taste and a stone that leaves your brain numb.
Very very narcotic but also euphoric and soaring, wierd definately a good combo of the best of sativa/indica qualities.
Edited by GreyMatterTripp, 18 November 2008 - 07:23 PM.