Hey guys, I haven't been around in a while and I thought I'd show you all what I can get up here in Canada for around $200 an ounce.
This strain is Purple Haze/Bubble Skunk cross, it stinks like a fuckin' banshee and tastes awesome. It's a little leafy, but that doesn't even matter seeing as since the shake even will get you sky high.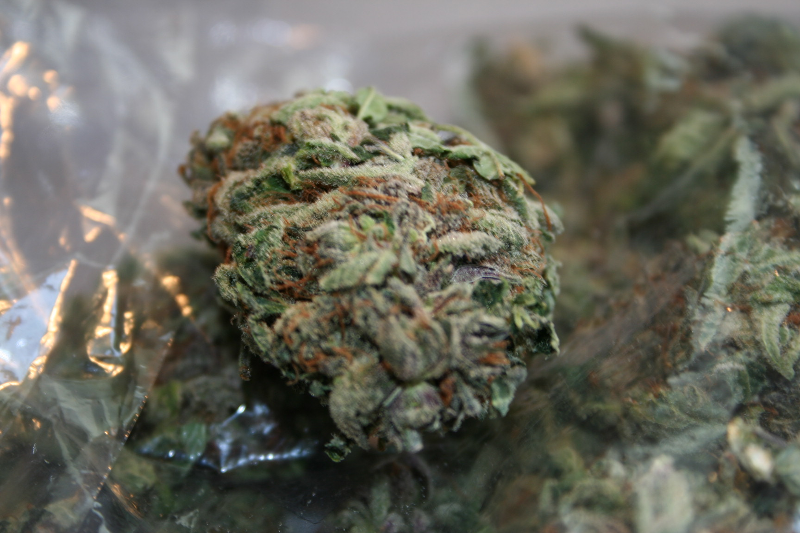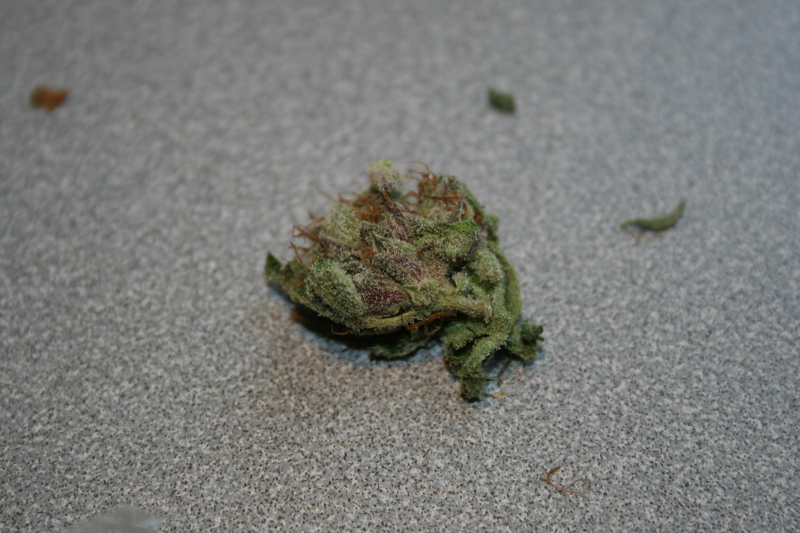 These next pics are from a while ago, but it is all my stuff
Can you say crystal?
These next ones, are some equipment pics, as in bongs, scales, etc