Just wanted to post some pictures of events throughout our history that are extremely powerful and moving to me.
Everyones welcome to contribute, so go ahead and open up your documents and start looking
I'll start with some of mine:
I honestly dont think words can begin to describe this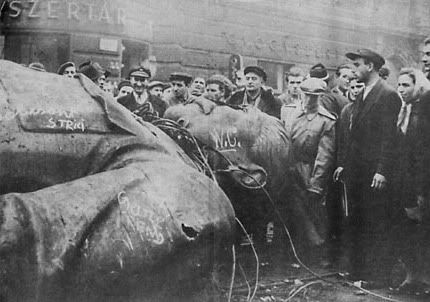 Buddhist monk who set himself on fire in protest of anti-buddhist policies, October 5th 1963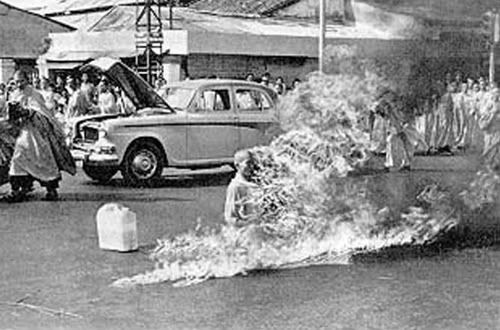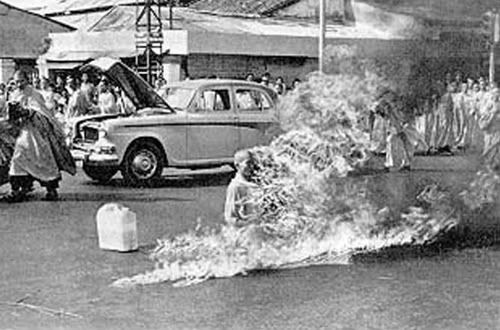 You've all seen it before
Hindenburg
Tsunami flood in 2005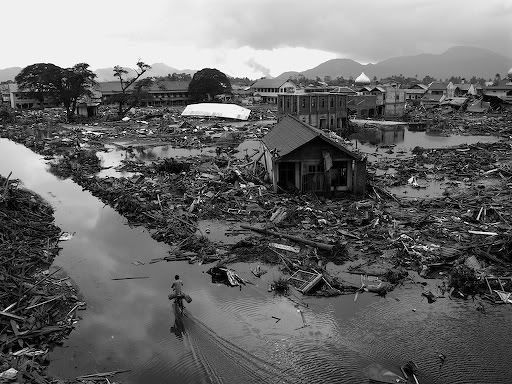 Space shuttle Columbia disaster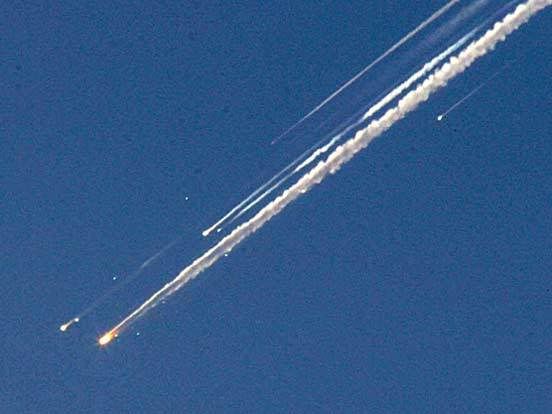 Nagasaki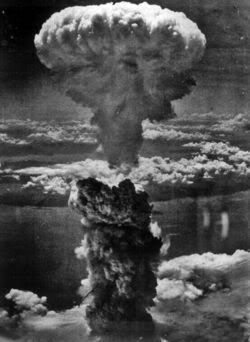 And how could you forget?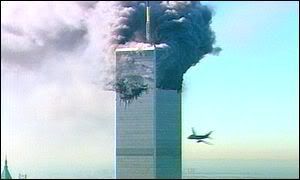 And finally, these are two pictures that I found on another forum, that gave me the inspiration to make this thread.
The kid who posted them said this:
"Right so these are two pictures that choke me up whenever I see them.
This is my friend Steve, saying bye to his brother, who's off to Iraq.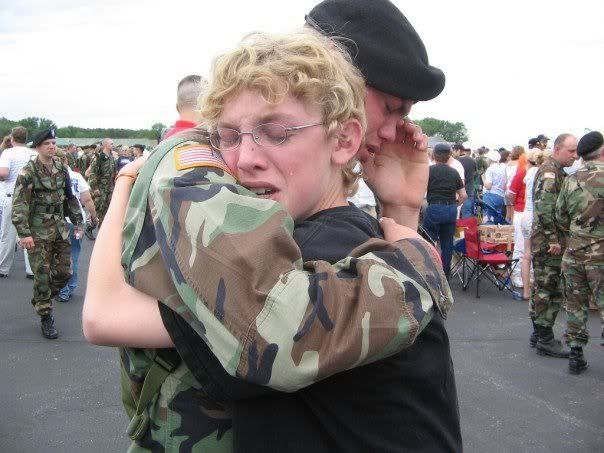 And this is my same friend months later, at his brother's funeral. Saying bye for the last time.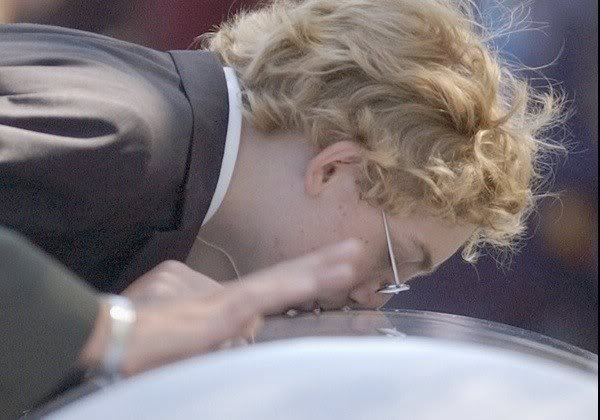 These pictures probrably won't have the same effect on you guys that they do on me, but they are still very powerful."
The whole thing just choked me up...
Anyway, obviously I've only scratched the surface, show me what you have
.
I'll be posting more later
<!-- / message --><!-- sig -->