This is a post describing my experience going up a mountain in an aerial tramway with a friend to have a smoke and enjoy the day.
Let me start by saying that I have a regular smoking buddy, he is one of the few people that I know which consume cannabis. Since none of us feels comfortable smoking at home we often have to look for discrete outdoor places. We usually go into the terrace of a building where he used to live (we always get a snack for the guard). We were pretty tired of doing that mainly because there wasn't much to do there, so we would just end up getting bored. Another thing we didn't want to do was walk to a movie theater since halfway through the movie the effect would run out (bricked weed). So we decided we would do something different, i.e. going to the top of a mountain and smoking there.
We were going to have a king-sized joint of 8-month old weed (it was bagged in a dark dry place) I rolled and a regular size joint of my friends stash. It would be officially the end of our stash.
We got at the tramway early (before noon). Going up was awesome, we had a good view and were listening to
pink floyd
and
sparks.


In these pictures you can see the city from the cabin: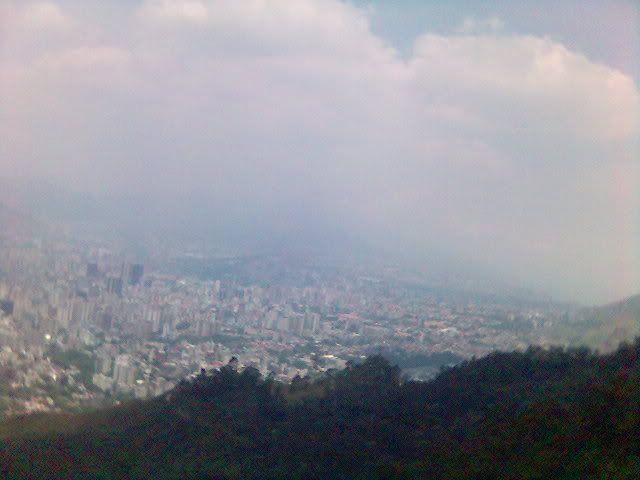 We would have liked to hotbox the cabin (the trip to the top takes more than 10 minutes) but it didn't seem very responsible, we also didn't want to get into unnecessary trouble (smoking is not allowed).
Here are some inner shots of the cabin: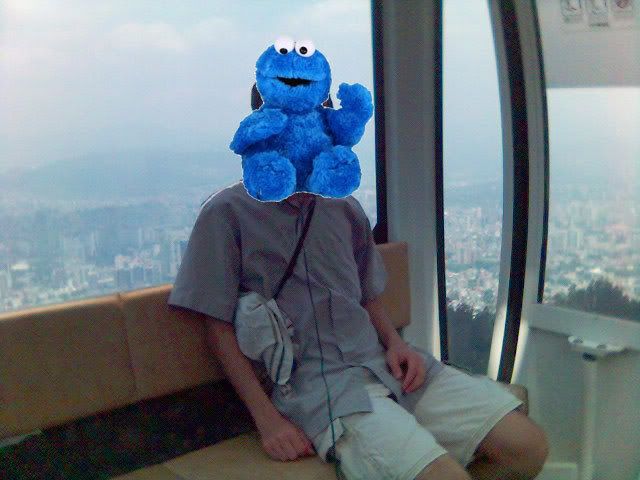 (this guy is my smoking buddy)
(and that is another bench where I was sitting).
A long way to the top:
Once we got to the top we immediately started looking for a secure place for us to burn one down.
We found a very good place, it was completely hidden but we did not have to walk too much to get to it. Here is the view we had:
After having half of the king-size (this 8-month old shit is way too strong :-O ) my friend enjoyed the view:
After puffing we went to a nearby village and rented some horses (it was only a 10 minute ride, cost U$3 dollars). This was the first time I had ever been on a horse and I was completely high. So i'm trying to keep the horse on track and it just takes off, galloping at an amazing speed downhill (down the road). I loved going this fast, even though I was crushing my balls.
Then we went back up (walking) and ate some hotdogs and enjoyed the view (on one side of the mountain you could see the beach and on the other side you could see the city). Keep in mind that the way up wasn't easy terrain for a guy wearing converse shoes:
After this we went back to our hideout and had what was left of the joint. I took some other pictures from here: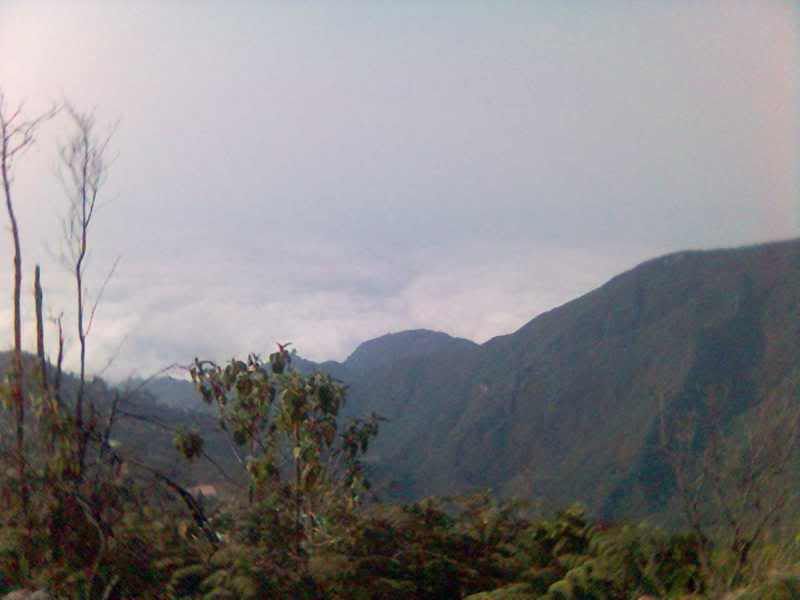 Then the bad news, we had lost the smaller joint. We checked our pocket five times each and found nothing so we decided to look for it in the surroundings. It was nowhere to be seen so we chose to go back to the peak of the mountain and just chill. It was very tiring and the sun made the task even more difficult: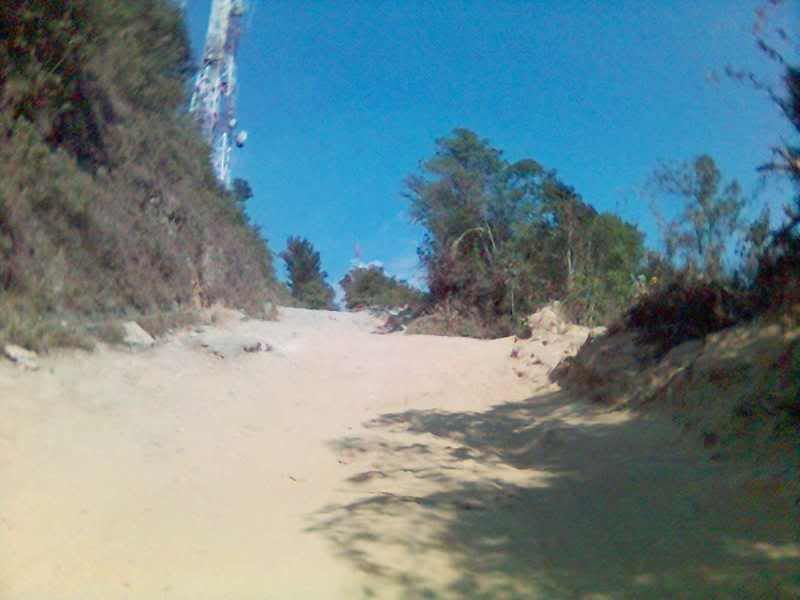 We decided it would be better to just go down while we were stoned to enjoy more the tramway ride. We took some more pictures of the cabin: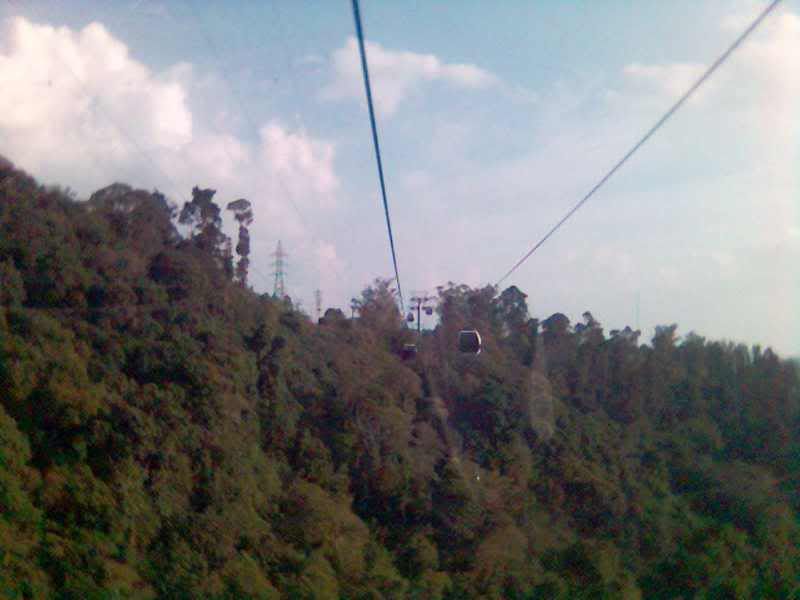 We waved at people as they passed (we were laughing our asses off):
Upon the arrival at the base each one took separate ways and went home. When I got home I took off my shoes. As I was taking off my socks I felt something. I had hid the joint in my sock and had completely forgot about it
.
Overall a great experience, learned a few things (always check your socks) and went horseback riding. And on the bright side I can give my friend back his joint and hopefully we can have it on another occasion.
Feel free to post similar "exotic" experiences in here (weed-related or not).