i have proof!
i bought a bag from some guy with one tooth in a trailor home, and i went to my house and loaded a bowl and all the sudden these worms started crawling out of the bud! i remember the tale about the thc worms from gc and so i smoked the bowl and got knocked on my ass because of the thc worm. i was sooo much more high than i would've been if the thc worm didnt live in my bud. he kept trying to crawl out but by the third hit his legs were too burnt to move so it was all good.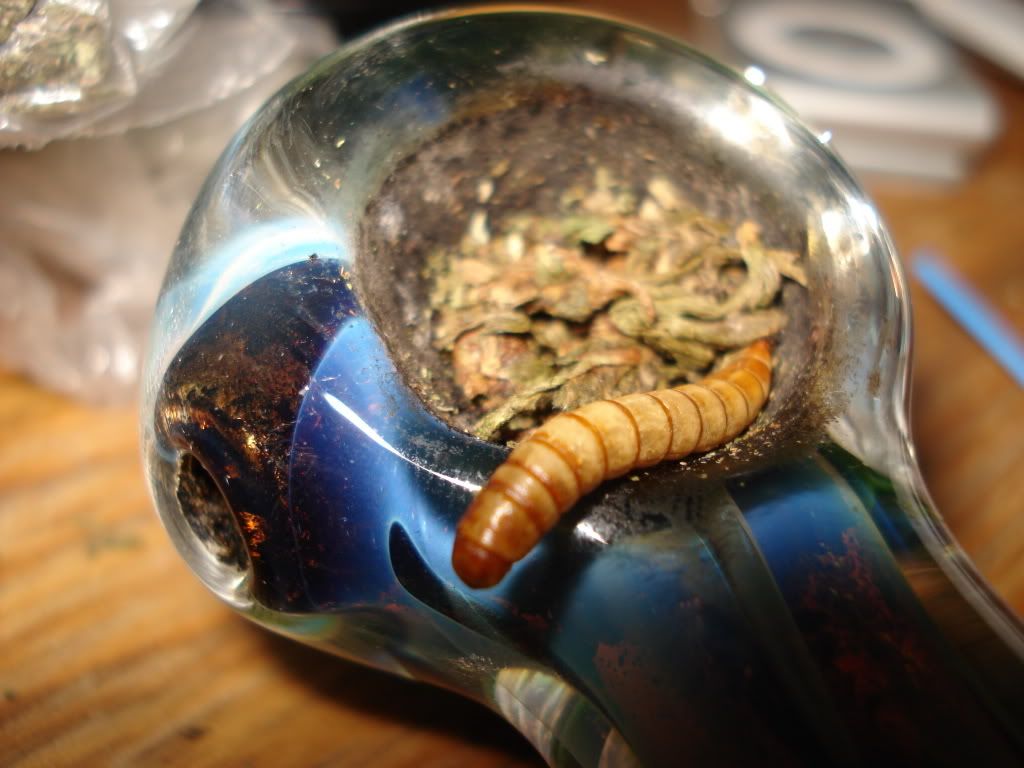 and then i rolled a clear joint and i saw the bud moving in the joint and all the sudden a thc worm crawled out the end of the joint! so i sparked that shit up and got fuckin floored.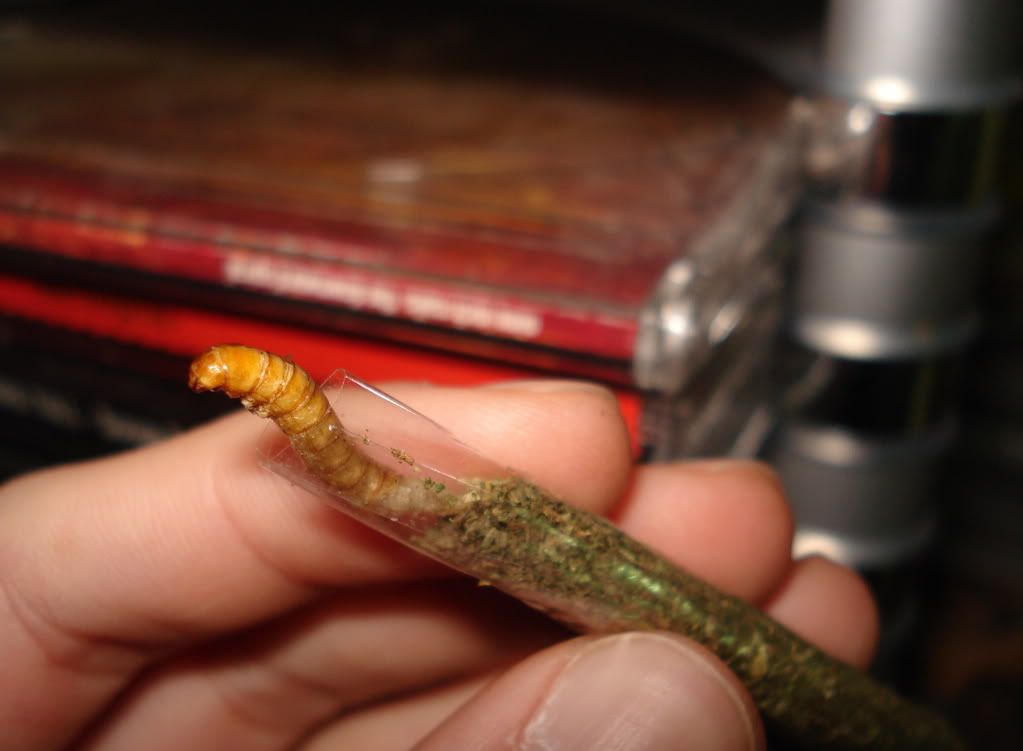 omg they're reeeeeeeeeeal!
eeeeeeeeeeeeeeeeeee!