this is how I wire up PC fans so you can quickly and easily add more fans and change the arrangement of them without re wiring anything.
to start you will need a pc fan and a transformer. I find multi voltage adapters great because you can adjust the speed by changing the voltage.
if you can't use a voltage variable adapter then a 12volt version will run the fans at full speed, a 6volt adapter will run it at half speed etc...
the voltage adapter will state what "A" or "mA" it can handle. don't exceed this amount or you will burn out the adapter. the pc fans will state what mA it draws, so it's a case of just adding them up.
1. in the first photo it shows some extension leads and splitters. you don't need these unless you want to add multiple fans and space them out.
2. if the fan doesn't come with a plug you will have to buy one. I find buying a splitter so you have two plug cheaper and easier as the wires are there for you already.
there is a red (positive), a black (negative) and a yellow. the yellow can be discarded as it isn't used in this application
strip the tips of the wired exposing the metal
3. because these voltage adapters have the terminals exposed as two holes you can simply bend over the exposed wires and insert them in to the holes. if you don't have this option you will have to strip the wires on the adapter and splice them together
4. put the wires in black to black and colour/marked to red. but test it to be sure. if they are the wrong way round the fan will not spin. however if it does spin, check its blowing in the correct direction. it should suck through the open side and blow through the framework
5. here I have fixed the wires in place with a hot glue gun. this secures the connection so there's no worries of the wires coming out or touching eachother. nice and safe. if you don't have a glue gun you could just wrap it in tape. be sure that the two wires cannot touch. putting something between them to insulate them is worth doing.
6. that's it done, you can easily plug and unplug your fan and you can buy splitters and extensions to have multiple fans running on a single plug
if you have any questions I will be glad to help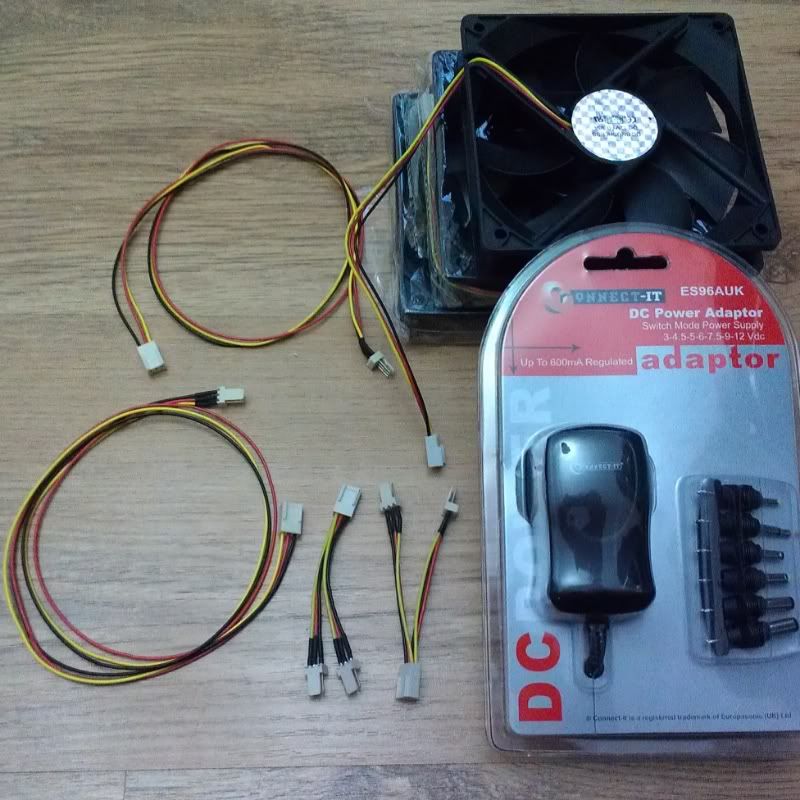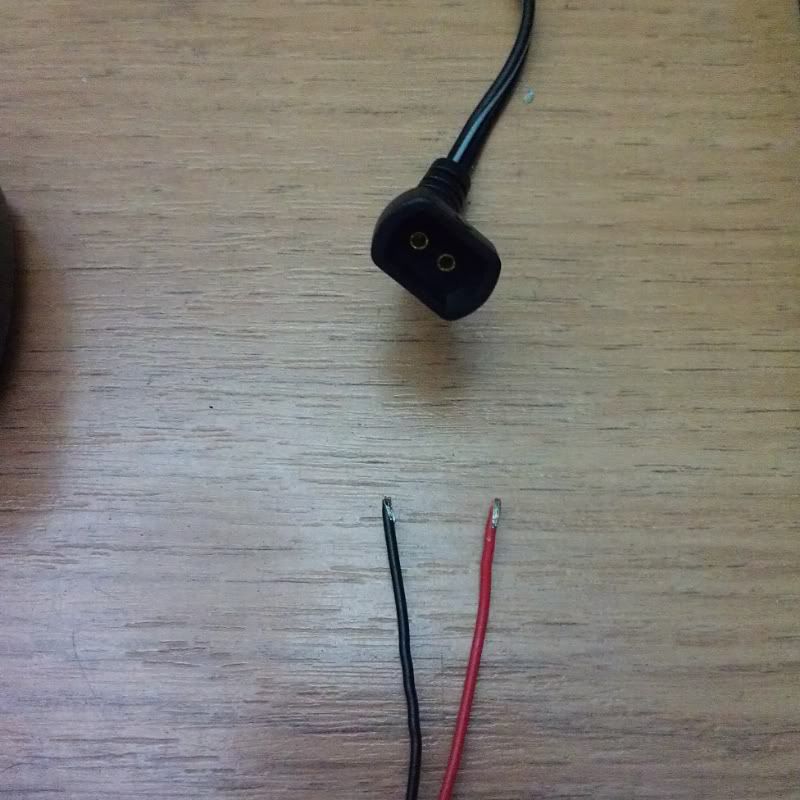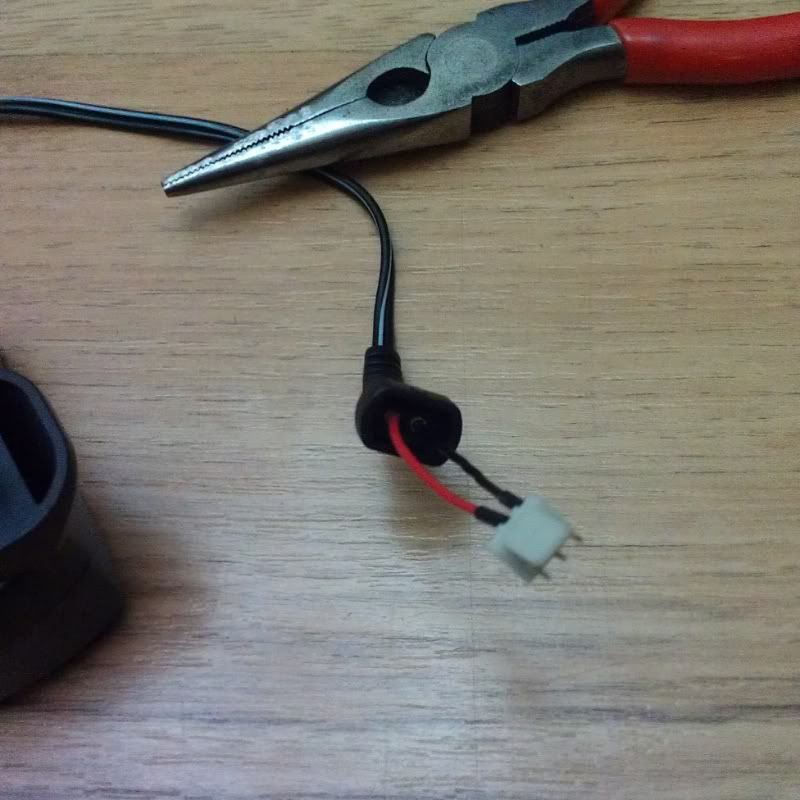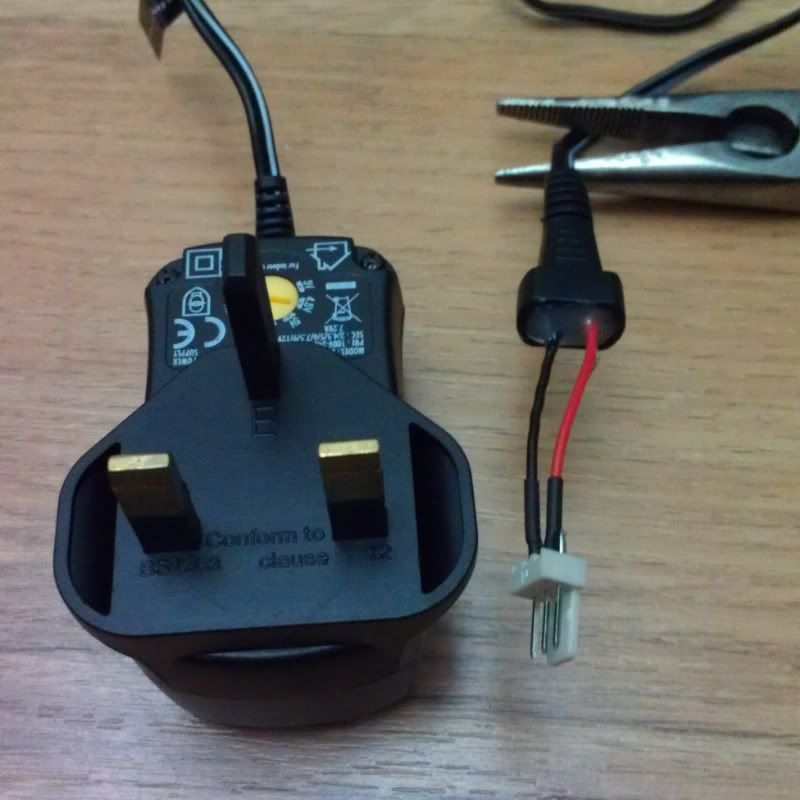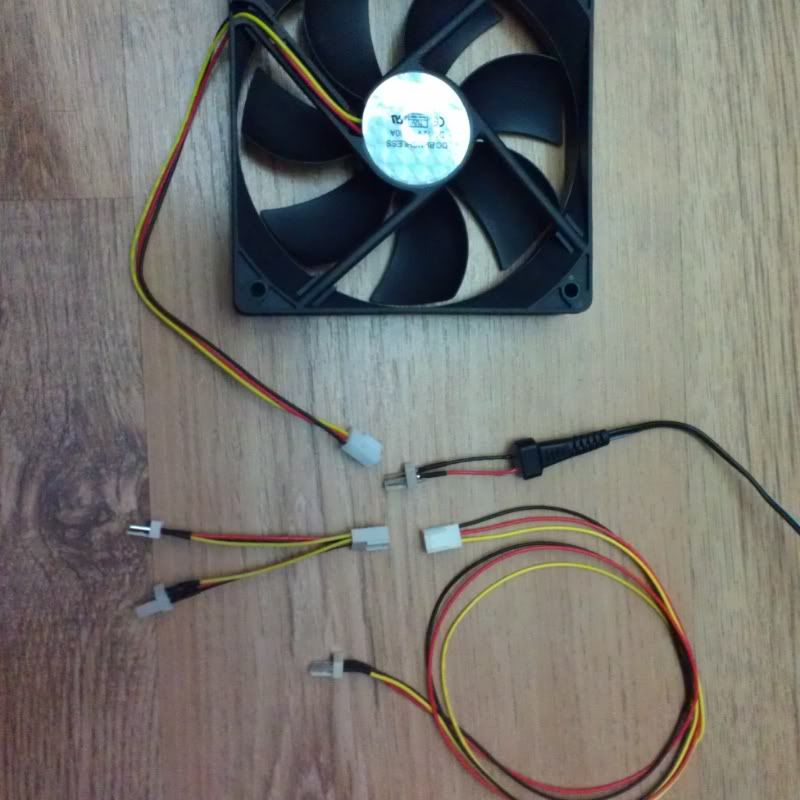 Edited by GoldGrower, 27 February 2013 - 08:51 PM.