Stay tuned for this master piece ! Subscribe man

Vaporizers and sick Glass. Nug porn, milks, accessories, epic posts ..

Let's start off with this juicy vaporizer from 7th Floor called the SSV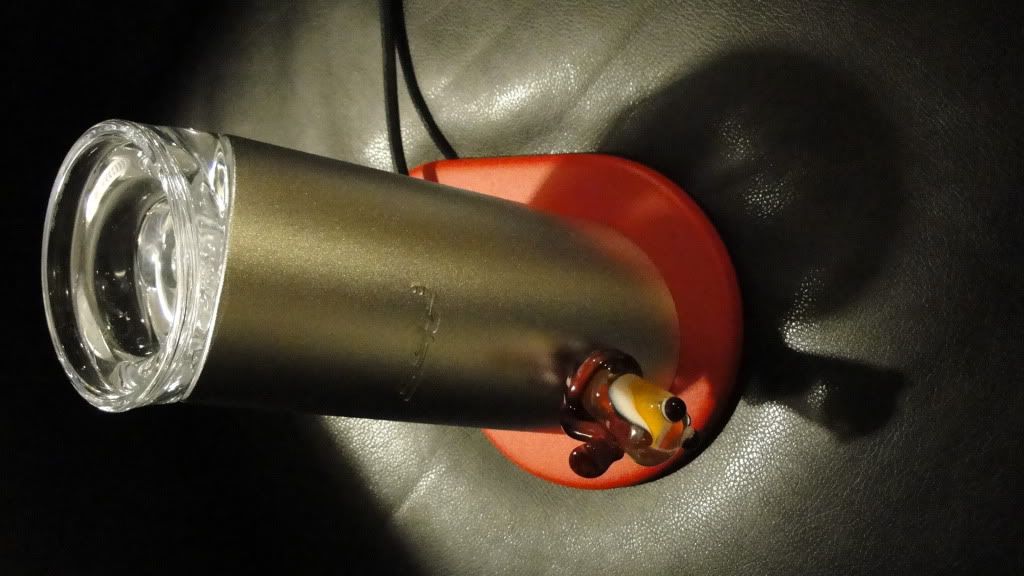 I'm going to update you guys on the customizing of this unit.
Right now it's a spherical connection. This is a standard style where you have to hold the wand to the heater cover. I prefer that.
It has a red theme.
I chose the clear water adapter because I'll be using it on different wands and glass. Same with the mouth piece.
The aroma top was $6 - a 14 dollar savings. I chose the clear (vs the black I eyed) so I could see the heater cover inside.