This is my first hydro attempt. I started 6 bag seeds to test out the hydro setup before I got the good stuff in. Bought the seeds from single seed centre. Got them after 3 weeks of ordering..not that bad. If you have any experience with these strains, don't hesitate to give a helping hand if something don't look right
The seeds I decided to sprout are (1x of each - all feminized):
Barney's Farm - G13 Haze
Green House - White Widow
Royal Dutch Genetics - Trainwreck
Serious - AK-47
And 6 swag bag seeds for test rats
Guess I should give some detail on the gear I'll be using.
400w HPS/MH conversion
8x 4' T12s
FloraDuo nutes
2' x 3' Flood trays
5 x 5 ft Grow rooms
And now on to the good stuff!
Germinated the 4 strains Feb. 15th and 6 bagseed was cracked Jan 20th.
Fast forward time..weeee
March 20:
4 Strains under ~175 ppm (1/3 strength)
AK-47:
White Widow: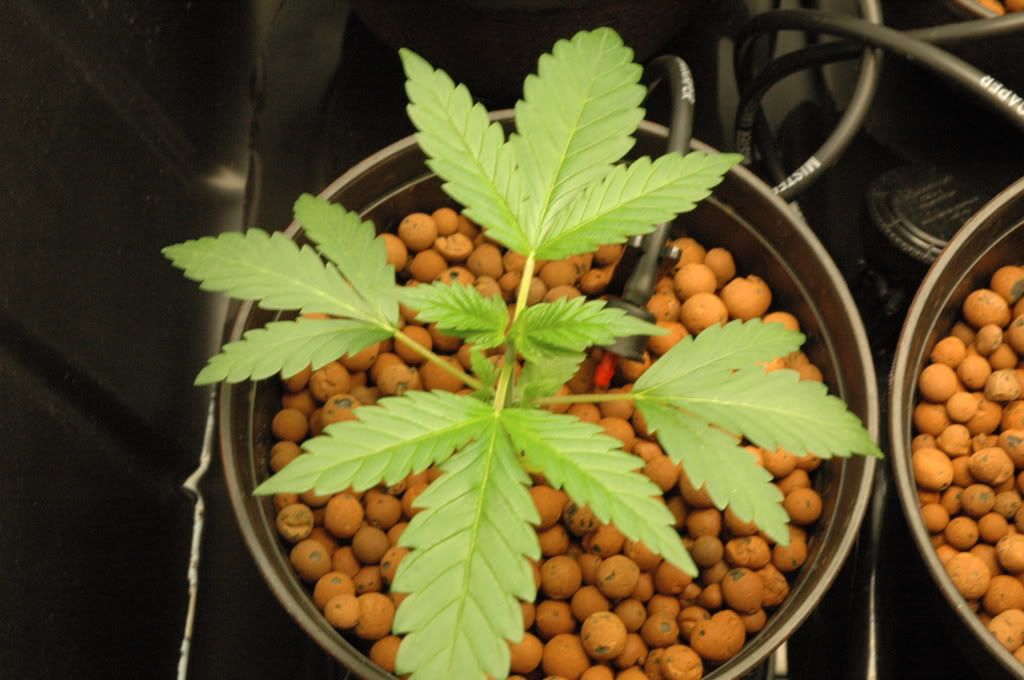 G13 Haze: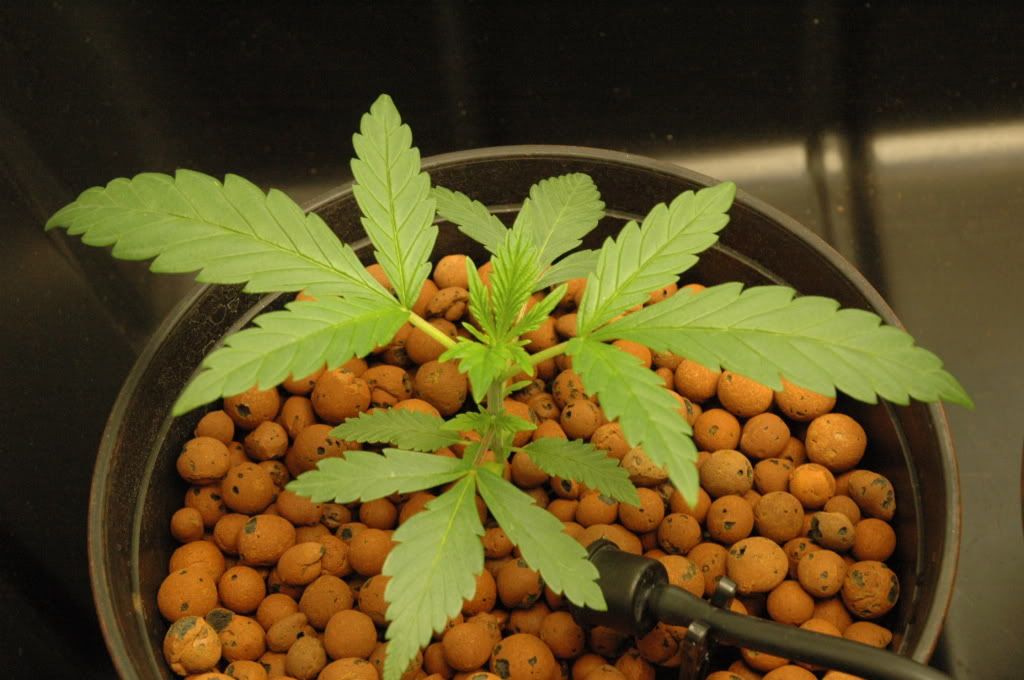 Trainwreck: This one is growing funky! I know it's supposed to grow wild but I'm not sure if it's more sensative to nutes/ph than the other girls.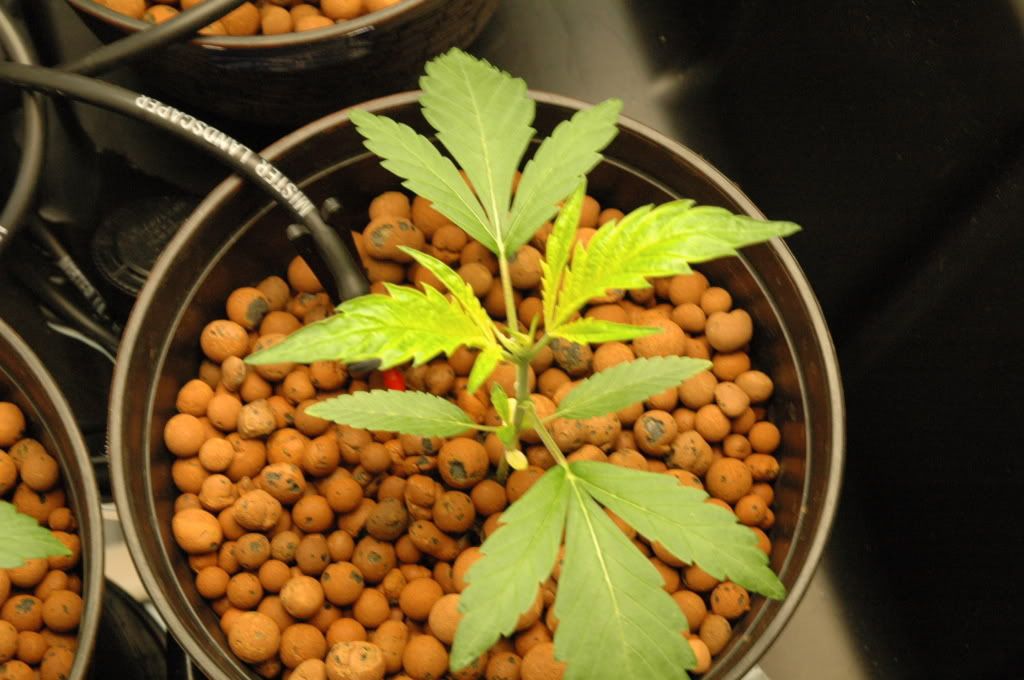 And the 6 ugly looking bagseeds: around 750 ppm (20 tsp each A &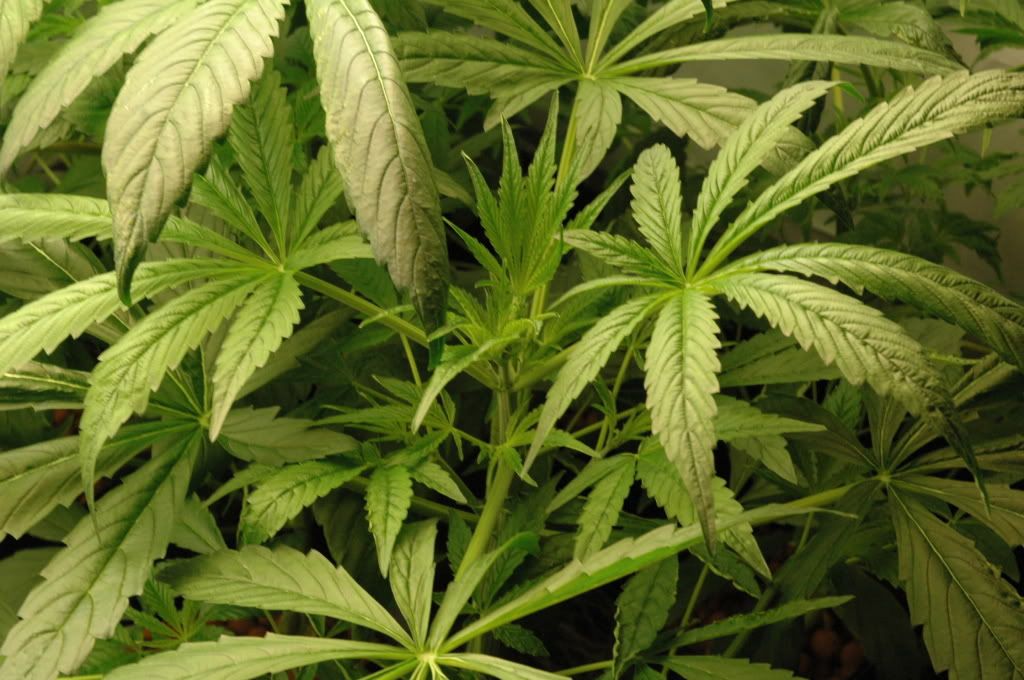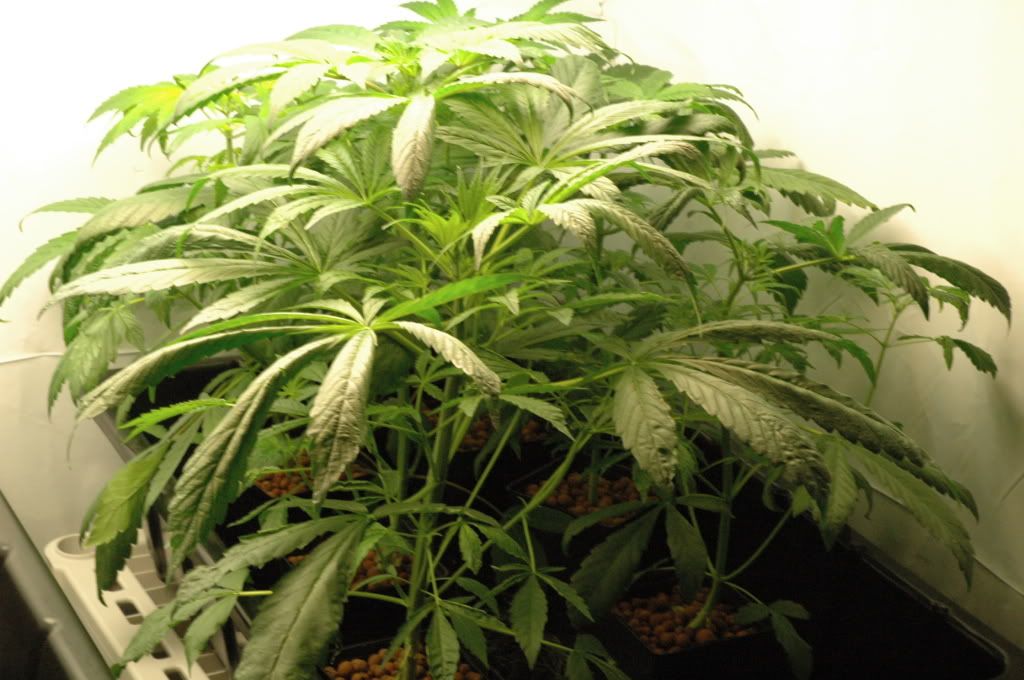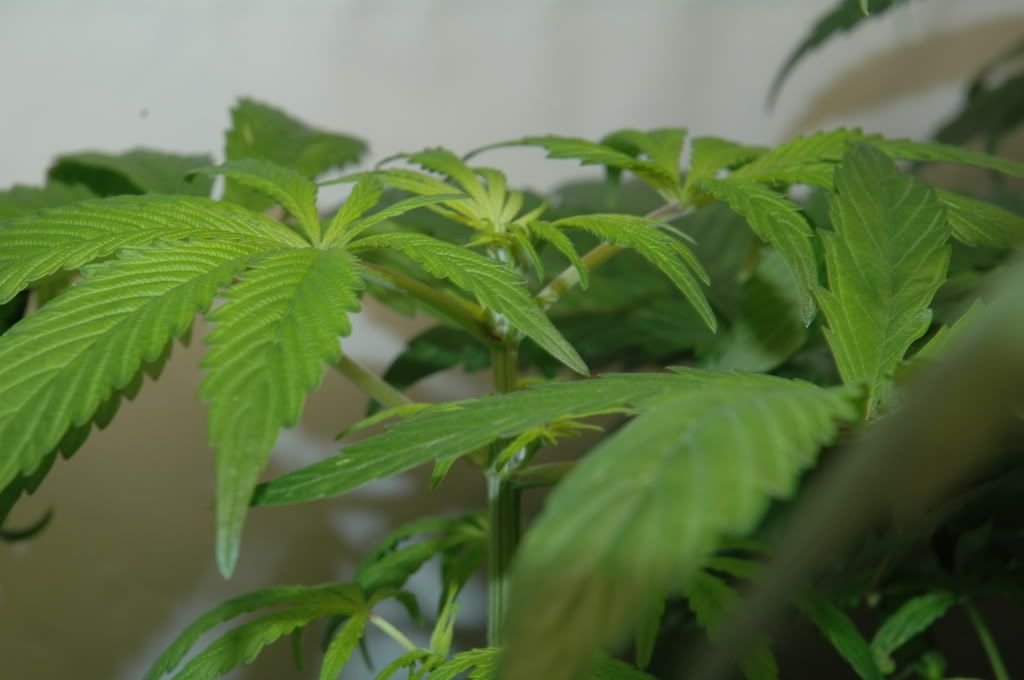 Edited by panicindastreet, 21 March 2011 - 07:25 PM.