Hey guys, this is my first grow ever. I've done a ton of research but you don't really know until you do it so feel free to leave all the suggestions you can. I'm not set in stone on anything. Here's what I got.
The good stuff: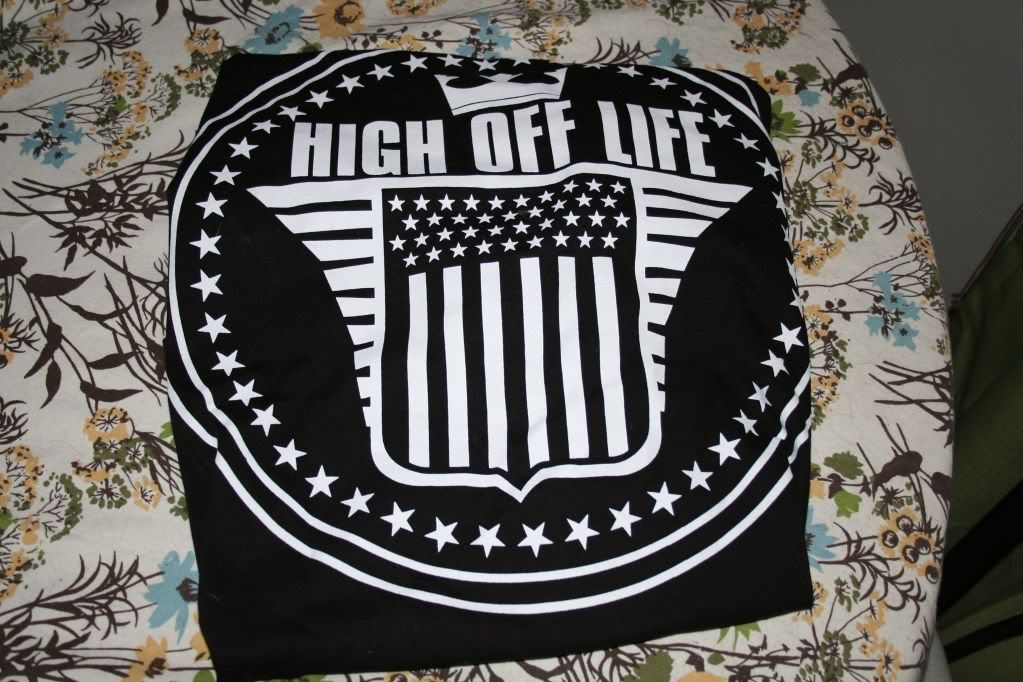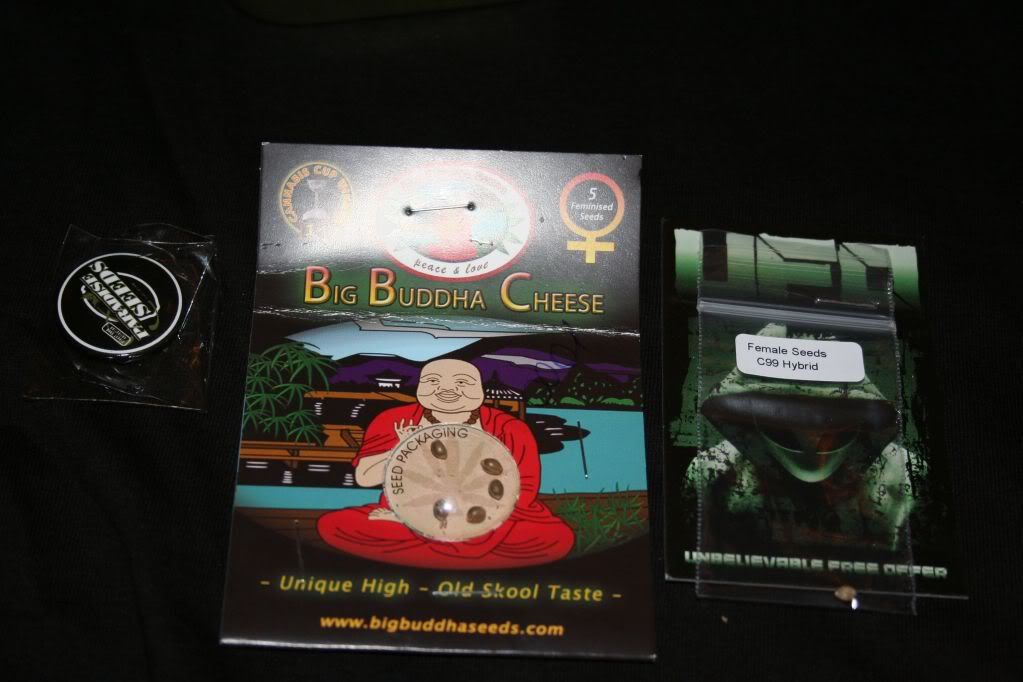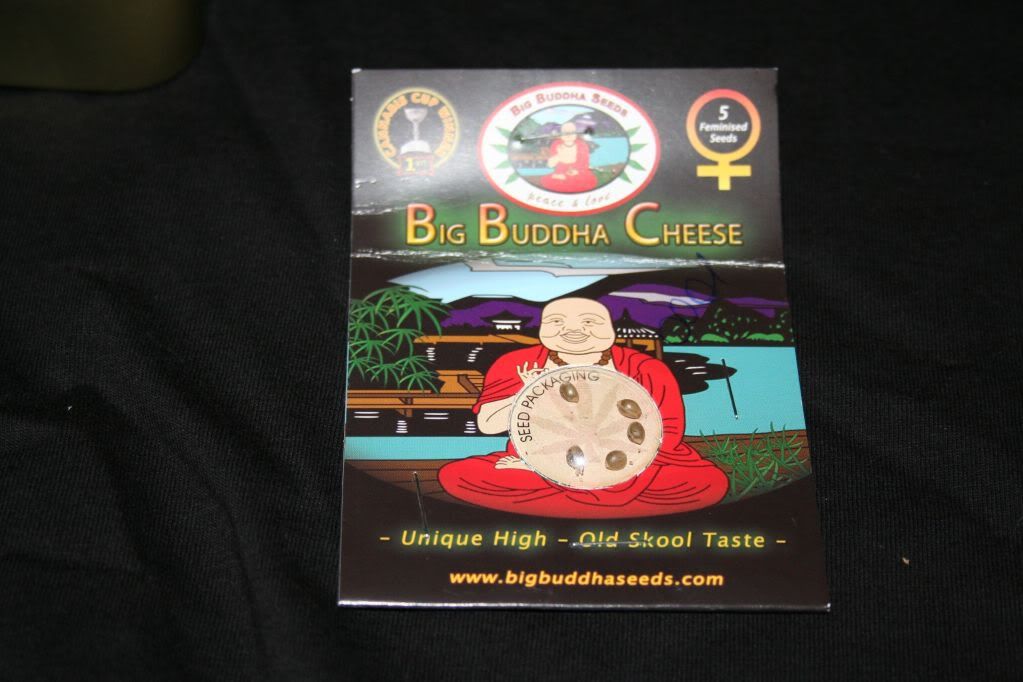 A basic shot of the grow room, I took it when we were moving in so everything's much cleaner now. The dimensions are 2ft deep 4 ft wide.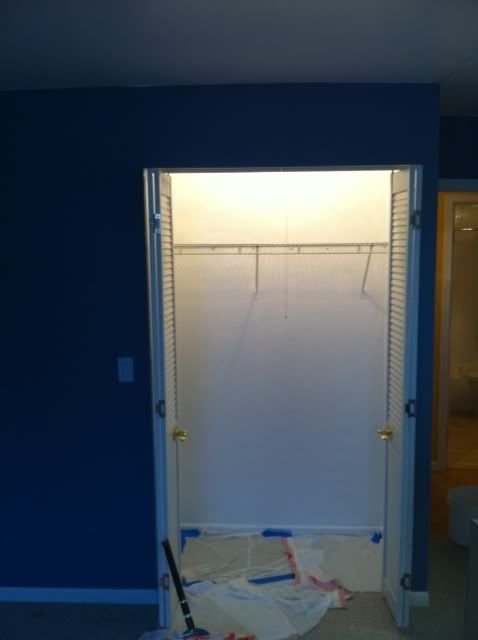 2 bags of Fox Farm Ocean Forest and a bag of perlite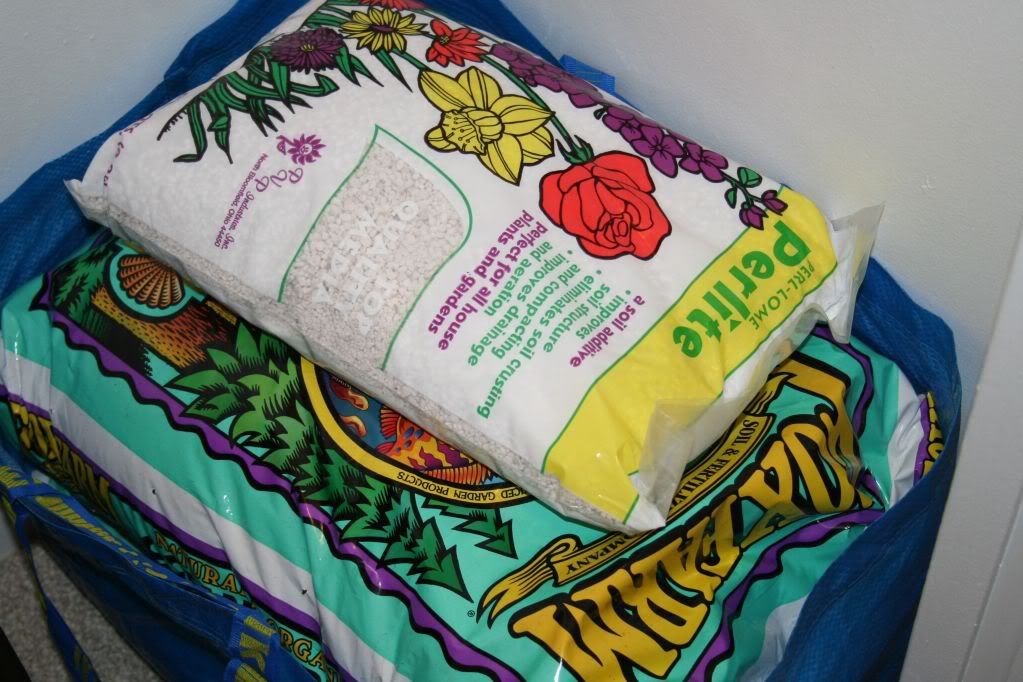 Reflector and balast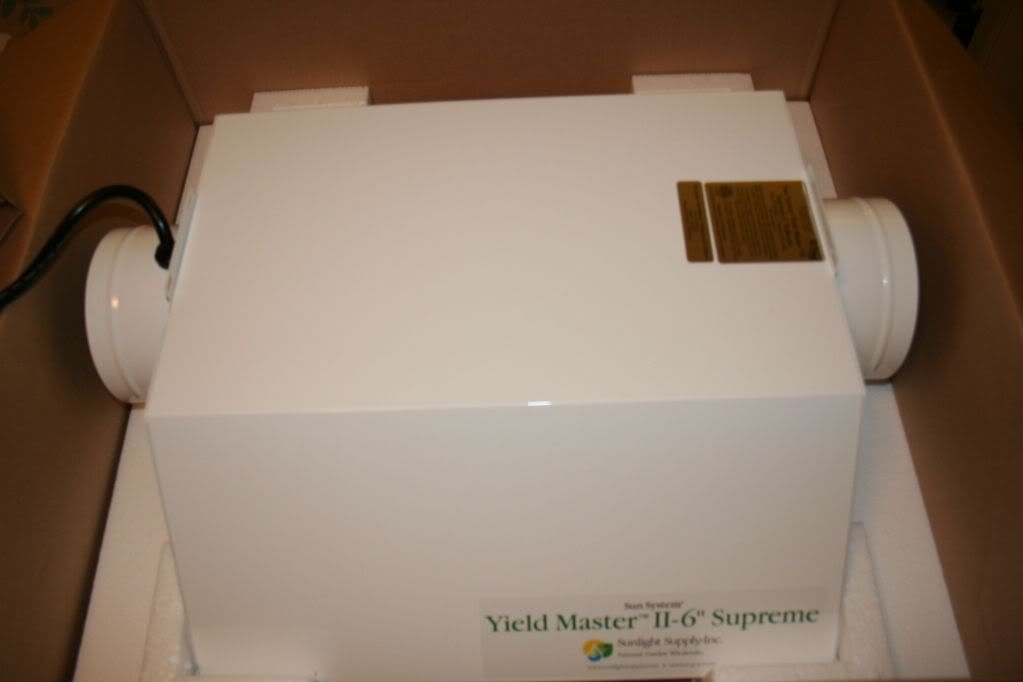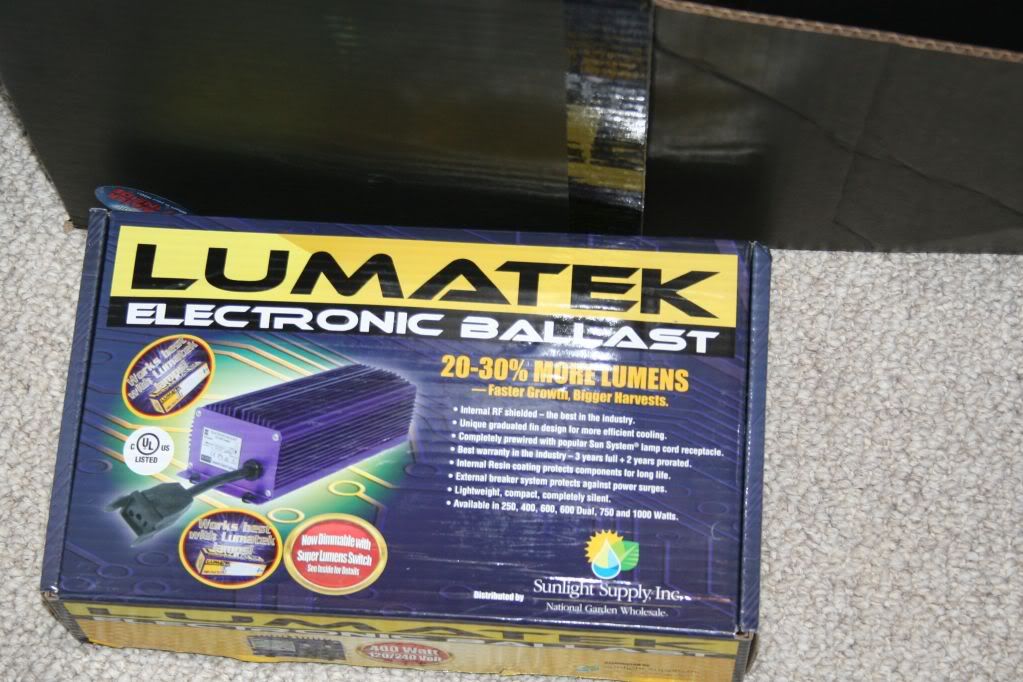 Nutrients, etc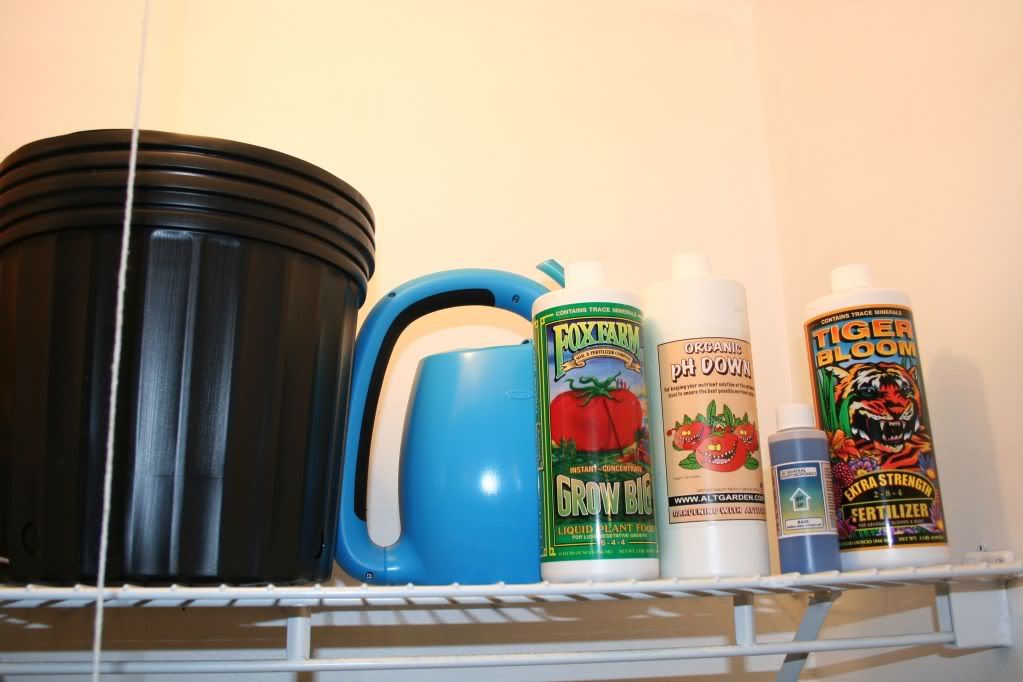 MH and HPS bulbs
So ya, that's what I have right now. I'll have another update tomorrow with more pics when I actally set everything up.