Whats good GC
Just got my Sovereignty Glass x ROYAL collab in the mail today. Most def my new favorite tube I've hit to date. Didn't come with a matching slide, just a clear snapper so that kind of disappointed me. But I plan on finding a matching IP or possibly an SG 4 hole in the future.
:::Pics:::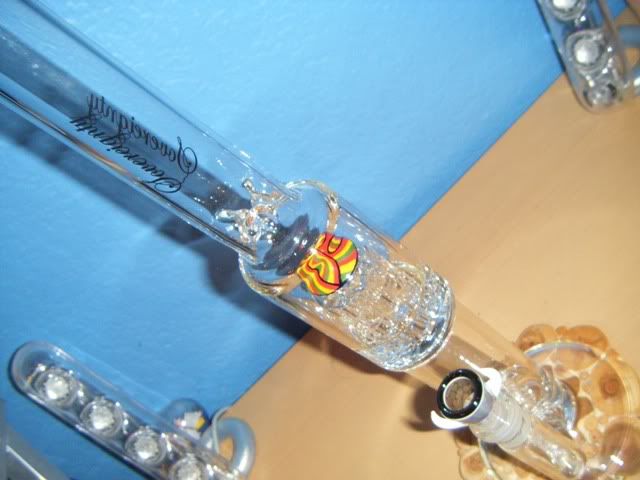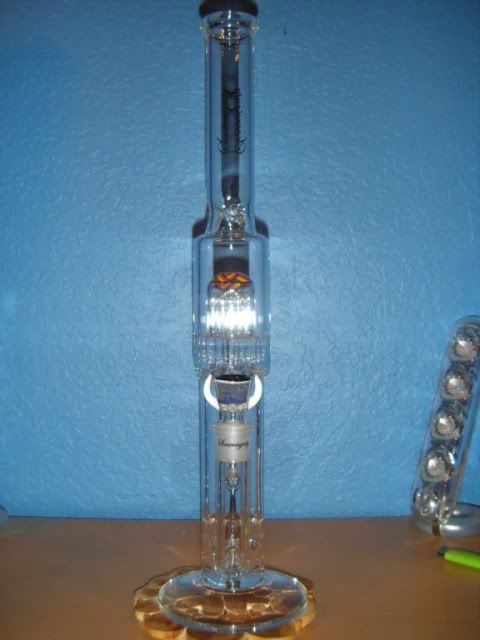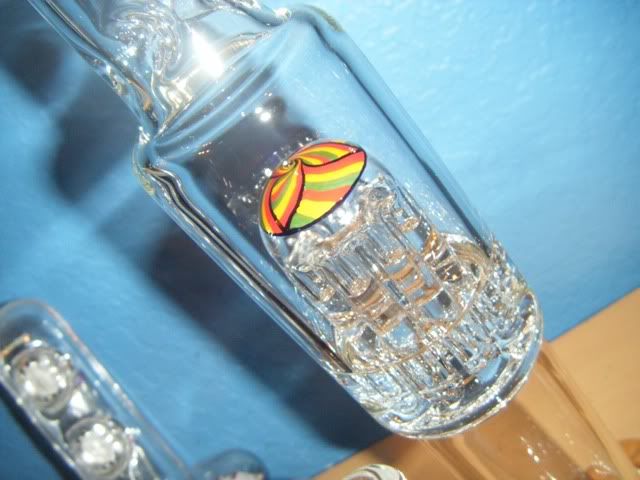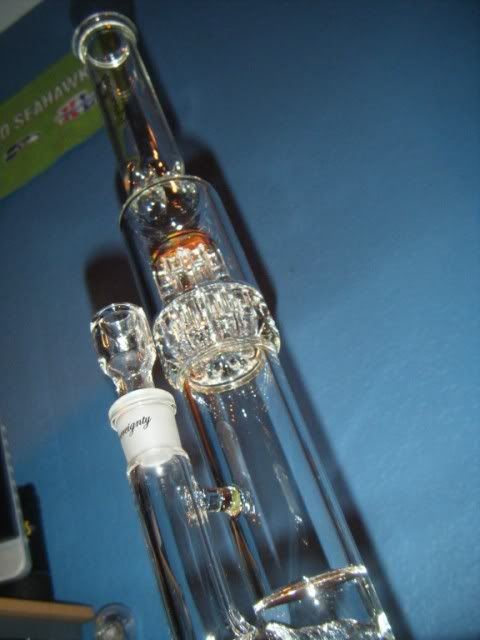 :::720p Milk:::
[ame][/ame]
Probably a little too much water in that first one. still experimenting.
Edited by Ze cross jointa, 14 March 2011 - 06:03 AM.