hello gc instead of making a new thread everytime i get somethin decided to make one i can keep uploadin..here is my recent pick up stemless blowin by 'NOAH' out of kansas city i think 7mm thick doughnut diffused sick dichro bowl..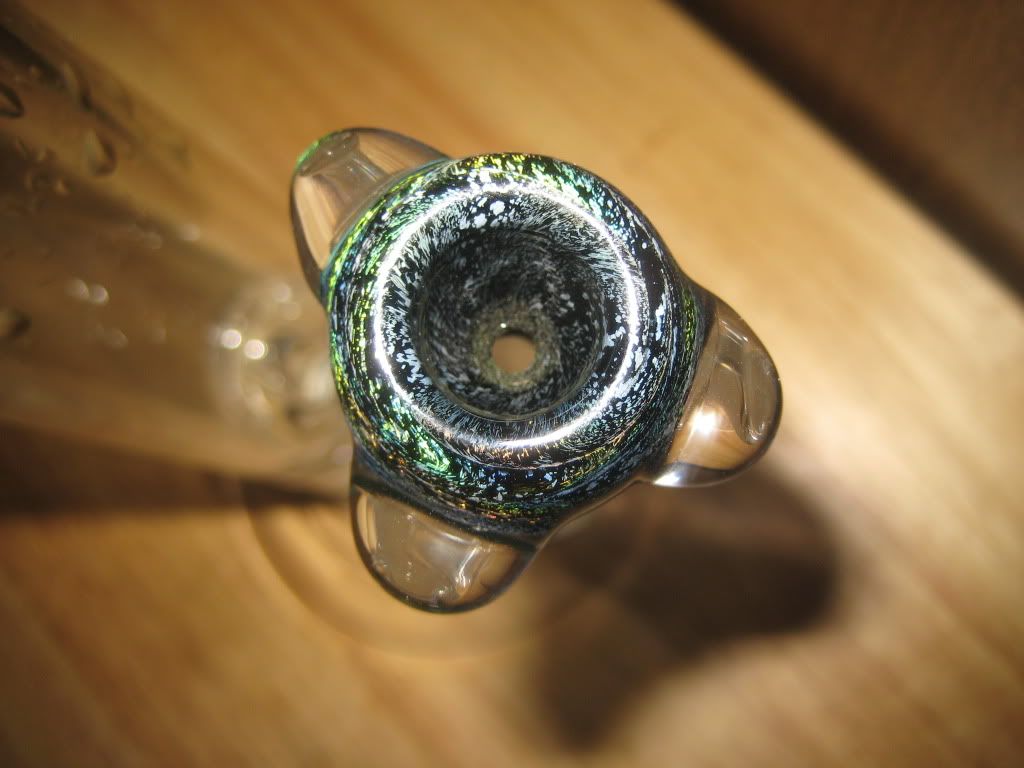 MILK VID!! [ame=http://www.youtube.com/watch?v=2rOysuIBYKk]YouTube - 001.AVI[/ame]
next up is some smoke i picked up 'top is sour skunk 2g's' bottom is 'blackcherry kush 1g'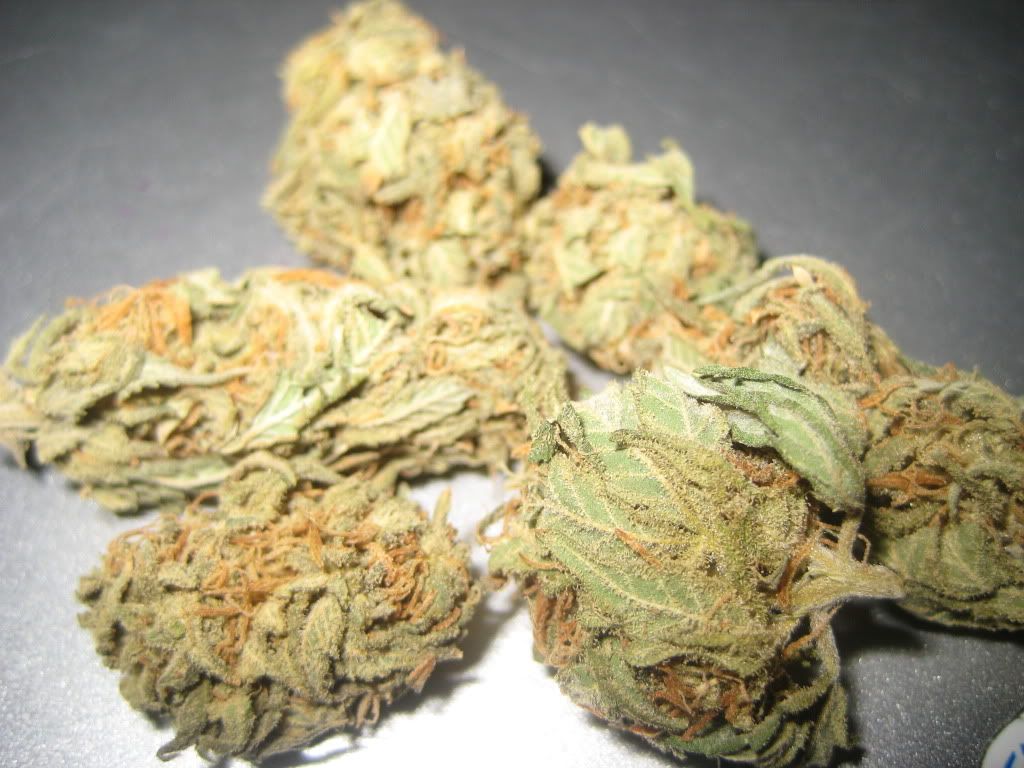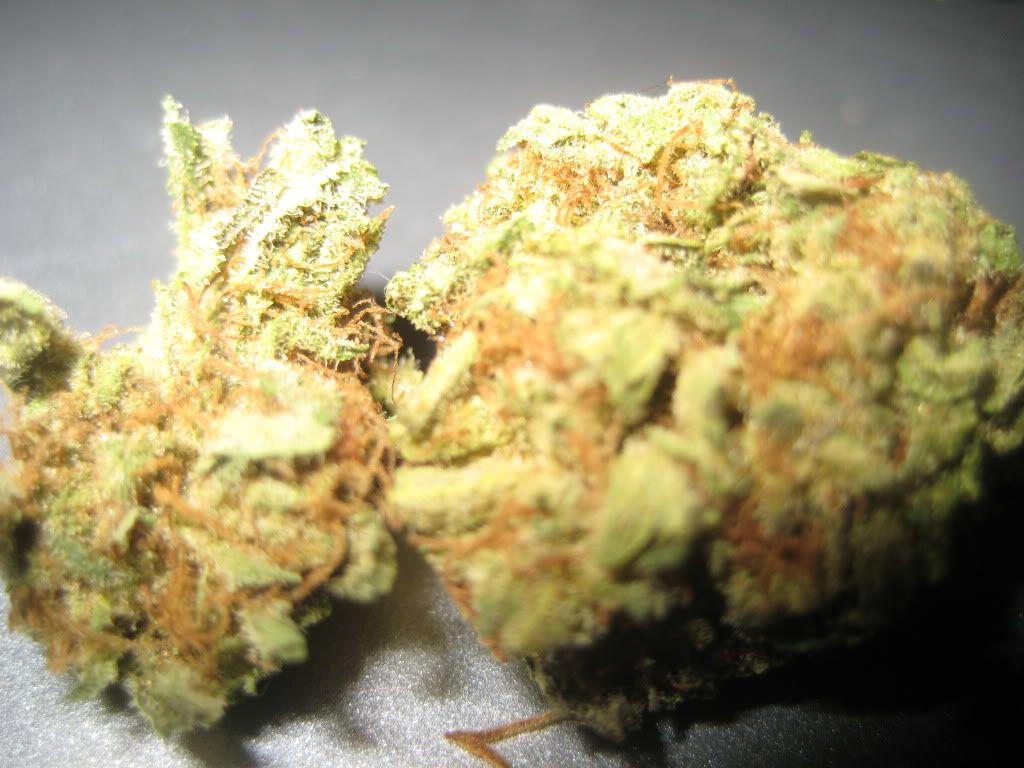 next up is my trusty fumed spoon.
and last my grinder 4 piece CC..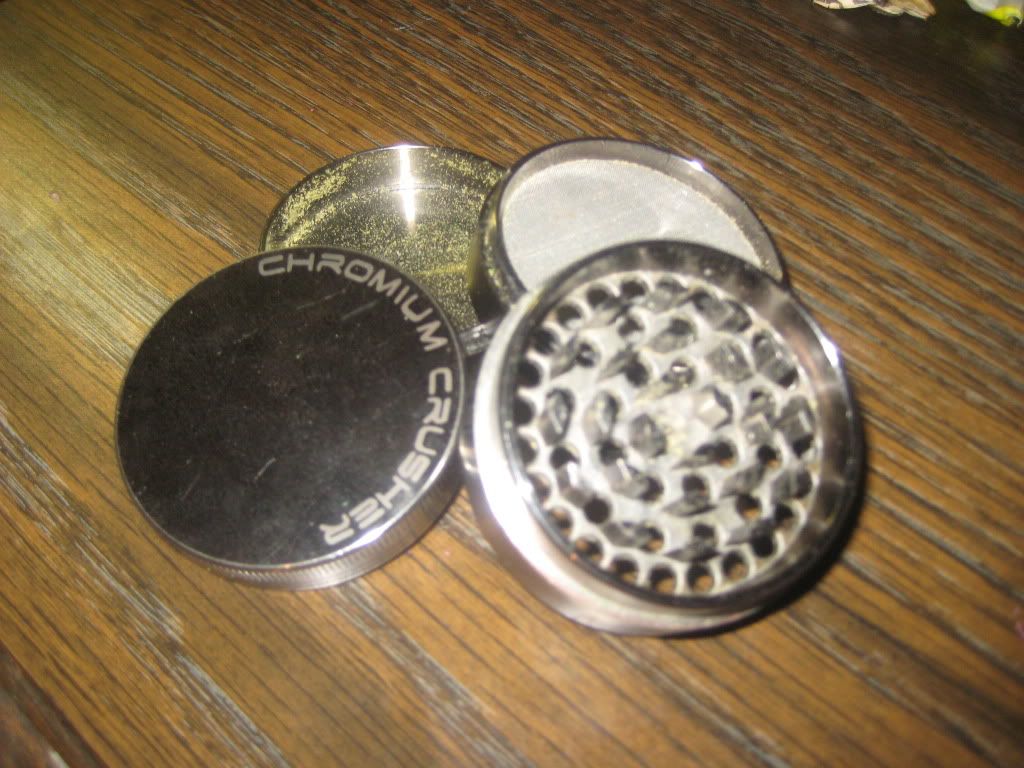 so enjoy and TOKE ON GC!!!
Edited by HAERWEEDSLAYER, 14 July 2010 - 07:03 AM.