Here it is, my pc grow box. Its been in the works for about 3 weeks and its finally done and ready for the kids to play in. Here's a picture from about 2 weeks ago when it was first started.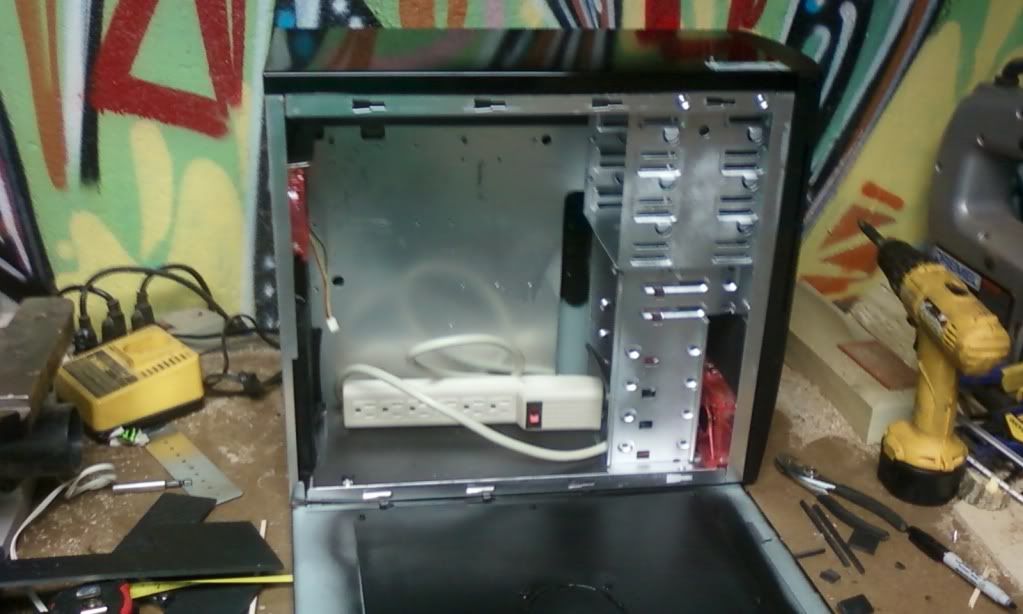 It has 3 fans running off of 15v due to the fact that the 12v converter blew out on me when we were testing it about 5 hrs ago. 2 fans are blowing into the case giving the plants a gentle breeze and one fan blowing air out. I have 2 5500K CFL lights at the moment and im thinking about getting a 6500K CFL for the third light. Now that its finally going i have 2 plants growing, i'm thinking about maybe flowering both in there or just 1 big one, im really not sure yet. Any thoughts, comments or questions are greatly appreciated. Here are a few more pics of its new home... MORE TO COME SOON! I plan on switchng to 12/12 in about a month.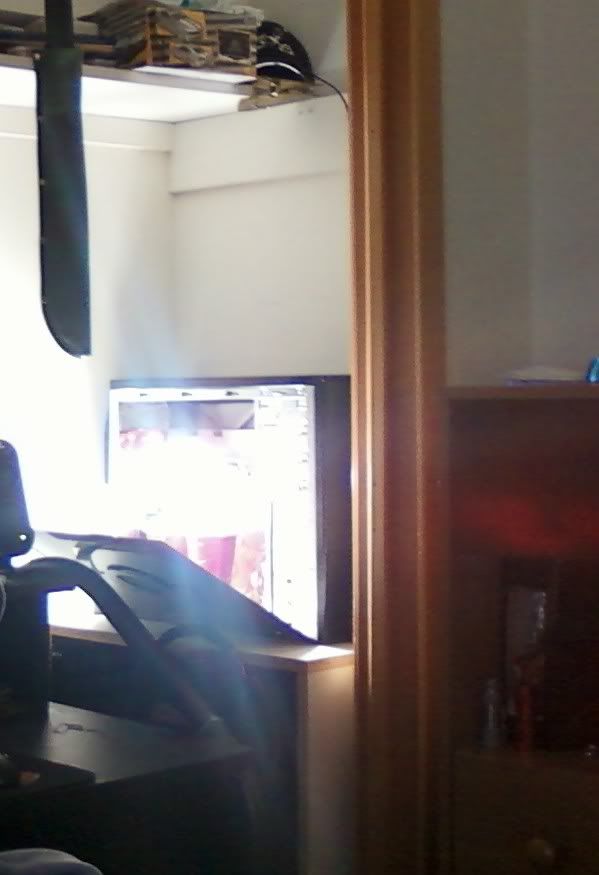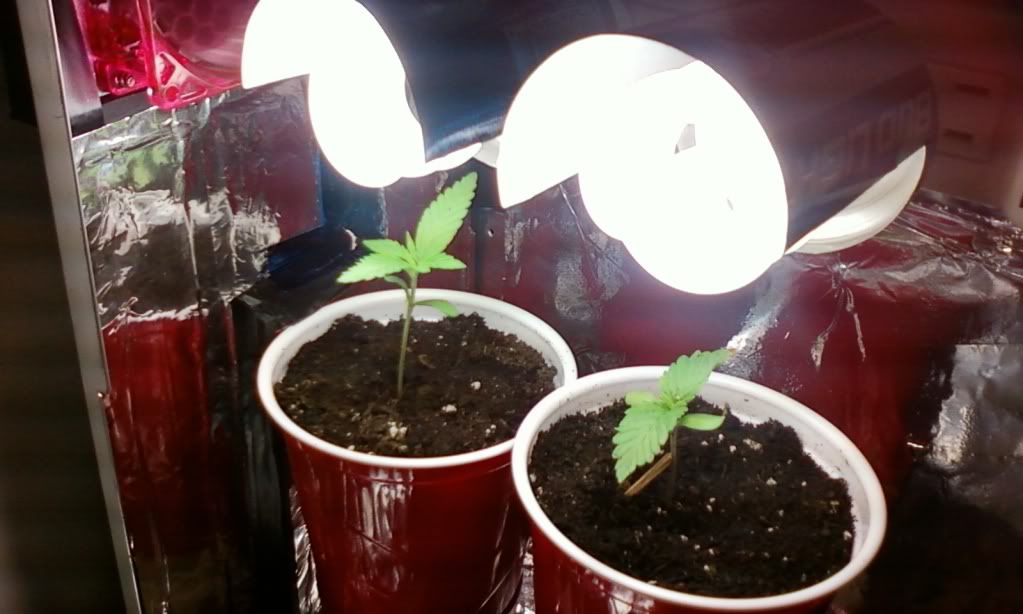 Edited by God Of 420, 31 October 2010 - 07:13 AM.