I'm posting this for DiAmOnD RaStA.
THIS THREAD WILL BE HEAVILY MODERATED.
Ok folks, most of you know what is going on here, some of you might not. Well the first High End pic thread was at page 600, and was taken over by people posting whatever they wanted.
This is NOT that thread.
Like Trikky said a long time ago, "This is long overdue, I know"
Here's how it started:
This thread is dedicated to high end tubes and glass ONLY. NO CHINA GLASS.I will remove any glass that does not fit these guidelines. If you are wondering if it does, feel free to post a picture, and we'll let you know. Just understand that if it's not, it will be removed.These guidelines are the ones that the Blades want, so please don't ask me to change them. -Trikky
Now I understand, that most of you KNOW where this thread is trying to go, others will need a little guidance.
This thread is for High End and Heady Glass. Automatically, the standards are set HIGH.
If you do NOT understand what this means, please look below and at some of the pictures before posting.
Like Trikky first said, all glass here will be judged. If it doesnt fit what we are looking for here, it will be deleted. End of story.
A few sample pics: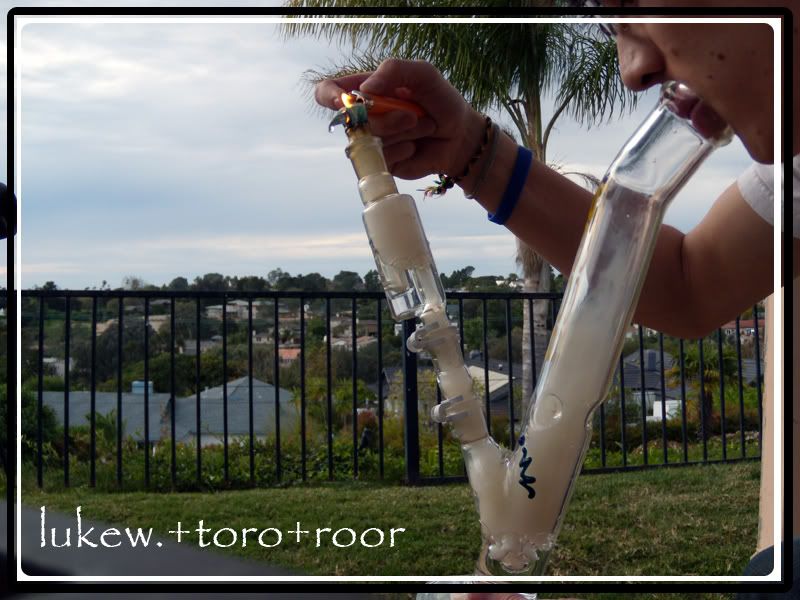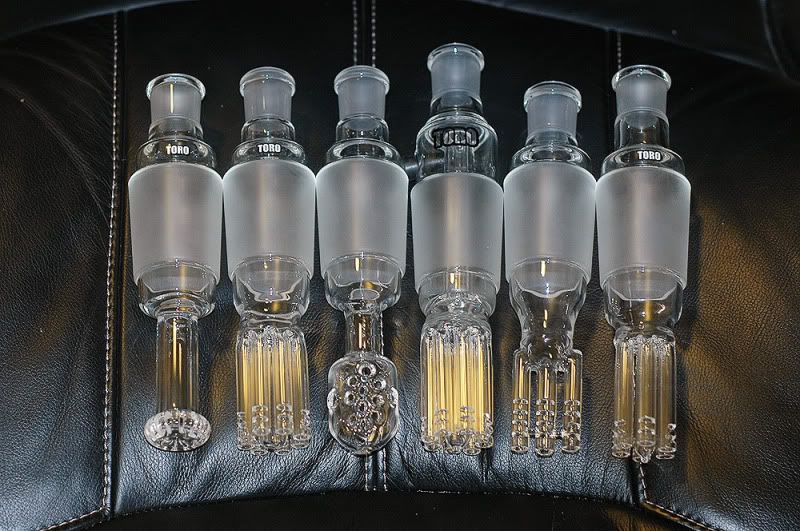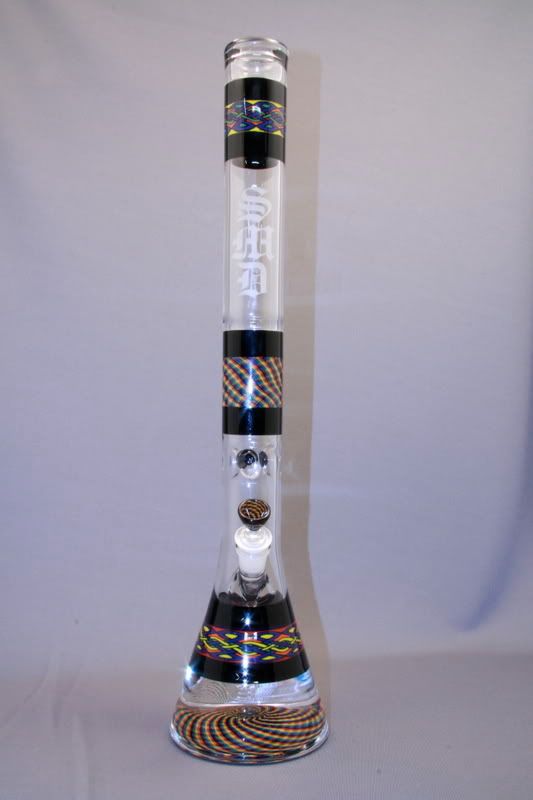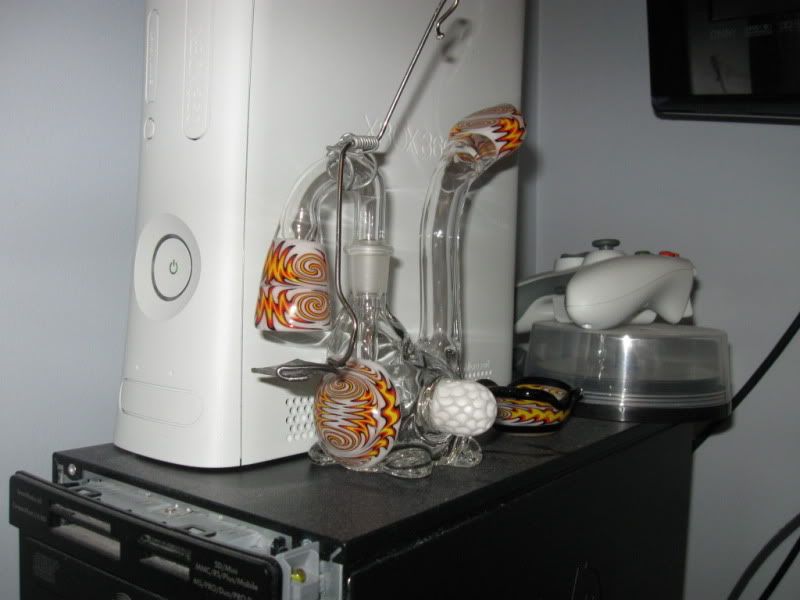 Somthing like this guys, see? High End. Heady type shit.
I may come back and change this original post a little, if people are STILL having problems understanding...
The brand of glass doesnt really matter, its all about top notch quality here folks.
and last but not least...
This thread will be heavily moderated, if you see a picture that does not fit, do not comment on it! Either I, or another mod will take care of it, but if you comment on crap glass, that just makes those people want to come back/do it more.
ignore the dumb shit until it gets taken care of please.
Link to Old "High End Glass Pic Thread:
http://forum.grassci...ure-thread.html
Let's see how it works...
Post away guys!
Edited by M369, 12 August 2010 - 01:00 PM.