Well here we go again. I am going to make this short and sweet so we can get right down to some info on this grow.
Planted germinated seeds on May 28th. Just started 12/12 on April 17th. No signs of sex yet.
Let the inducing begin. I hope for all females!! Next go around will be some femmed seeds for sure. 3 Grow I know will be the charm.
Plant Strands:
2 Sour Diesel
1 Double Dutch
Nutrients:
3 Stage Flora Grow, Micro, Bloom,
Cal-Mag
Humboldt "Snow Storm Ultra"
Bloombastic
Water:
Reverse Osmosis for Flower
Zephryhills for the Aerogarden Deluxe
Equipment:
Grow Box 24"w X 18"d X 72" h
1 - 150w HPS SunSystem
2 - Cfl's 150w 2700k (will be changing these out for 2-300watt 2700k CFL)
2 - Cfl's 100w 6500k
2 - Grow Fluro's 75watt 7800k
1 - 4" Exhaust Eco Plus Inline Fan
2 - 80cfm Computer Fans for Intake
1 - Aeroflo Aeroponic Setup (3 plant tube) (DIY)
6 - Mister Heads for Watering Plants
1 - 8 Gallon Tub for Rez - (filling only 4-5 gallons)
1 - 12" Air Stone
1 - Eco Pump 396
=========================Happy 420=============================
Stealth Box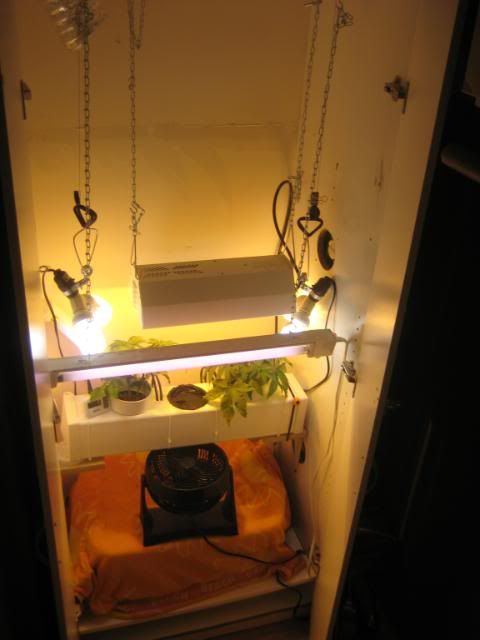 Double Dutch on the Left & Sour Diesel on the Right
Did some early topping on the SD and once on the DD. Debating on a SCroG or not? Ideas anyone?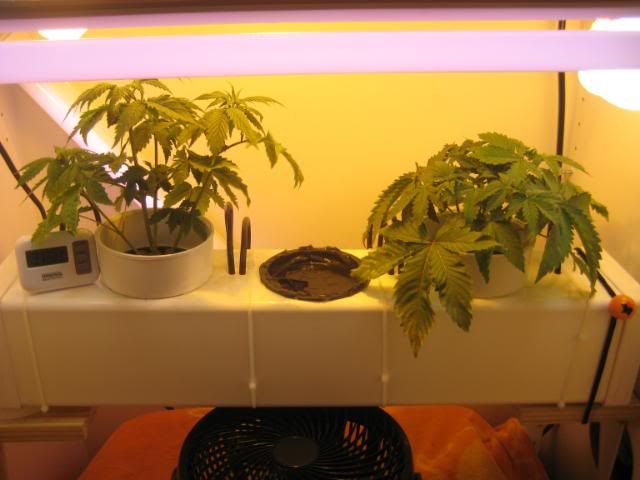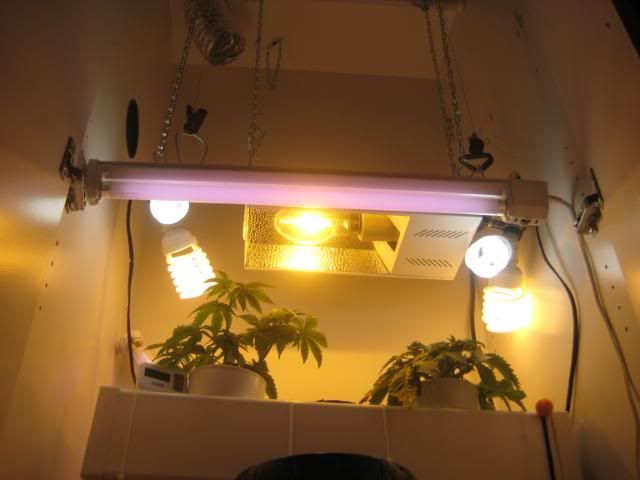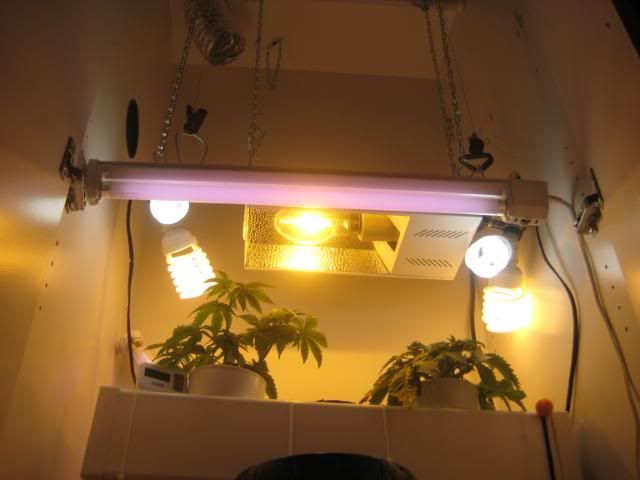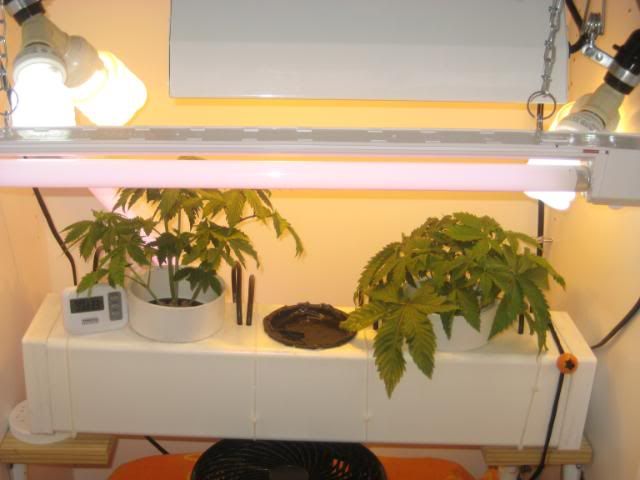 Roots are white but look yellow brown under the light. Any good root nutes anyone recommend in aero? like hygrozyme?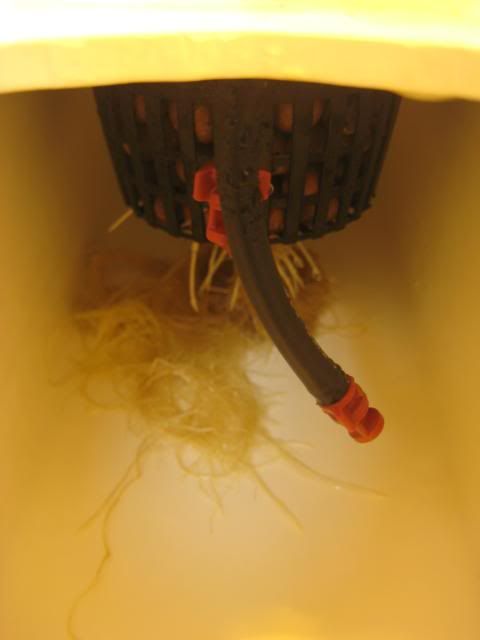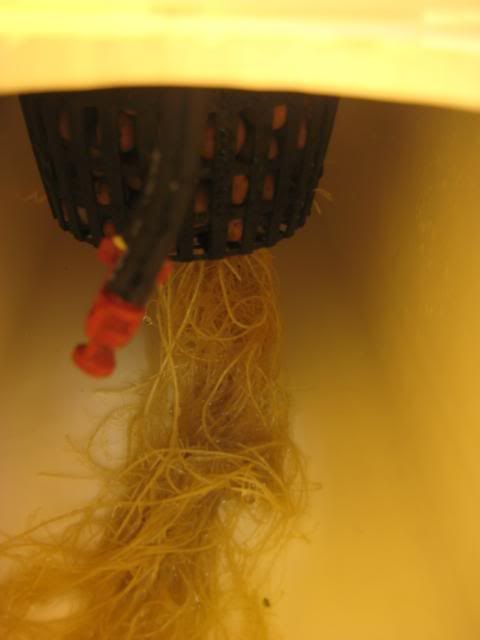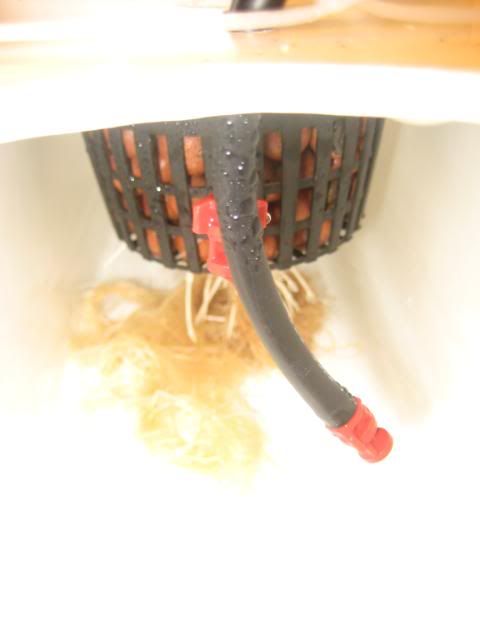 One SD I kept in the Aerogarden Deluxe (transplanting based on sex of 2 others)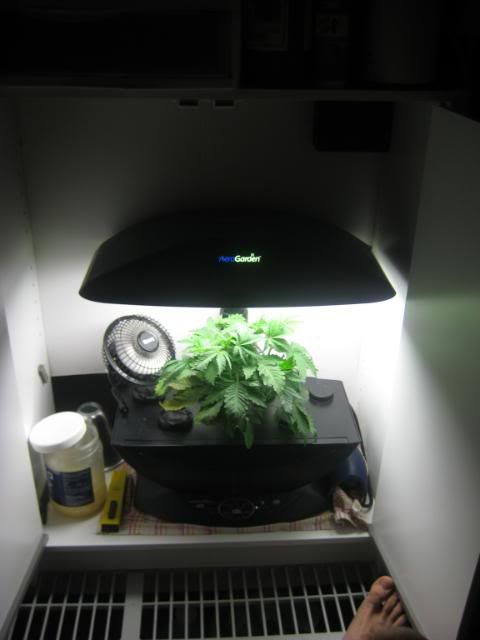 Nutrients: