Normally I would start my grow thread off with a quick review of last year's crop. But you know, I'm trying to forget about last year. It was hell folks--pure hell. so instead of reviewing last season, I reckon I'll do another type of review.
Soon--in a mattter of days in fact, My flight will be departing for Amsterdam. I've been planning this little trip for quite some time now. consequently, I haven't yet picked strains for this year. Knowing that I would be in a position where I could try many, many strains, I decided to hold off on most of my strain selections. The only thing i know for sure I will be growing at this point is a mix pack from Boreal Genetics. I'll talk more about those later, but first, check this shit out::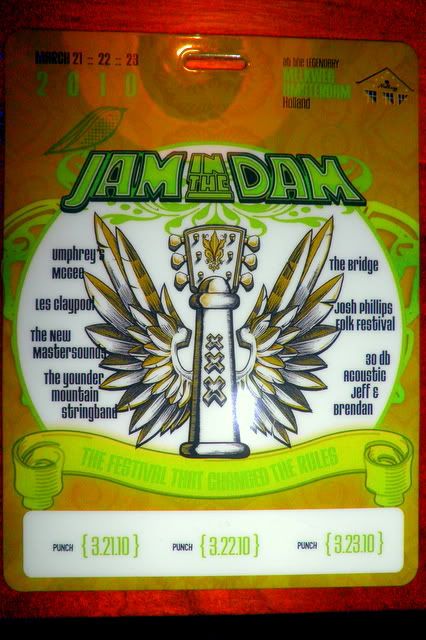 :hello:
:hello:
:hello:
:hello:
Not only will I be enjoying some great smoke, I'll also be checking out some performances that I'm sure I will never forget unless the smoke turns out to be a lot better than I think it will;)
The main purpose of the Amsterdam portion of my trip, however, is to test and review various strains and try to make an intelligent and informed decision on which strains to try this year. I'm going to try to post frequently and include budshots whenever possible, and when it's all over, I'll have made my selections.
So please, venerable residents of Grass City--dankest city on earth--pull up a comfy chair and pack a bubb. Don't forget to put a little blanket o' sweetness on it if you have one (eh OP?). I hope you enjoy the show.
Remember, Rep is great, but what i really need is blessings for a safe season. I hope you all will send a few my way, as i am sending them to you all in abundance. I hope they find you and keep you well.
get ready...