So I believe that there used to be a High-End Bowl Only thread, but I could not find it. So I think that we need a new one. If not, lemme know, and if so lets see em!!
I'll Start with this Big-Z I picked up from the Fitter in Boulder, CO.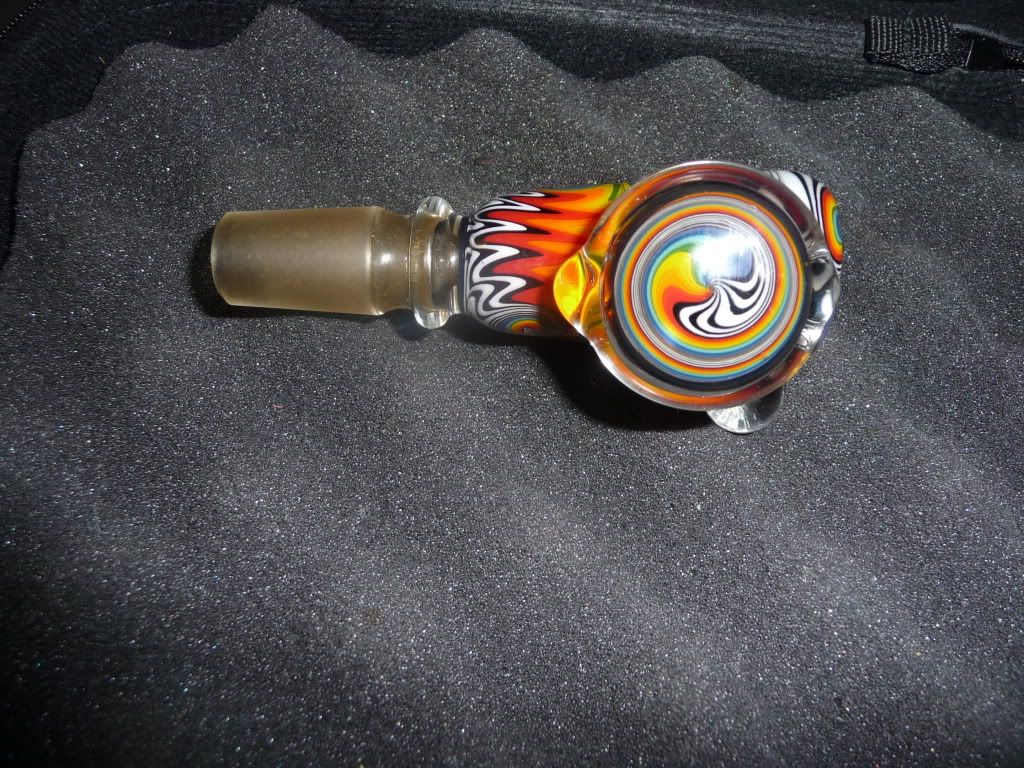 Heres some close ups on the work on it.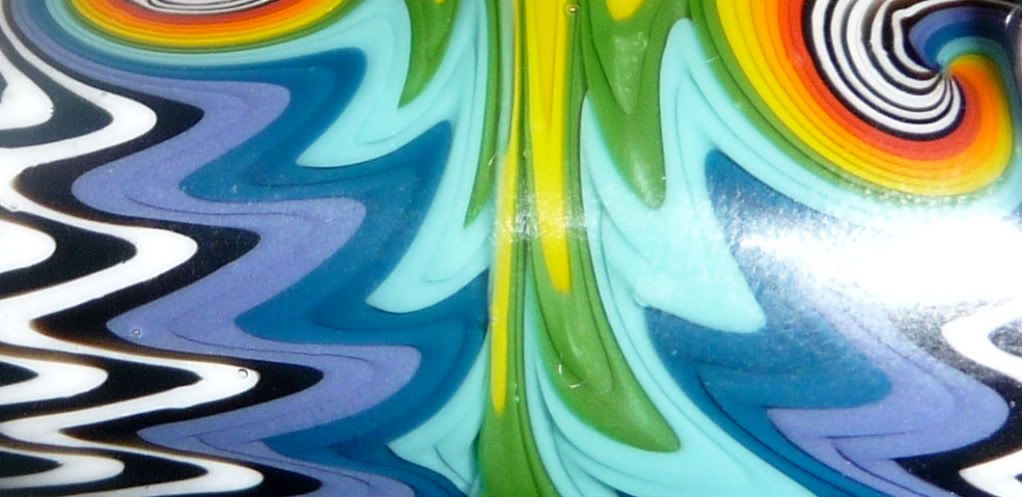 And the Big-Z Signature Marble