Ok, so I have figured out a new way to make a homemade vaporizer, that is easy for travel and fits in your pocket.
Supplies:
1 Ginseng extract vial (Can be bought at some gas stations, and GNC)
1 Small hallow tube (A straw will work, but I got mine out of a paper-mate mechanical pencil)
Hot glue gun/ tape/ or superglue
A sharp object (A knife works perfectly)
Take a look at the supply pictures: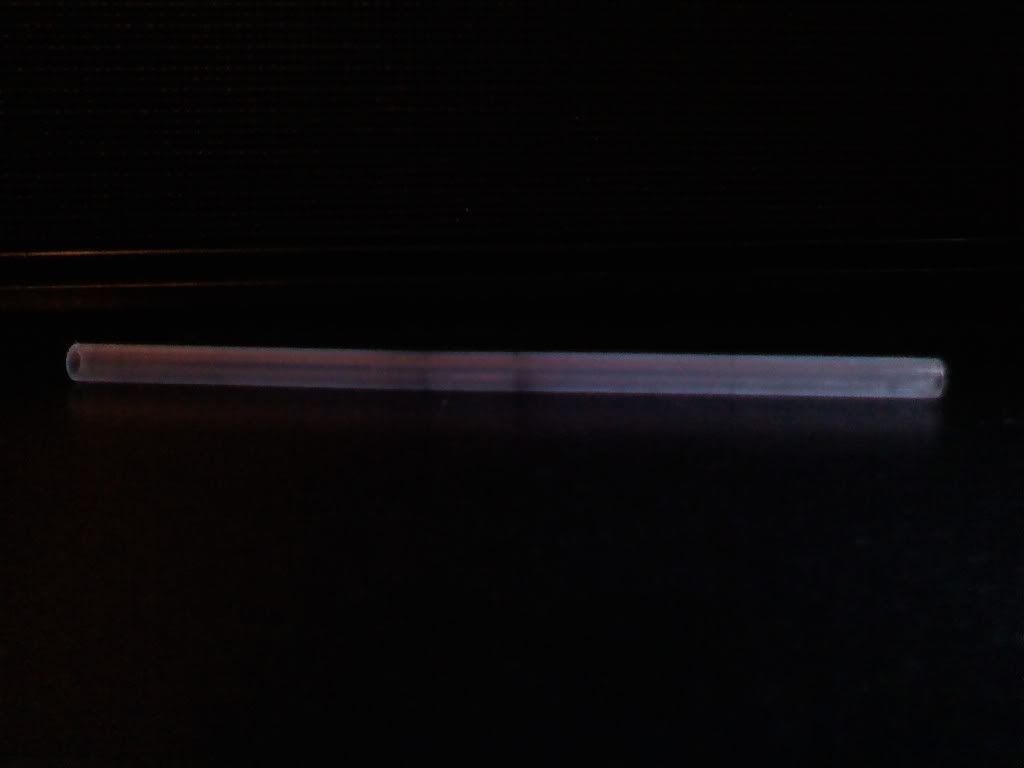 First, clean out the vial and the top.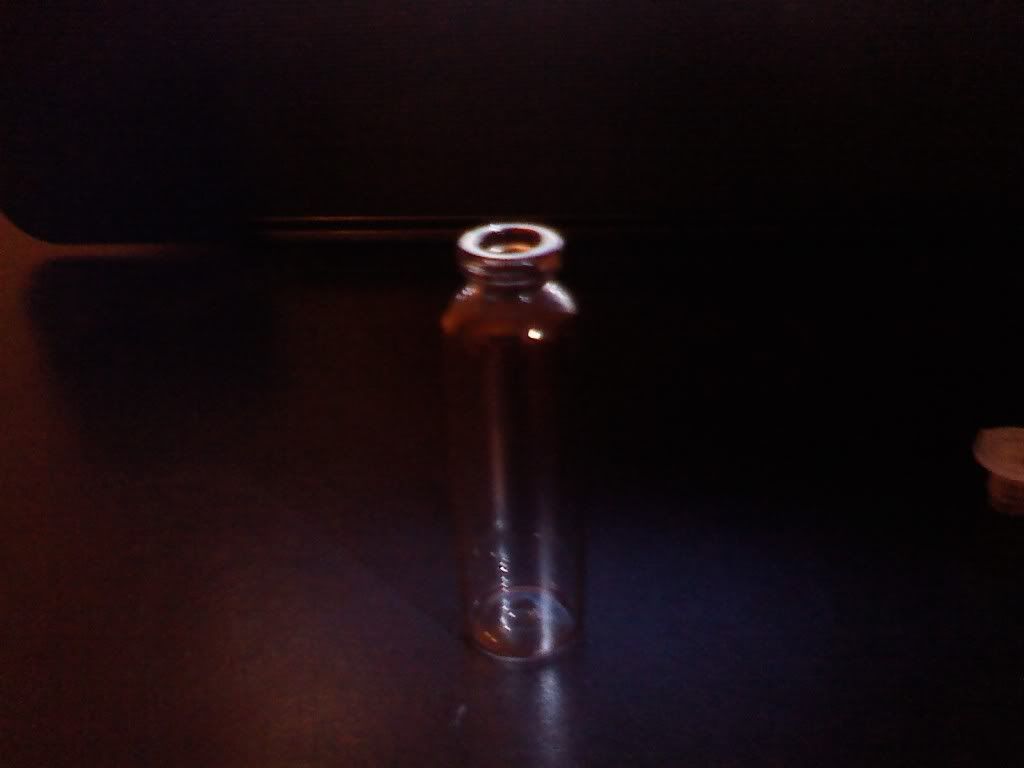 Next, make a hole in the top of the cap big enough for your tube to fit through it.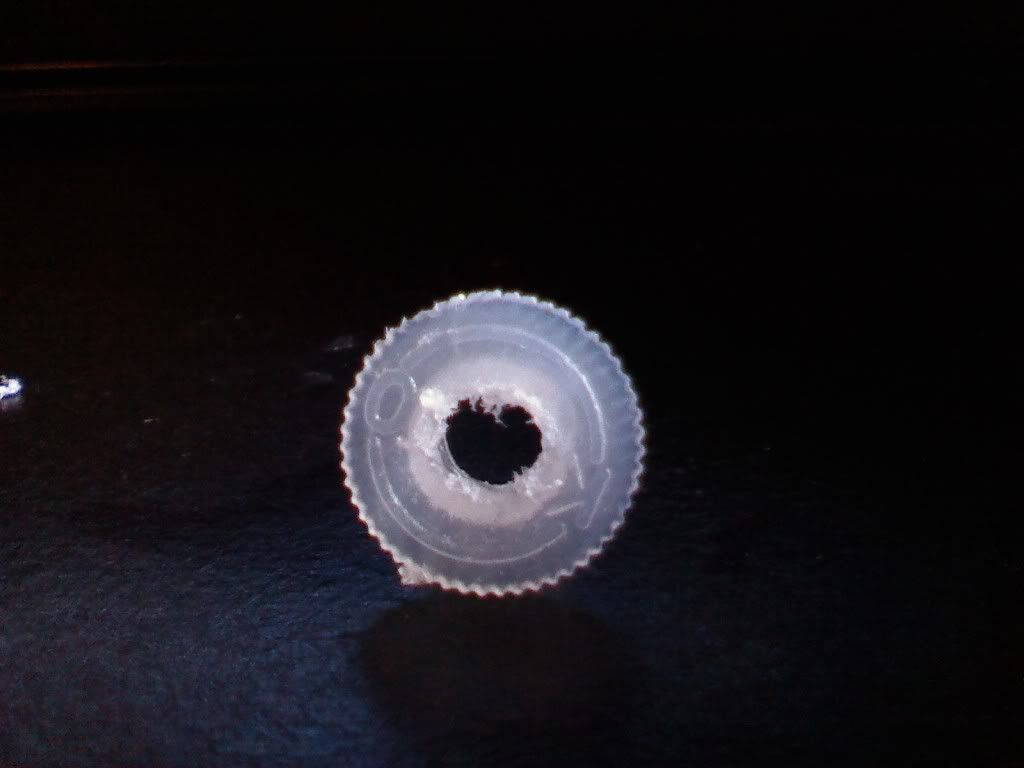 Then, cut a small slit towards the top of the cap for air flow.
Finally, put the tube through the top of the cap and hot glue/ tape/ glue it in place. Make sure it goes about in the middle of the vial, or a little lower, but not too low because we don't want to melt the plastic or suck in your herb of choice.
There may have to be some changes in the design due to not everybody will have the same type of vial as me, but this gives you a good place to start from.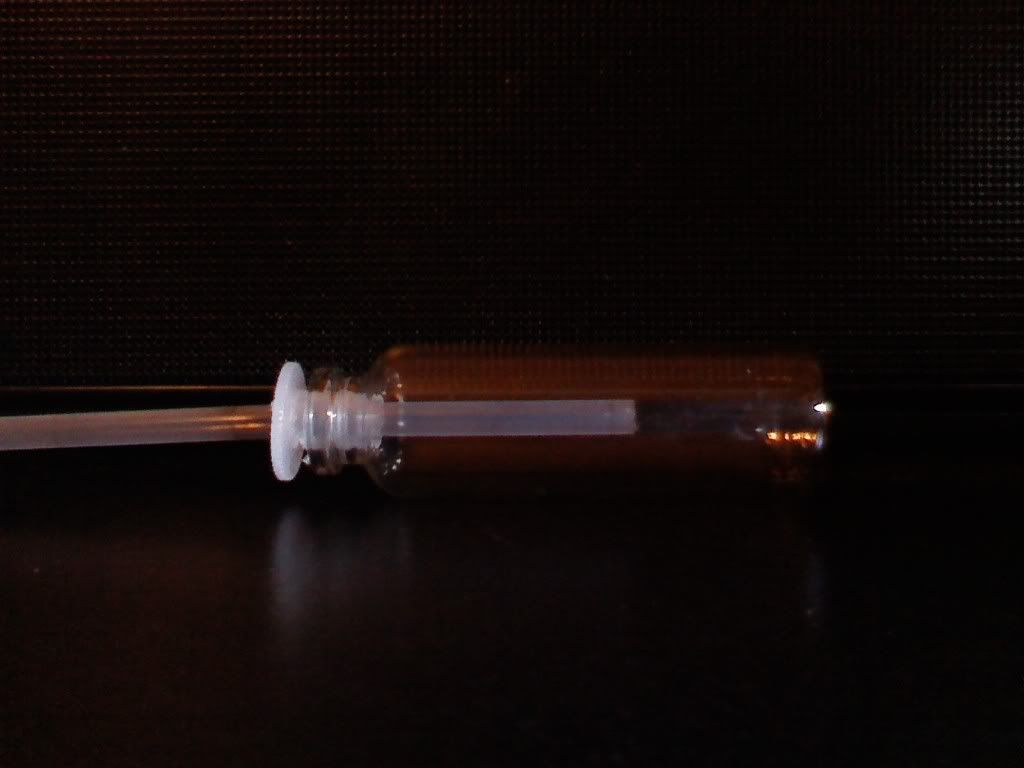 To make it vaporize is pretty self explanatory, but I know some newbie to vaporizers is gonna ask how, soo....
1. Put your herb/ keif/ hash/ resin through the top and make sure it goes to the bottom.
2. Put the cap on.
3. Take out a lighter or light a candle, and hold the flame under the vial towards the end about 3-4 centimeters for a couple of seconds.
Happy toking and enjoy your about 95%THC and healthier way to smoke.
BTW, the reason it took so long to heat up is because i was smoking resin.
[ame="http://www.youtube.com/watch?v=An4FTu3qveo"]YouTube - Homemade Vaporizer hit[/ame]
Edited by The Green Toker, 16 June 2009 - 11:24 PM.