So, as being one of the people that own "inferior","china glass" or "janky" pieces, i thought, why not a thread for those of us with "unsuperior" glass.
So here's a place free of critics, where you can feel free to post your glass without people calling it shit.
Here's some of mine: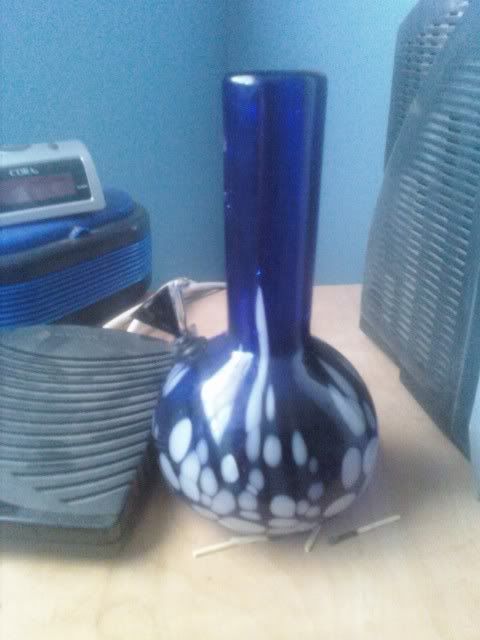 Cost me 5$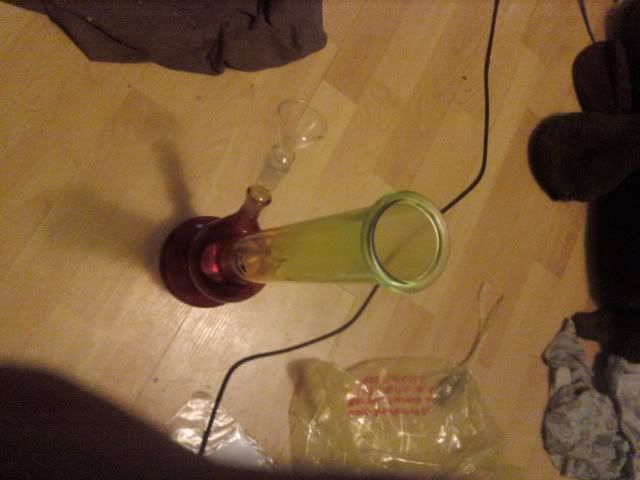 Cost me 26$ because it was half off., hits like a beast.
I know there are other people out here that dont care if there glass is so called "high end",
that know that itll get you just as high.
Edited by Alexyonfire!, 16 March 2009 - 04:42 AM.