I picked up some dank strains a few days ago from my favorite co-op. Currently I just smoked some '91 Paradise Cove'. Very strong indica. I got some dank earwax concentrates too, I'll post pics in a bit.
-What are you smokin' on right now?
'91 Paradise Cove'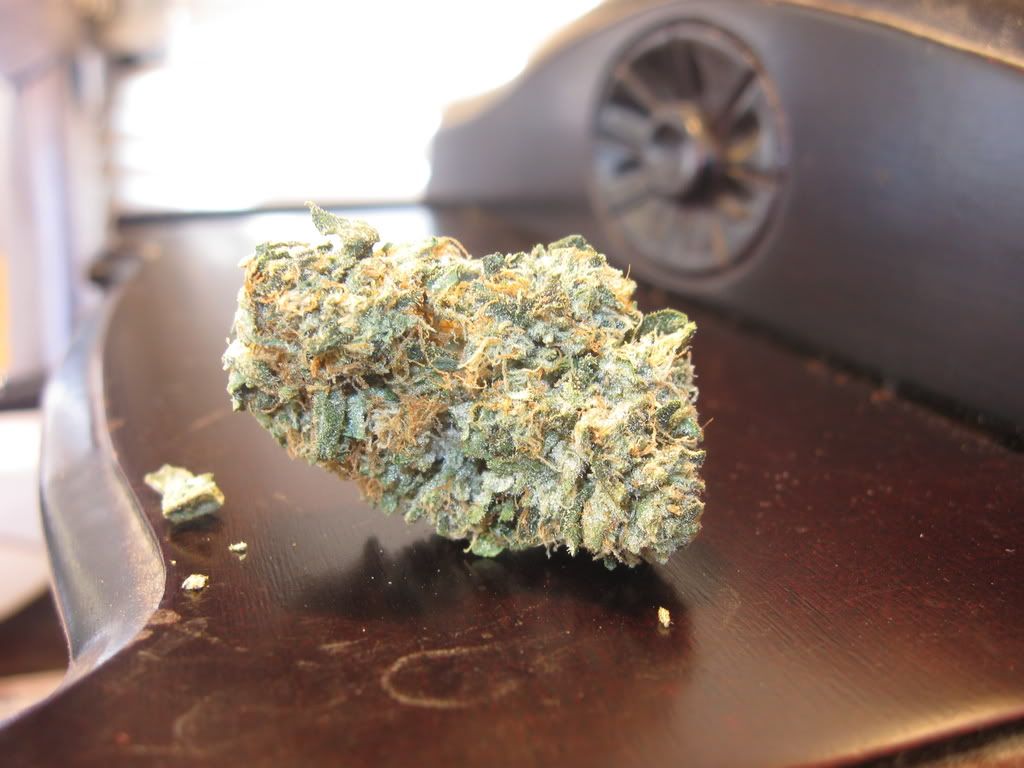 pic of the 'Maliblu Dream'
i thought the Maliblu Dream and the Santa Cruz Blue Dream were the same, smell and all - good stuff btw.
Edited by tucansam420, 08 March 2009 - 12:32 AM.