Atheists are so confused and more in the dark than almost any other group.
The people who run the world belong to secret societies and they worship a phallus. Atheists think this is funny but there is no knowledge and no power in atheism.
The people who are building the new world order know full well that there is a God. It says on the dollar-bill '
In God We Trust
'; but what god? Any god will do.
They create the atheist point of view to use atheist against uninitiated theists in hopes of breaking down an the existing order of things to create a new one.
One can not be an atheist and be a Freemason and one can not be president unless one is a Freemason. In fact you'll never run a major corporation, a court, a bureaucracy or an agency unless you are an initiated theist.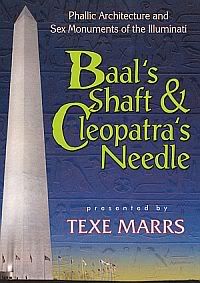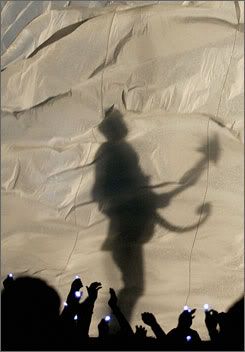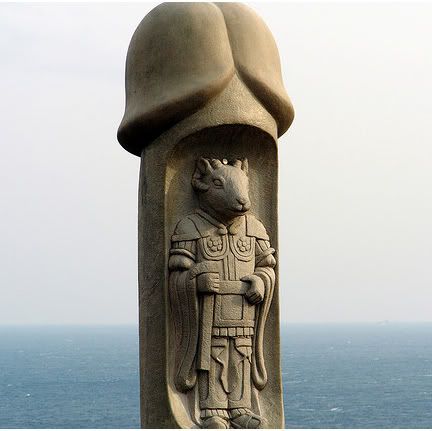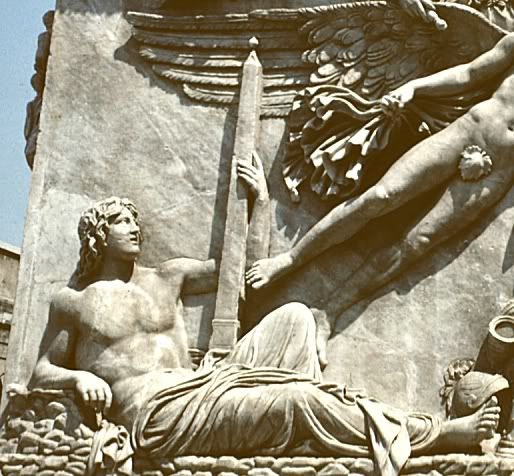 Isis gives fellatio to the corspe of Osirus=Hades, The God of Ressurection to Freemasons

Isis gives fellatio to the corspe of Osirus=Hades, The God of Ressurection to Freemasons…Officially, Freemasonry was born in 1717, when 4 Craft Lodges gathered at the Apple Tree Tavern in London, and set up a constitution for Free and Accepted Masons, written by Anderson… but they claim their roots can be traced to Egypt, Syria, Babylon… and the stonecutters of the Solomon Temple, specially "Hiram Abiff" (1R.7, 2Cr.2,4), a celebrated figure because of his death-defying refusal to reveal trade secrets to intruders… the "Jesus Christ" for many Masons… though it is "an irony", because the Temple of Solomon was not built with stones, but with wood, brought by another "Hiram", the King of Tyre (1R.5,9). – Source: Religious Cults : respoted at Freemasonry Watch - Is the Devil in the details? | Freemason News | Masonic Information
[ame=http://www.youtube.com/watch?v=w4089e05V-s]Mike Hoggard: The Missing Piece, How Babylon The Great Is Building The New World Order - YouTube[/ame]