Hey what up peeps.. I decided to start a new journal for my new grow.. I had a slick growmie twist my arm til I cried uncle... so here I am and here we go!
For those that haven't followed my grows before a quick rundown of the setup:
3X3X6.5 tent
1000w mh/hps
2ft 4 bulb t5 for vegging
DIY aerocloner with single t5 light
312cfm fan for cooling the 1000w light in the tent
400cfm fan with carbon filter for scrubbing air and venting tent
Growing in a coco coir/perlite 50/50 mix
H3ad formula for both vegging and flowering (0-6-9)
General Hydroponics nutrients Micro and Bloom
Scrog netting will be installed after the little buggers grow up a bit more.
The strains I will be running this cycle are 2 White Widows, A Super Sour OG, and an Aurora Indica. Needless to say.... I'm VERY excited about the Aurora and the SSOG!
I'll probably top all the plants next week to get to be around the same height.. I'm afraid that SSOG is gonna run off and leave everybody in the dust!
The temps are staying steadily around 76-78 with lights on and around 66-68 with the lights off. The plants in the tent are on a 18-6 light schedule and the mothers and other randoms under the t5's are on a 24/0 schedule.
One of my t5 bulbs burned out last week, so I stopped by the local grow shop to pick one up.. Well somehow they gave me a 3500K bulb in a 6500K package but I threw it in there anyways.. the result? I have noticed some significant growth on some of the plants that I thought had stalled..
I sure do love when folks come by and comment on my journals so swing on through and drop a line sometime.
Enough with the talking! To the pics!!
:smoke:
:smoke: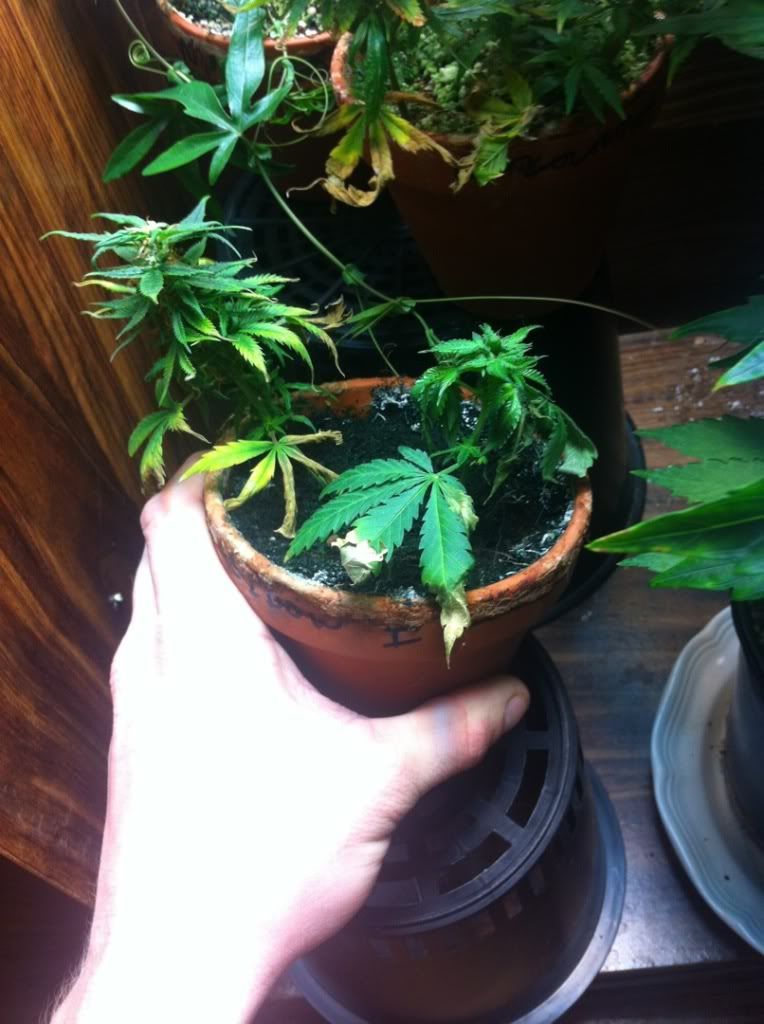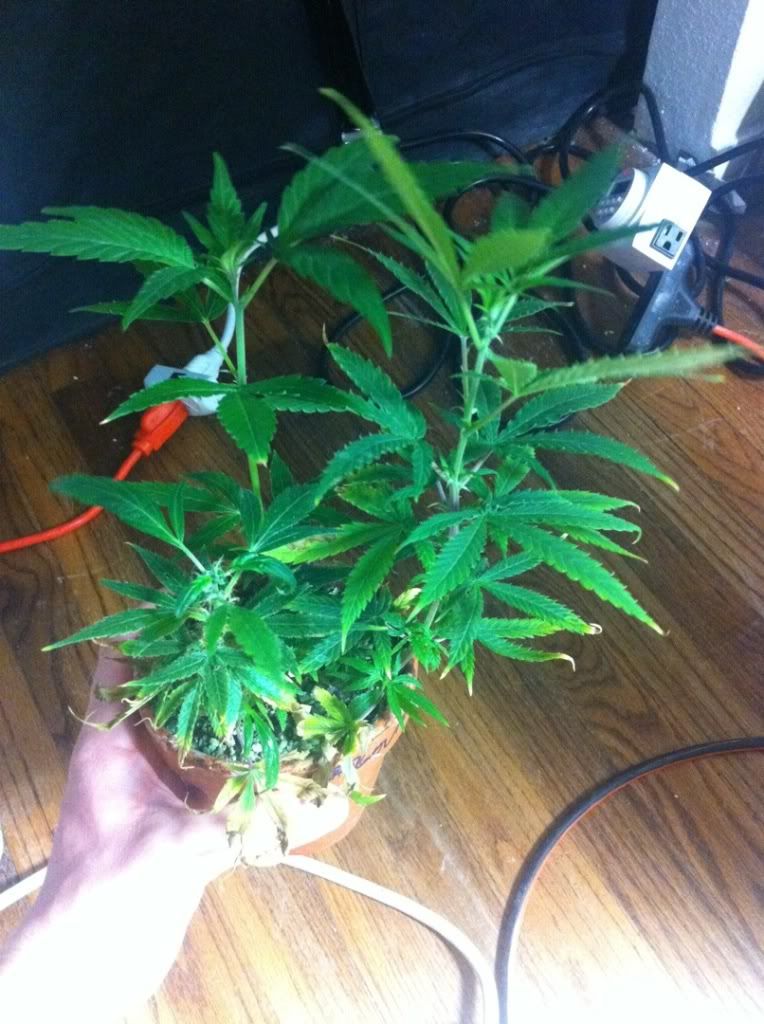 Passion vine I'm growing: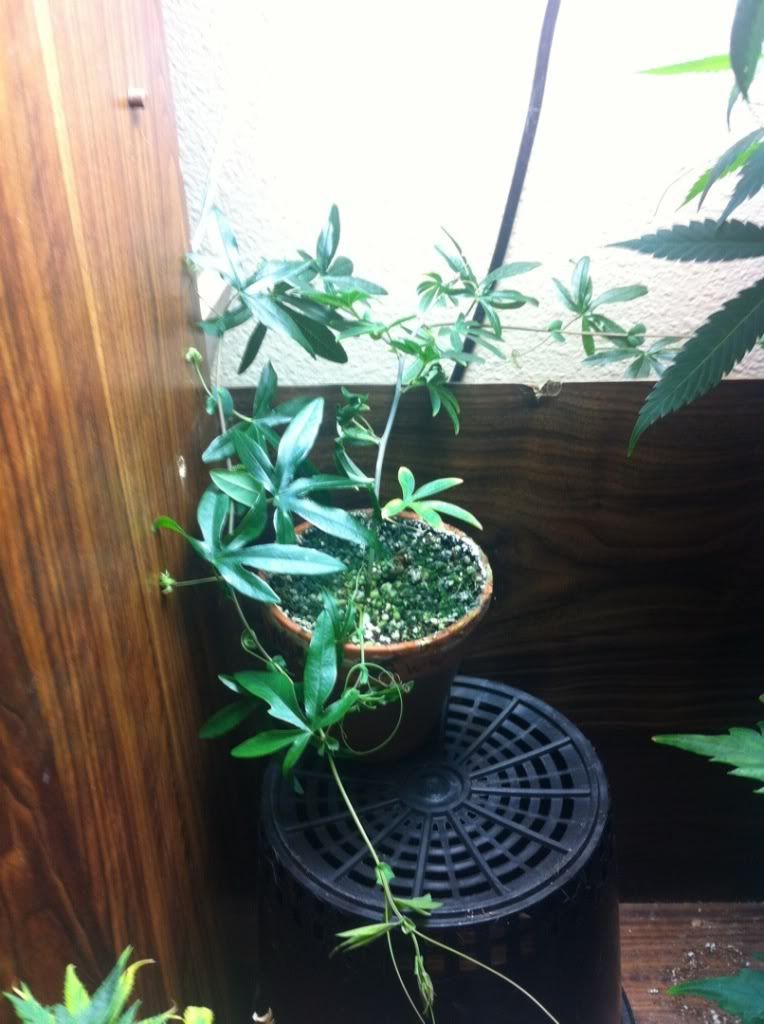 Blackjack Mother:
Big fat fan leaves on the Blackjack: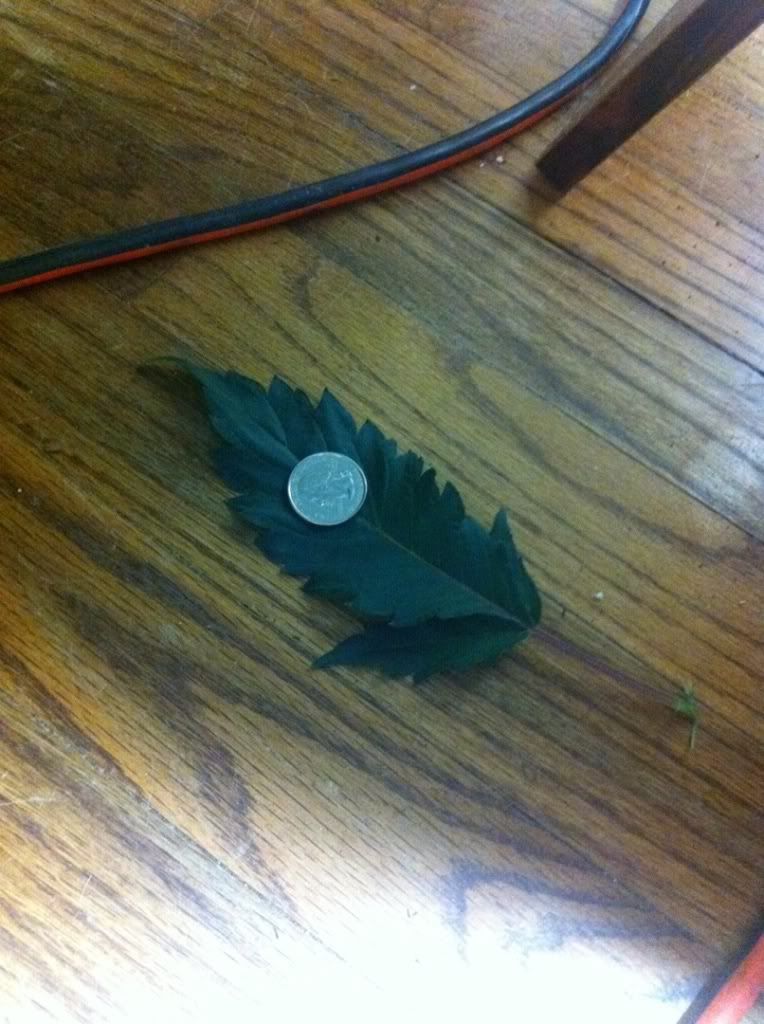 White Widow mother... been trimming the shit out of this thing: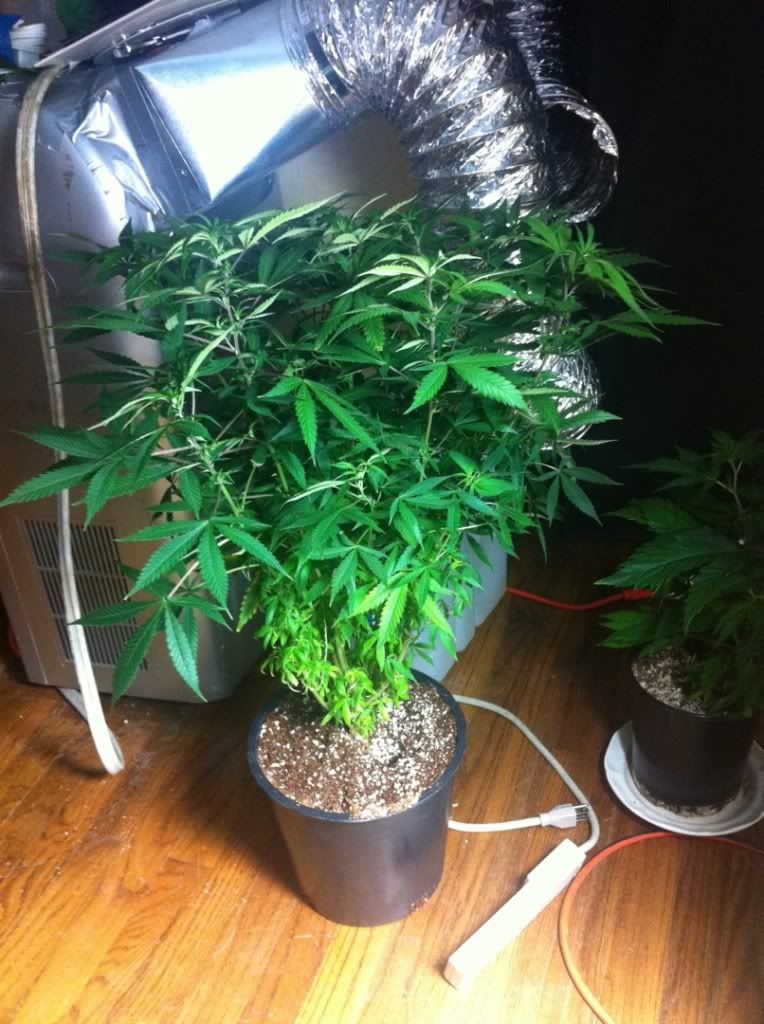 T5 lights:
Bubble cloner with cuts of Widow and Aurora:
The bitches under the 1000mh: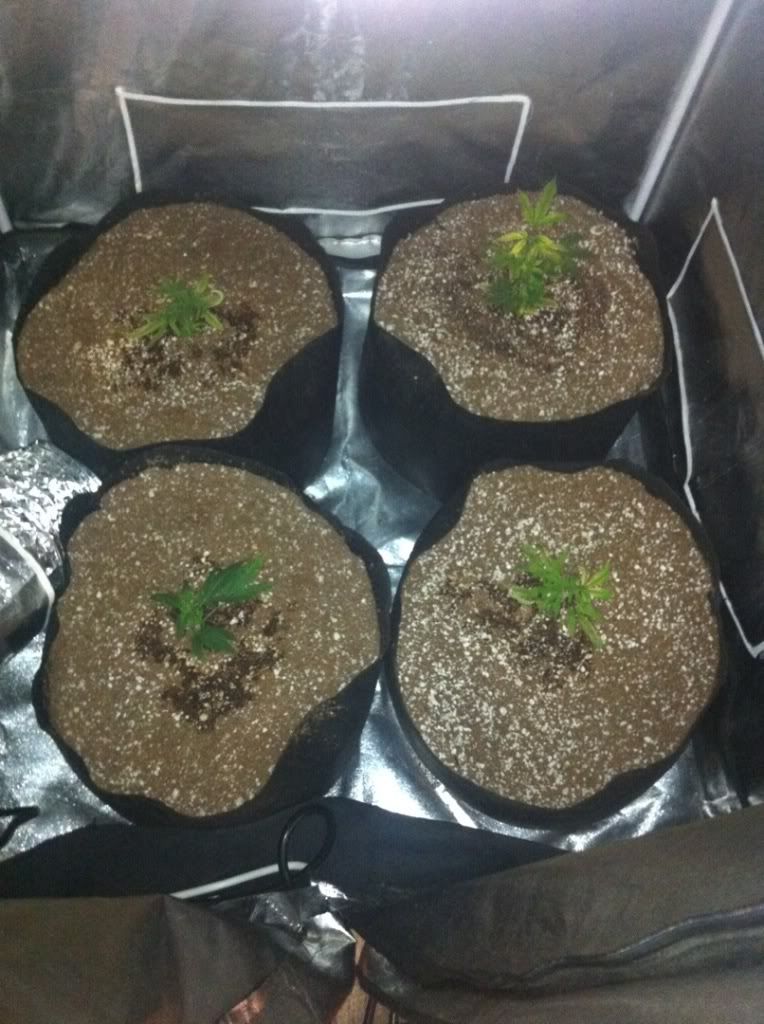 Widow: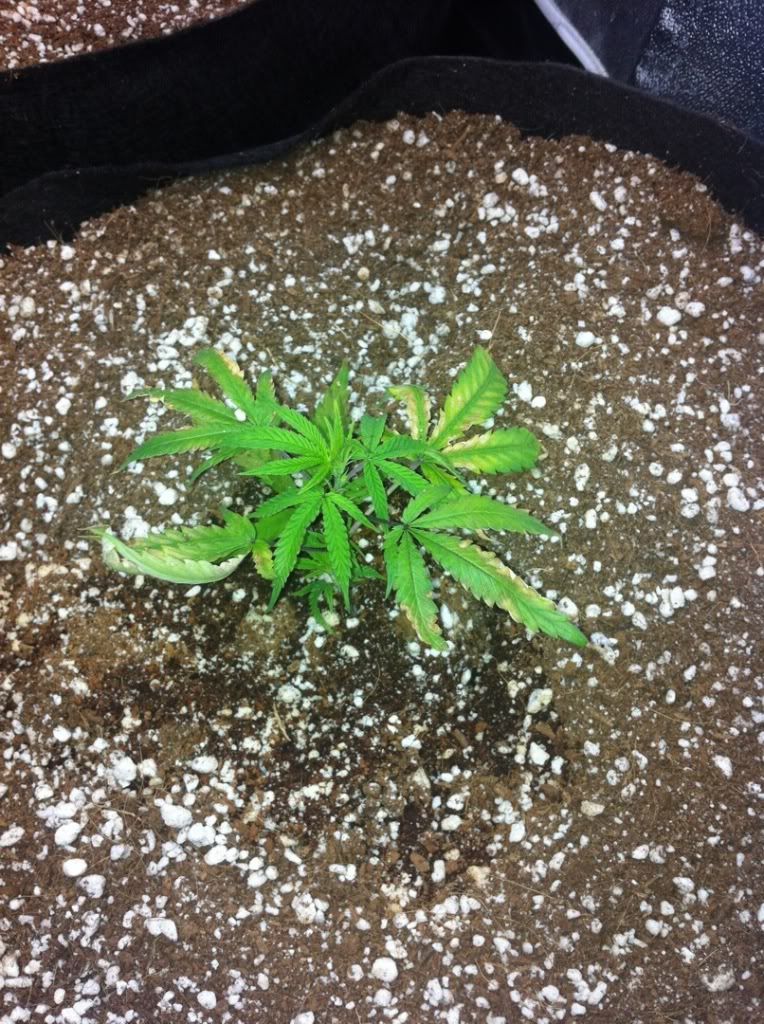 Aurora: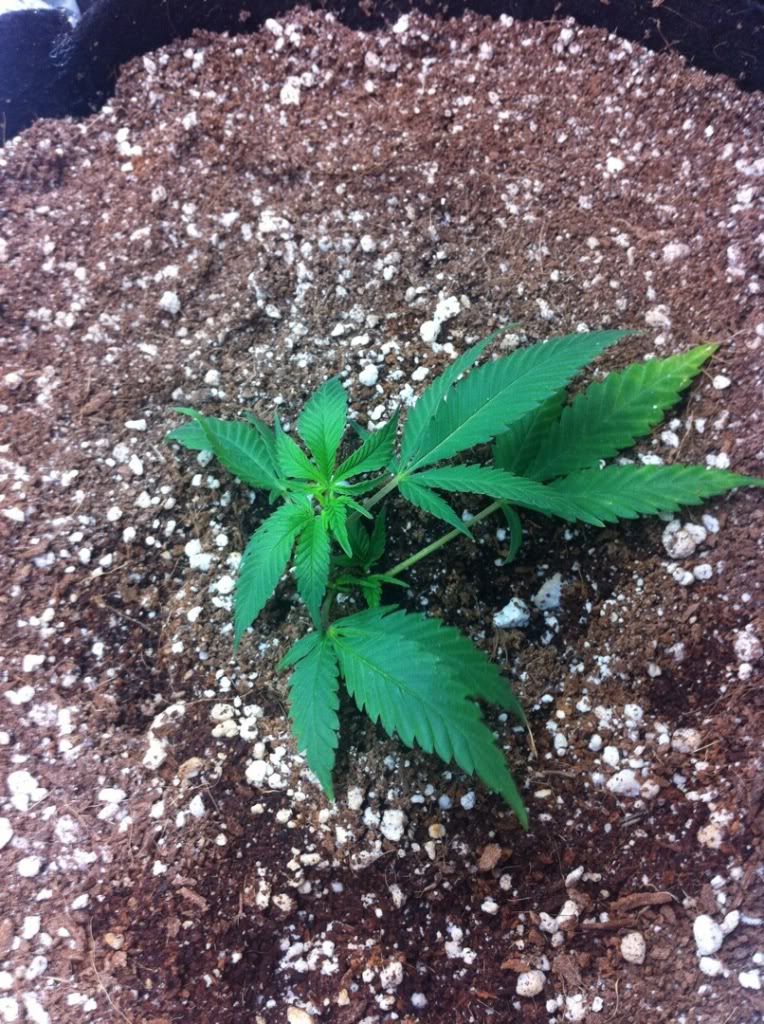 The other Widow: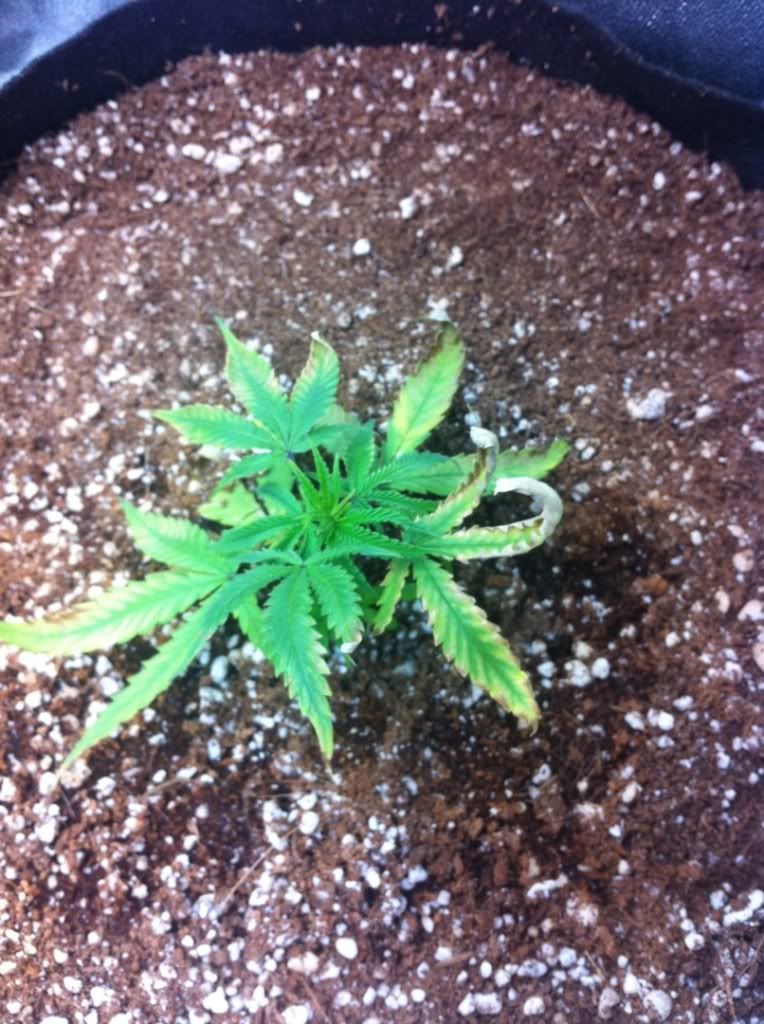 SSOG:
Pic of the tent setup: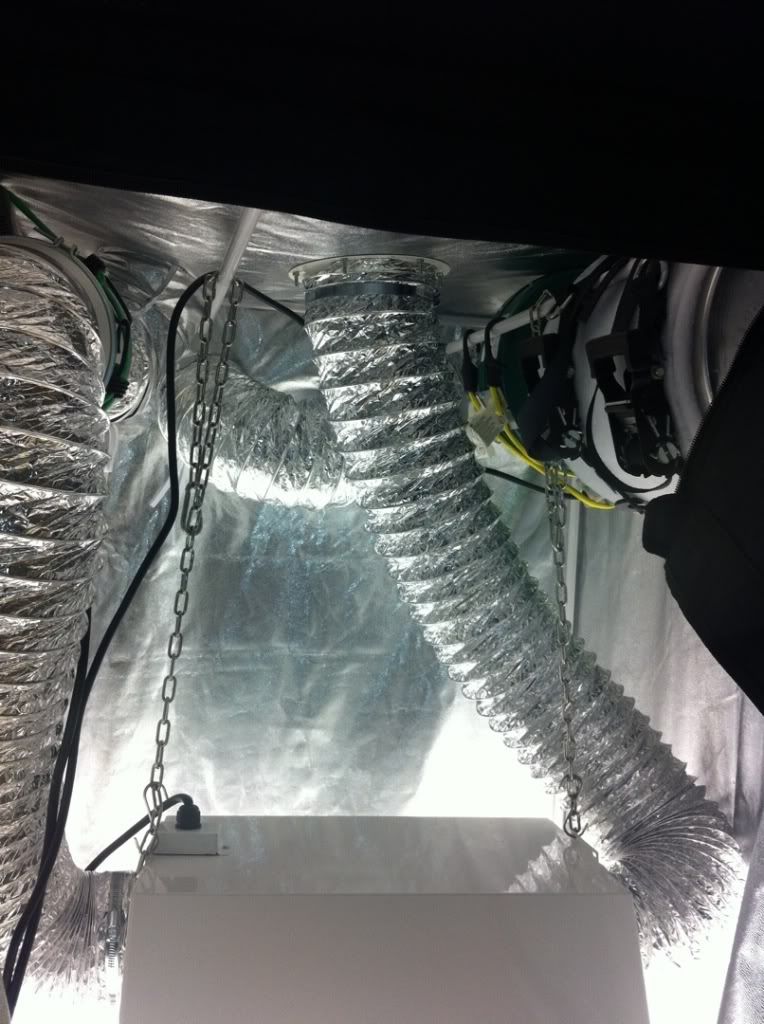 Hoping to replicate more of last grow: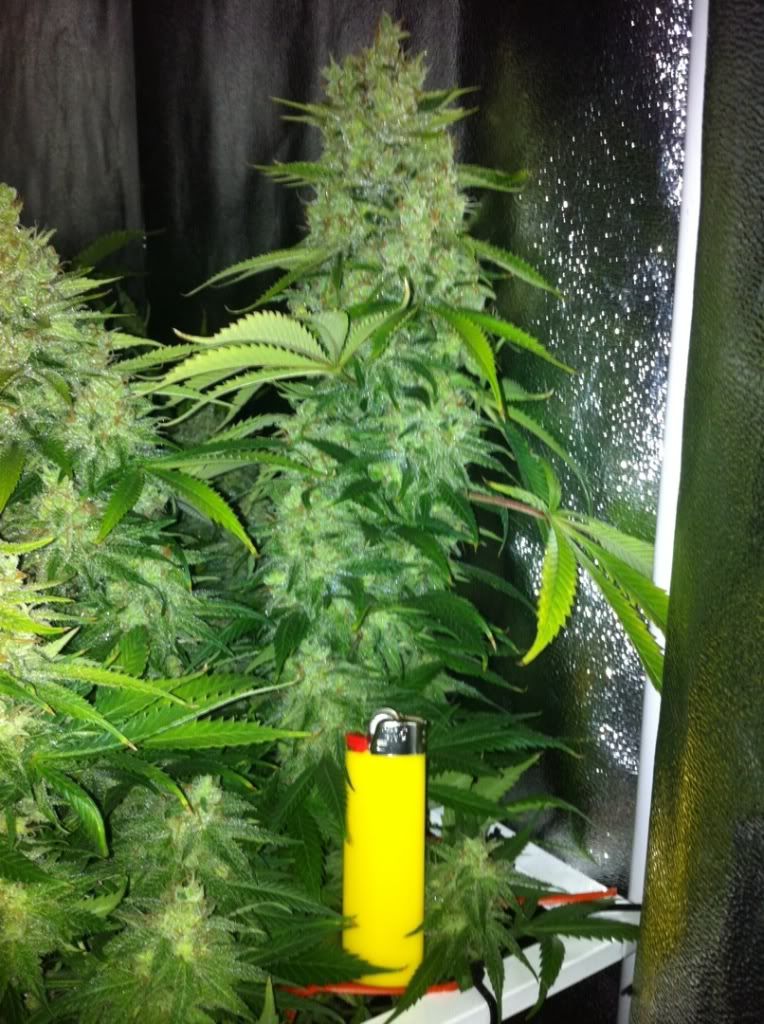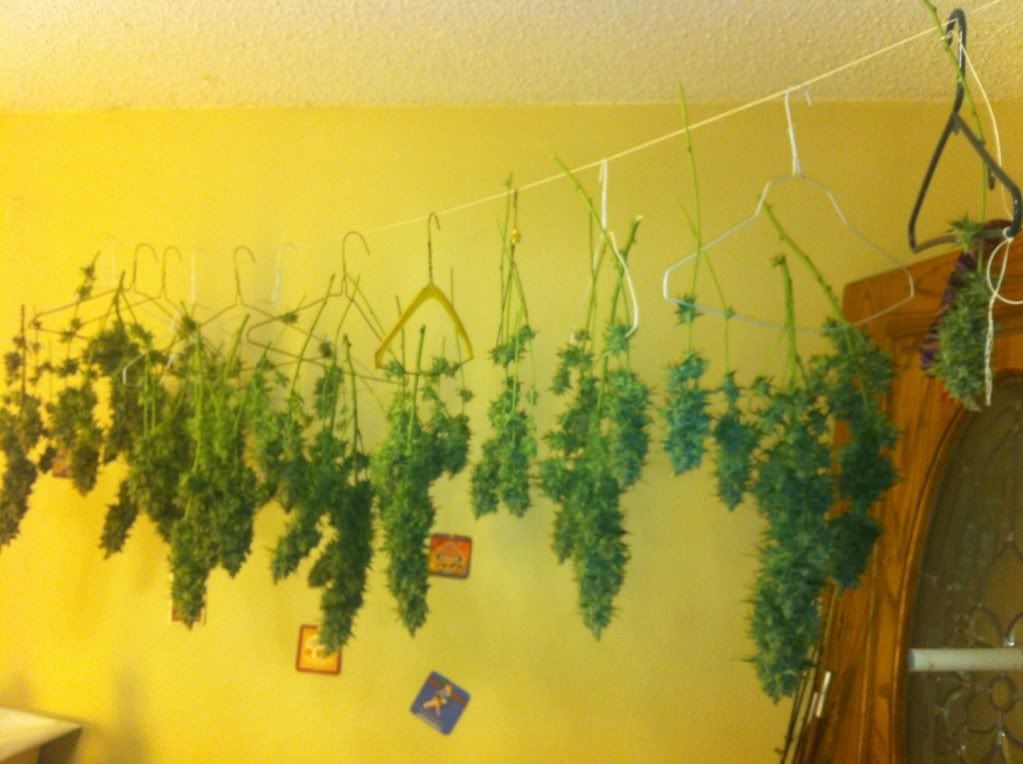 Edited by Ironhead, 18 February 2012 - 07:06 PM.