What's up blades, heres some of my weed. this is some un named strain, the dude i get oof of doesn't know the names, but it's always quality. All this stuff here smells citrusy and tastes like fruit loops.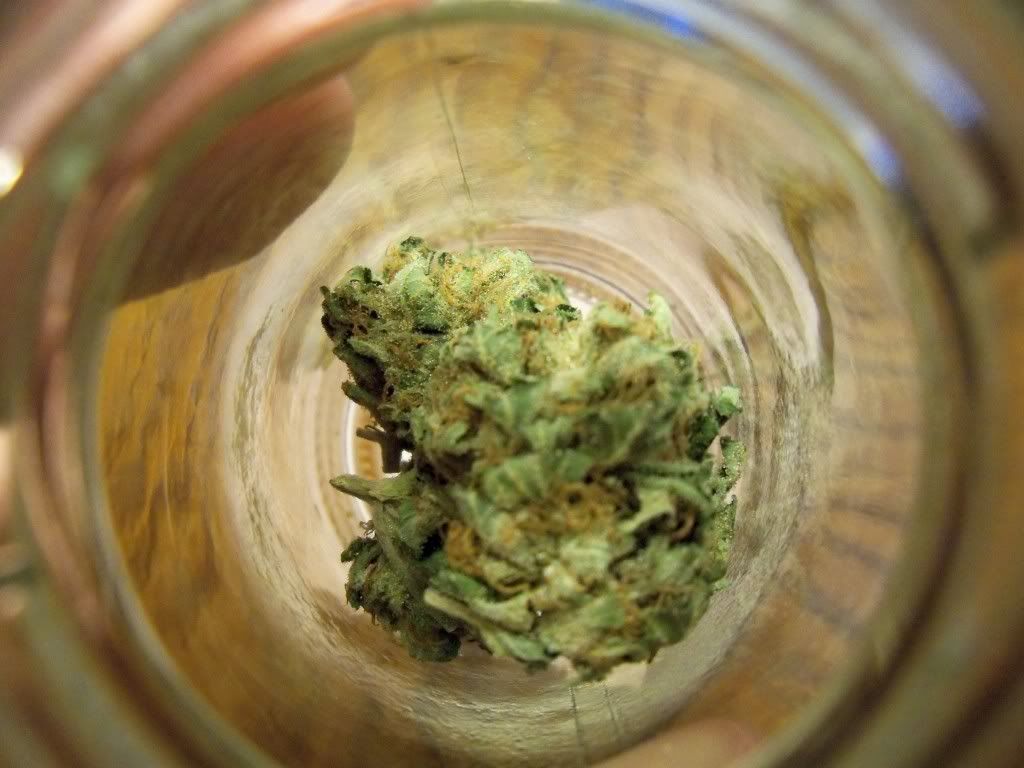 My Pipe -
Some Hash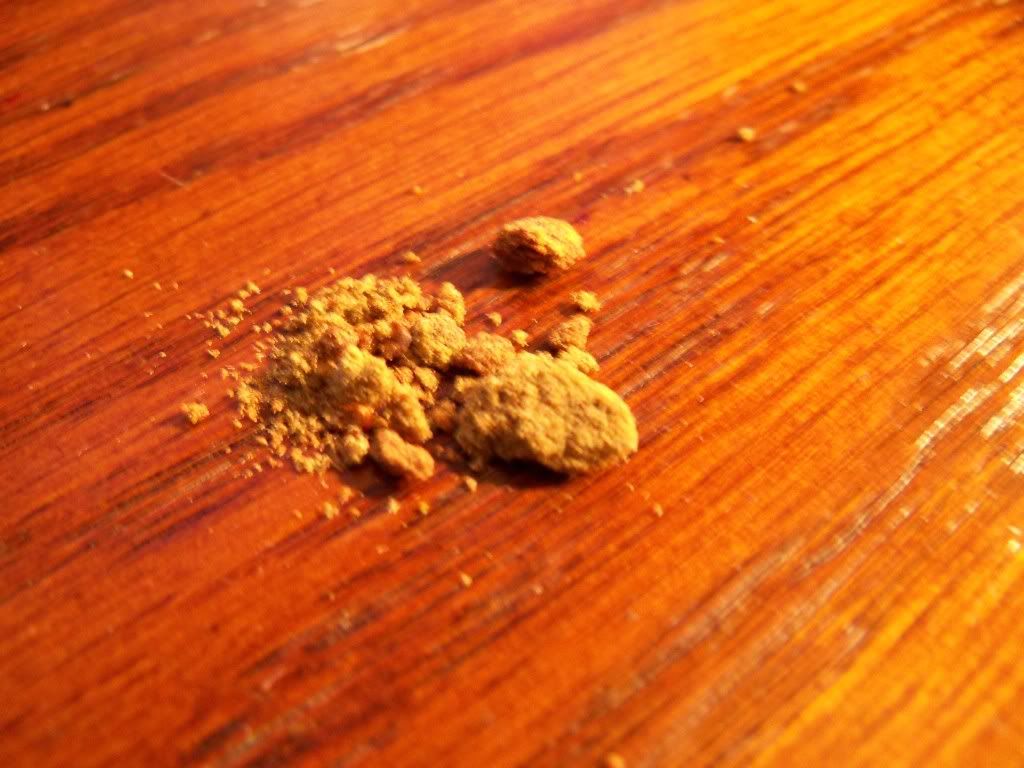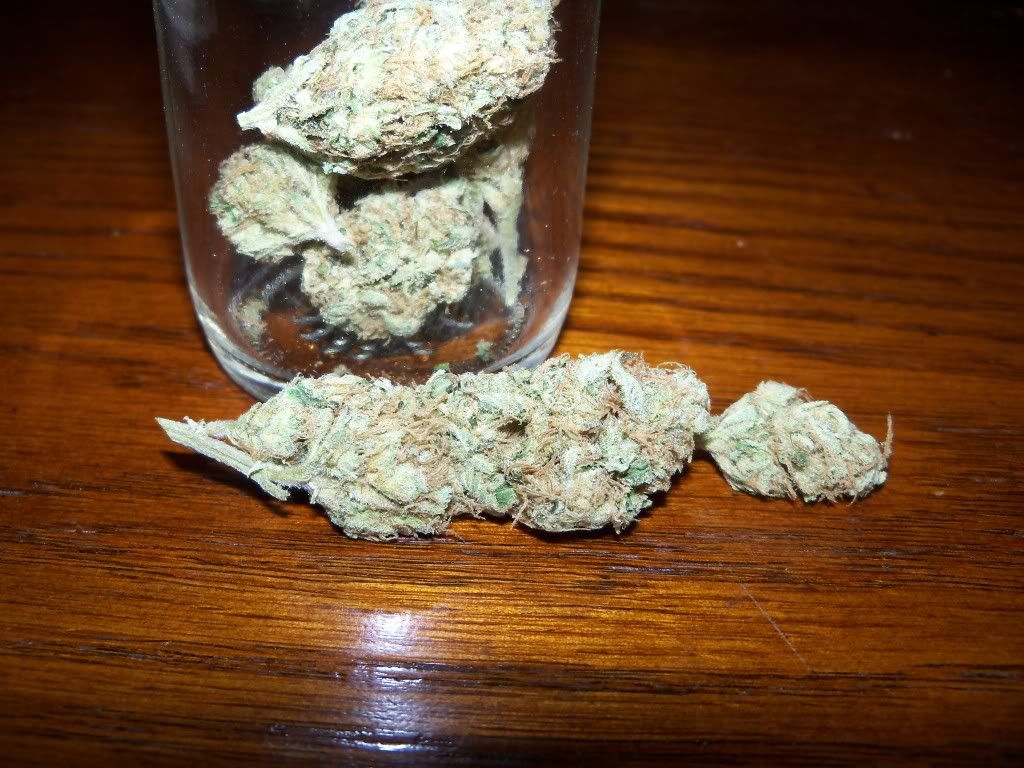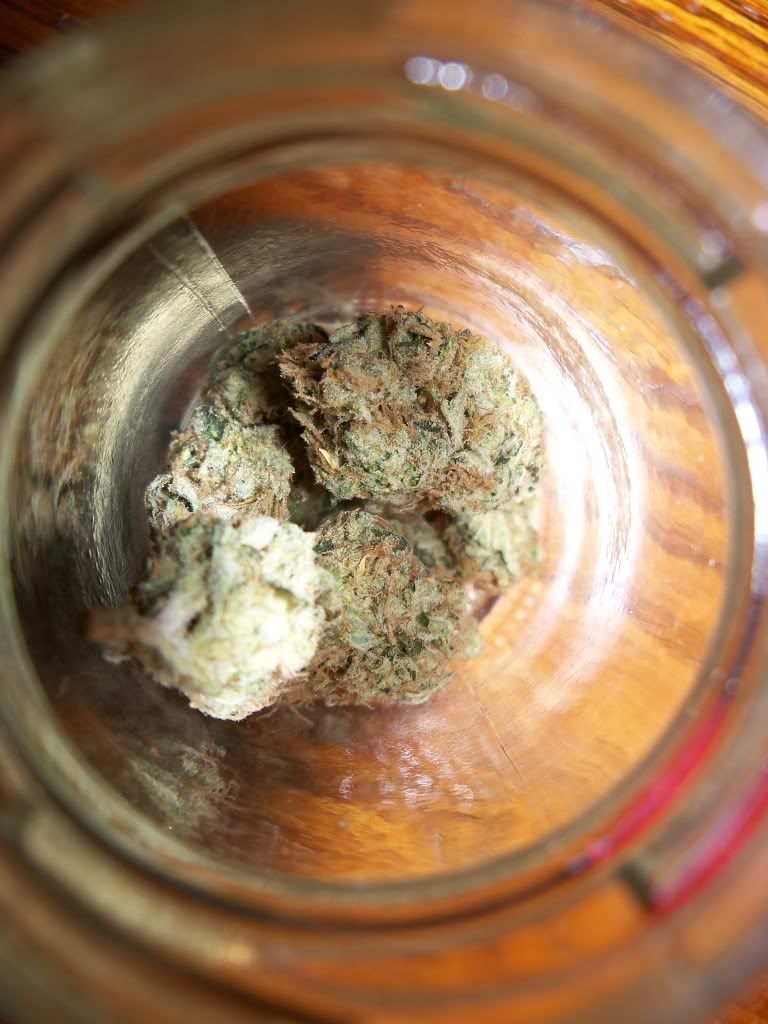 This one is out of focus .. -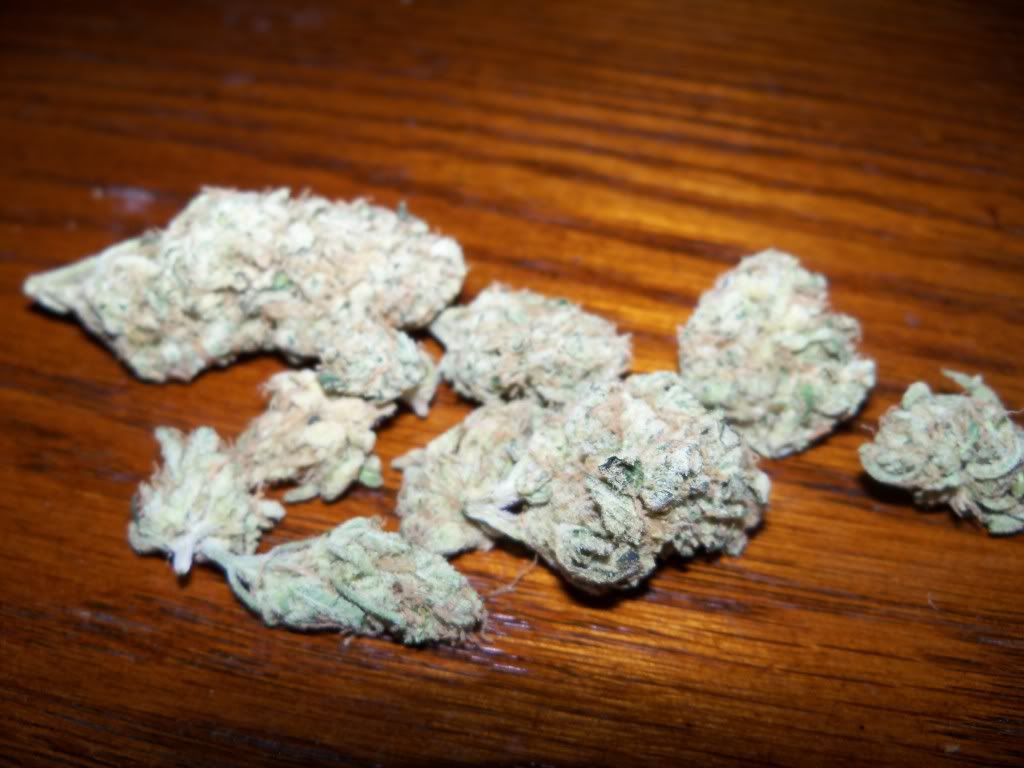 ill add more later
Edited by Sozic, 09 June 2012 - 01:20 AM.