Hey guys hows it going? Well its been 5 months since I started.. Ive been taking photos through out and now I'm going to attempt to upload them now.. So sit back and watch the show.. and of course
Strain: Nirvana White Widow
HTGsupply: 250 HPS
Lucas Formula
Scrog 15' above, 2x2 in squares
First....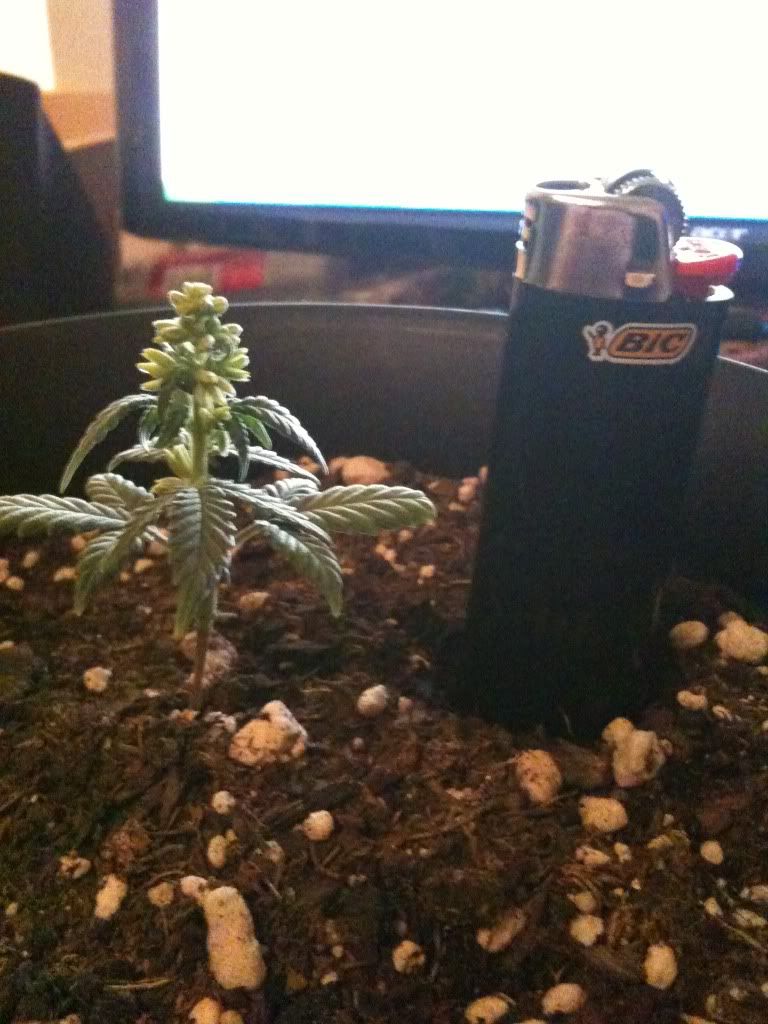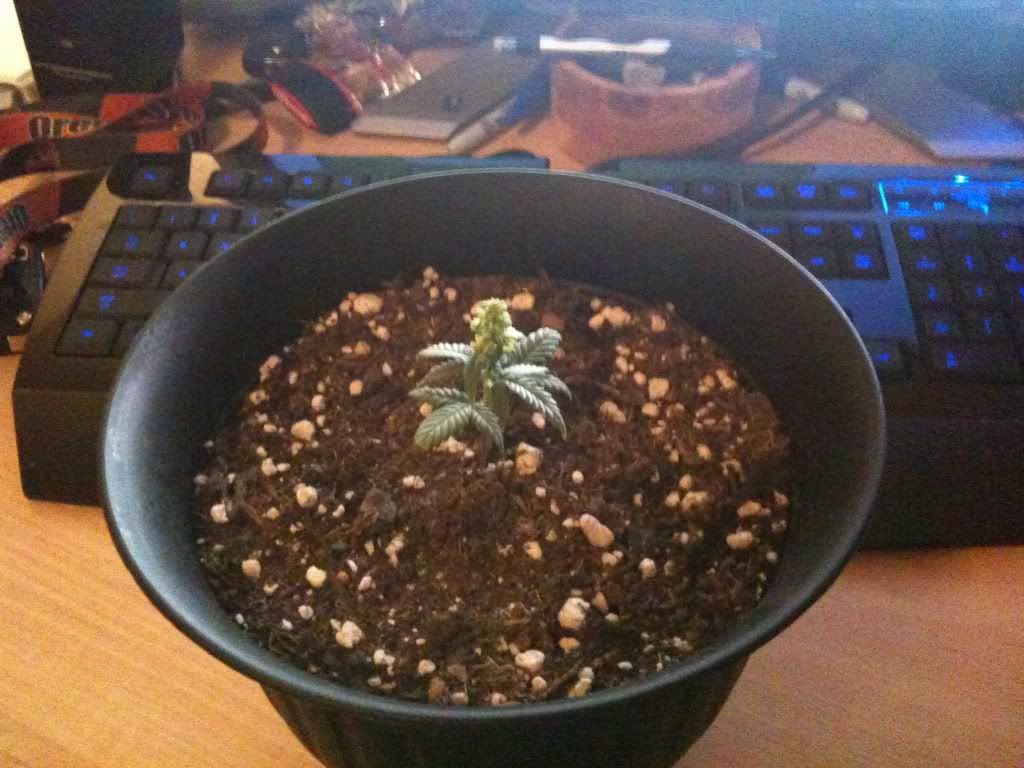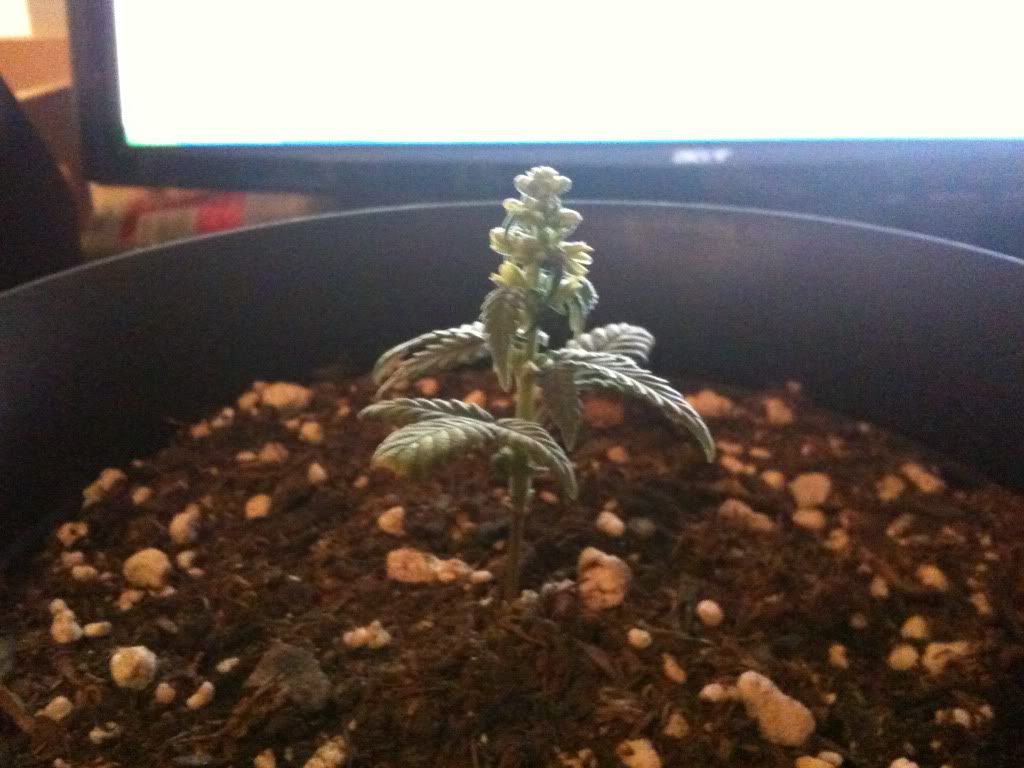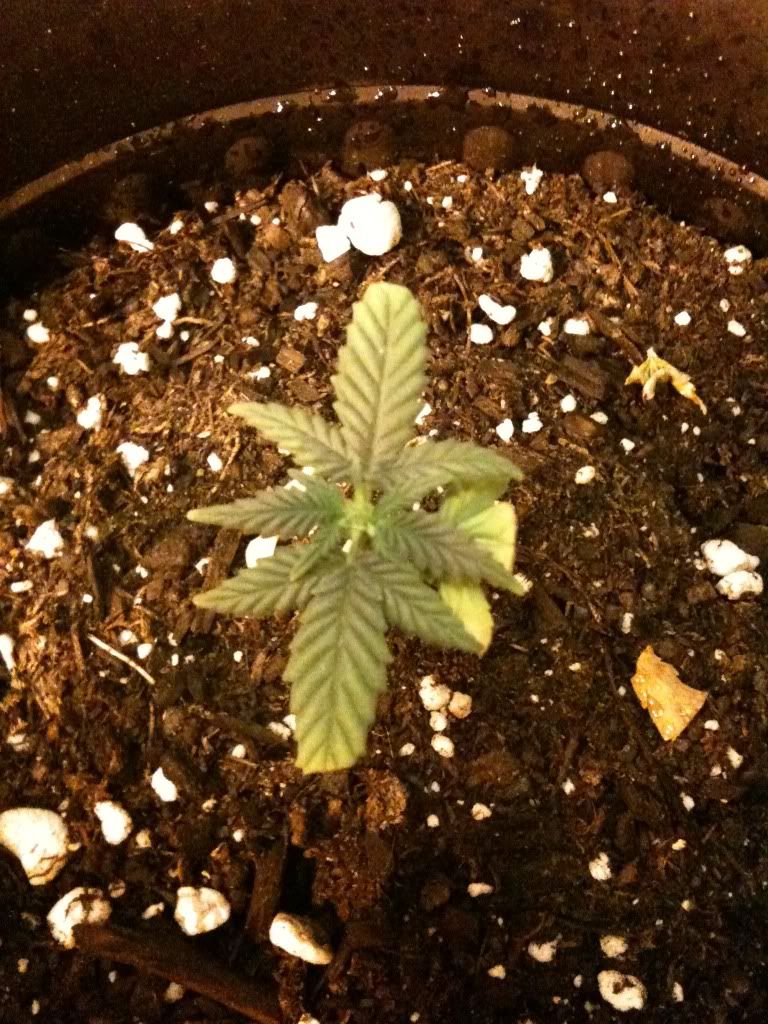 and turned out to be male...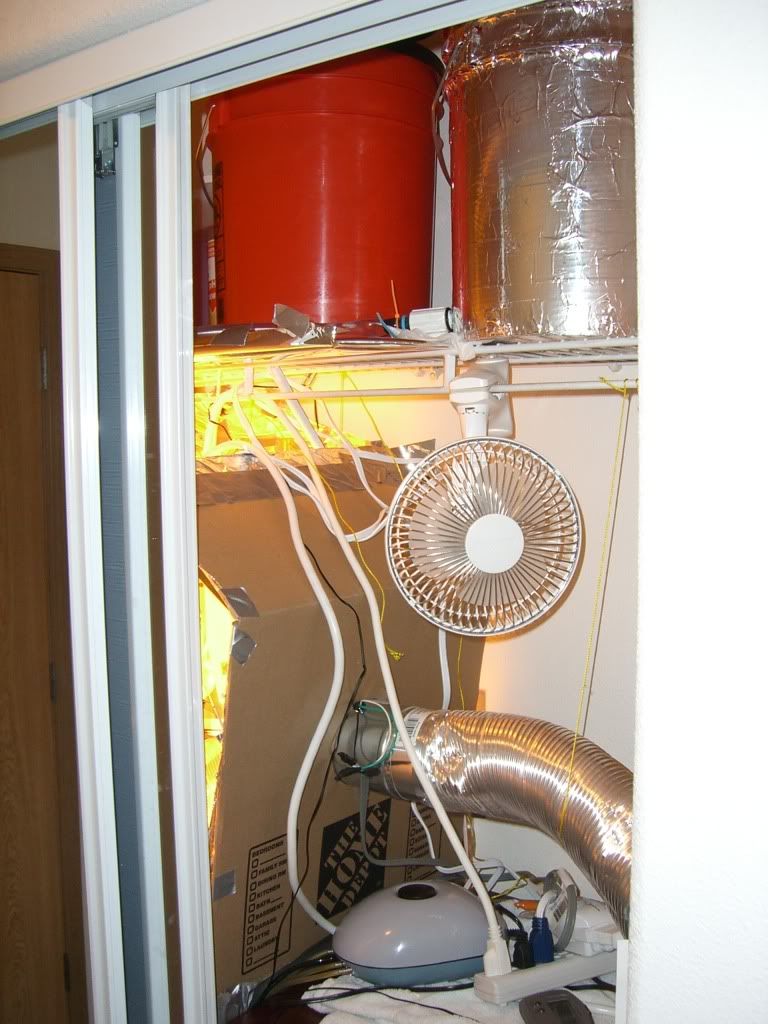 Built in a closet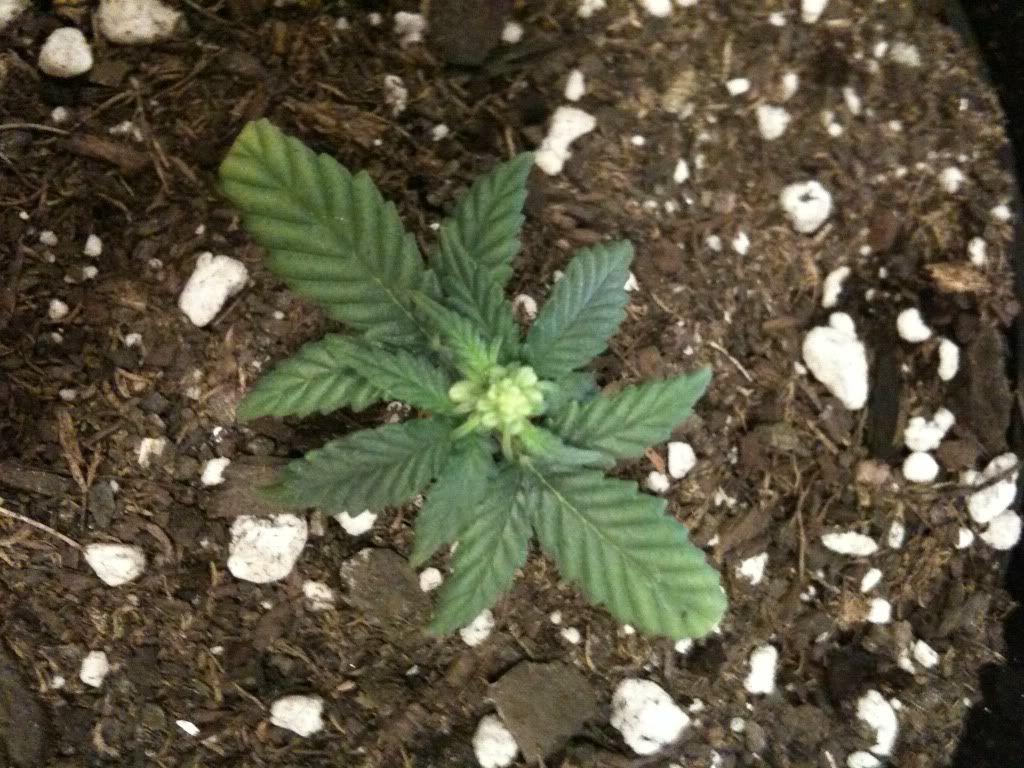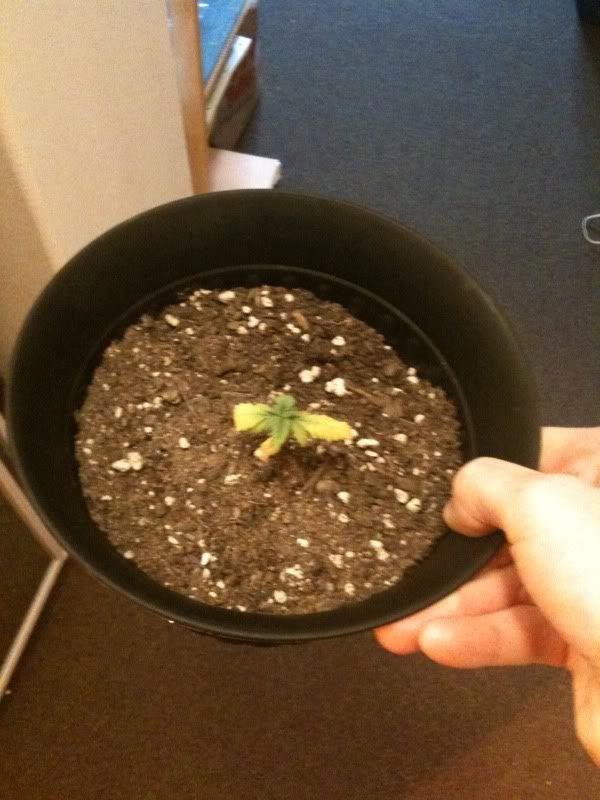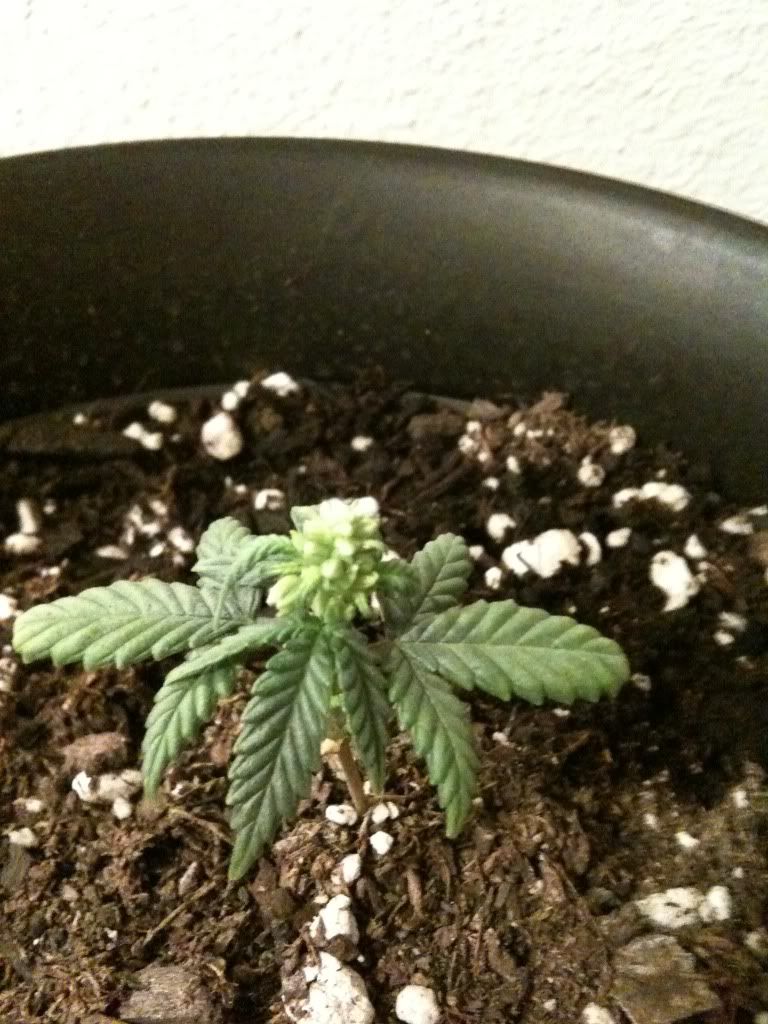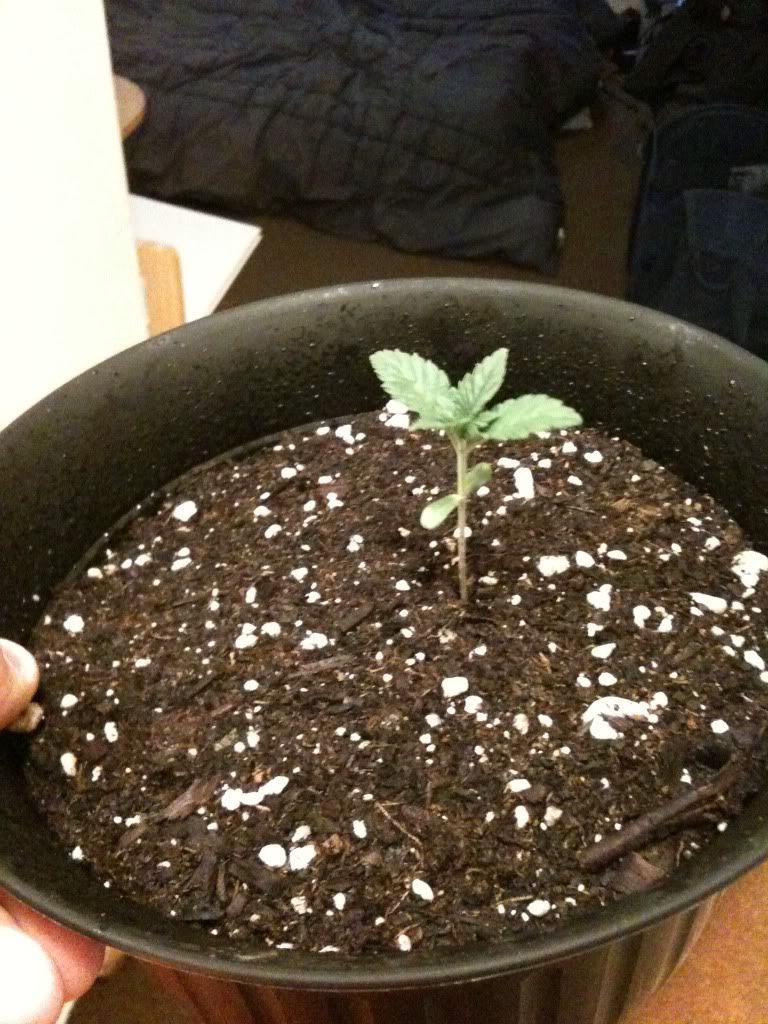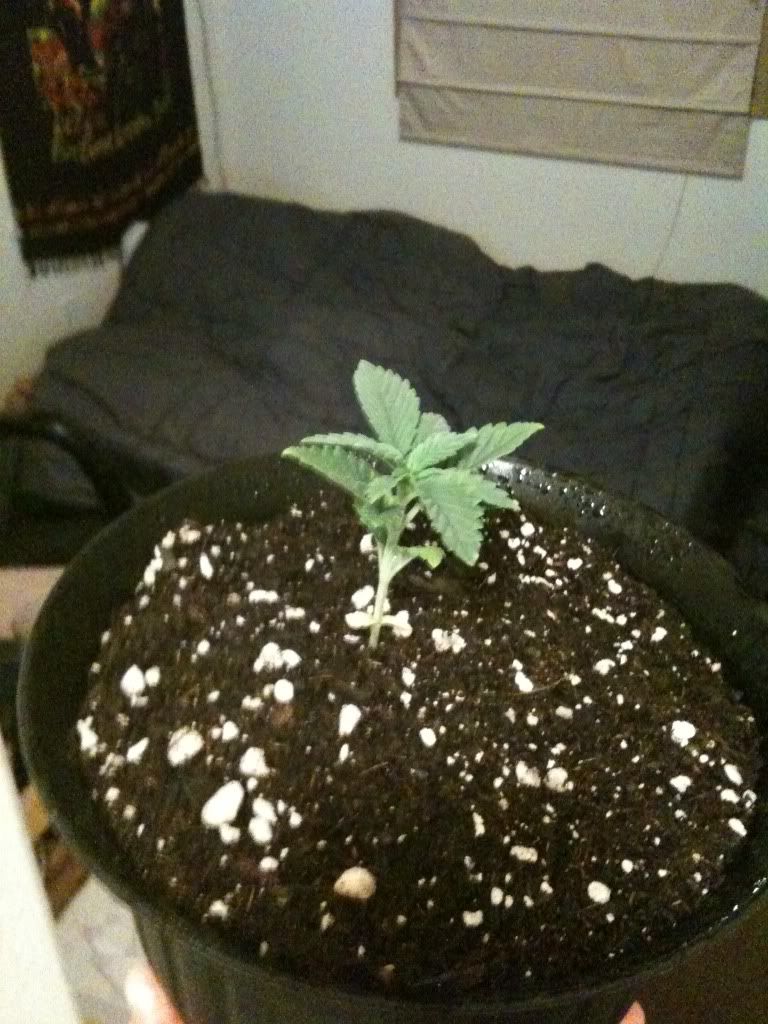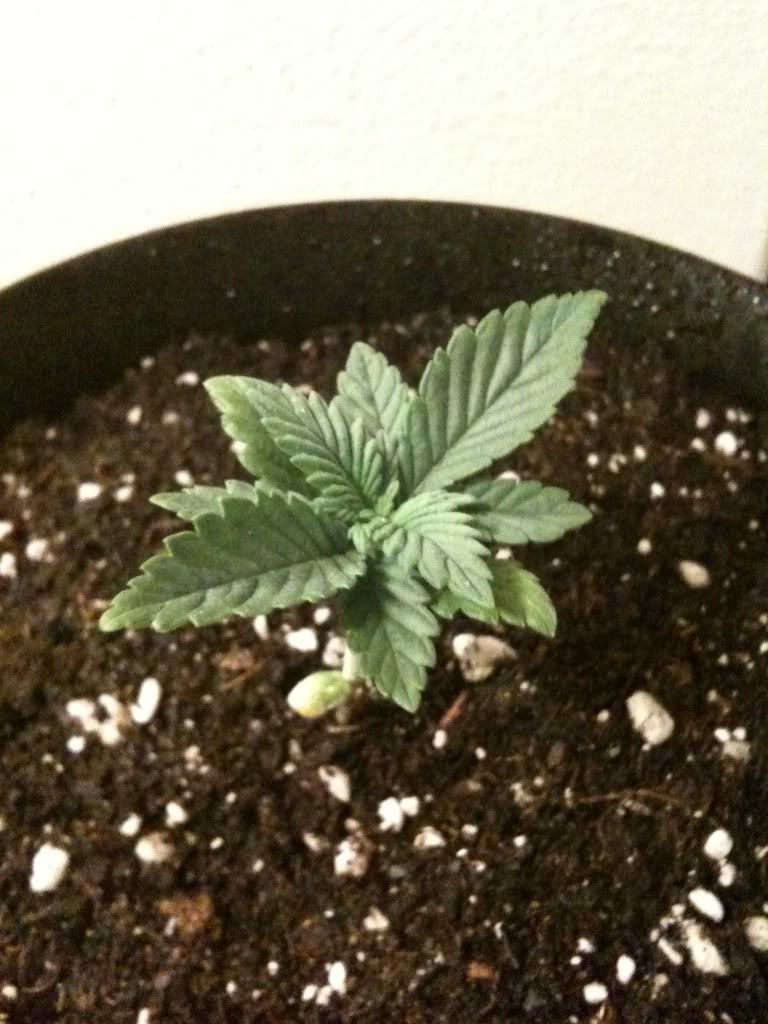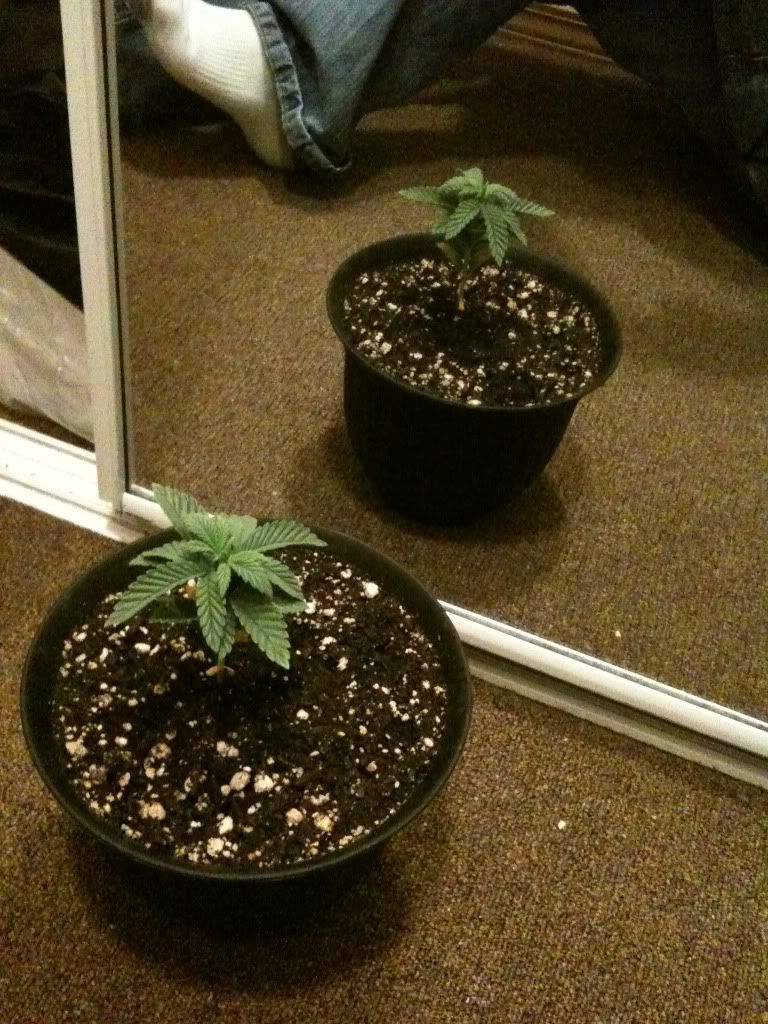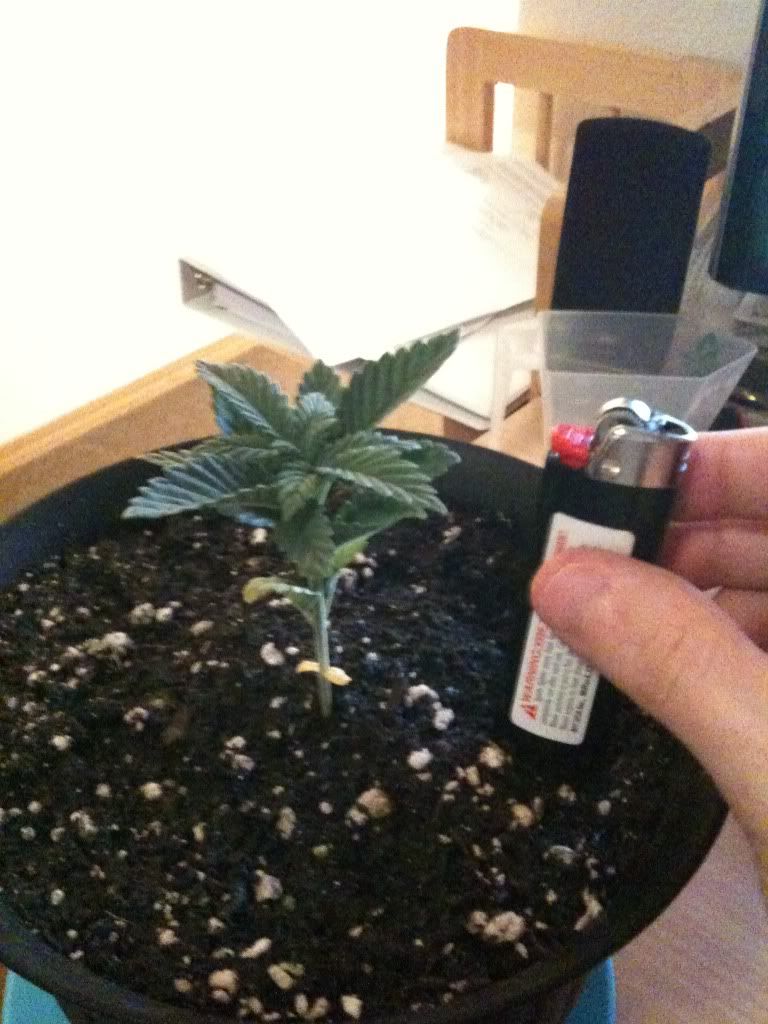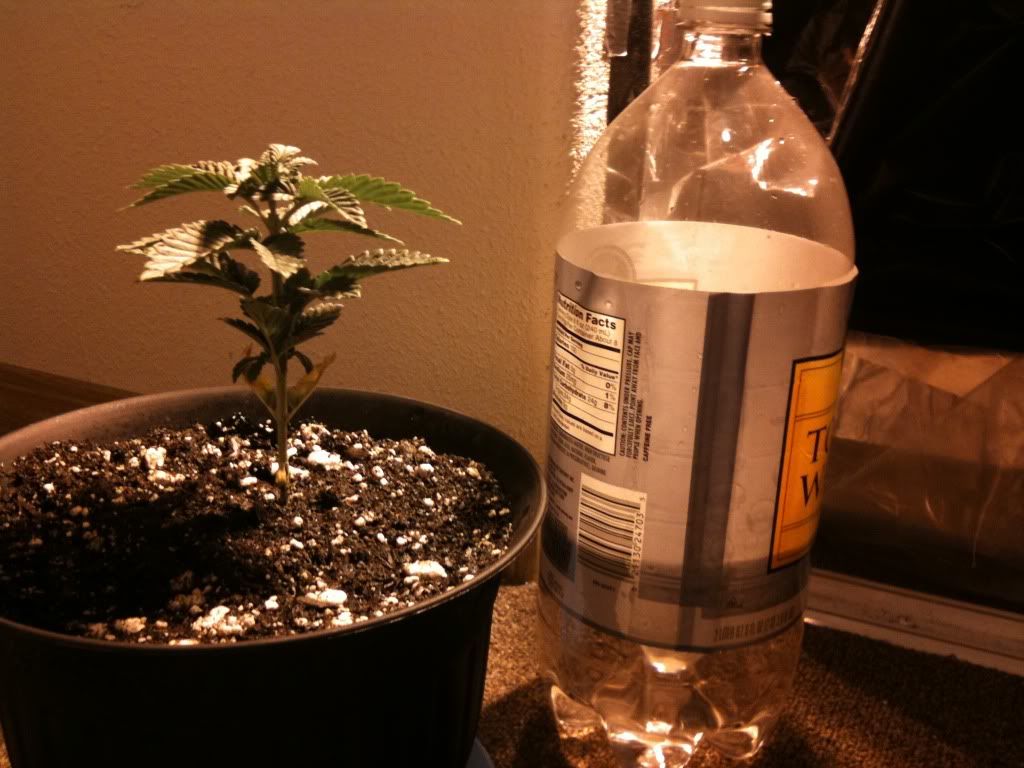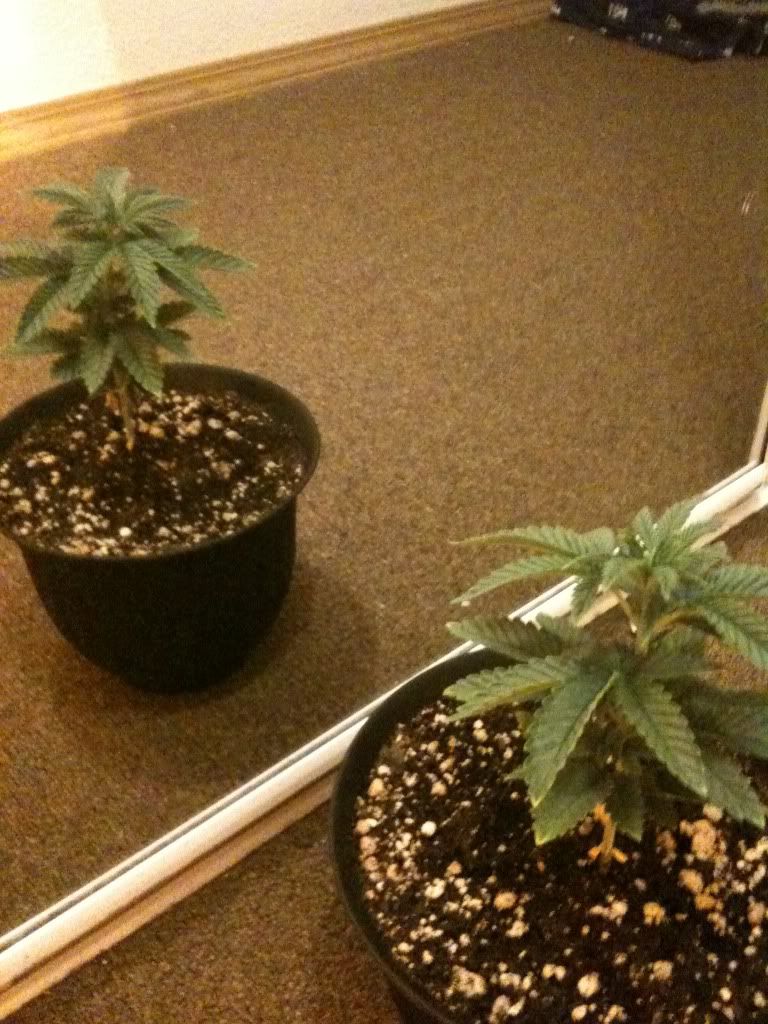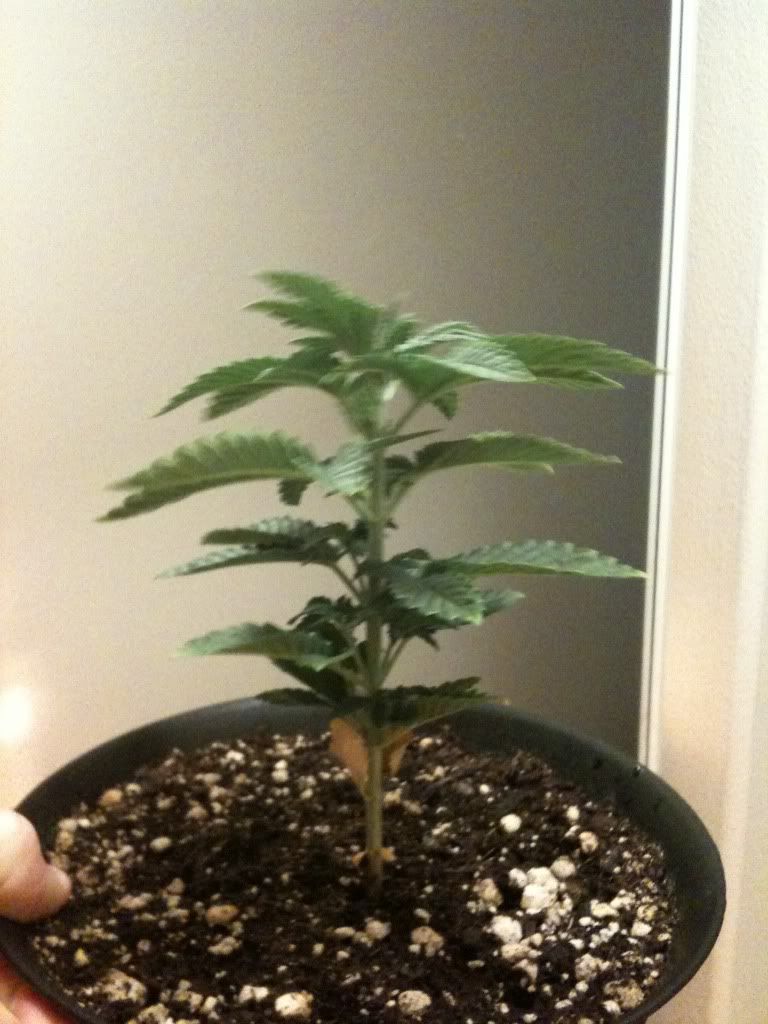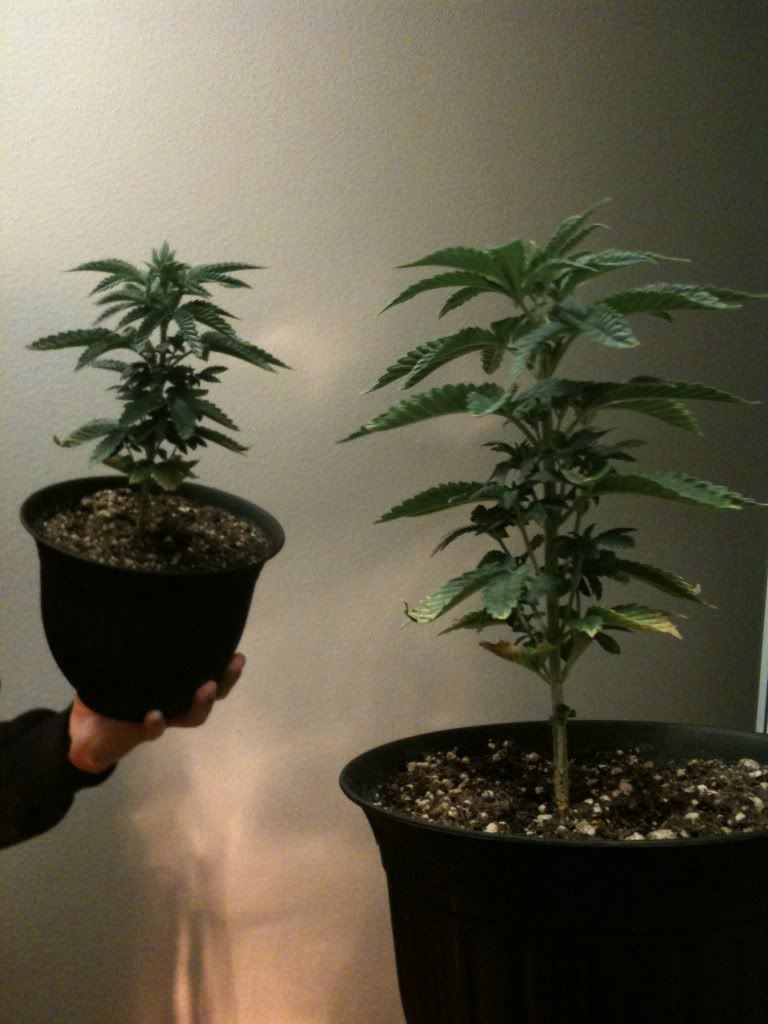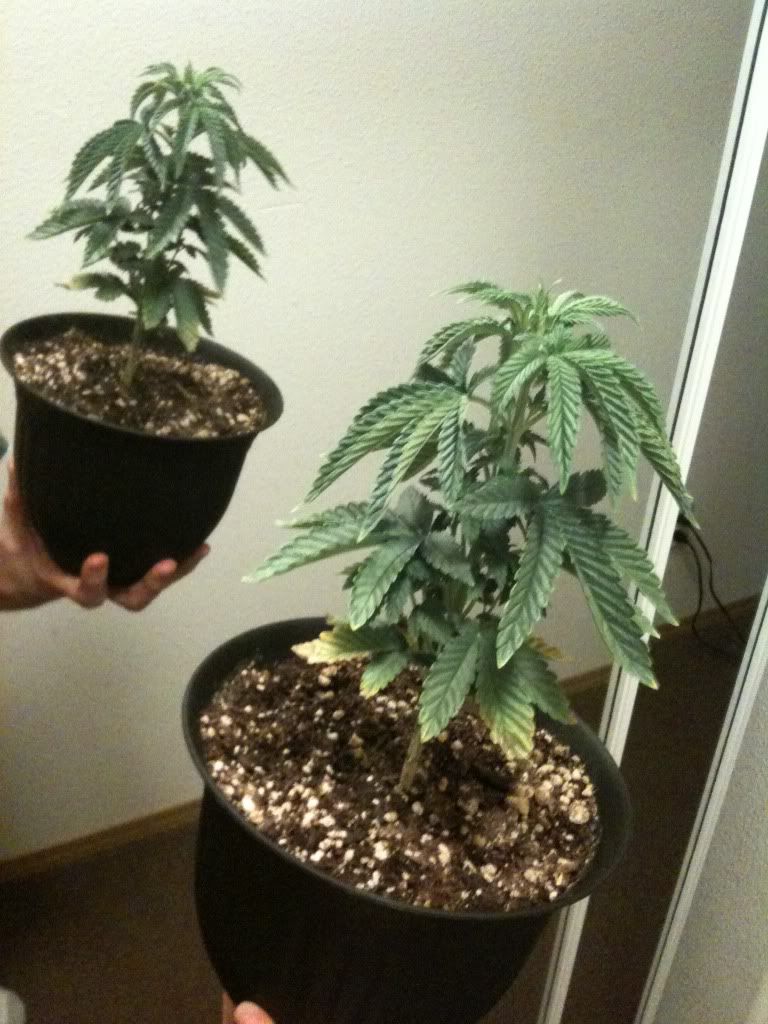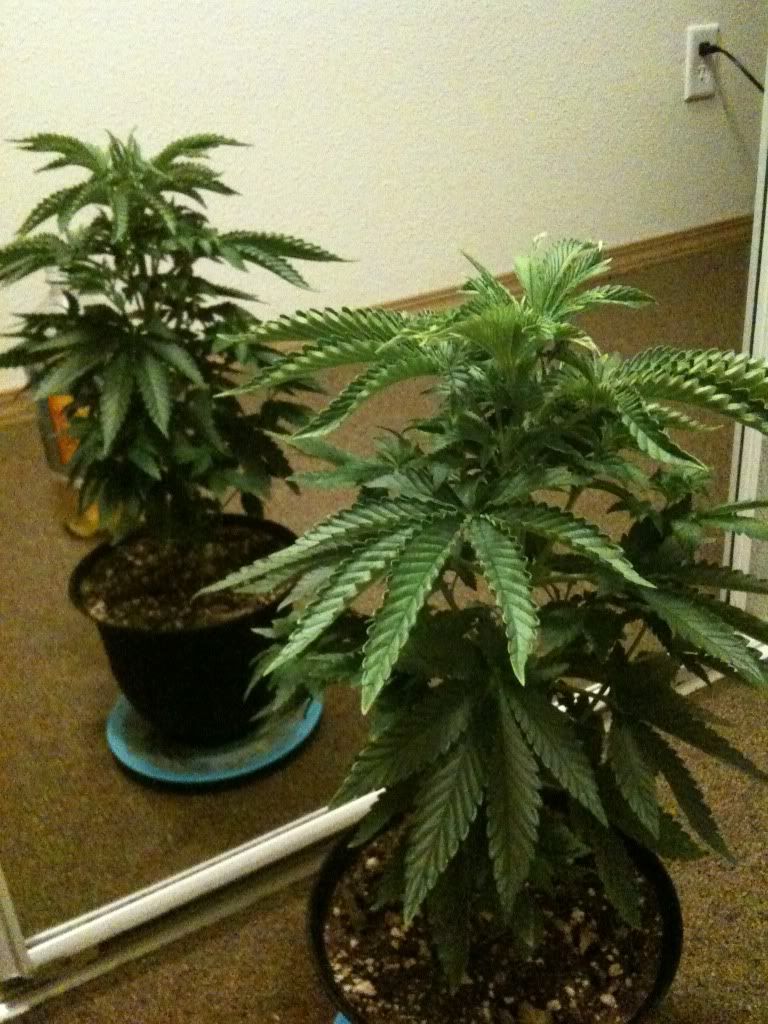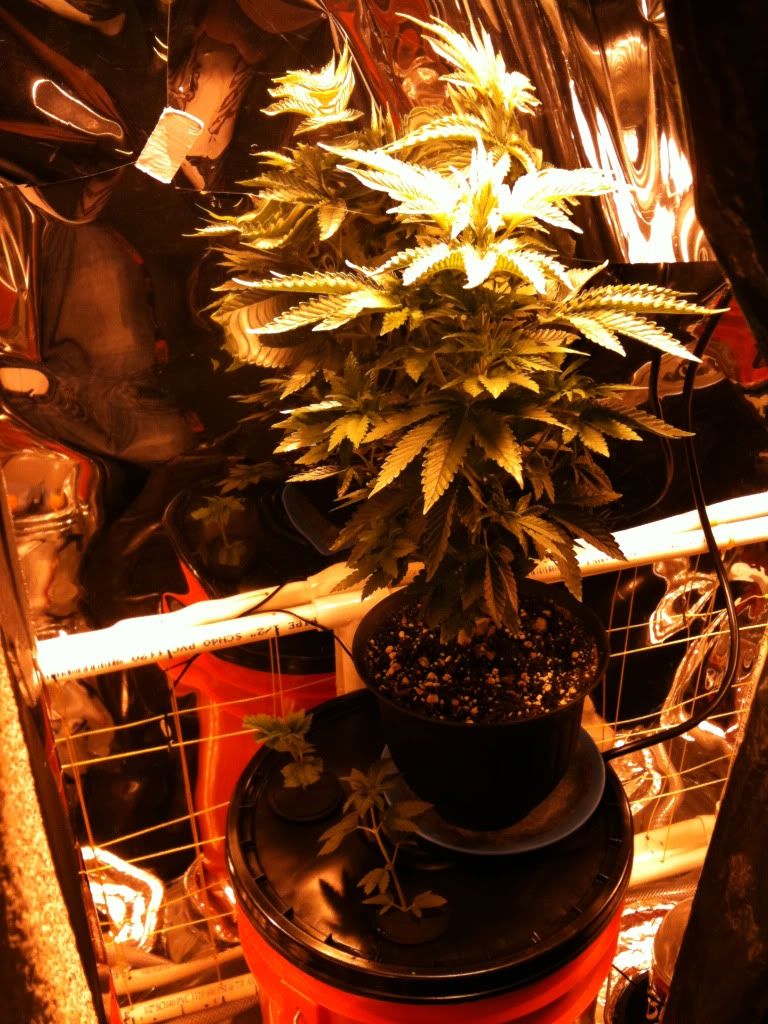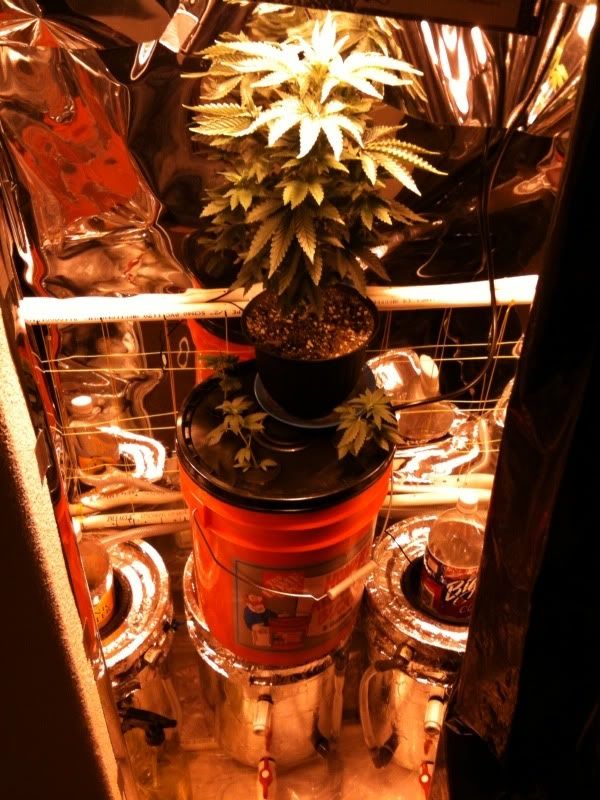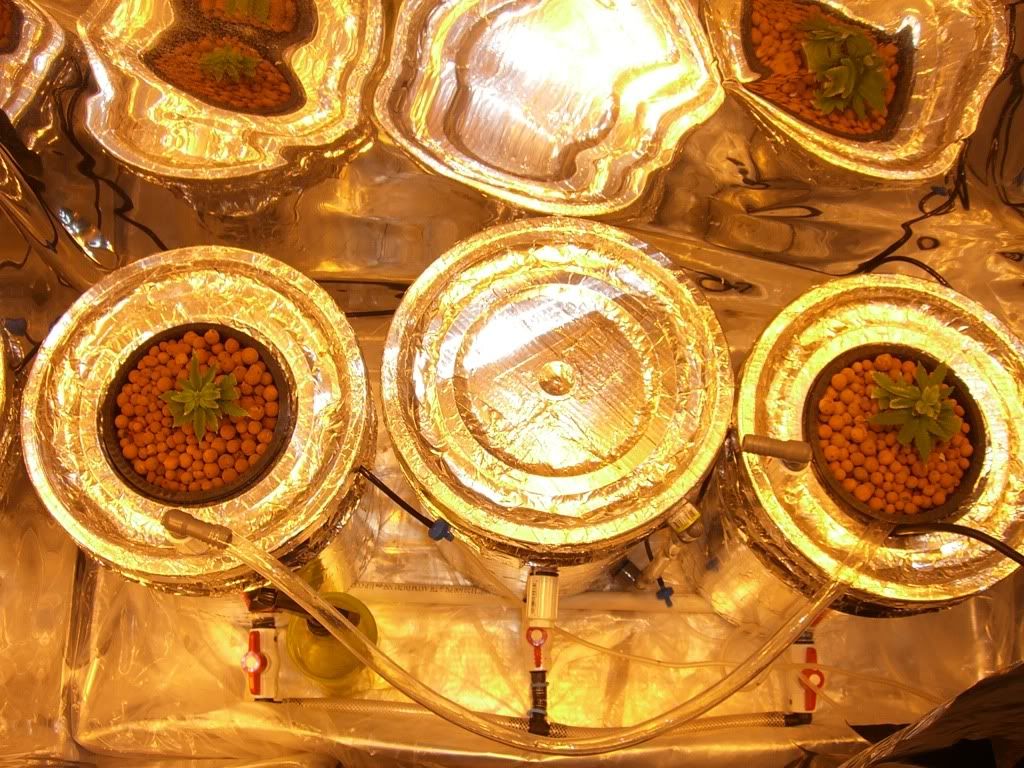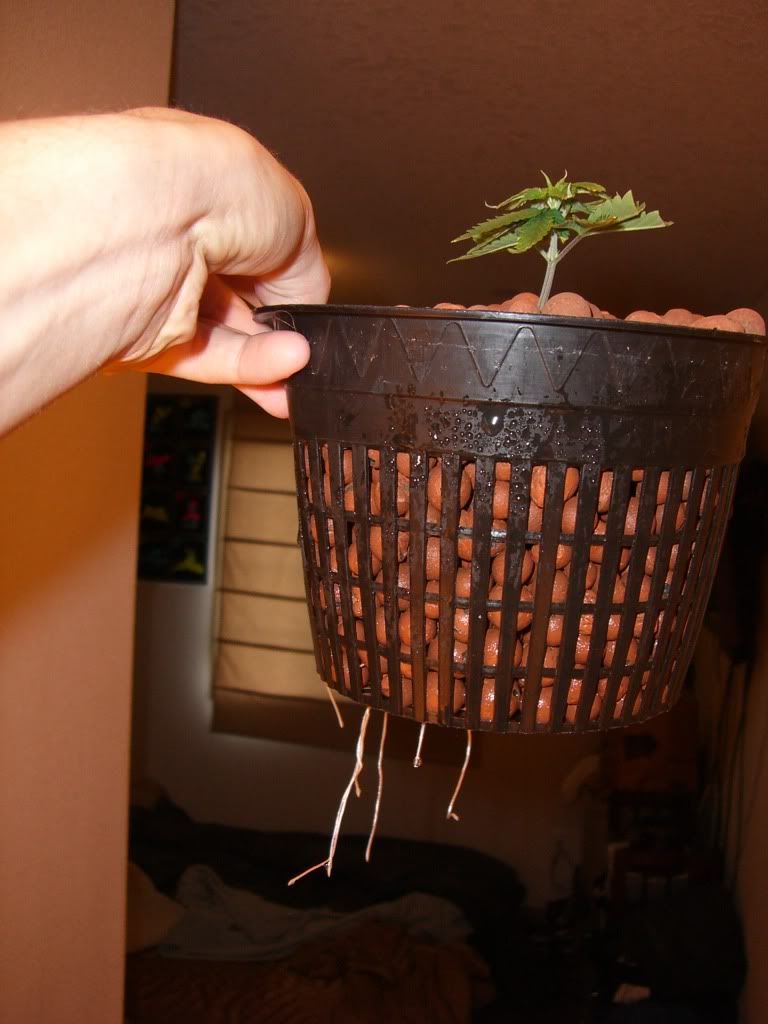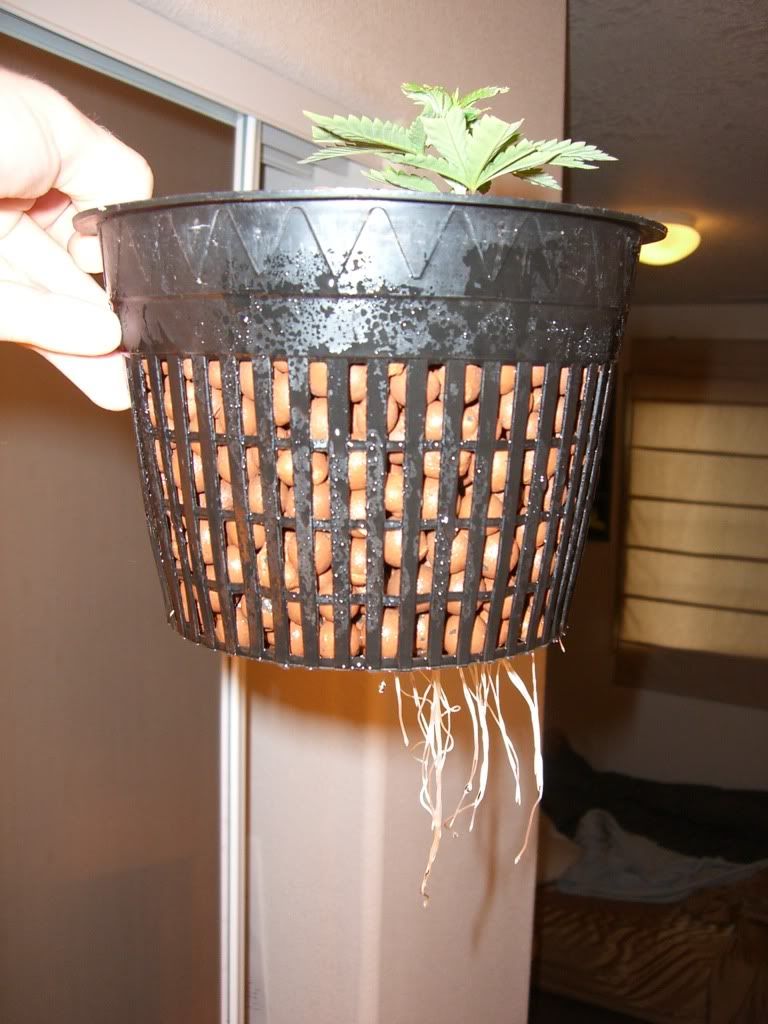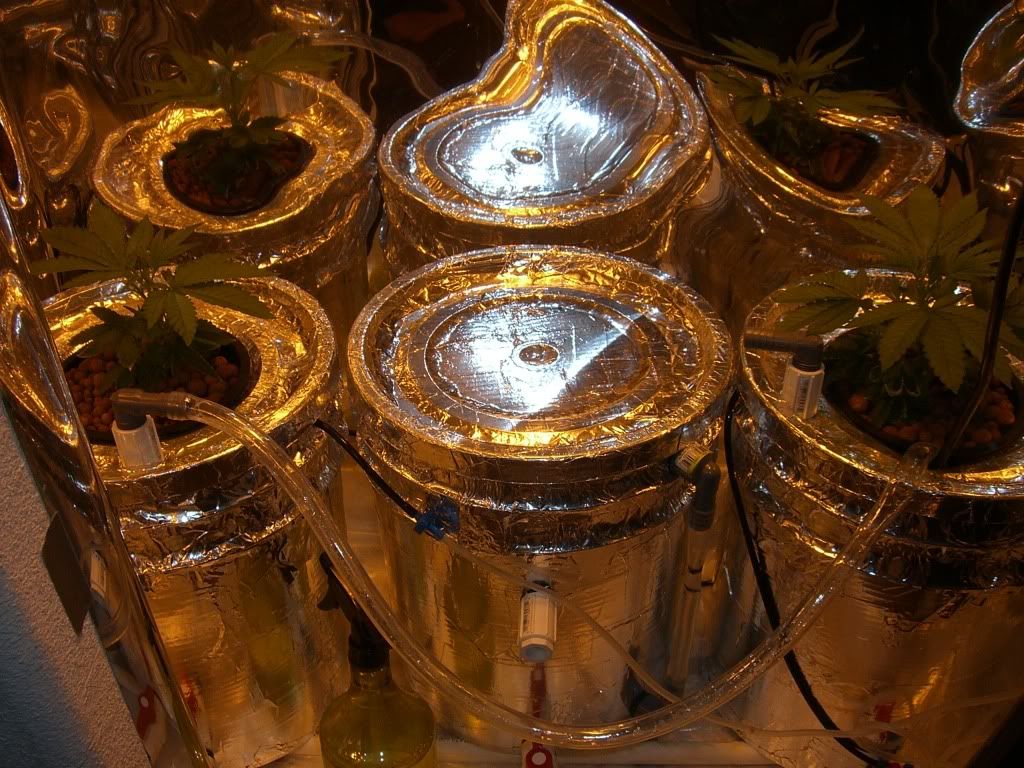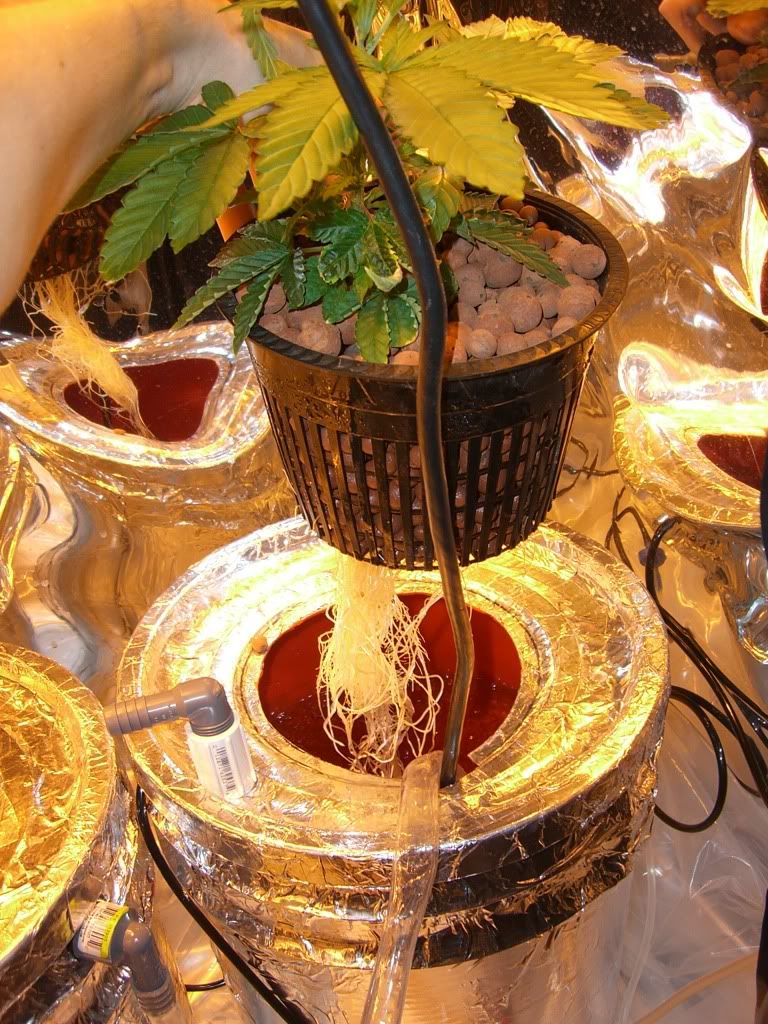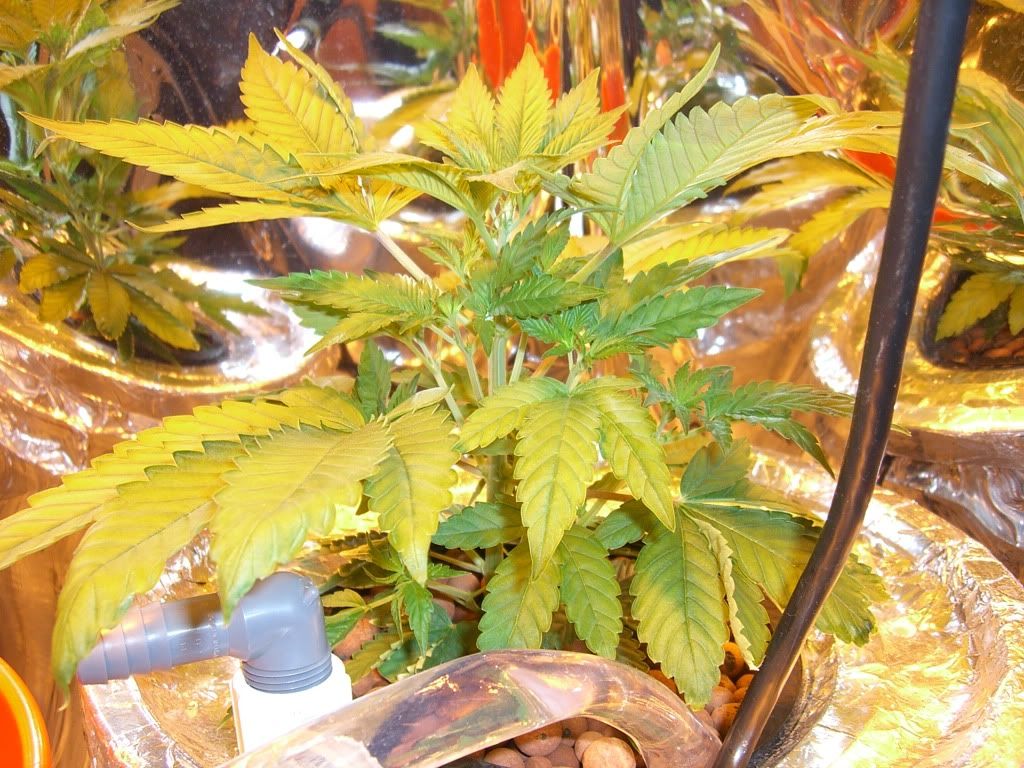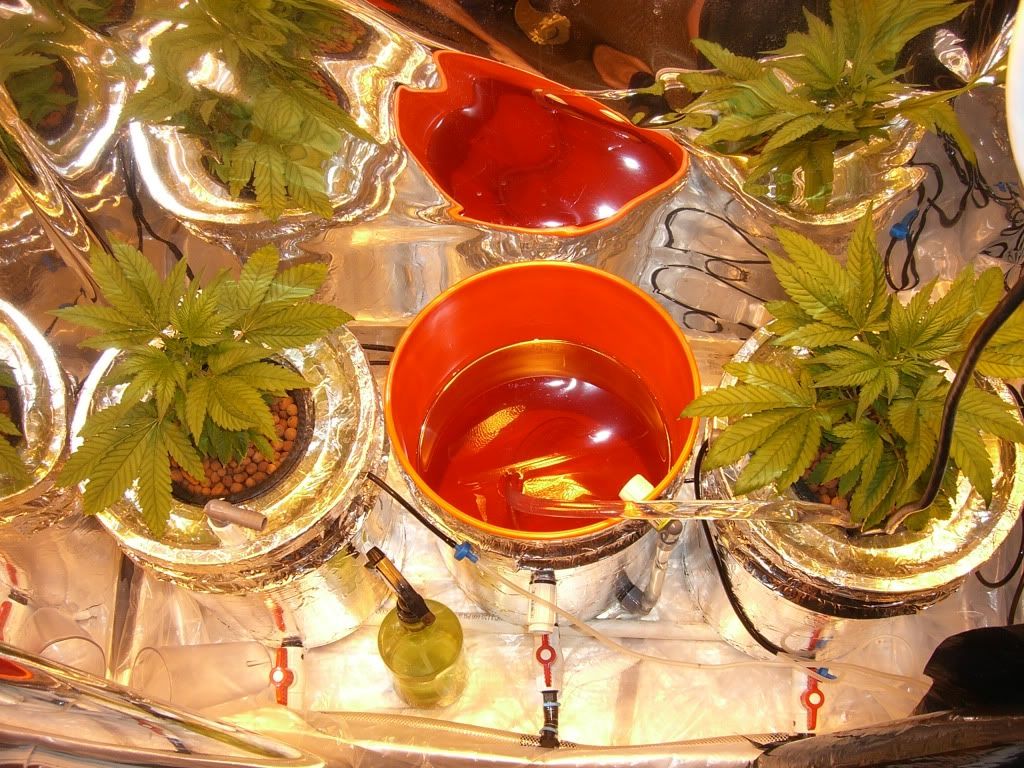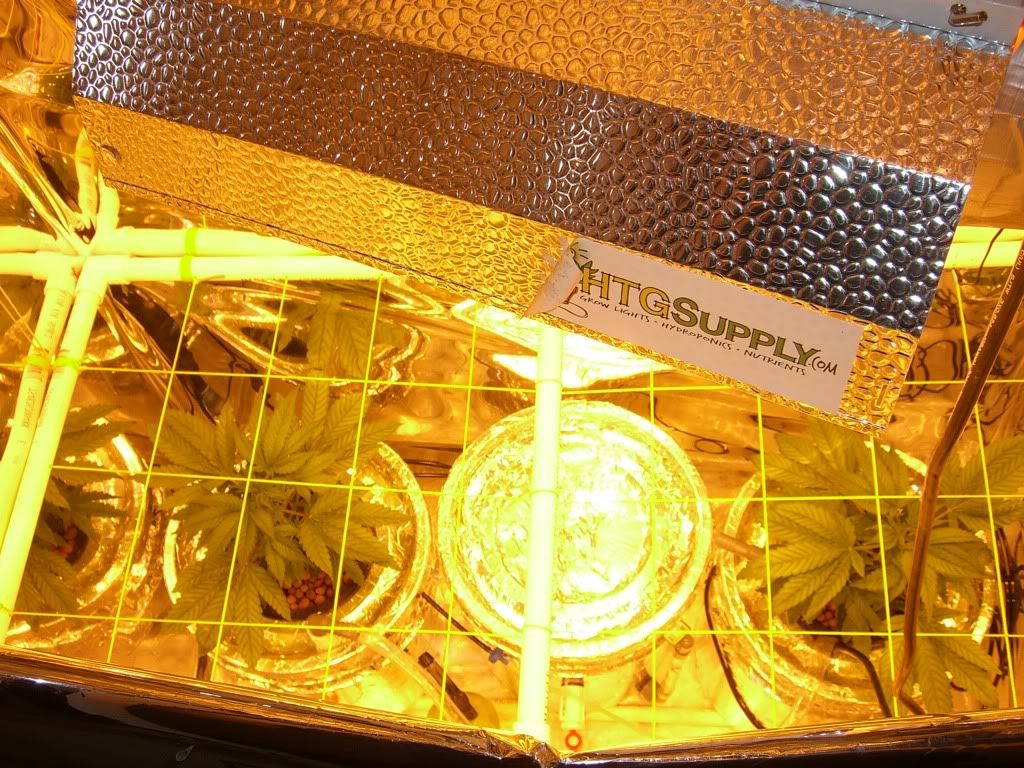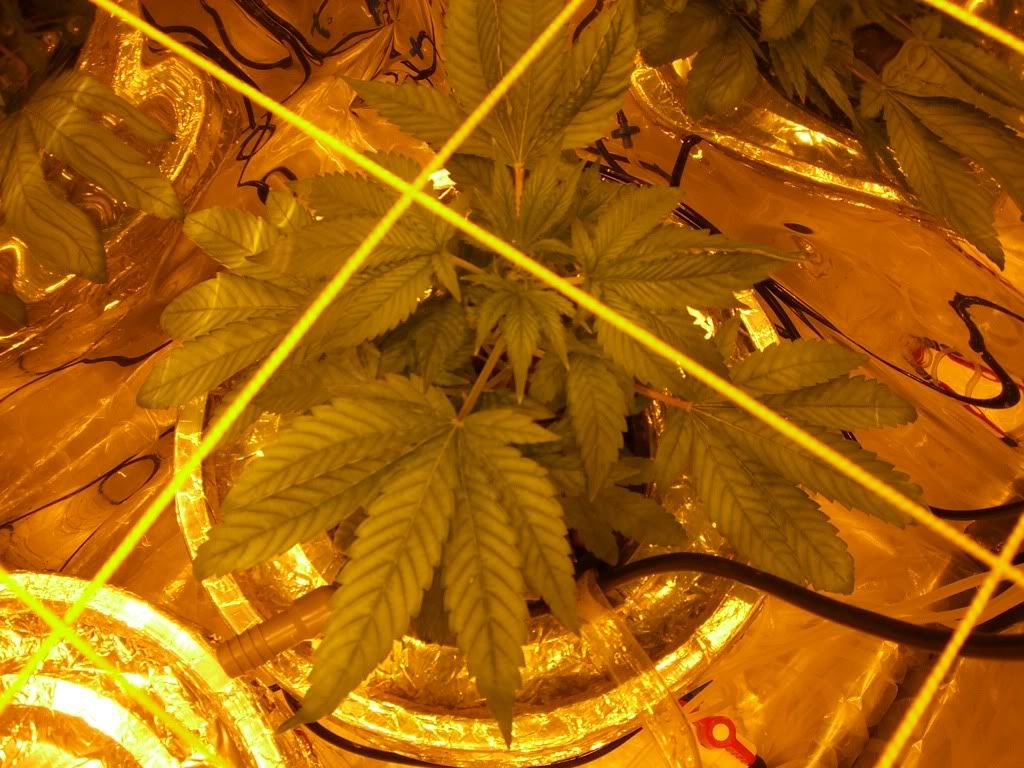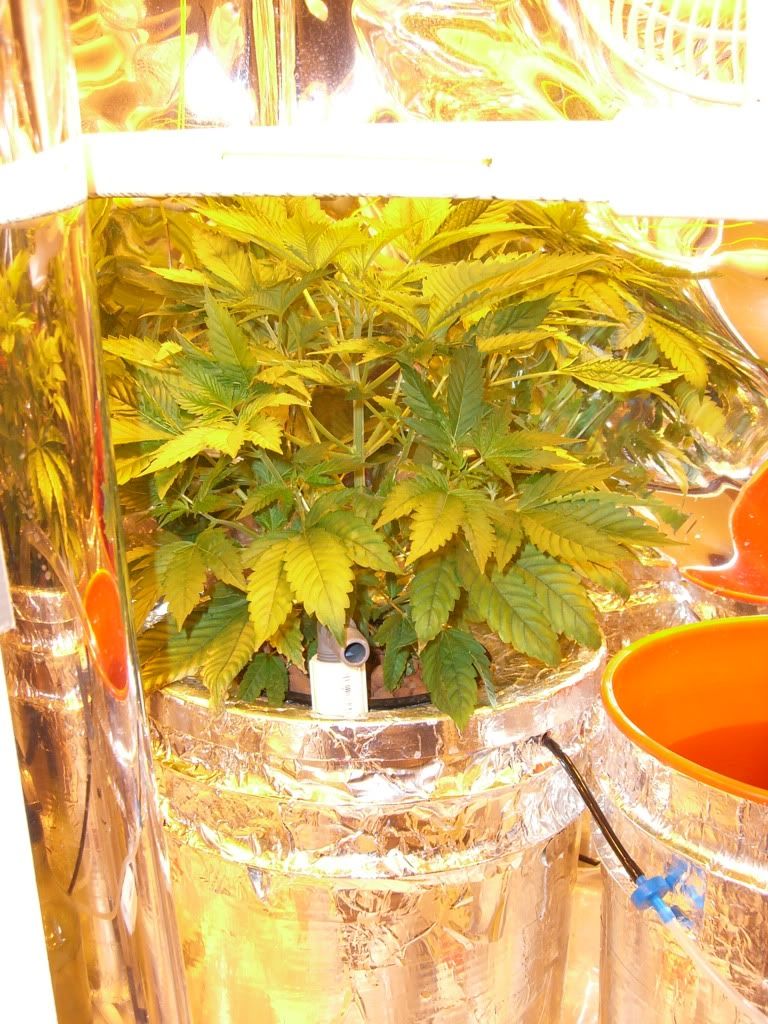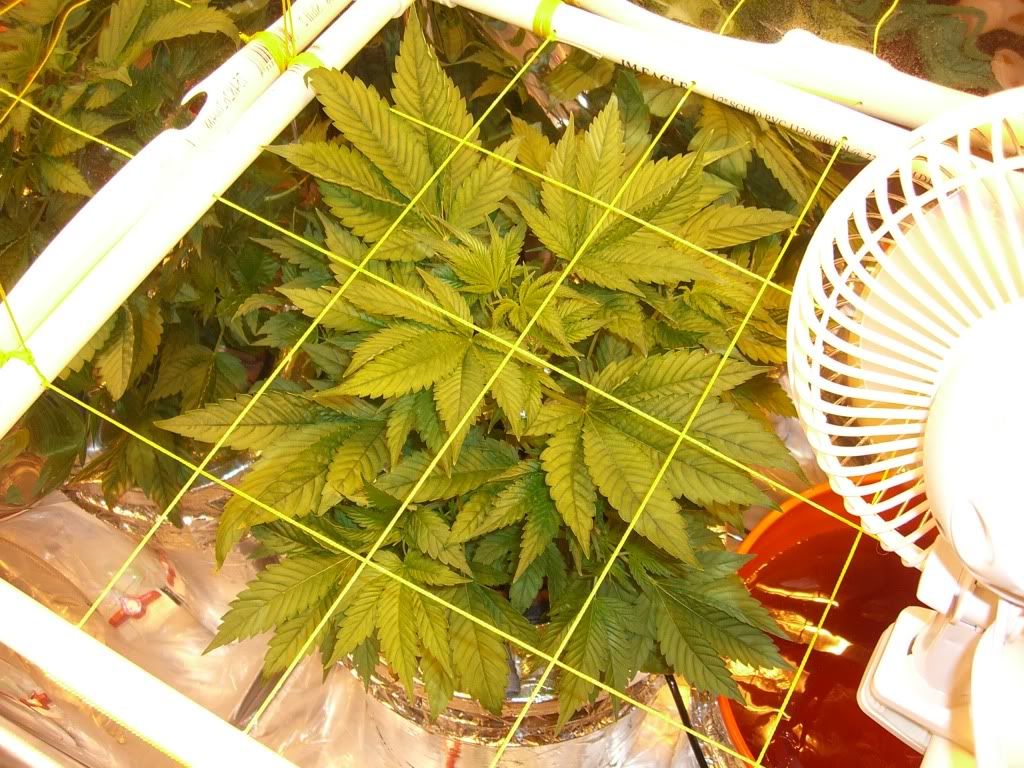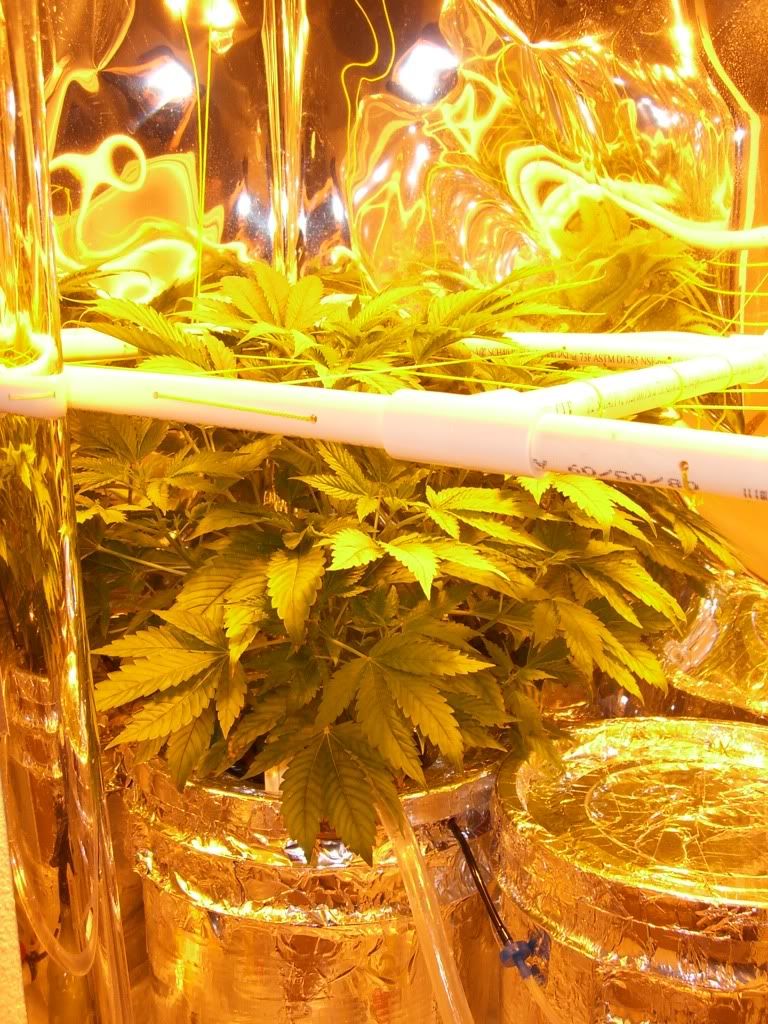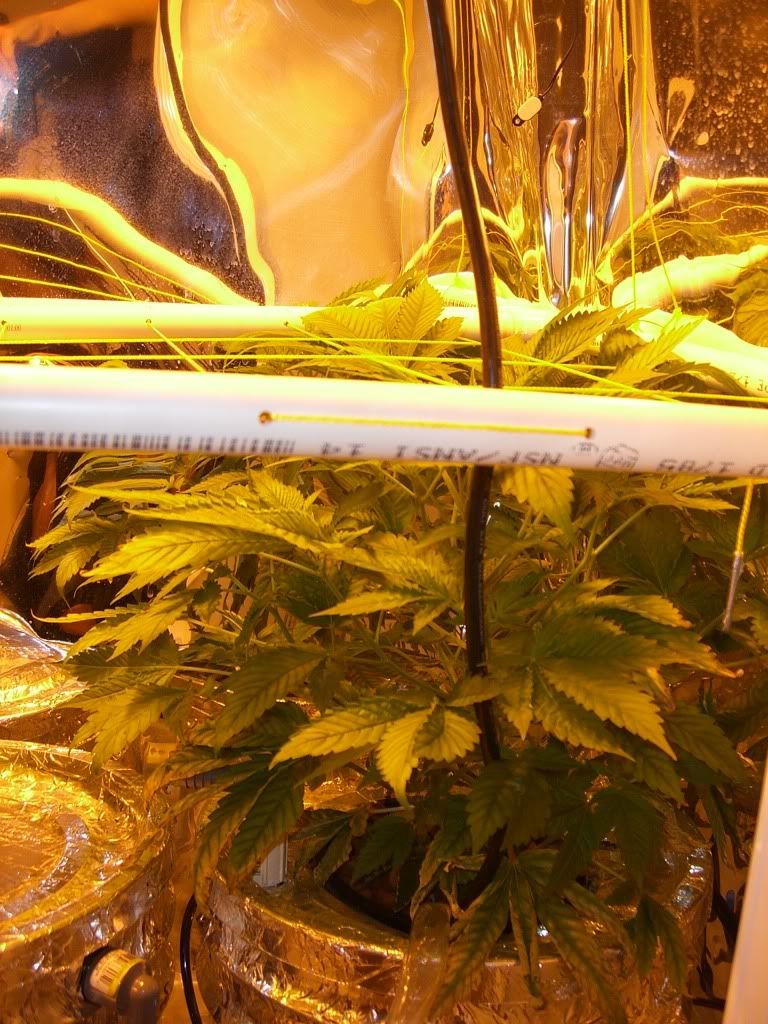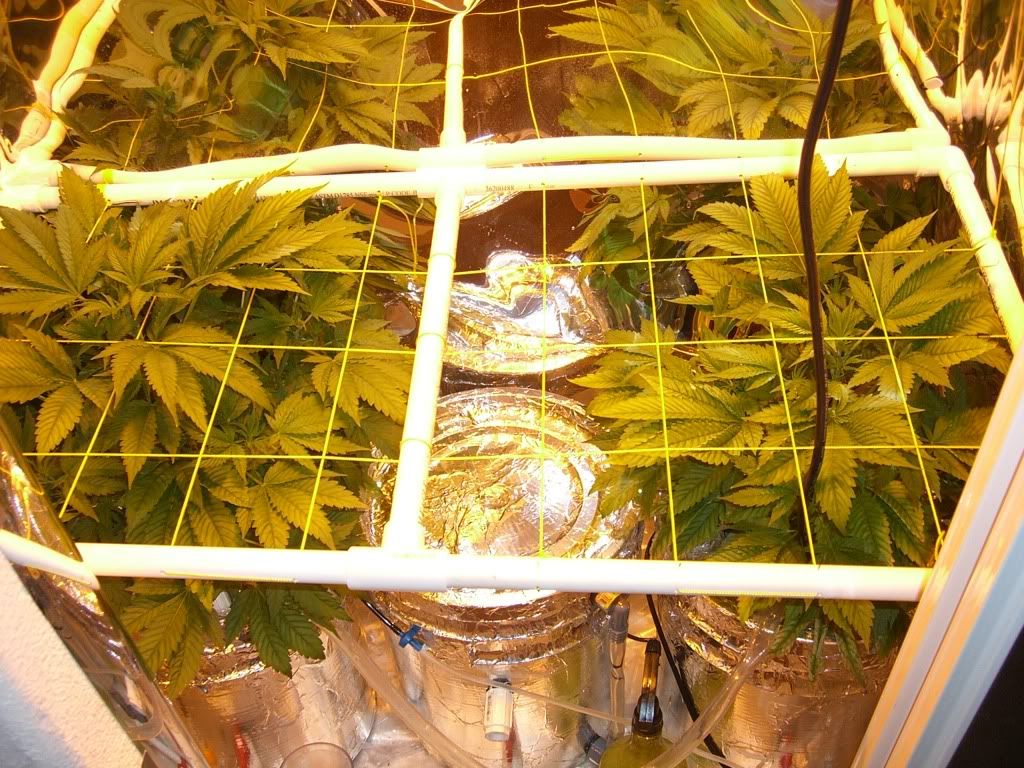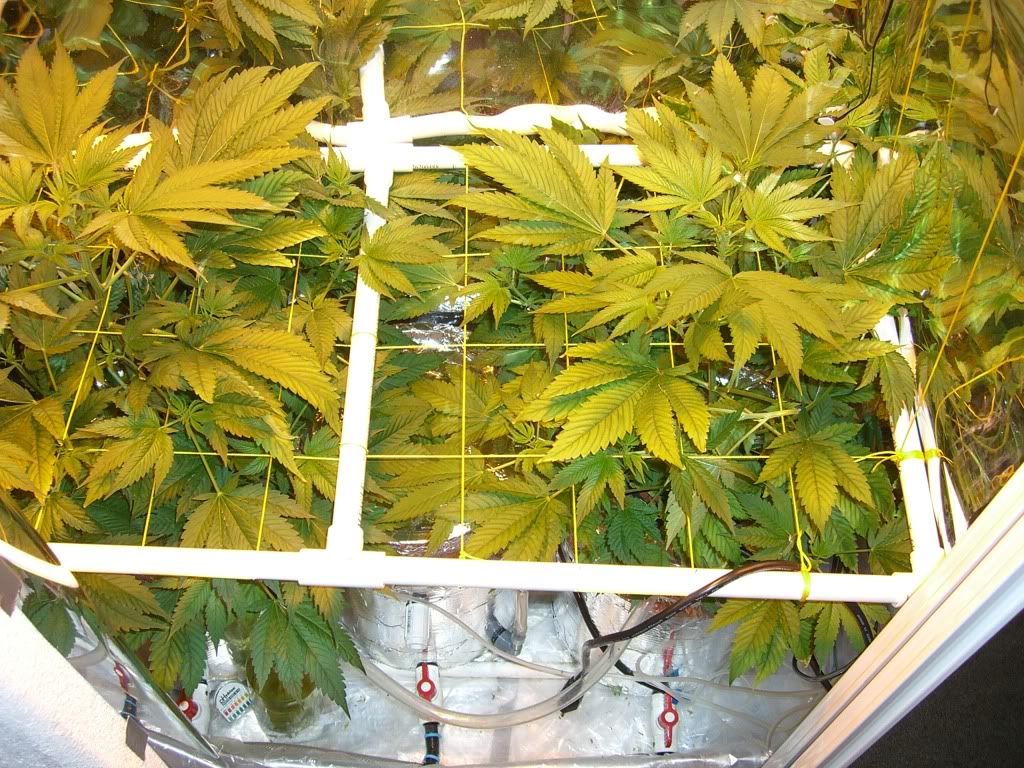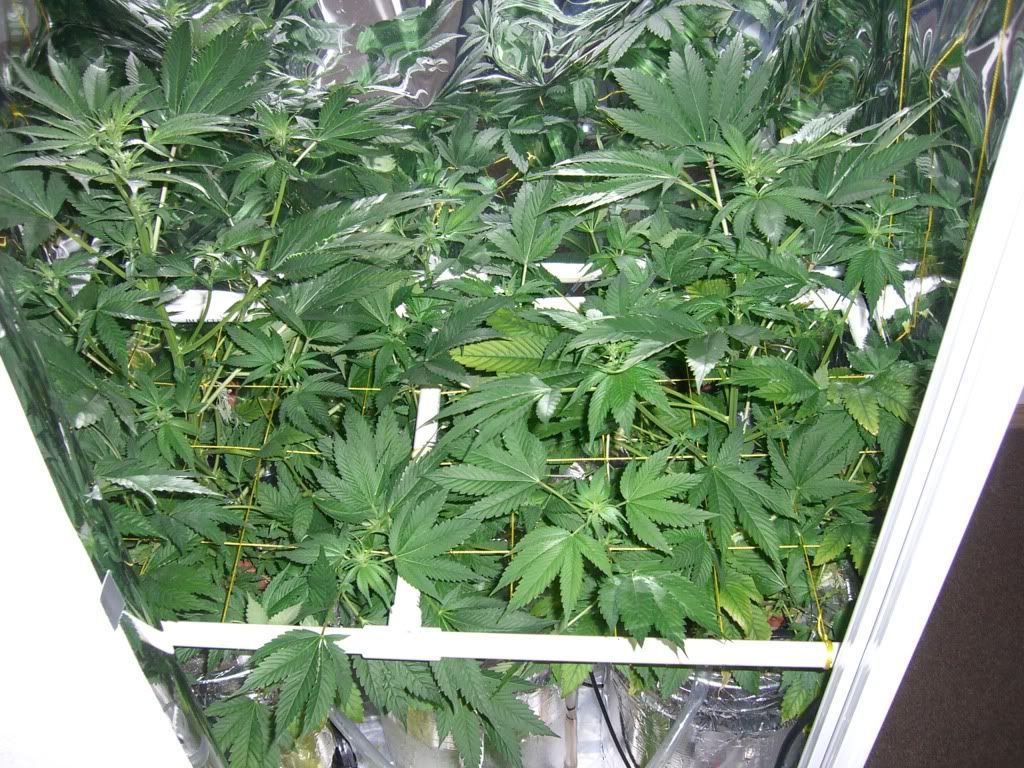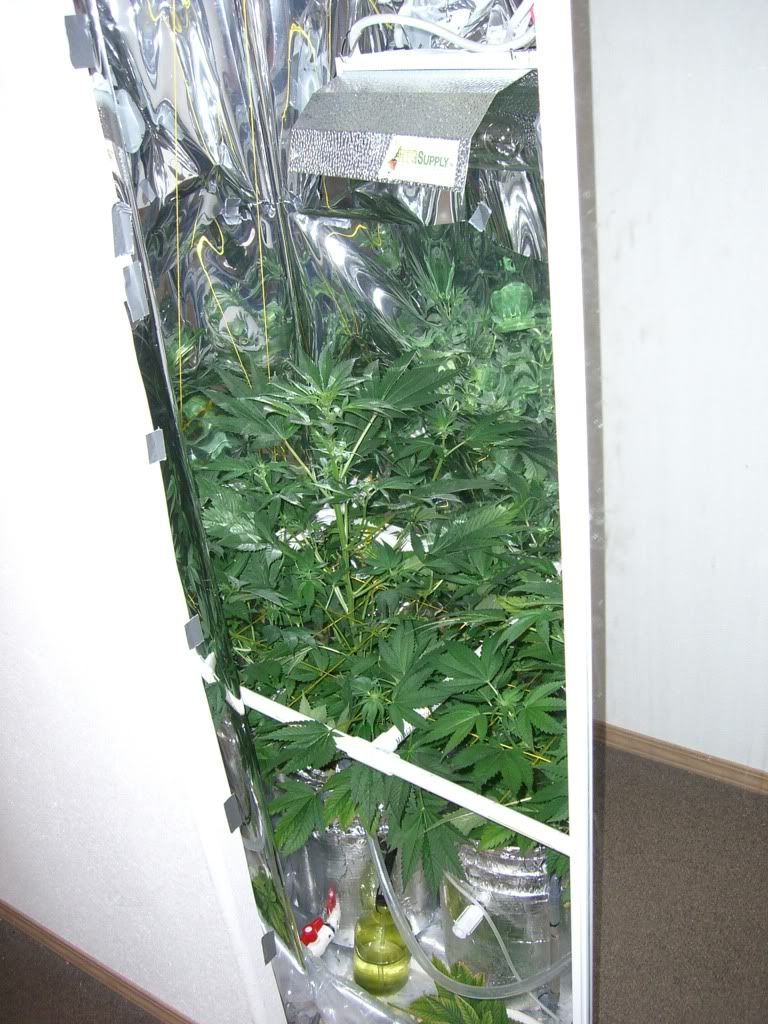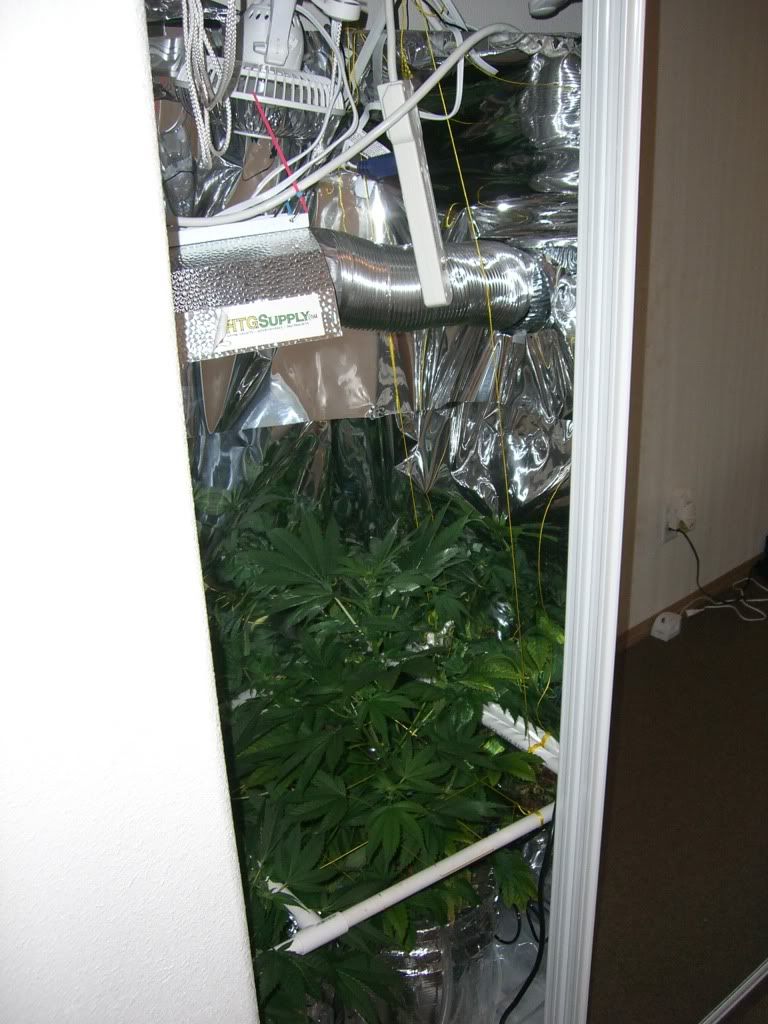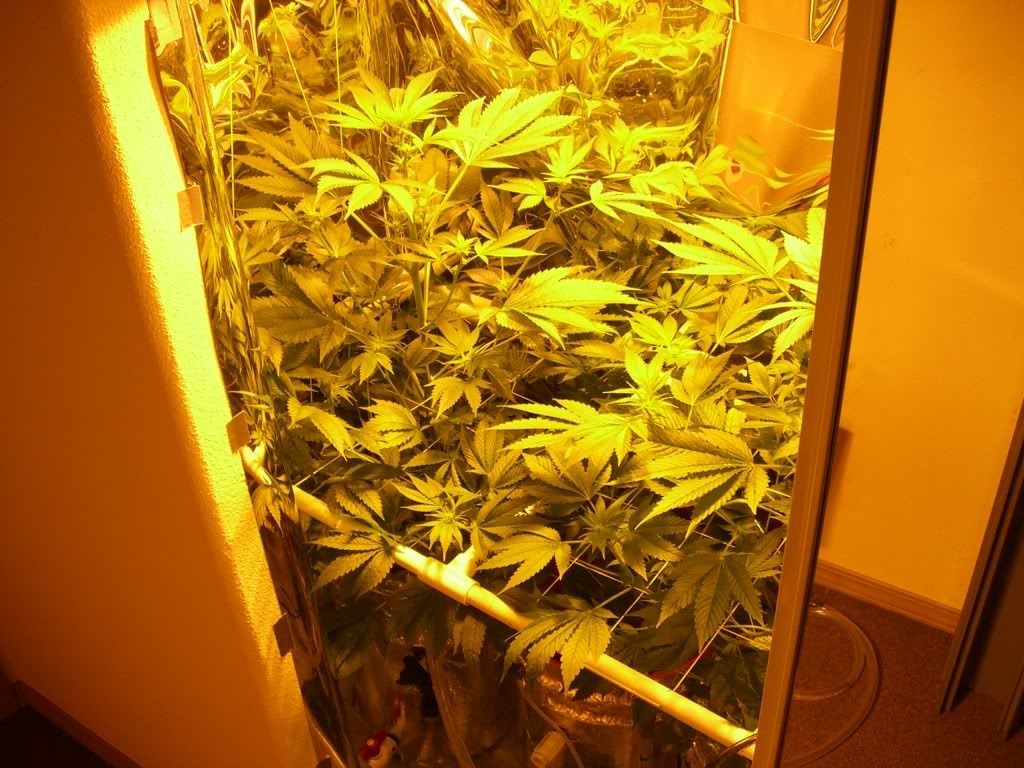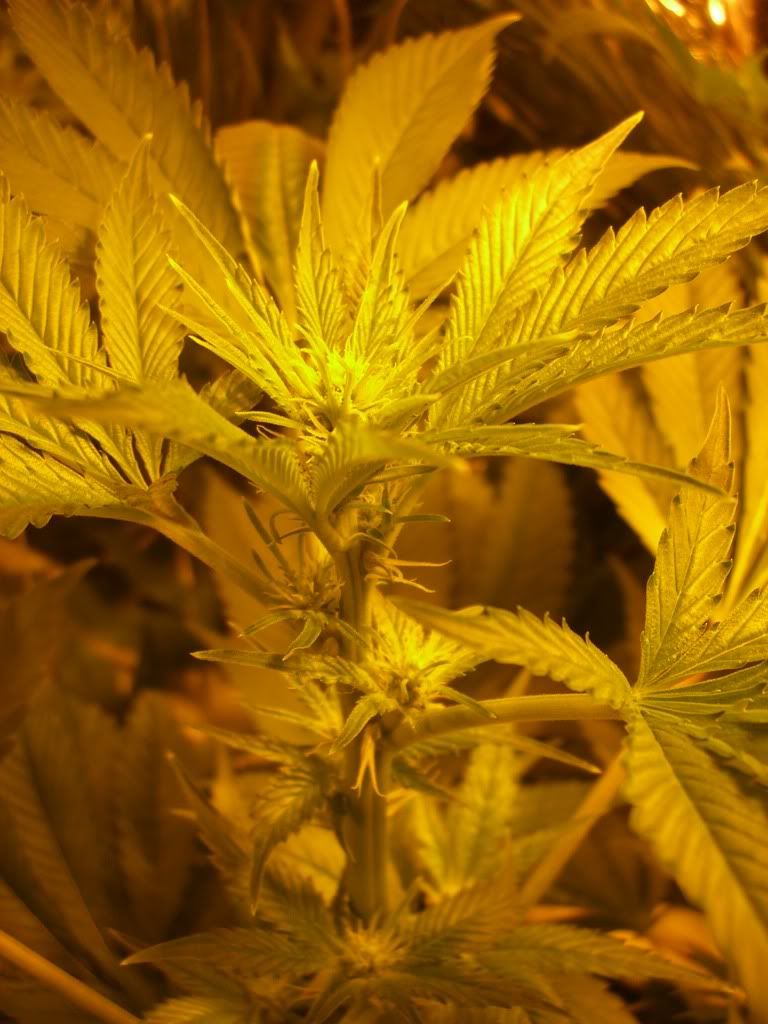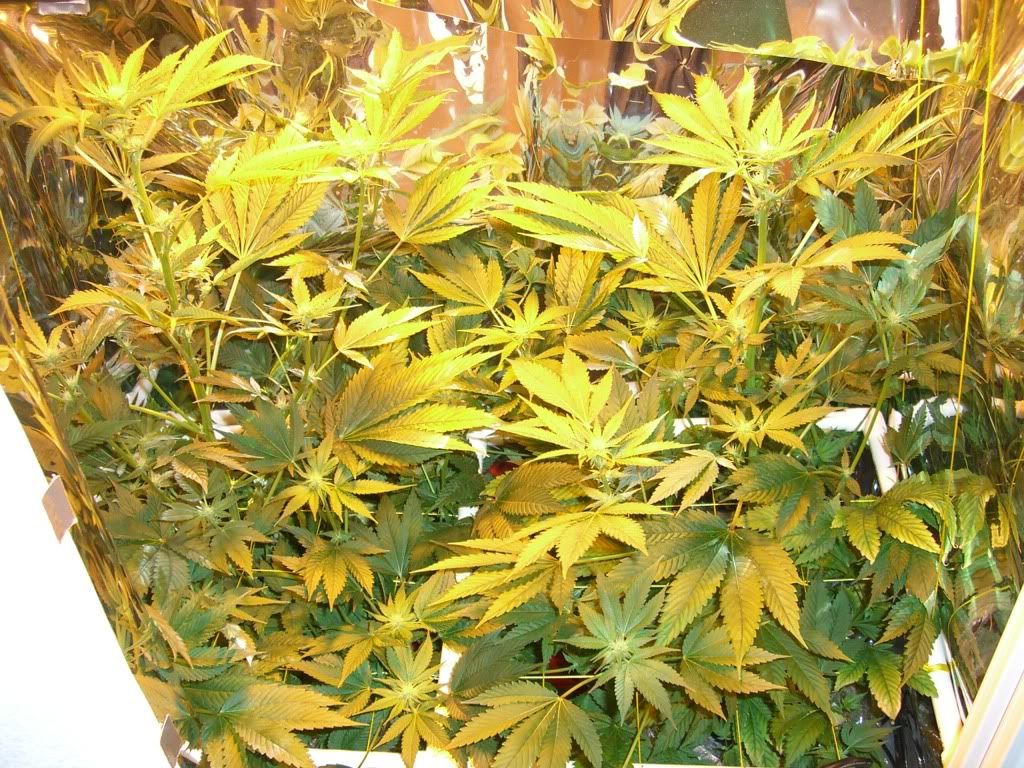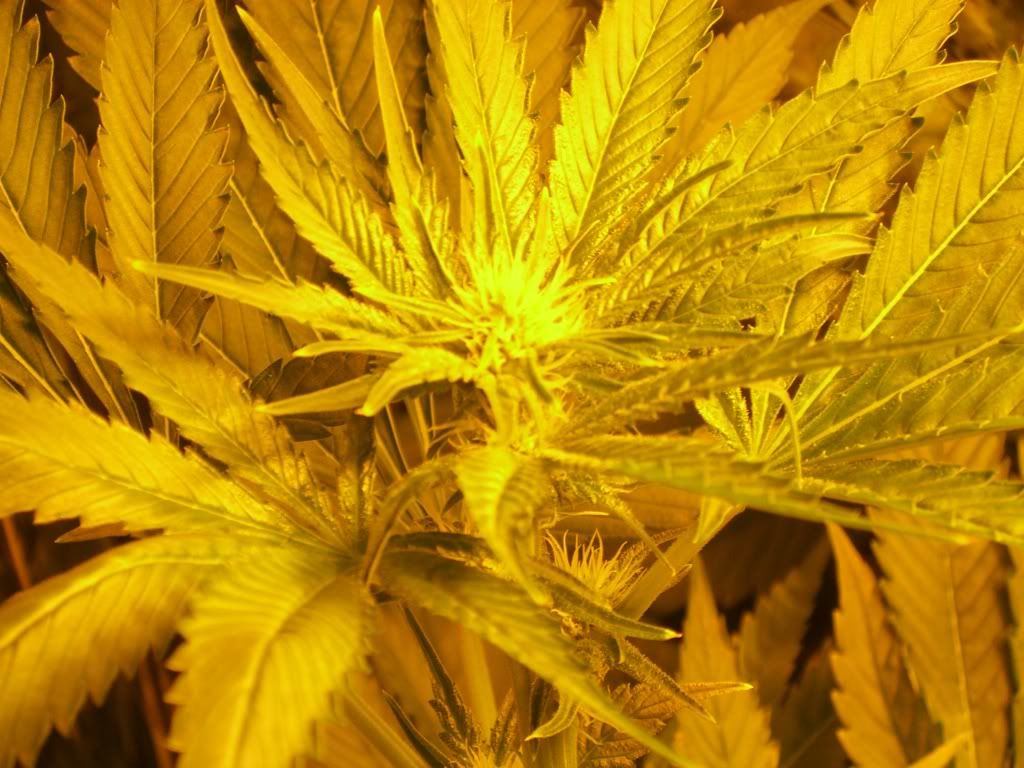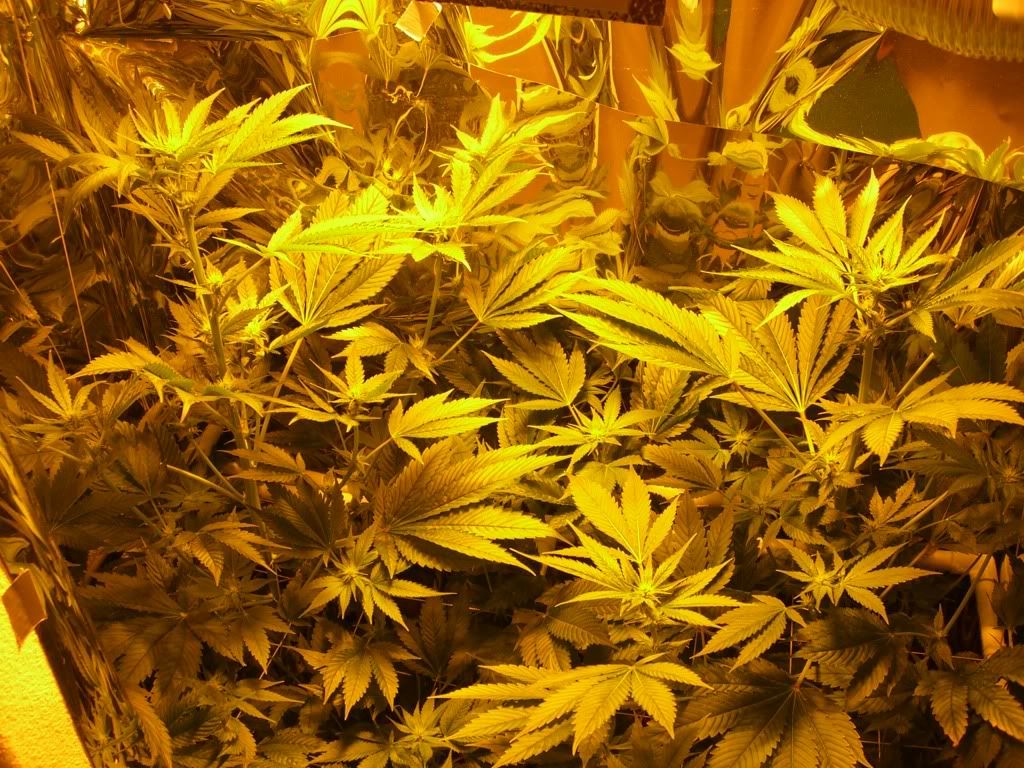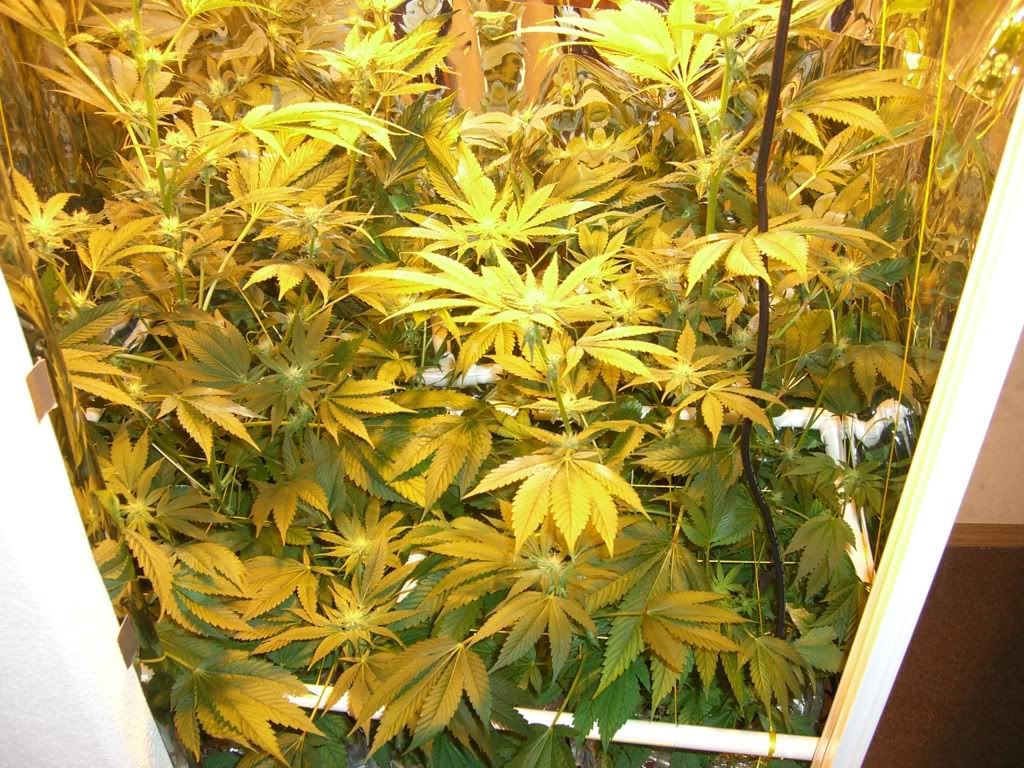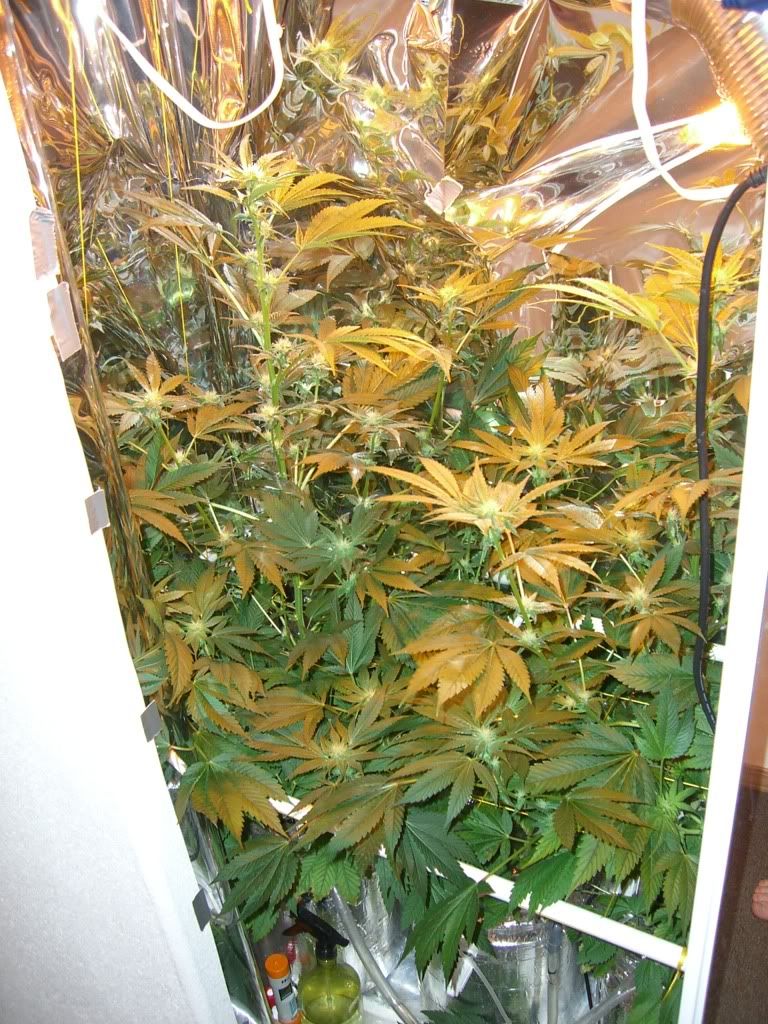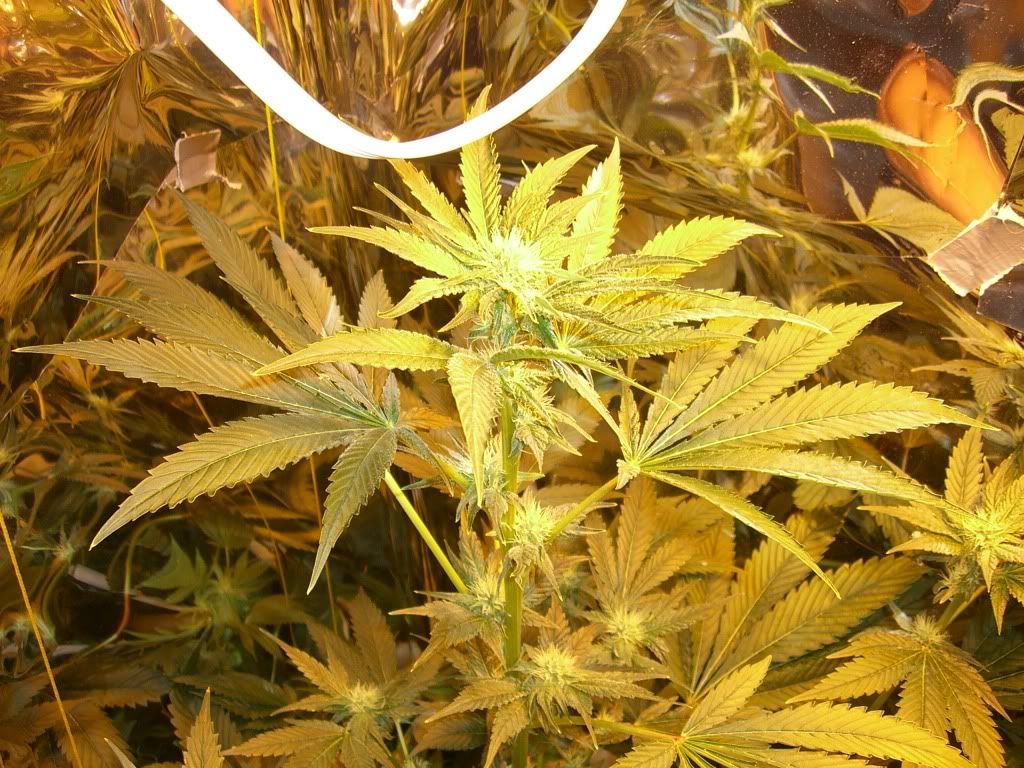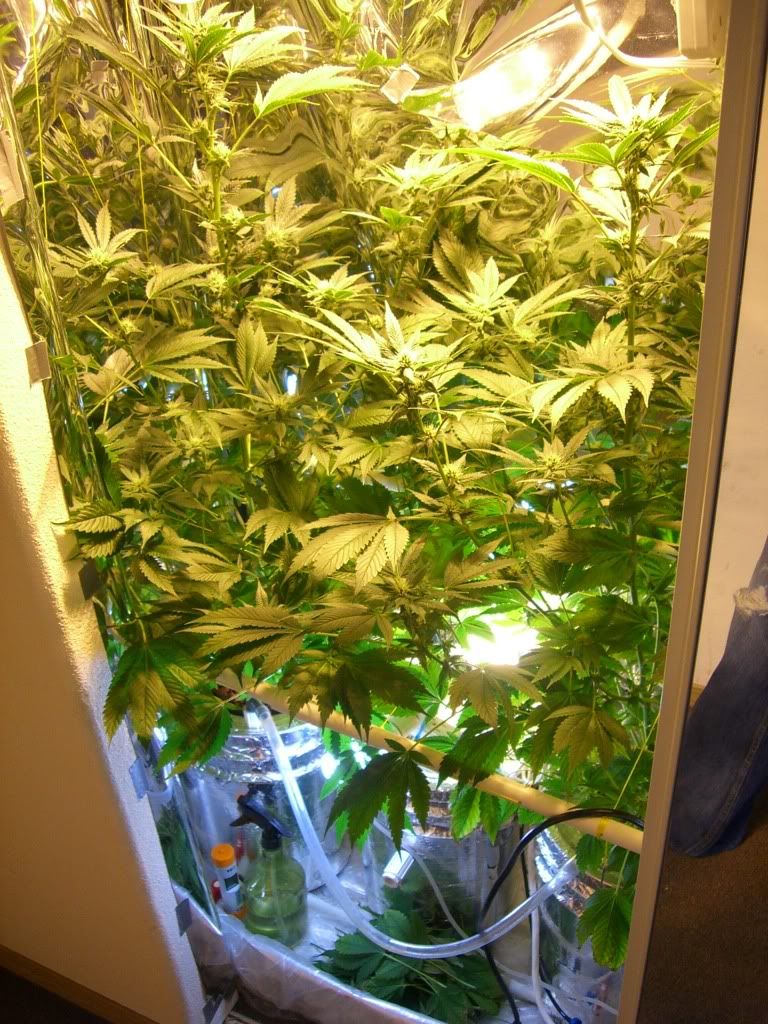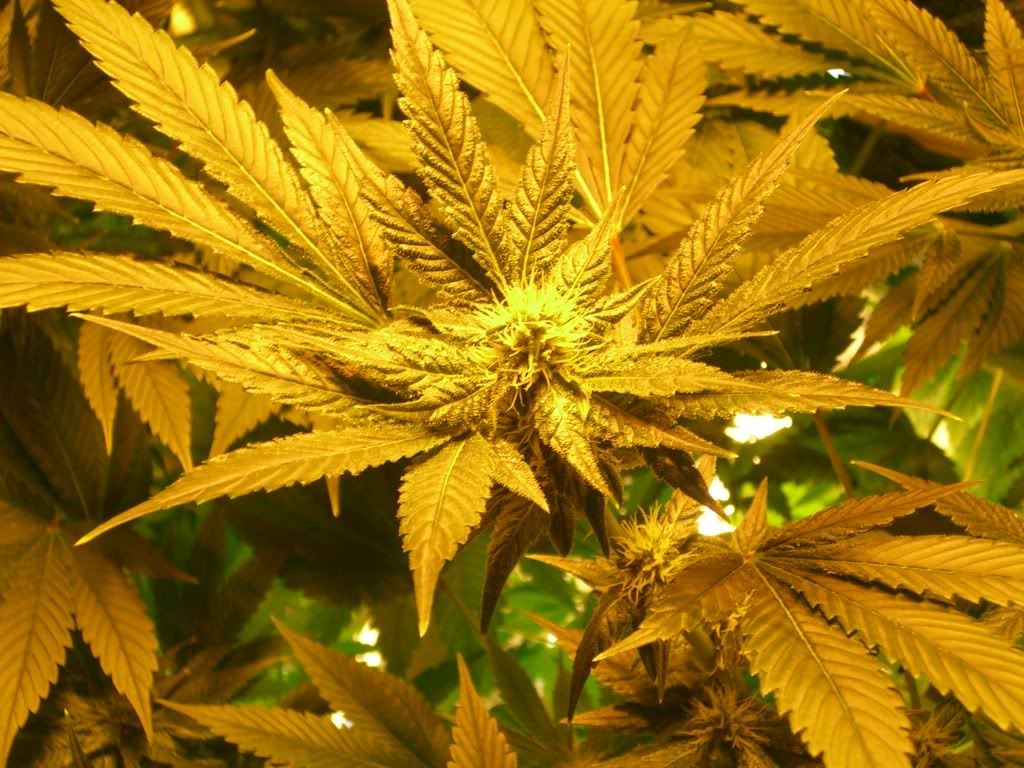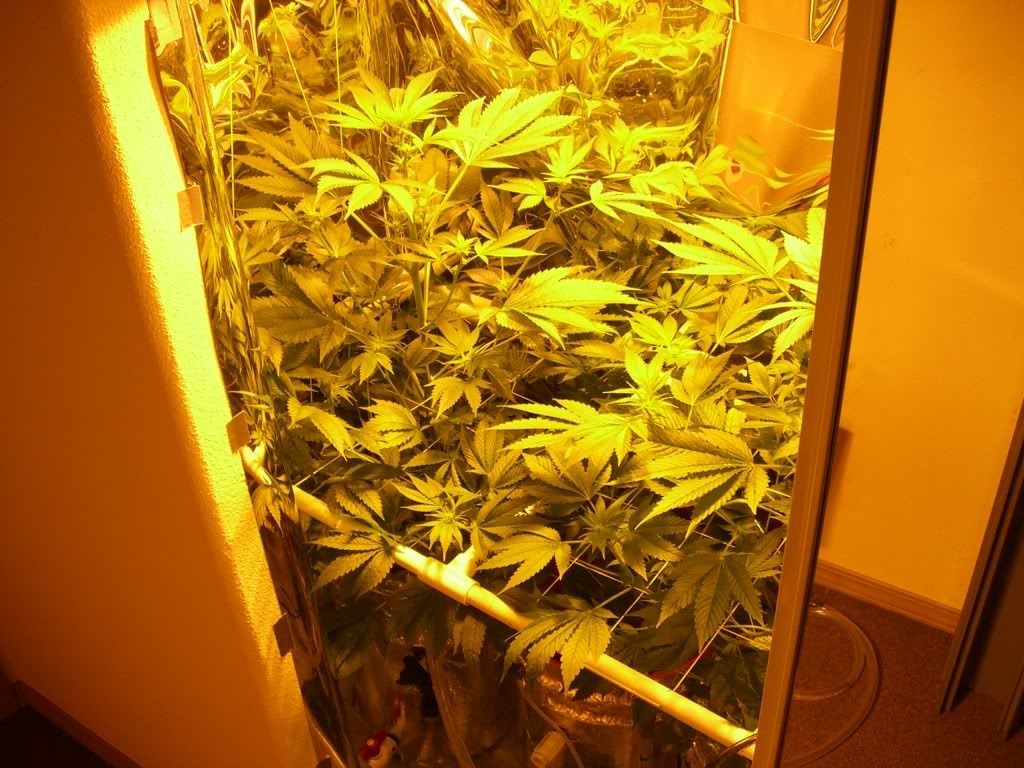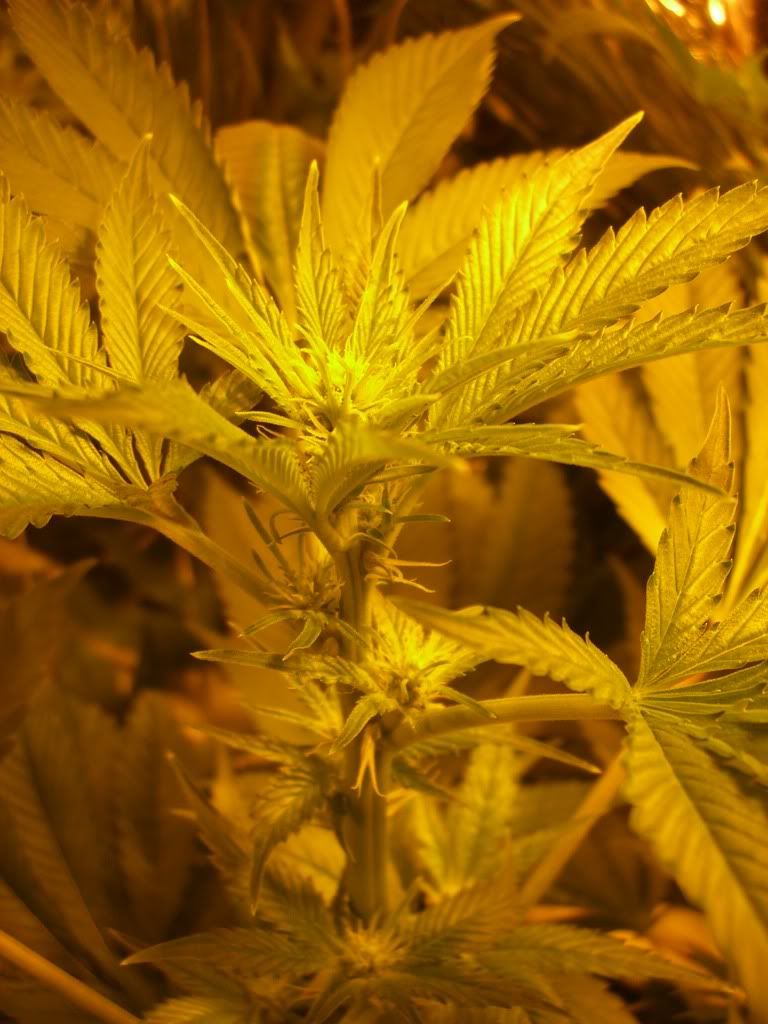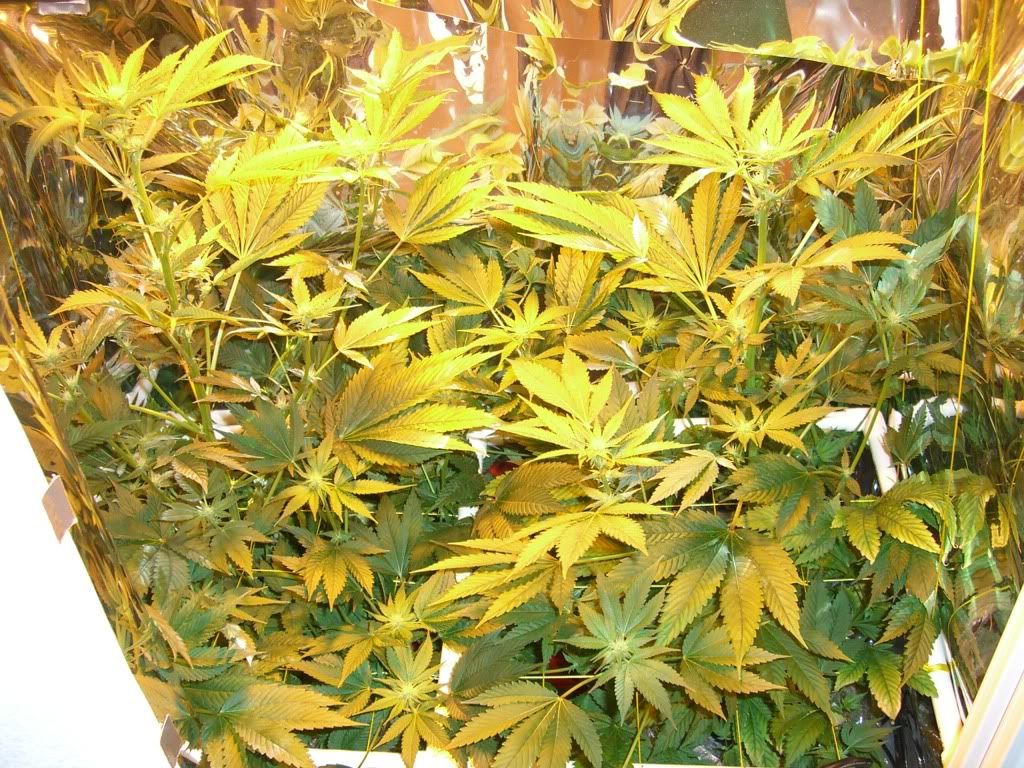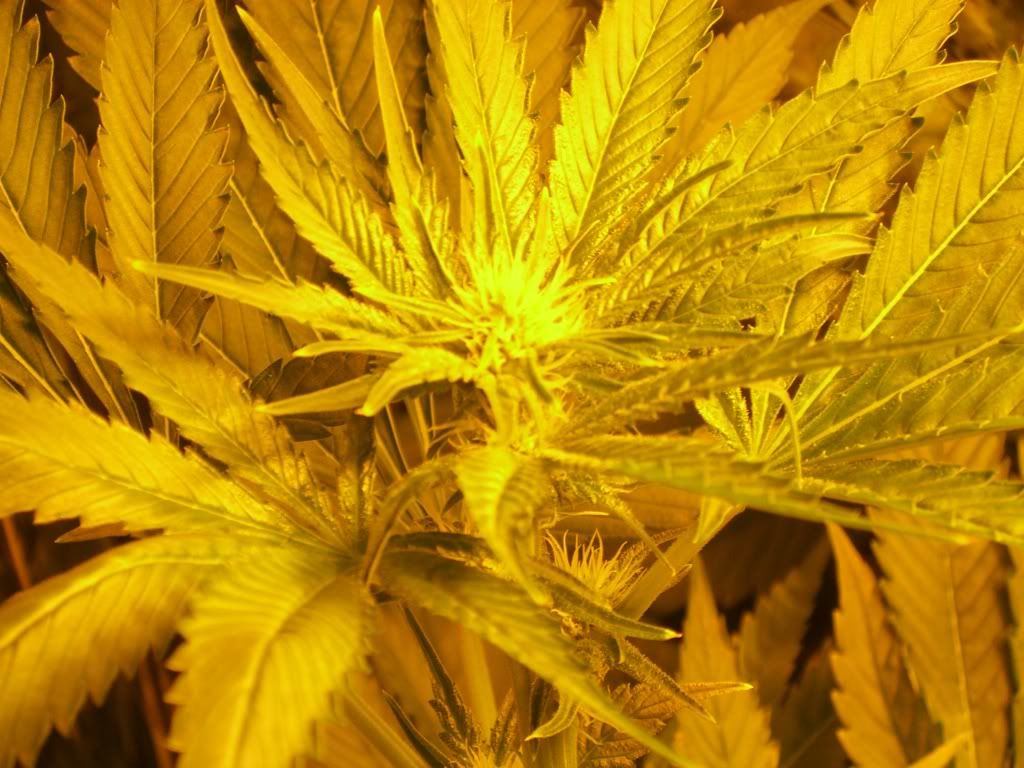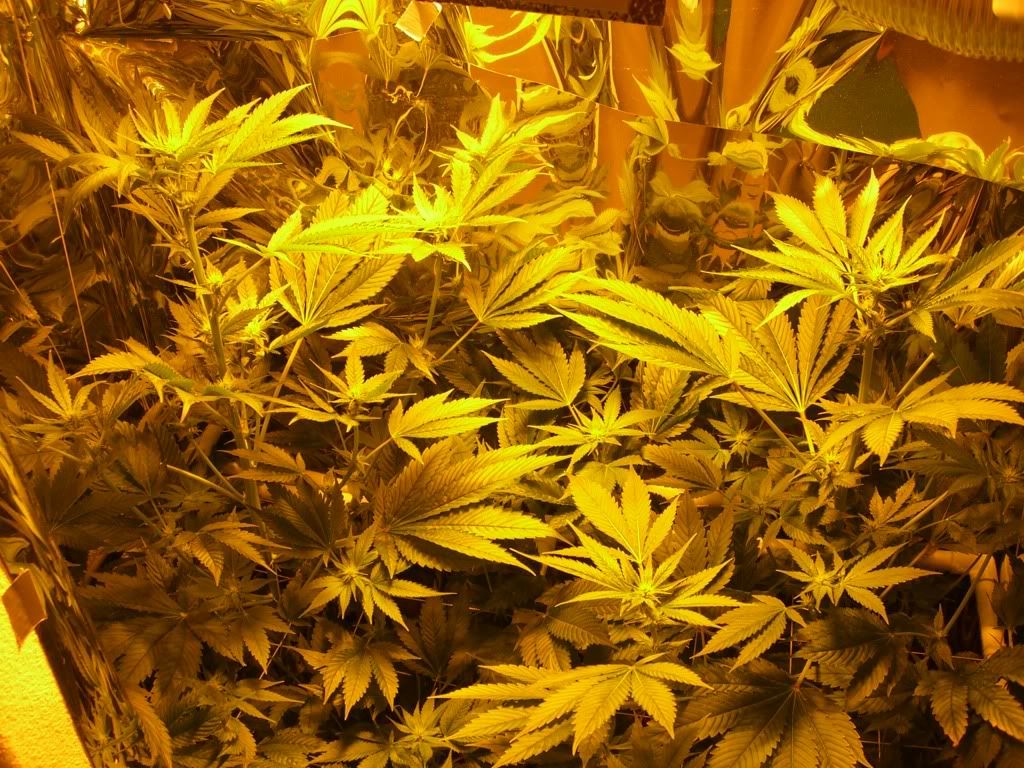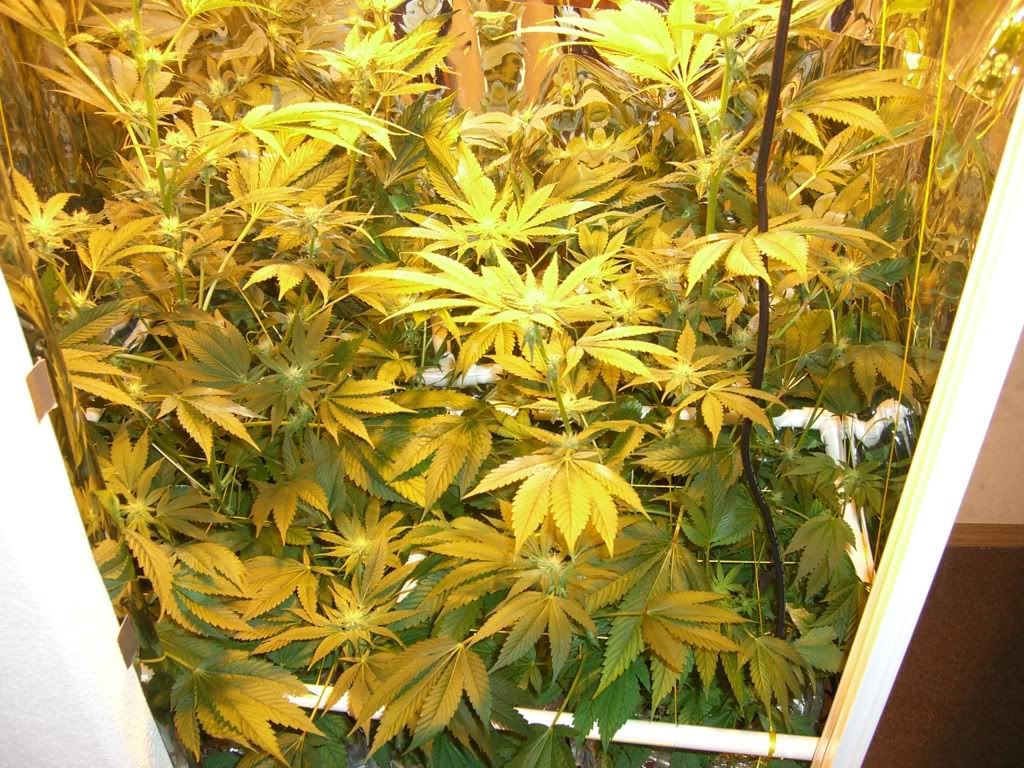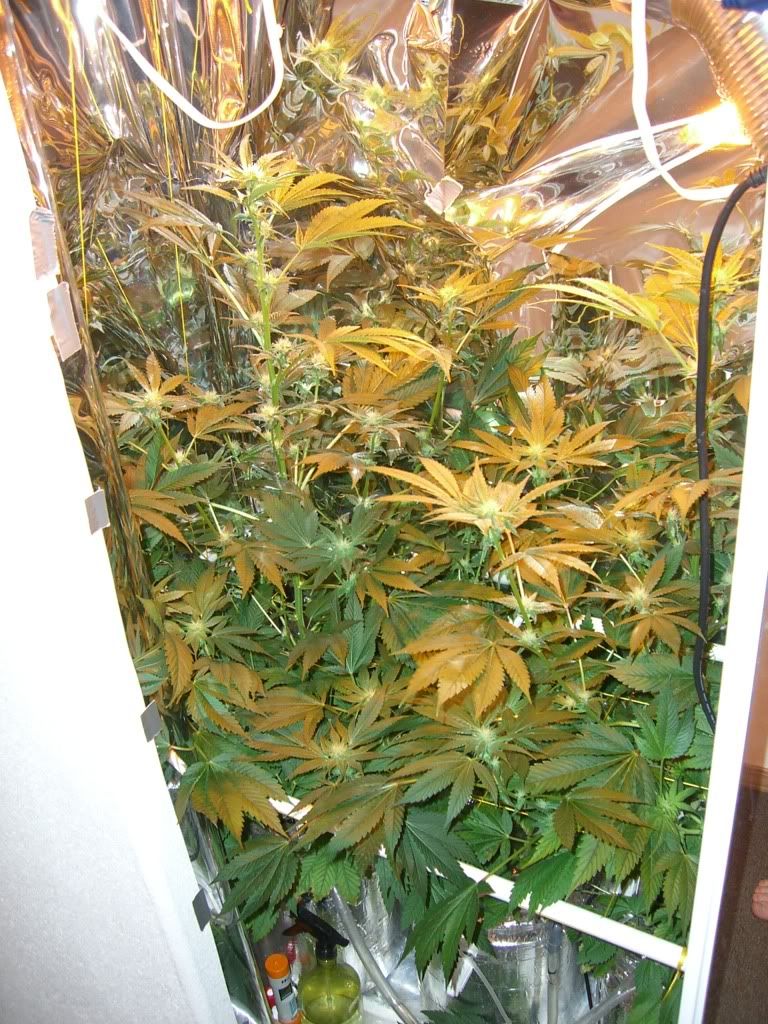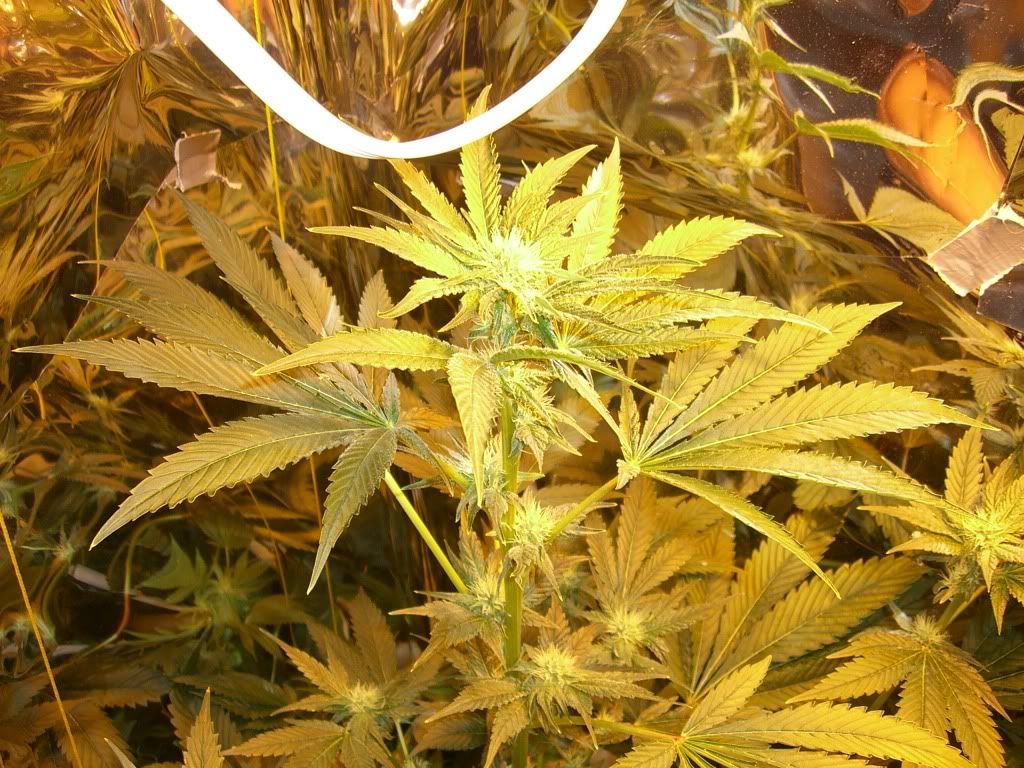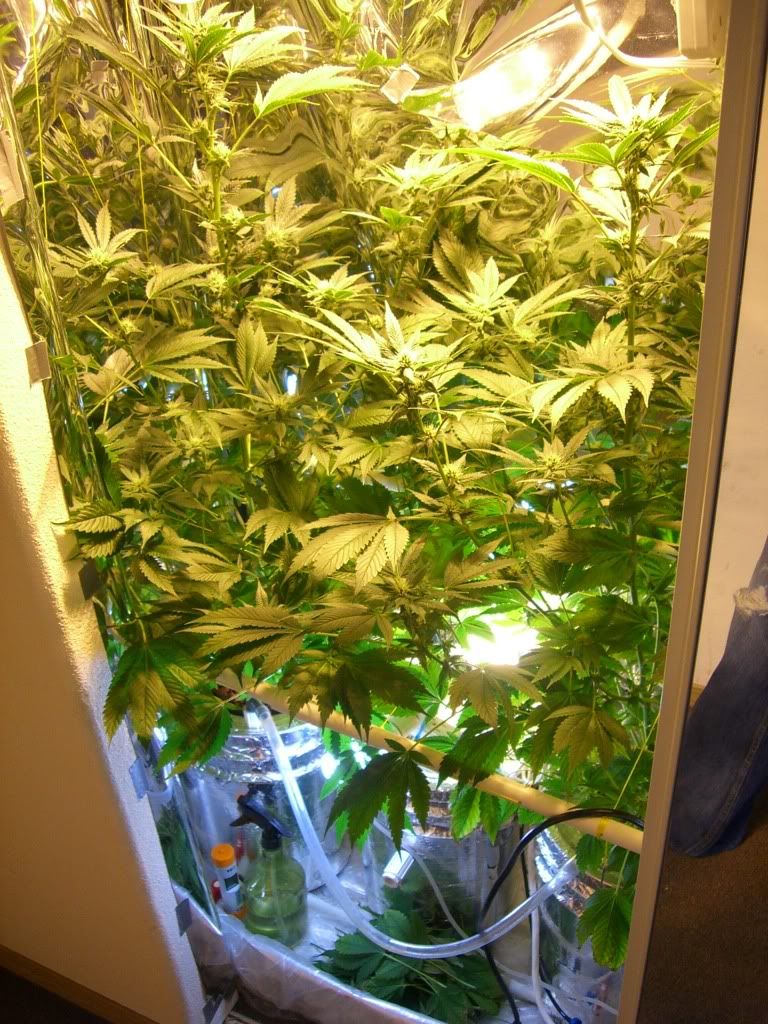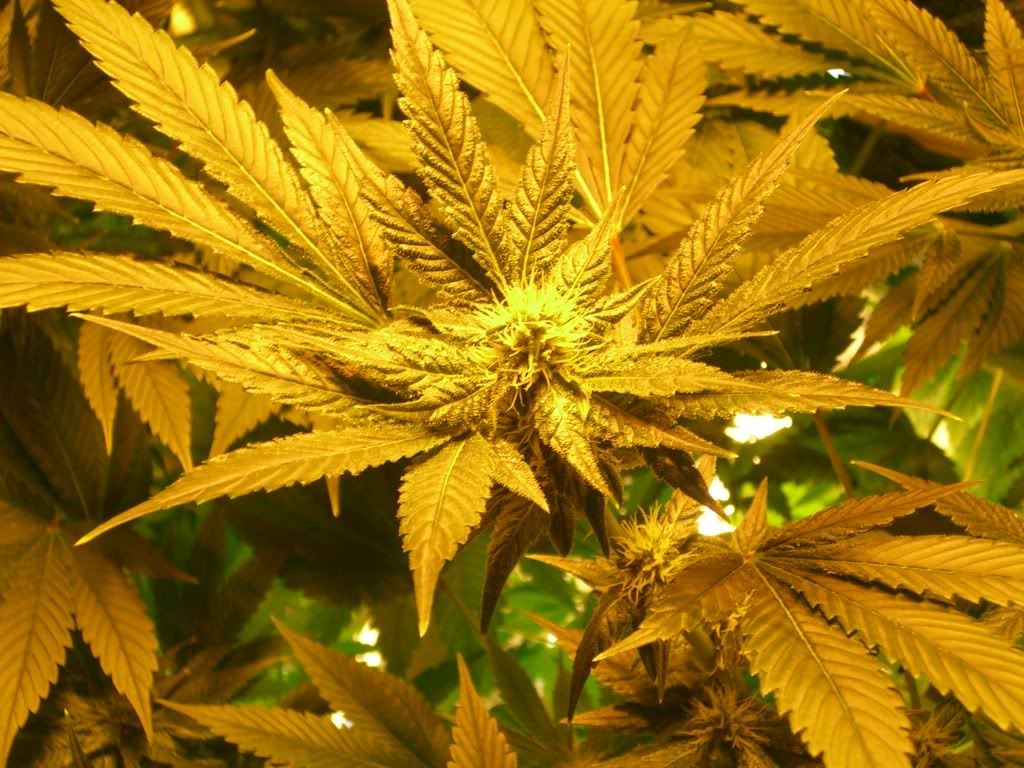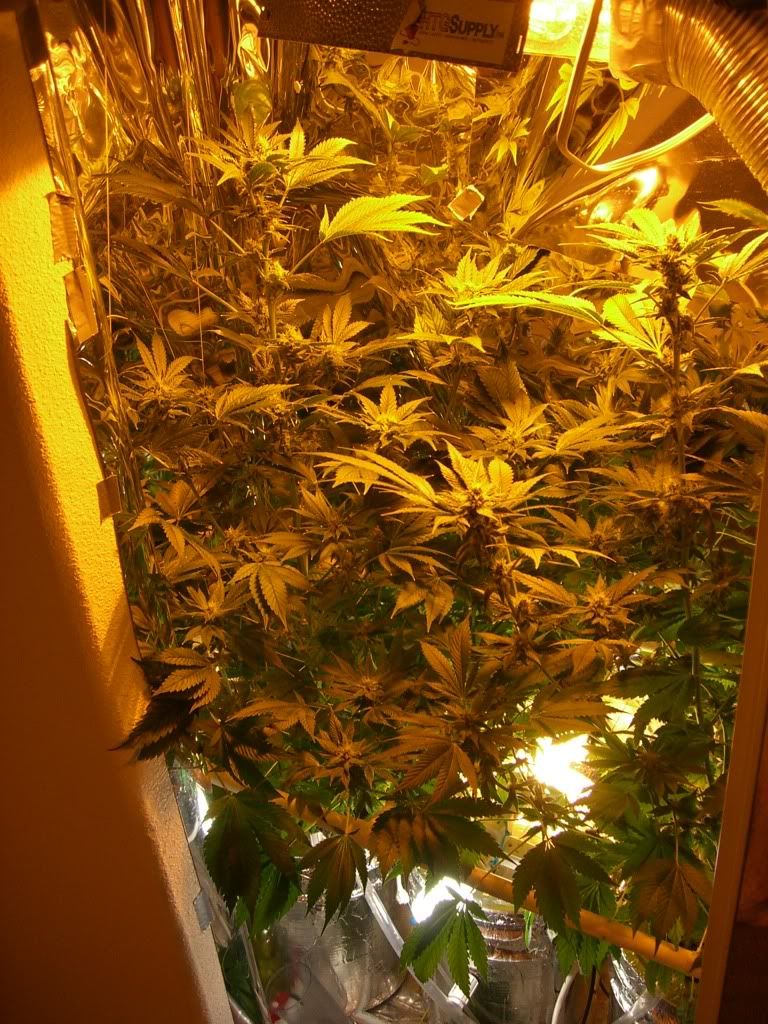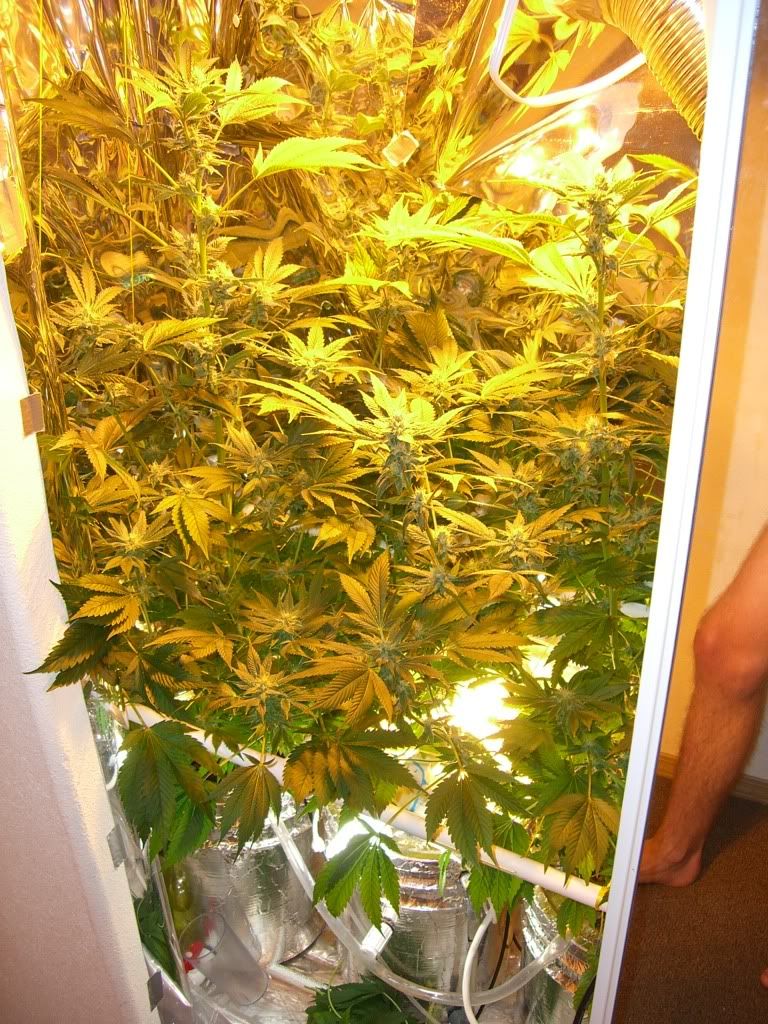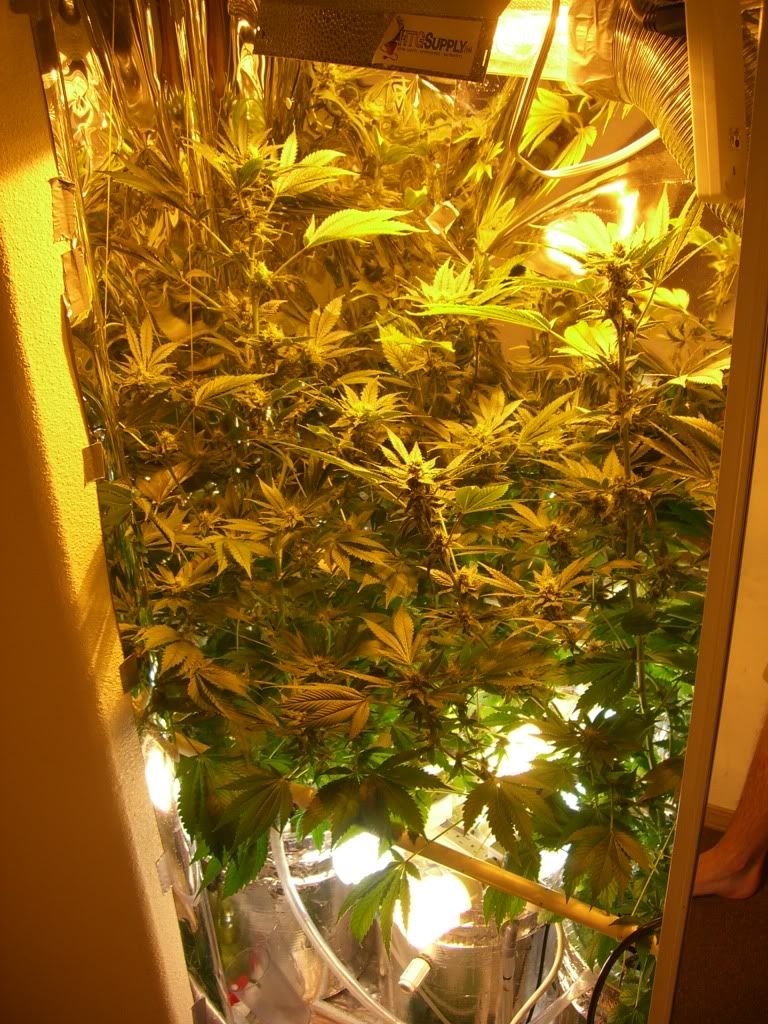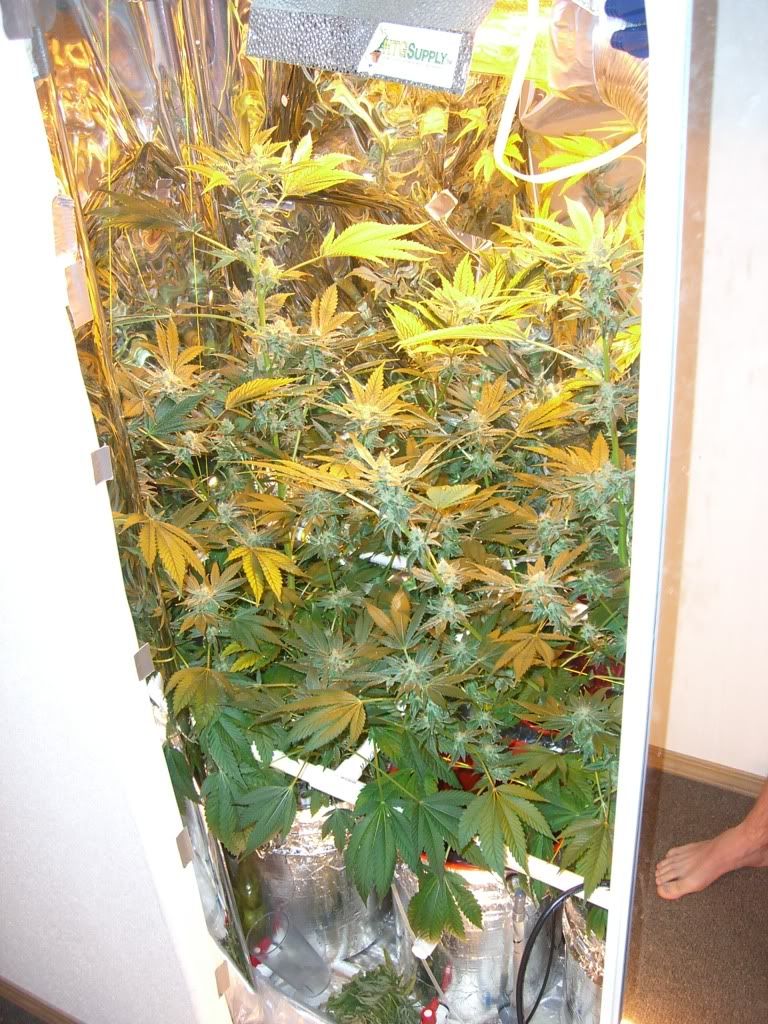 Aw, last time switching out the water. Flushed with filter watered day (week 10 total, week 6 flowering)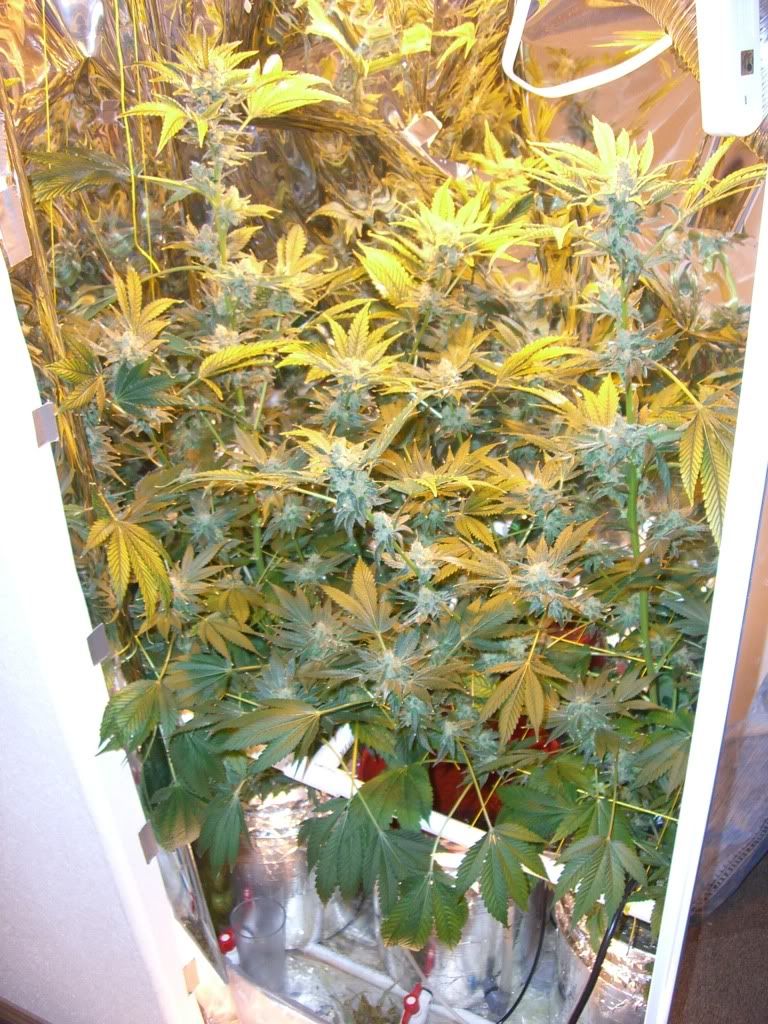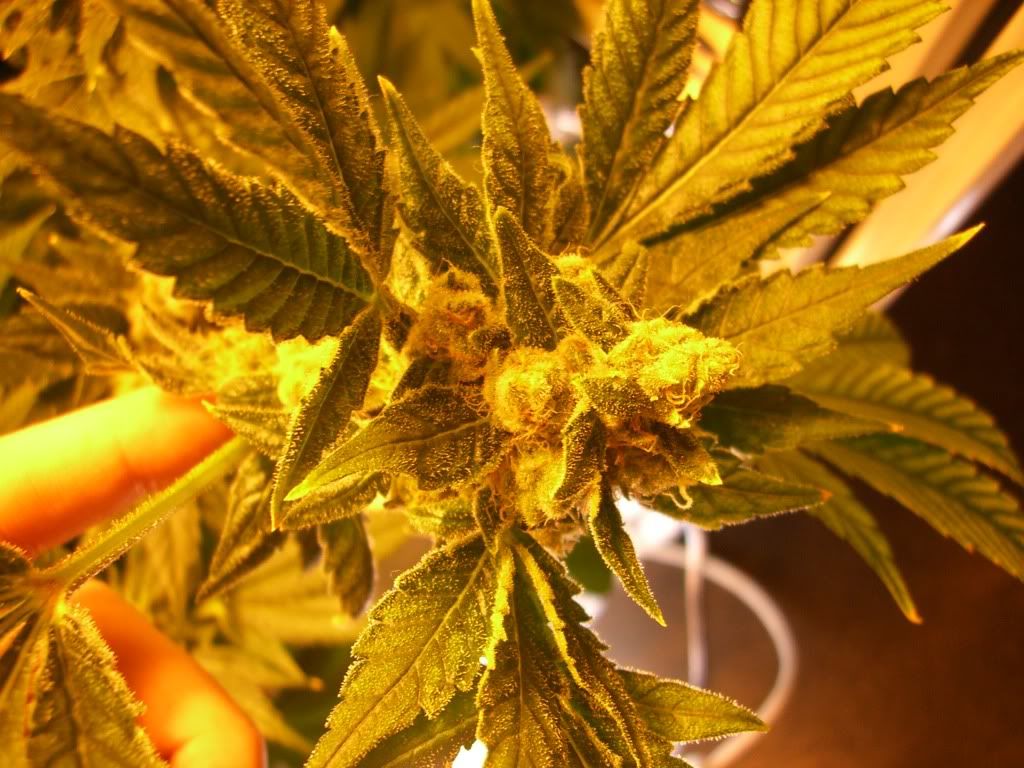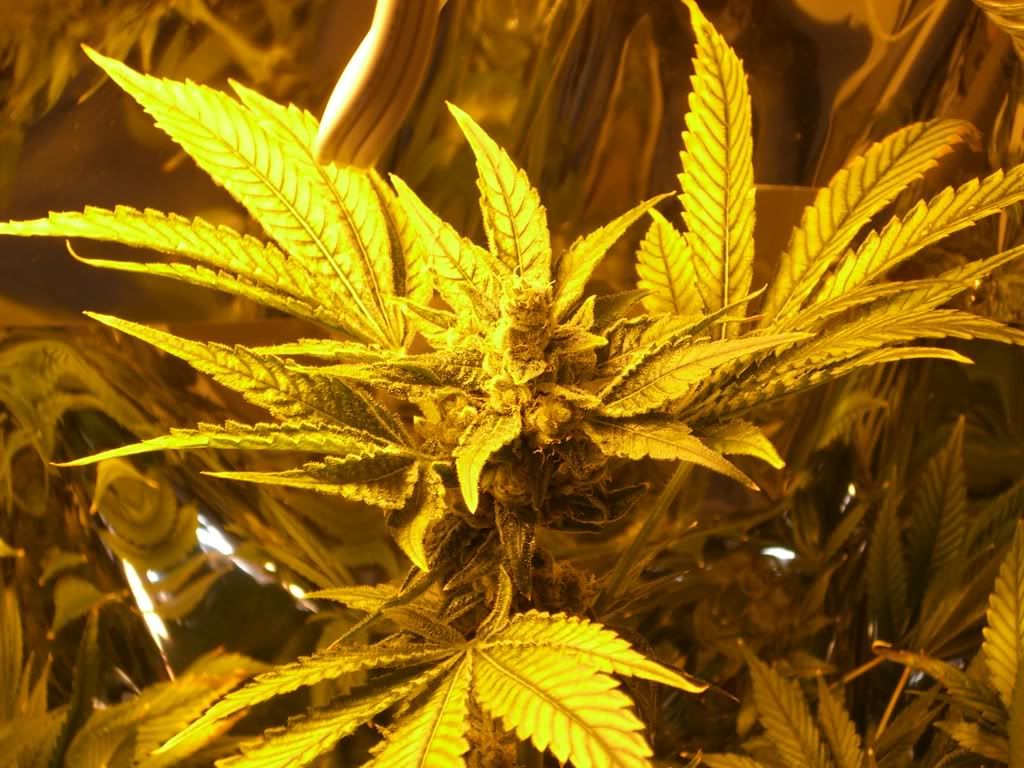 Flushed for 2 days, trichomes were cloudy and bent. Time to harvest. Dont want any amber is my weed..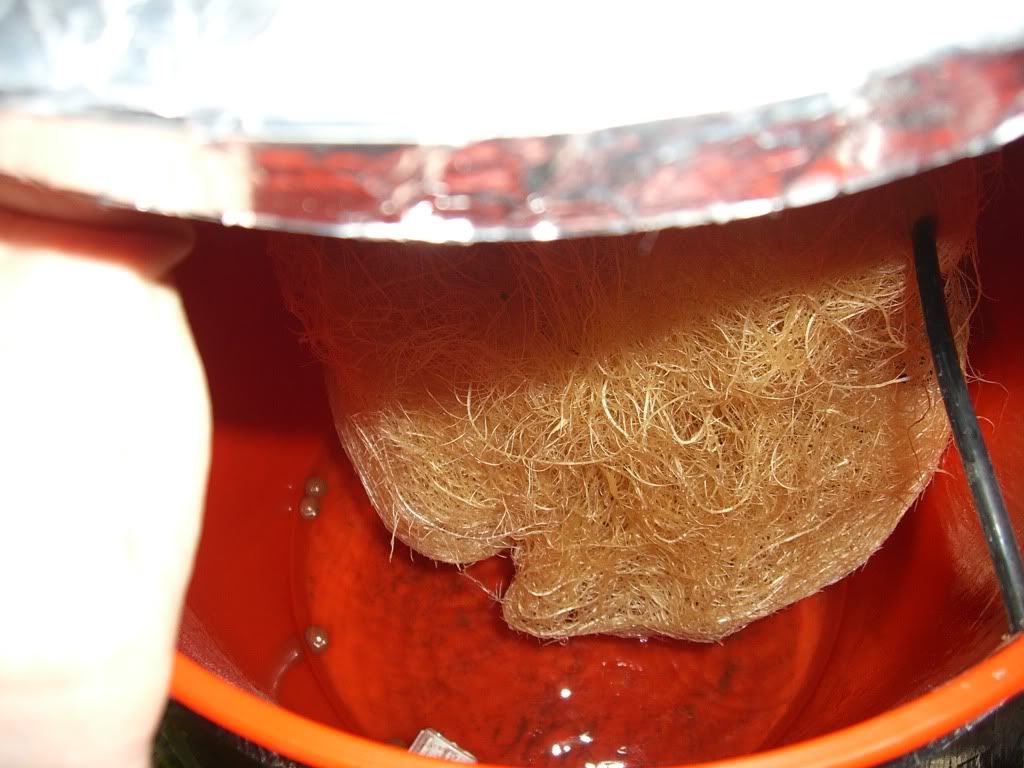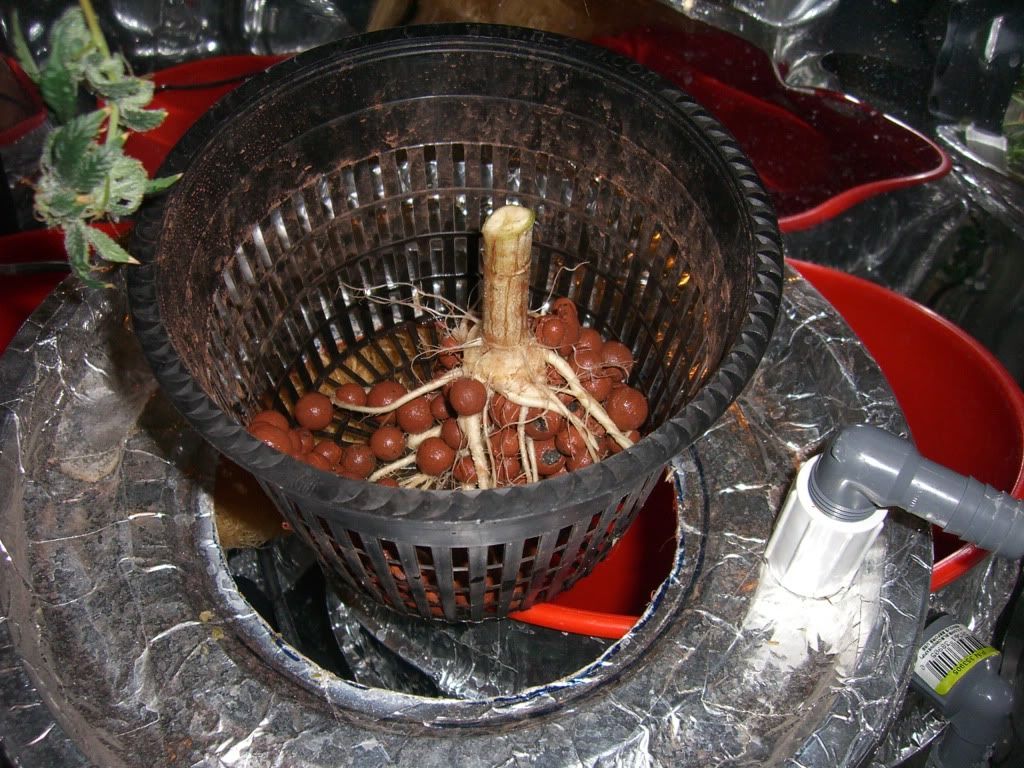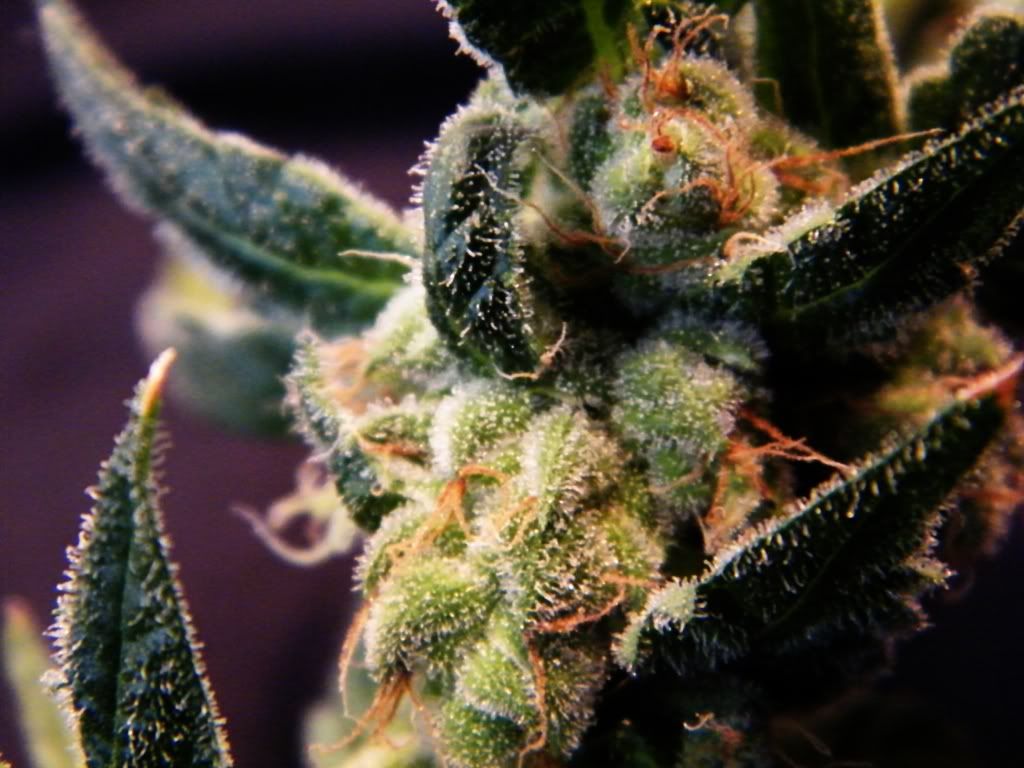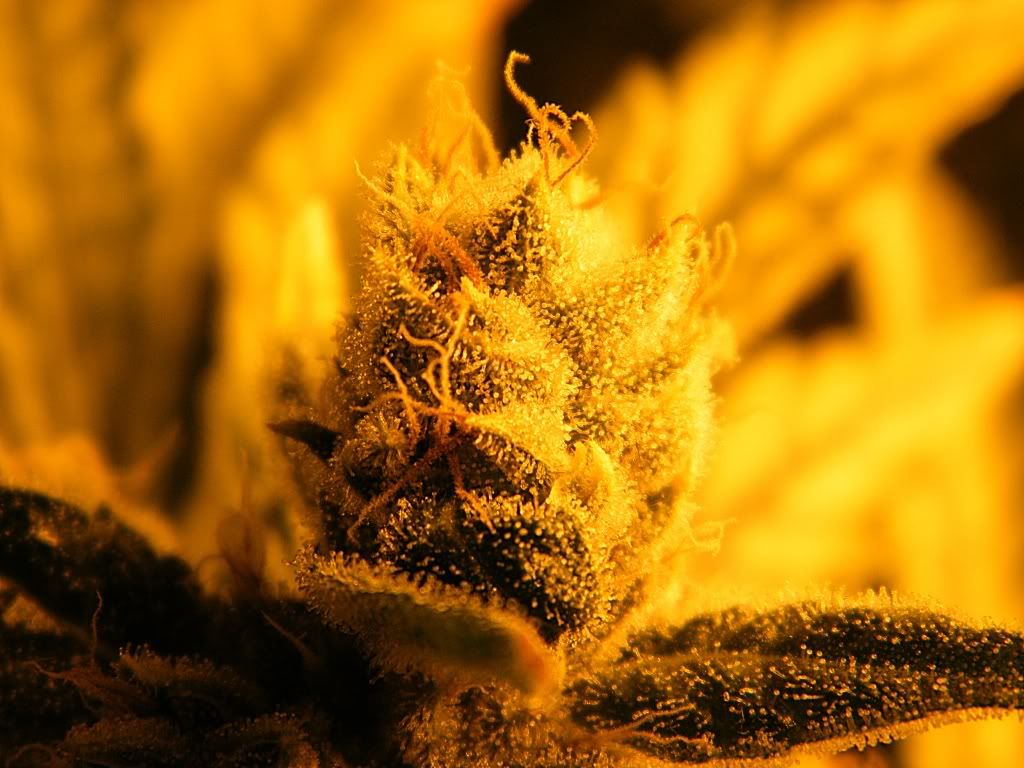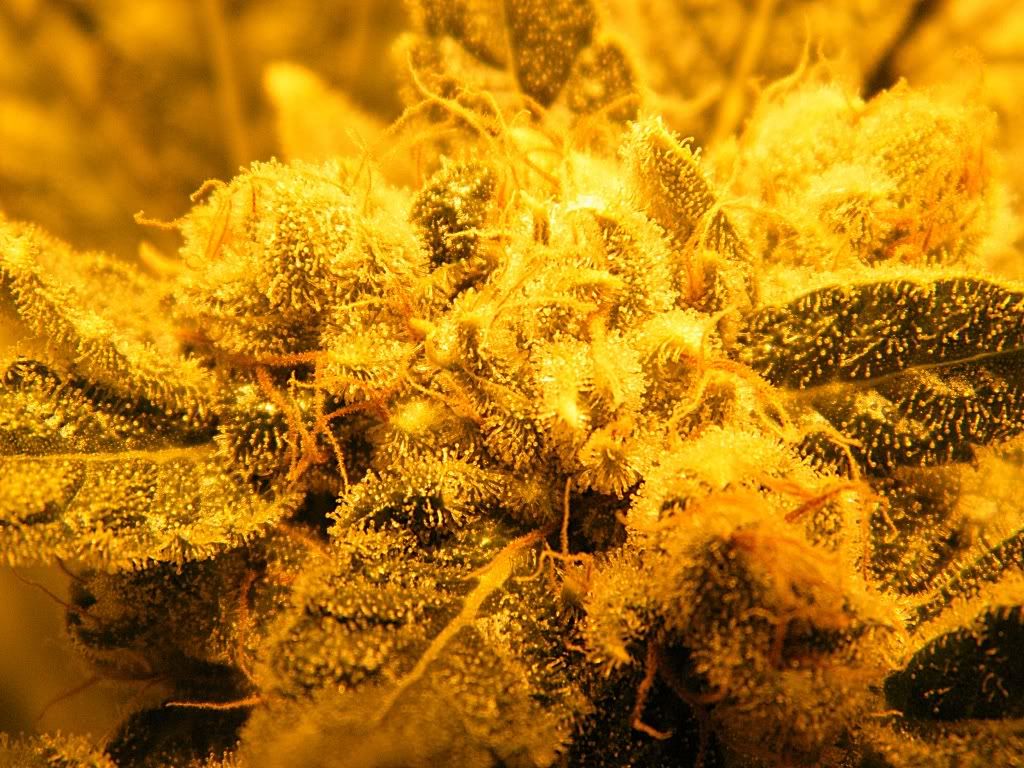 http://forum.grasscity.com/attachment.php?attachmentid=407396&stc=1&d=1275278032
Learned alot and really enjoyed myself... Thanks for looking through.