Upgraded everything
1000 Watt Eye Bulb..... 6 inch Cooltube..... 6 inch high output Can fan pulling thru a Can .33 Carbon filter 20lbs ...
Also an 8 inch inline duct fan running in the room with a can 9000 carbon filter 9lbs ....
The room is 7ft by 5ft ..... Black and white poly was used for the walls ....
Their will be an outside wall also it was just moved for the shots ....
3 gallon hard pots will be used for plants ..... As always sunshine mix #4 will be used for medium ....
I'll get into the Nutes just a lil for now.....
Since I will only be showing flowering these are my flowering nutes
-Bud Blood
-D&F A+B Bloom
-Carbo load
-Tarantula Micro
-Diamond Nectar
-Big Bud
-Final Phase
Any questions feel free to ask ....
This first round will have a few more plants then next. Once I can veg a few plants say 6 they will go into 5-7 gallon pots for next grow and be topped/ LSt and very well taken care of during veg... This round might have about 9 to make up for their smaller size ...
First round is going to be a little rushed ....
Also Strains that will be run ... Not all at once but maybe who knows lol ... Gotta dial in some new strains sooo i'll be taken it eazy for a lil while til thay works out ...
1. The Eaz with 2 Different Phenos
2. White Russian with 2 Different Phenos
3. The Vegas
4. Vortex
5. GreenHouse A.M.S
6. Seedsmen A.T.A Tundra, I'll give this one more chance
Pictures of The New Room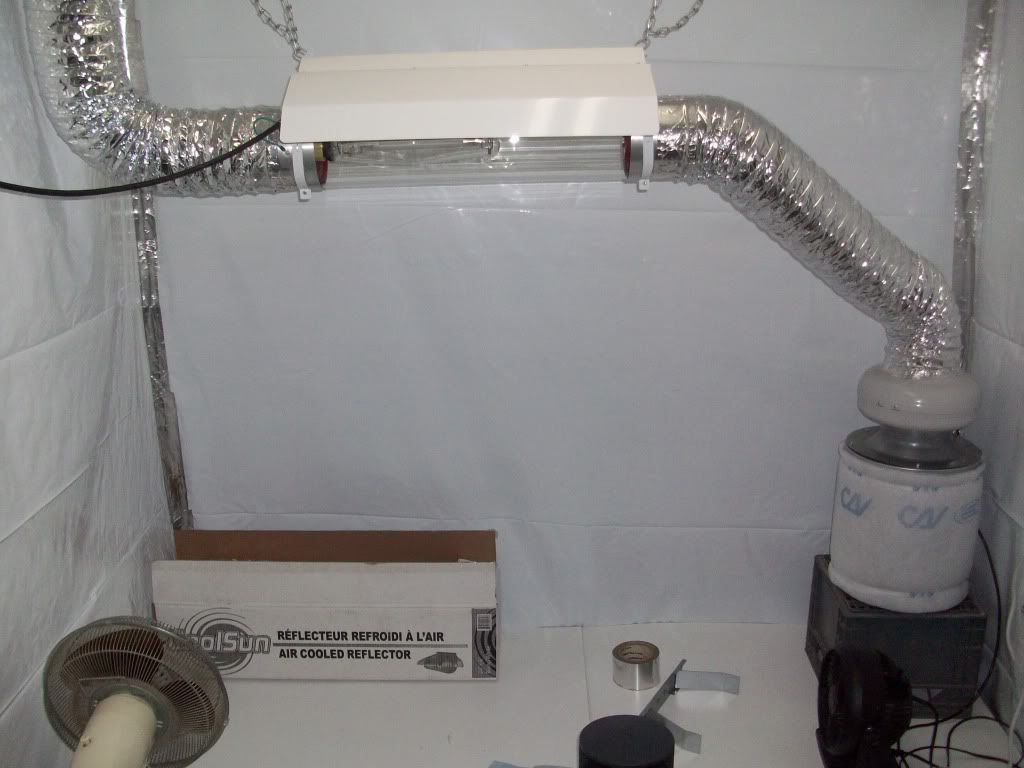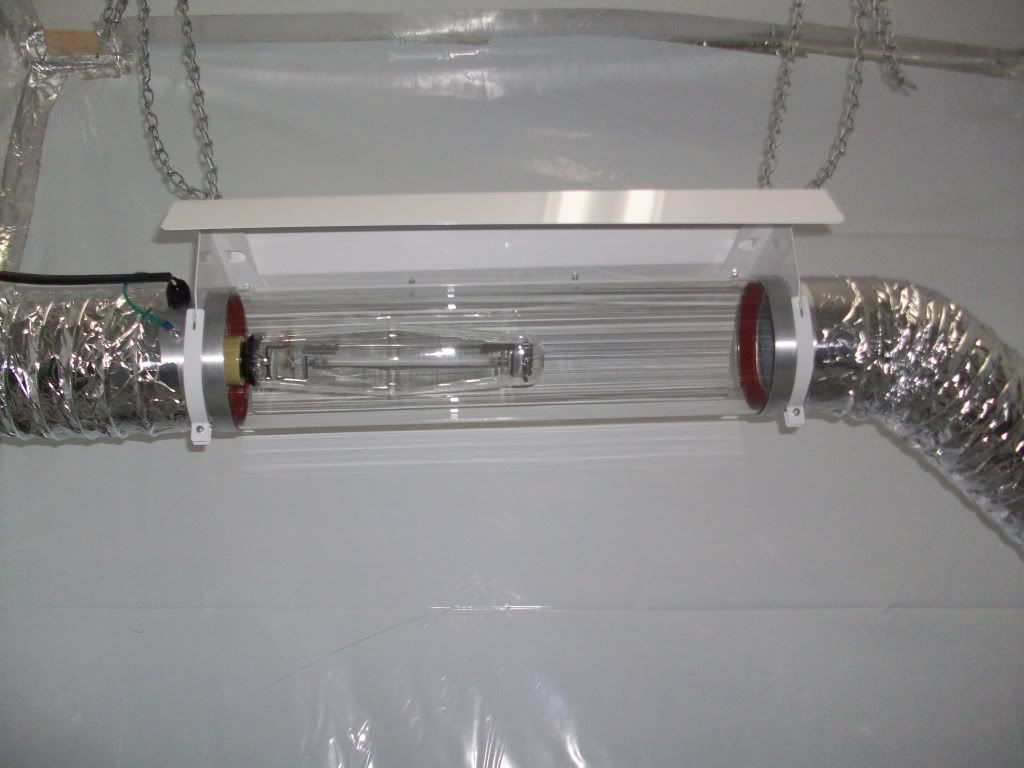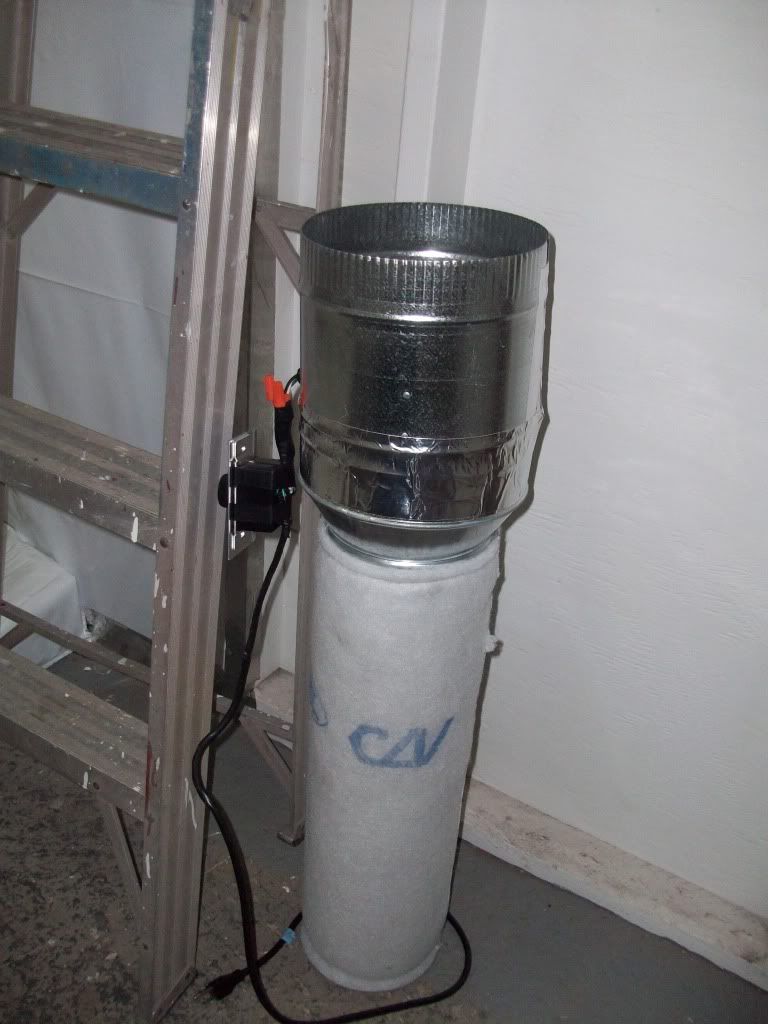 Edited by EazyGreen, 12 June 2009 - 12:47 AM.