Yo lets kick this mother fucker off.
PK 3 Way will involve hemi4spd, growsensmokes, and myself irnhed84. Obviously we have already picked out our cool screen names and made our presence known round this joint. Now its time to melt brains and finger chicks while we stick our awesome grow knowledge to the test.
A stork visited me and told me of a particular long lost fantastic strain... when he spoke of its greatness, his voice broke and his feathers ruffled. His long beak never lied as he told the unbelievable story of how the Kush came to be with the purp. When the stork was finished with the long and elaborate tale, he flew away leaving me with 10 feminized beans of the greatest strain to ever grace the Northern
Hemi
sphere:
Purple Kush
These beans are the beginning of this wild and exciting journey! Come join us growmies as we uncover the secret locked within these small hulls! Boo-ya!
SCROGS UNITE!!!!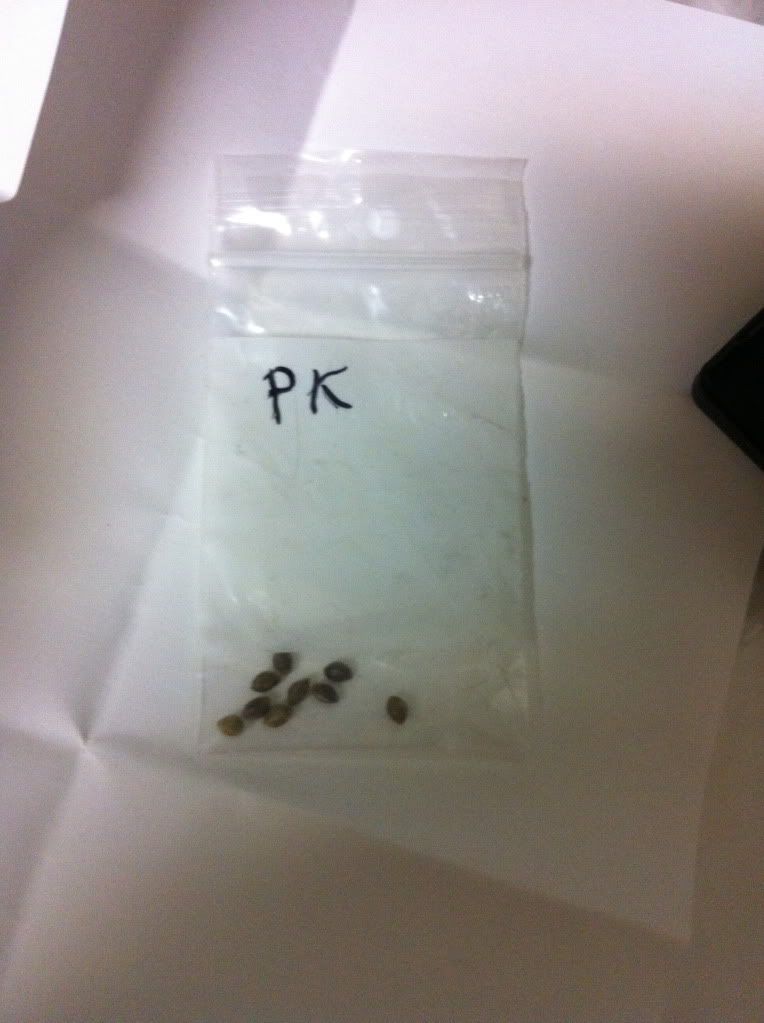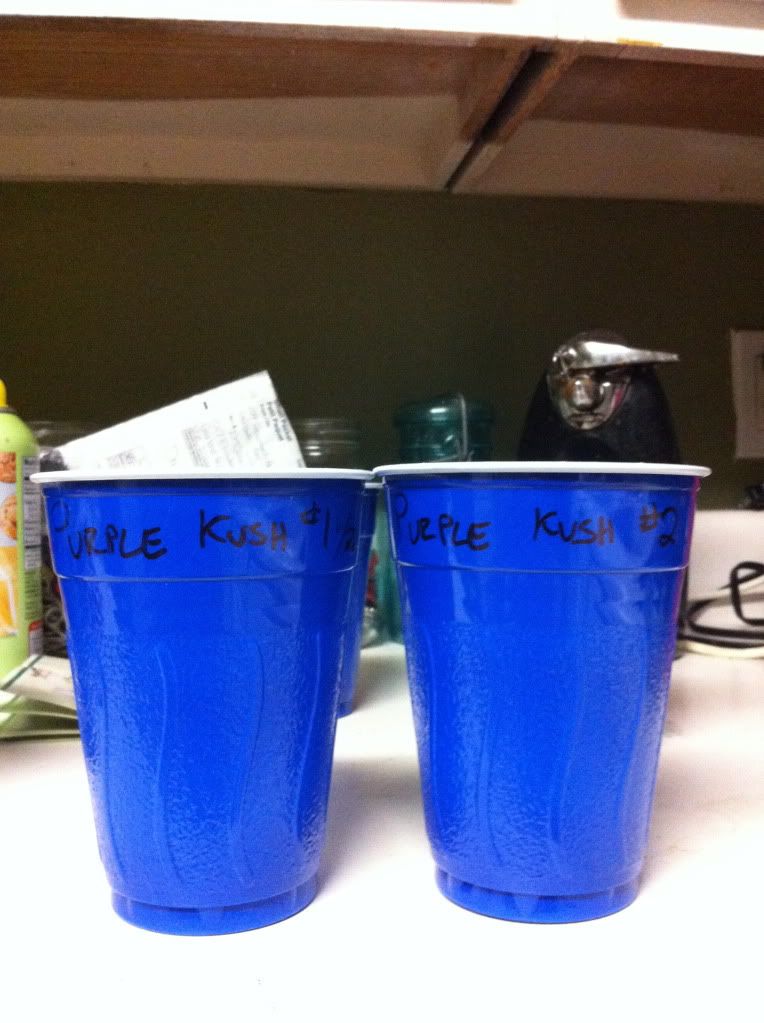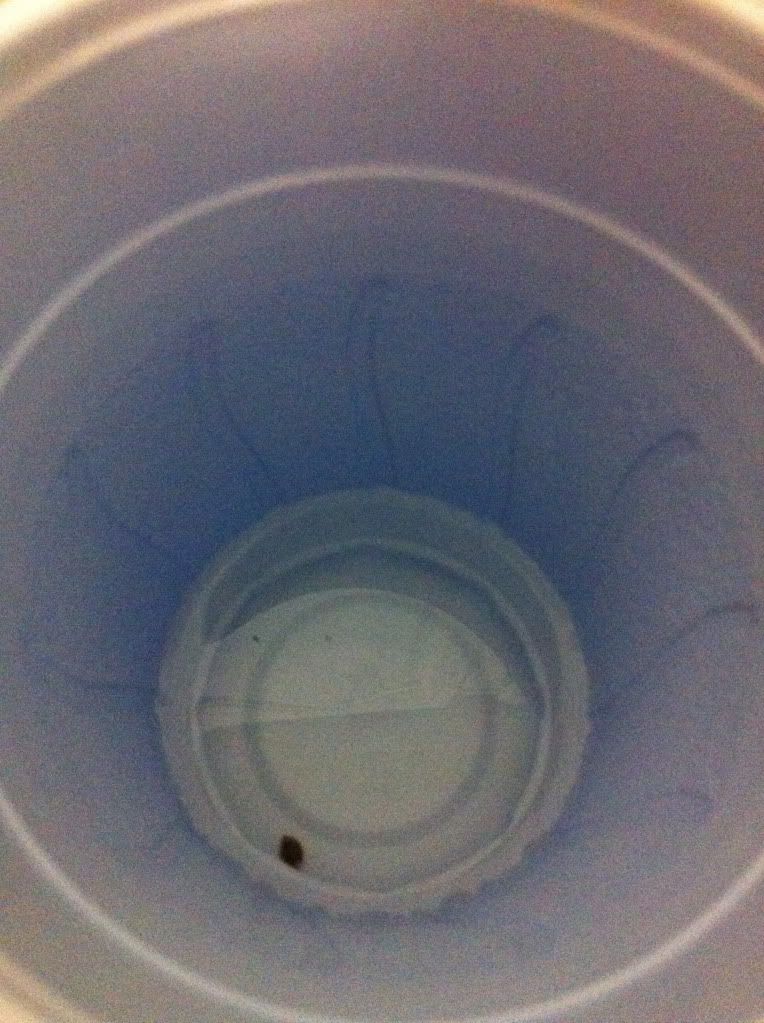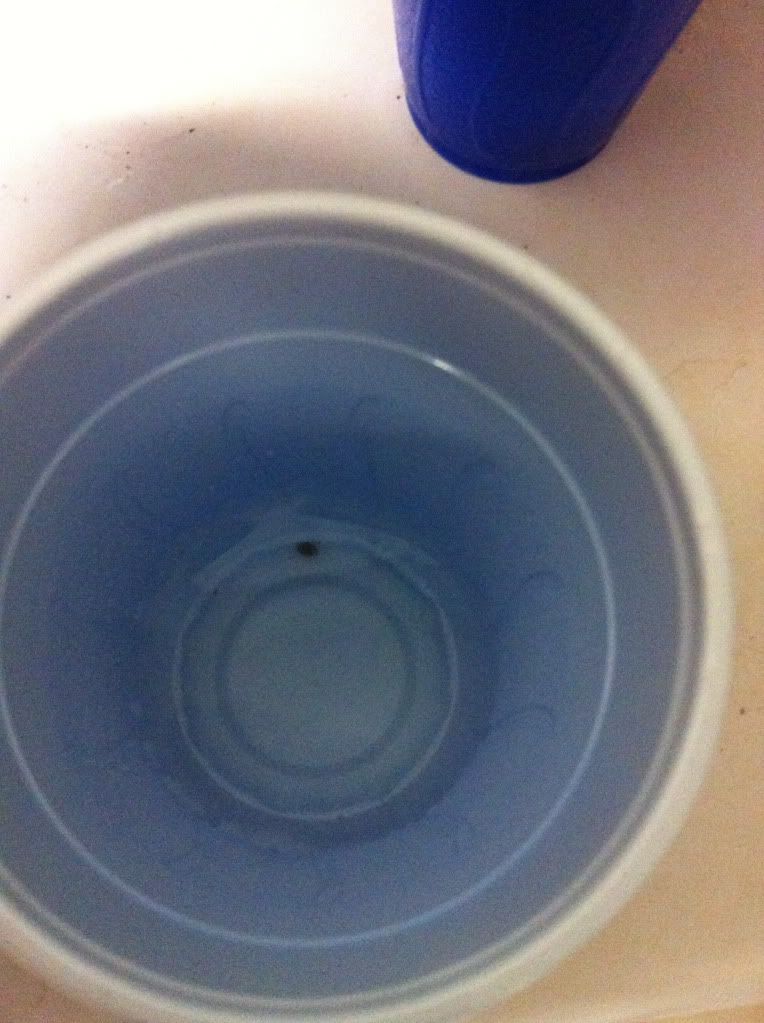 Edited by Ironhead, 23 June 2012 - 05:10 AM.