hey all you smokers and jokers,
this is my 2nd grow attempt. the first was a total learning experience with bagseed and i grew one plant and it was a female. the bud was alright. this time i have a freebie i got from an order at herbies headshop, the fem purple wreck from reserva privada. the pictures were taken today, about 6 days after germination. i have about 150w cfl lighting and a 135w blackstar led. i am using fox farms ocean forest and botincare for veg and bloom with tiger. bloom as well. right now its just growing, not too tall but leafy. any suggestions, comments, questions welcome.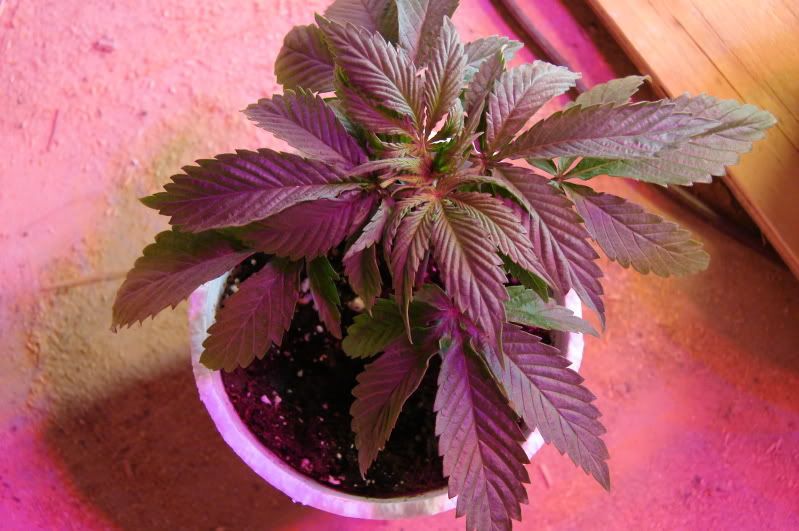 Edited by kayakush, 16 May 2012 - 10:24 AM.