Well, I'm going to be getting a 400 watt HPS for this grow, but wattage is low for now. I'm excited I got the seeds 3 days ago, put em to germ immediately, 24 hours later, all have popped, 48 hours later, transplant into soil, 72 hours later, all have come out of soil, and are now being moved from hot humid saran wrap covered cups in the dark into uncovered cups under light, being kept moist, but not too moist.
I have a potting soil of 20-13-13, and no nutes yet. I will be using Schultz's 10-15-10 plant food plus micronutrients. For flower I will use "Awesome Blossoms" 2-11-11
I have a fan running 24/7, and mylar is being shipped to my house ASAP
I have two plants from bagseed running right now with LST, and since this strain is sativa leaning, LST will be a must.
Here are the pics so far, expect a full log.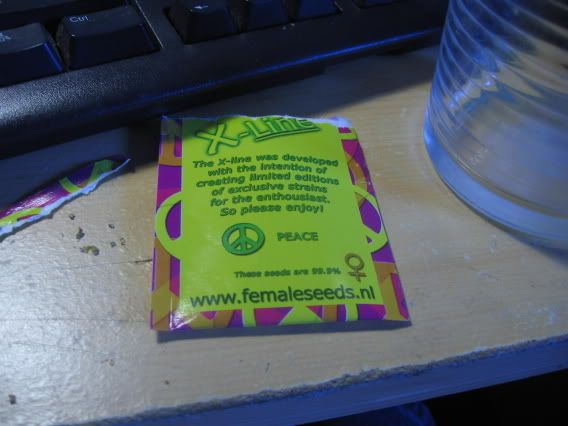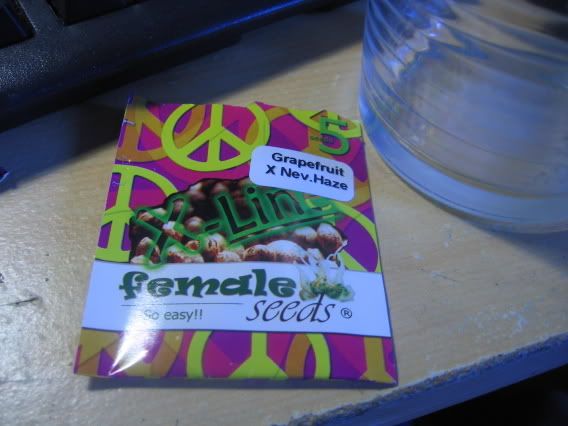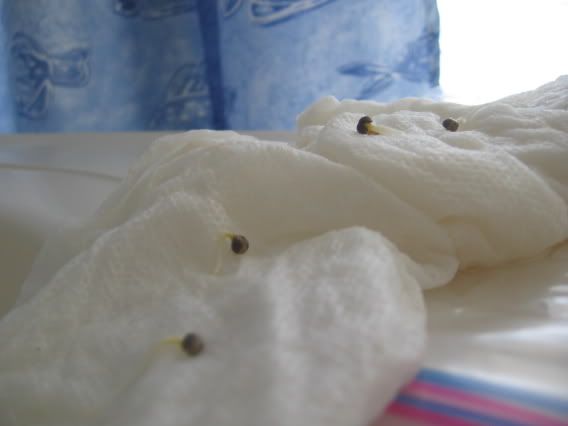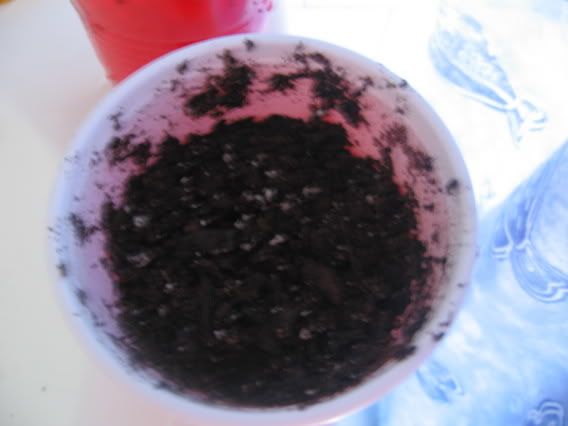 24 hour time lapse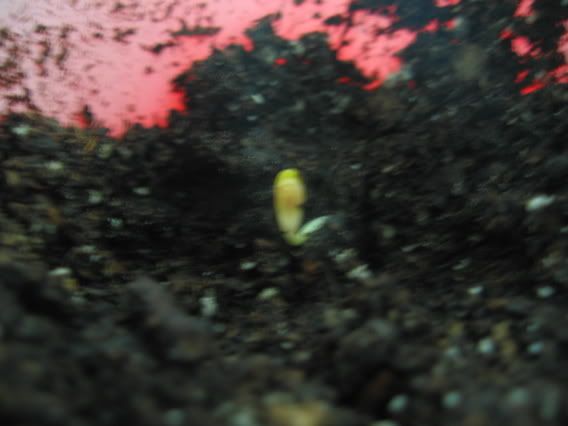 As an aside, here is the bagseed, and growspace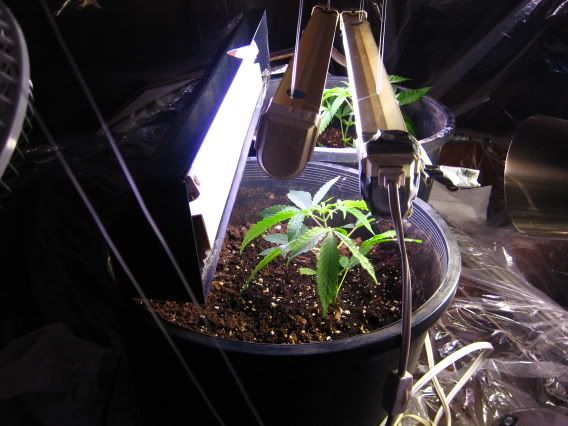 (growspace pic is from a while ago, a reflective sheet has been added)
Do you guys think I should make a separate log for the bagseed? I've got pics from start to now.