Just got my order from Aqua Lab Technologies in Riverside, CA. Picked up a ZOB mini 8-arm ashcatcher for $125 and a carbon filter for $35. I haven't seen anyone do a review on the zob 8-arm so I guess ill write one. It's 7mm thick pyrex glass with 18.8mm joints and has 2 slits per stem.
Pros: 8-arms for 125. 18.8mm. Really thick glass. No drag. Heavy. This thing will never break.
Cons: A bit small depending on what size tube you have, but it's a good size for it's price. Also due to its small size, there's a bit of spillover but if you don't clear it really hard the water will stay. Heavy....Its made my Delta 9 fall over and broke the downstem so be sure you have a large base.
Overall: It was my first ashcatcher and I'm very satisfied with it. Great price for an 8-arm and it's thick, strong pyrex. The 8-arms make no drag at all.
I'll post a vid soon and pics below.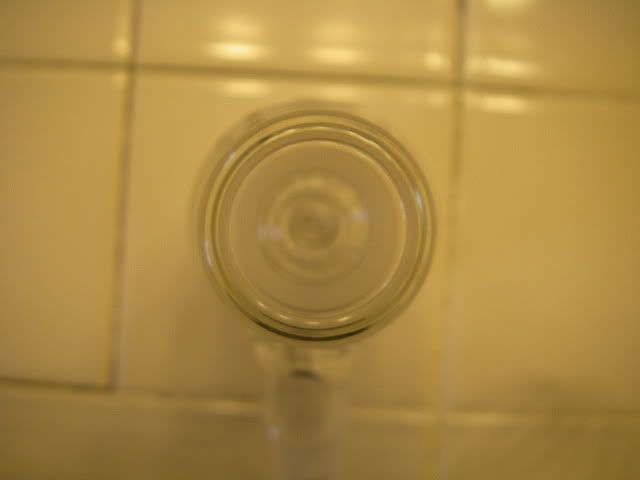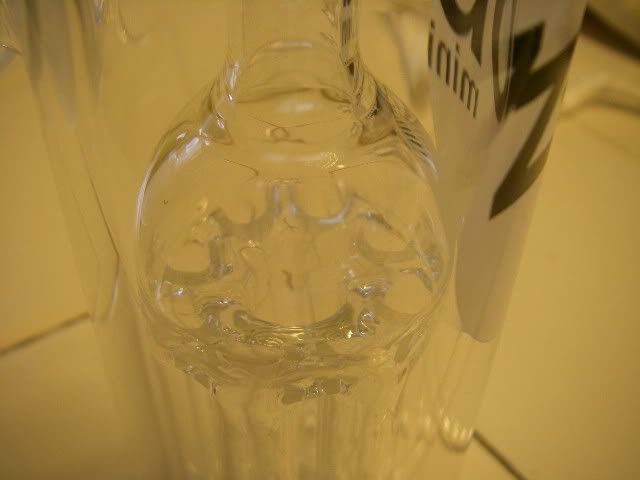 Edited by psphackorzifter, 28 October 2009 - 05:27 AM.